He loves dogs, Spider-Man: Homecoming was my favourite Spider-Man movie so far, and he's pure and wholesome AF. I have no reason to complain.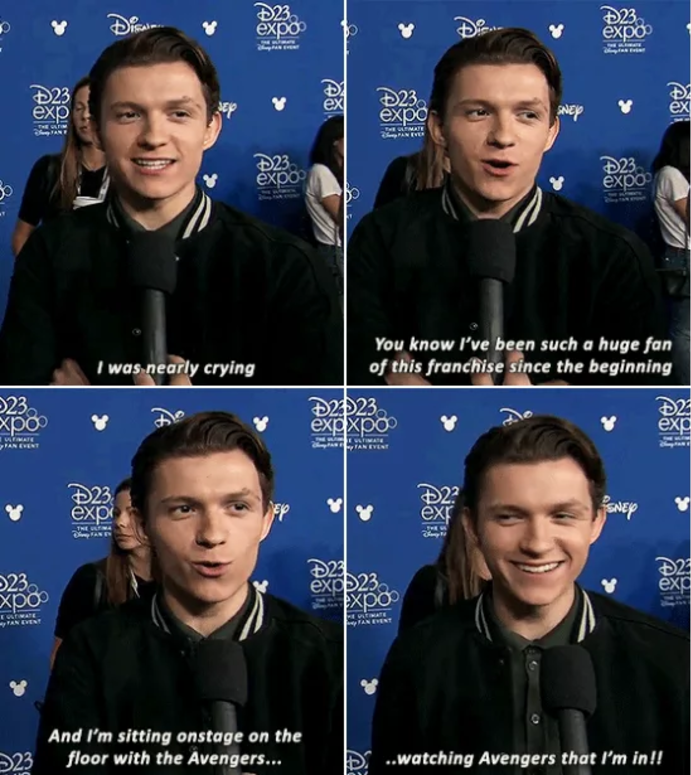 HOWEVER. I just found out something that changes my opinion of Tom Holland, possibly beyond repair.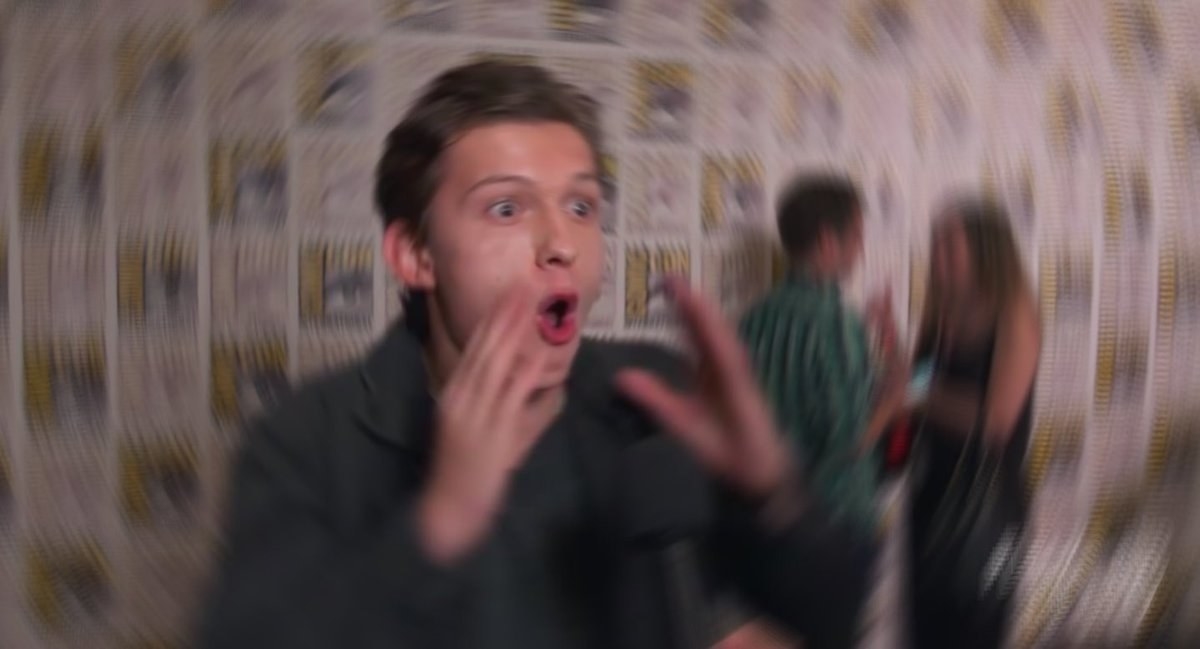 You guys, TOM HOLLAND CAN'T PRONOUNCE THE WORD "CROISSANT".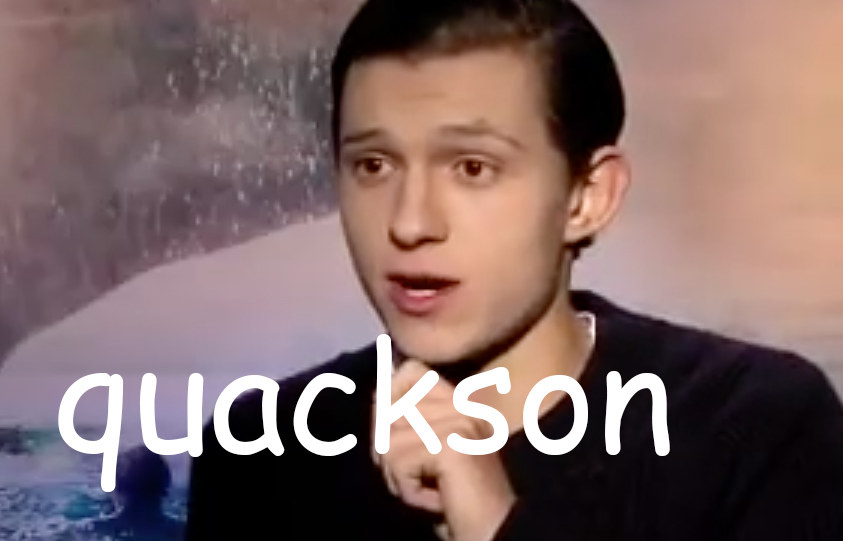 It all began with this interview promoting the movie In the Heart of the Sea, in which Tom tells a story about croissants (idk).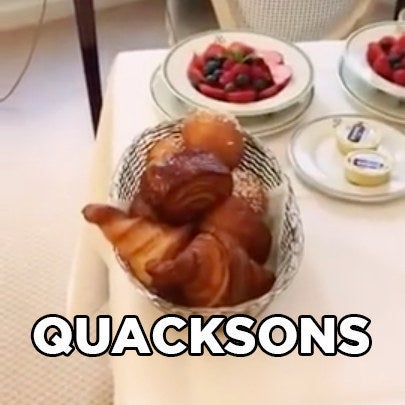 I don't know if I should put this on the internet, but this is also how I say croissant, so maybe it's just a British thing.
BUT REGARDLESS OF THAT, LET'S LOOK AT SOME MEMES, SHALL WE?
Of course, all the classic frames are present.
Tag urself, I'm tonky stork.
IT EVEN HAS ITS OWN DEFINITION ON URBAN DICTIONARY.
People's lives have been forever changed by this meme.
K, I'm going to go and be smug about the fact that I pronounce croissant the same way as Tom Holland.