Riverdale star Lili Reinhart has apologised after posting a topless photo on Instagram with a caption demanding justice for Breonna Taylor, a Black woman who was shot dead by white police officers while she was sleeping in her home.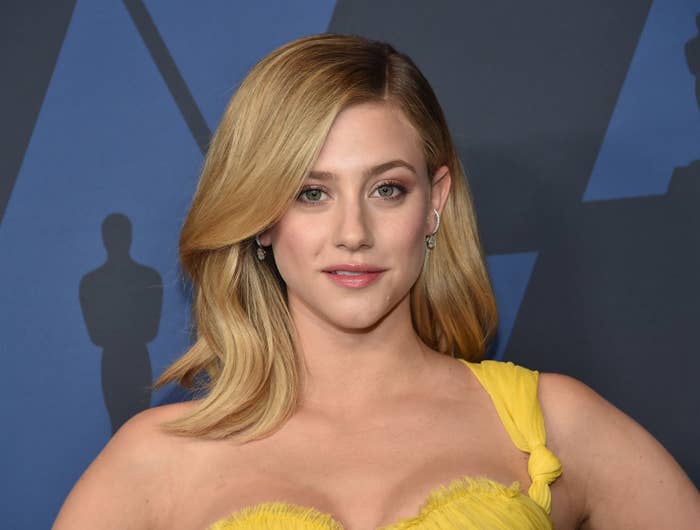 On Monday, Reinhart posted a photo of her posing topless on Instagram with the caption: "Now that my sideboob has gotten your attention, Breonna Taylor's murderers have not been arrested. Demand justice."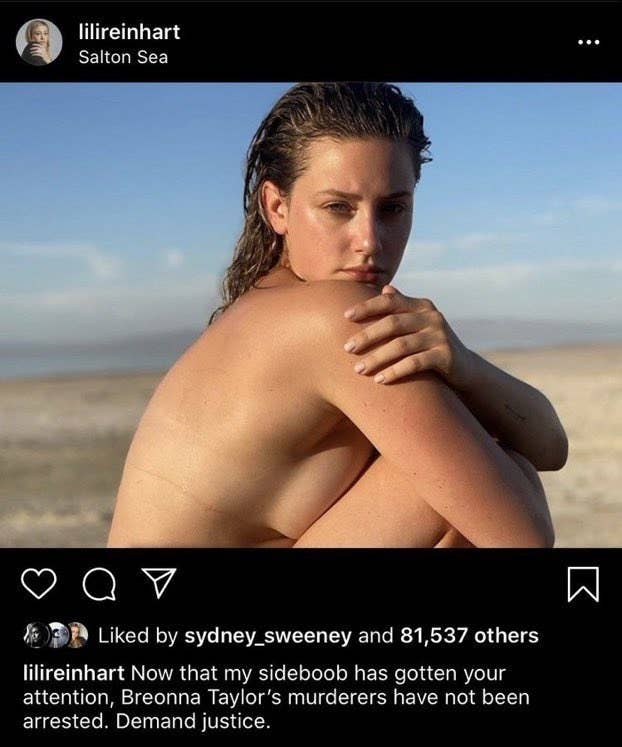 People online were quick to denounce the post — which one user called "weird and gross" — and said Reinhart was using Breonna Taylor's death as an excuse to post photos of herself.
"The only thing that post did is get a bunch of people to talk about Lili Reinhart's boobs," one person tweeted. "They're gonna talk about LILI. Not Breonna."
Another person argued the fact that Reinhart originally just deleted the caption and not the post proved she was using the Black Lives Matter movement for a "quirky caption".
Now Reinhart has deleted the post entirely and apologised for what she called her "tone deaf" caption in a series of tweets.
"I've always tried to use my platform for good. ... I also can admit when I make a mistake and I made a mistake with my caption," she wrote. "It was never my intent to insult anyone and I'm truly sorry to those that were offended."
Reinhart's post and apology comes after several Twitter users expressed their discomfort at the commodification of Breonna Taylor's death for social media posts.
In recent weeks, the phrase "arrest the cops who killed Breonna Taylor" has spread like wildfire on social media, with people tacking it onto otherwise unrelated photo captions and tweets.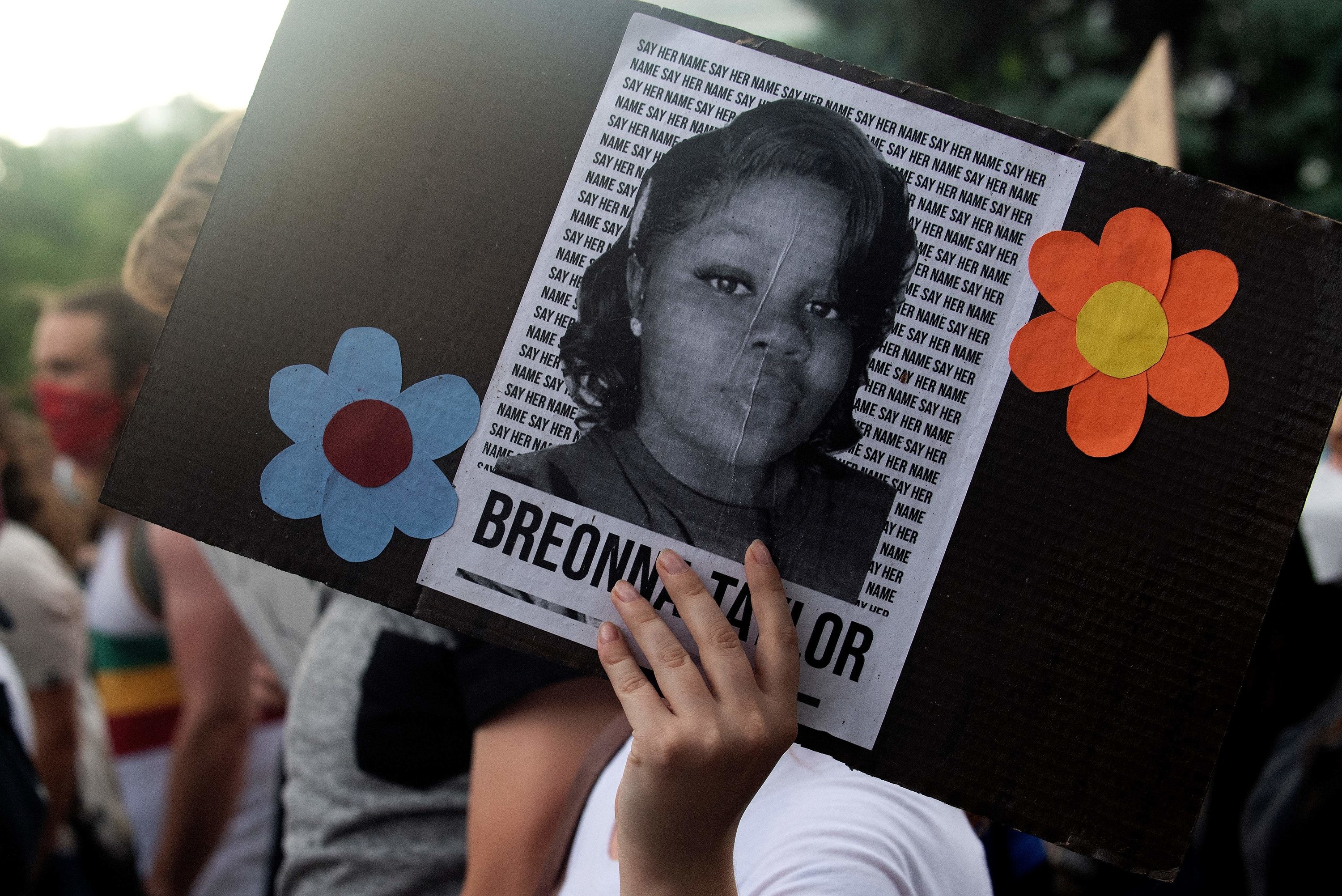 "Breonna Taylor is not a meme, and neither is her death," one Twitter user said. "She is a Black woman with a life and a story and a personality and loved ones."
"Breonna Taylor's murder is not a joke. It's not a meme. It's not meant for your get clear skin tweet to go viral," another said.