Lil Nas X Shut Down People "Sexualizing" Gay Men After He Made A Video With James Charles
"They're really about to pipe up with this video."
On Tuesday, YouTuber James Charles uploaded his latest video: a collaboration with "Old Town Road" singer Lil Nas X.
The video was met with much excitement from fans of both James' and Lil Nas' — it's already racked up almost 4 million views — but they did have to deal with some not-so-positive reactions online.
A few hours before the video dropped, Pop Crave, a news account on Twitter, posted screenshots of teasers shared to both stars' Instagram stories.
And the replies to the tweet followed...a similar theme.



The response is actually something James and Nas predicted in the video while they were discussing Nas's decision to publicly come out as gay last June.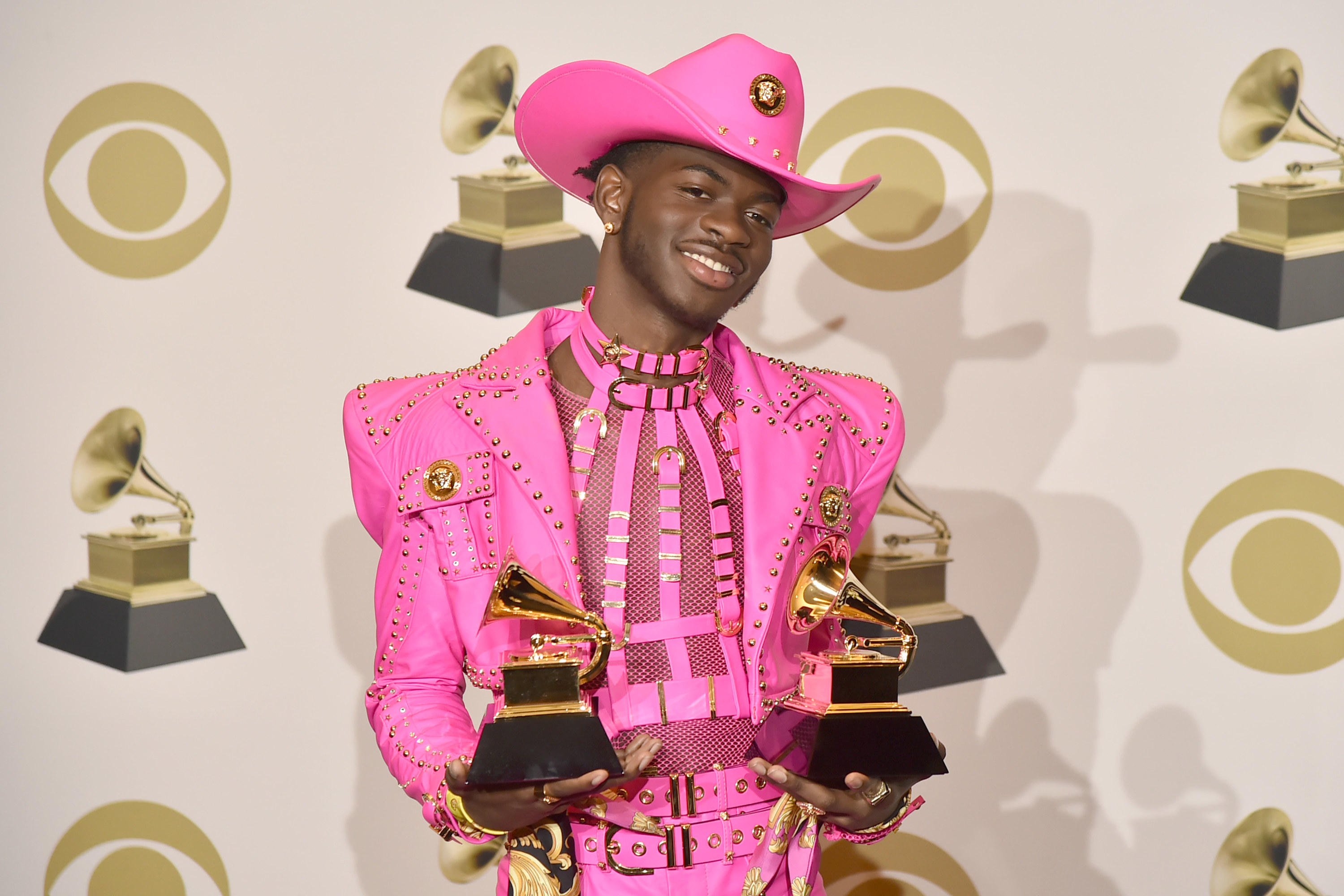 "I remember when you first came out of the closet, tweeting you and being like, 'Oh my god, congratulations!'" James recalled. "And everyone was like, 'He's not gonna fuck you.'"
Well, it seems like Lil Nas X had the time on Tuesday: He took a moment to shut down everyone on Twitter who was sexualising his friendship with James.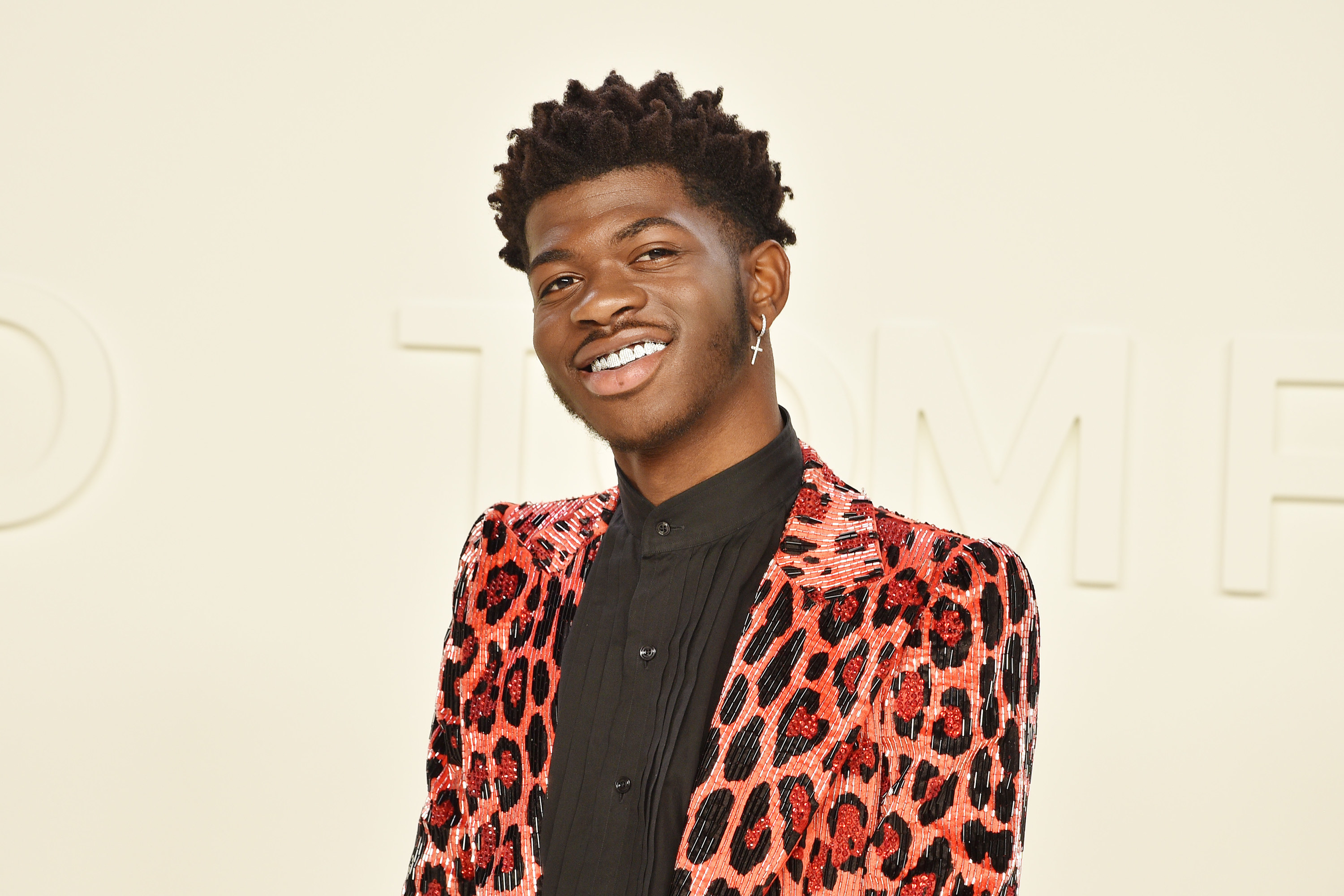 "2 gay men can do things together without y'all sexualizing it," he tweeted in response to Pop Crave.