Kim Kardashian Opened Up About Her Relationship With North And It's Adorable
"She was like, 'Mommy, this will keep you safe when you go to Paris.'"
Kim Kardashian-West is up close and personal on the cover of Allure magazine this month for their Best of Beauty issue.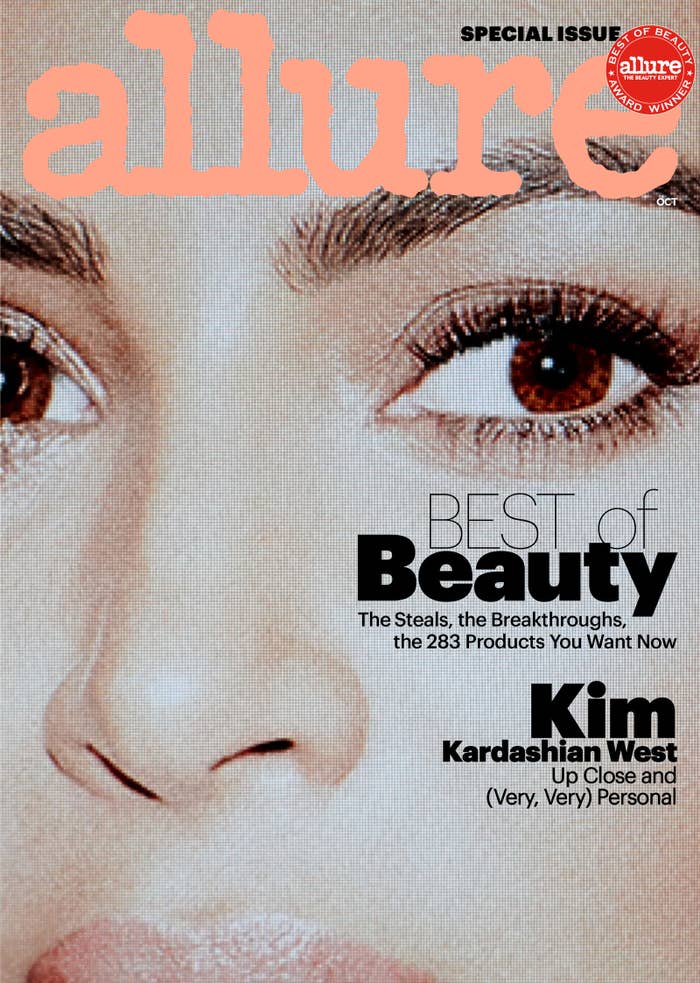 As well as a flawless photoshoot, Kim gave an interview to the magazine in which she spoke candidly about her family life, her relationship with Kanye, and her views on gender equality.
"I don't really live by society's ideals," she told the magazine. "So what I would hope is just that women are equal in every way."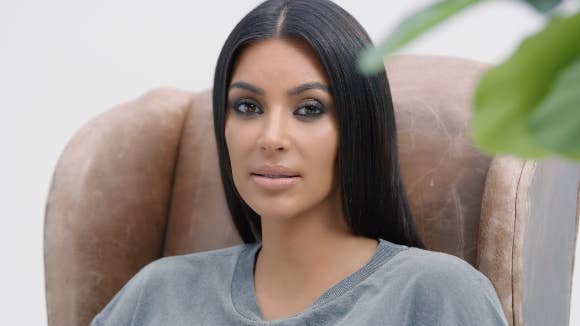 She also spoke about her relationship with her four year old daughter, North, and revealed what lessons she's most excited to teach her as she grows up.
"I'm actually really excited. My mom has taught us how to throw a party and how to keep a home," Kim said. "I'm excited to teach her all of those things. And my son."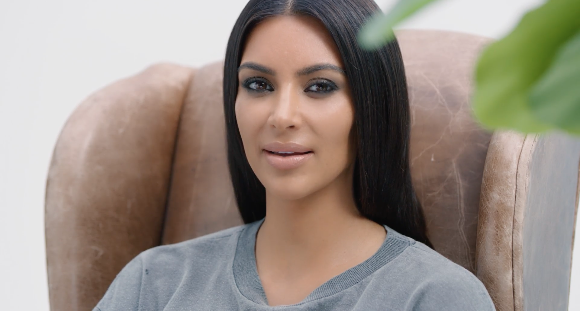 She then told an adorable story about a gift North gave her before her trip to Paris last year, when Kim was tied up by masked men and robbed at gunpoint in her hotel room.
Kim said she had been experiencing anxiety before the trip, because she was afraid of a terrorist attack, and she had even sought advice from a therapist. So North gave Kim a gift to calm her anxiety.
She gave me a little plastic treasure box, and she put her little jewels in it – like fake little plastic jewels – and she was like, 'Mommy, this will keep you safe when you go to Paris.' To have something really sweet like that is more important to me than all the jewellery.