If you follow Khloé Kardashian on Instagram, you'll be well aware that she's currently on a very luxurious beach vacation with her daughter, True Thompson.
She's spent the last couple of days sharing photos of herself and True lounging on the beach and having fun, and honestly, I can't blame her.
And yesterday, Khloé posted this series of photos of True and her cousin, Chicago West, tucking into some giant bags of Cheetos and veggie straws.
But while the photos were undeniably adorable (and extremely relatable), Khloé's caption has caused some controversy among people in the comments.
Several people accused Khloé or promoting "diet culture" to her young child, calling the caption "concerning" and "toxic".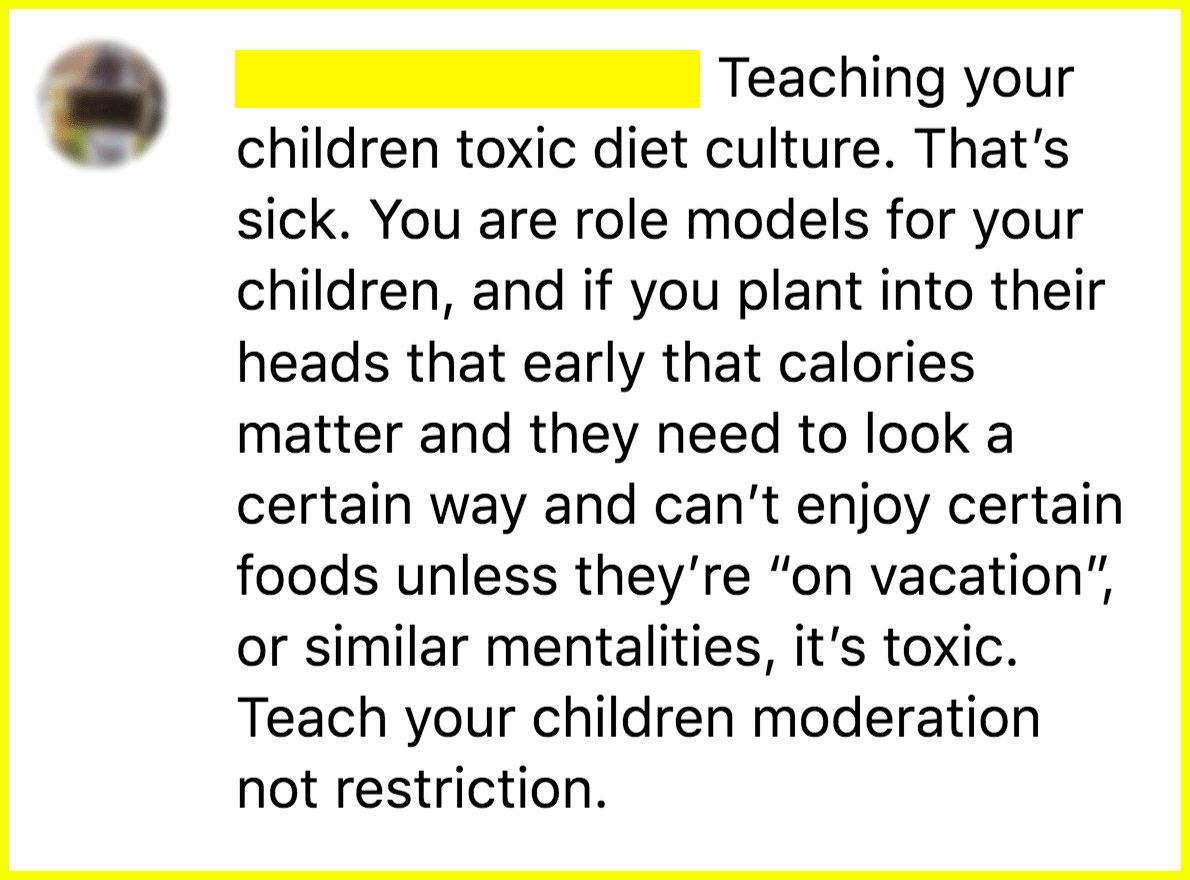 "For the love of God please never actually say this around a little girl," one person wrote.

The conversation continued on Twitter, where Khloé posted three of the photos again with the same caption.
The replies were flooded with people saying the joke was inappropriate, and encouraging Khloé to "be careful" of what she's teaching her child.
Some people said the caption reflects the kind of thinking that results in young people growing up with insecurities regarding their bodies.
But others said people shouldn't take the joke so seriously.
A representative for Khloé Kardashian has been contacted for comment.