Joe Jonas And Sophie Turner Got Matching Tattoos In Memory Of Their Dog After He Was Killed By A Car
"RIP my little angel."
You may have heard that last week, Joe Jonas and Sophie Turner's dog Waldo was killed after being hit by a car in New York City.
According to TMZ, Waldo was out with Jonas and Turner's dog walker when he broke away from his leash and ran into the road.
It's also been reported that Jonas and Turner had to attend therapy before going to the police because they were so "torn up" about the incident.
Now the couple have made sure they'll remember their puppy in the sweetest way possible: with matching tattoos.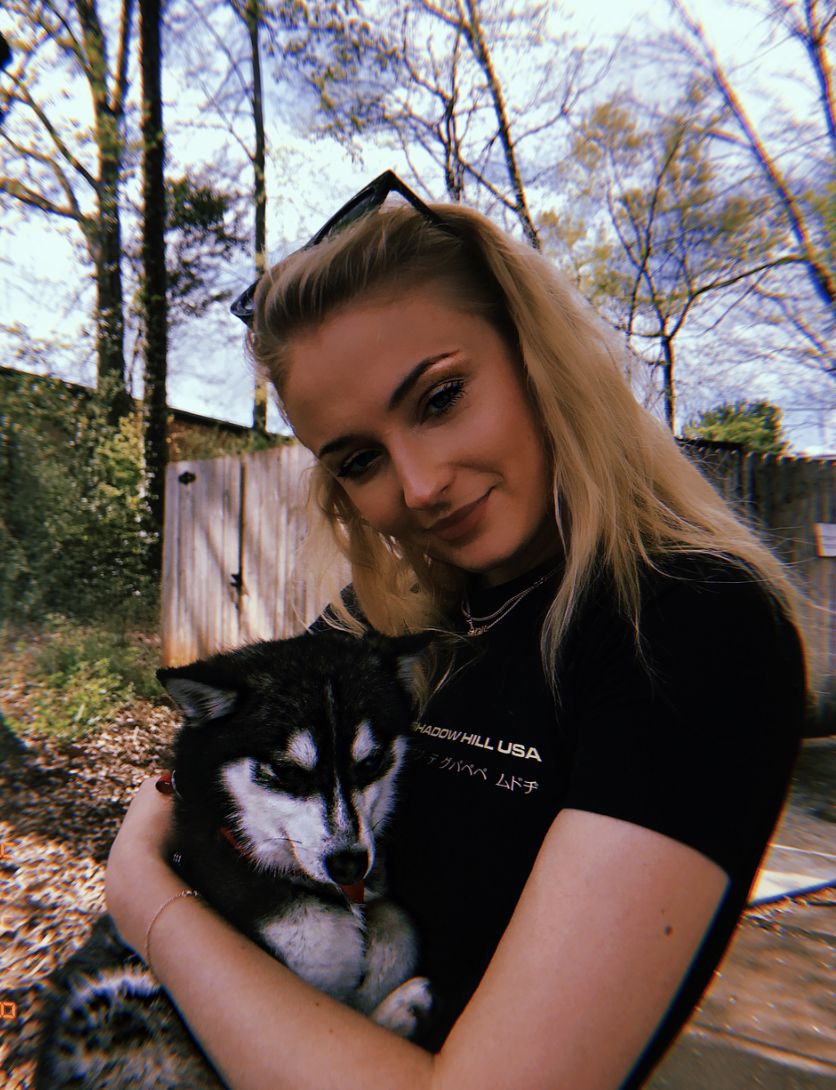 Jonas posted a photo of his new ink to Instagram, simply captioning it: "RIP my little angel".
And Turner also shared a photo of her matching tattoo to her Instagram story with an equally sweet caption.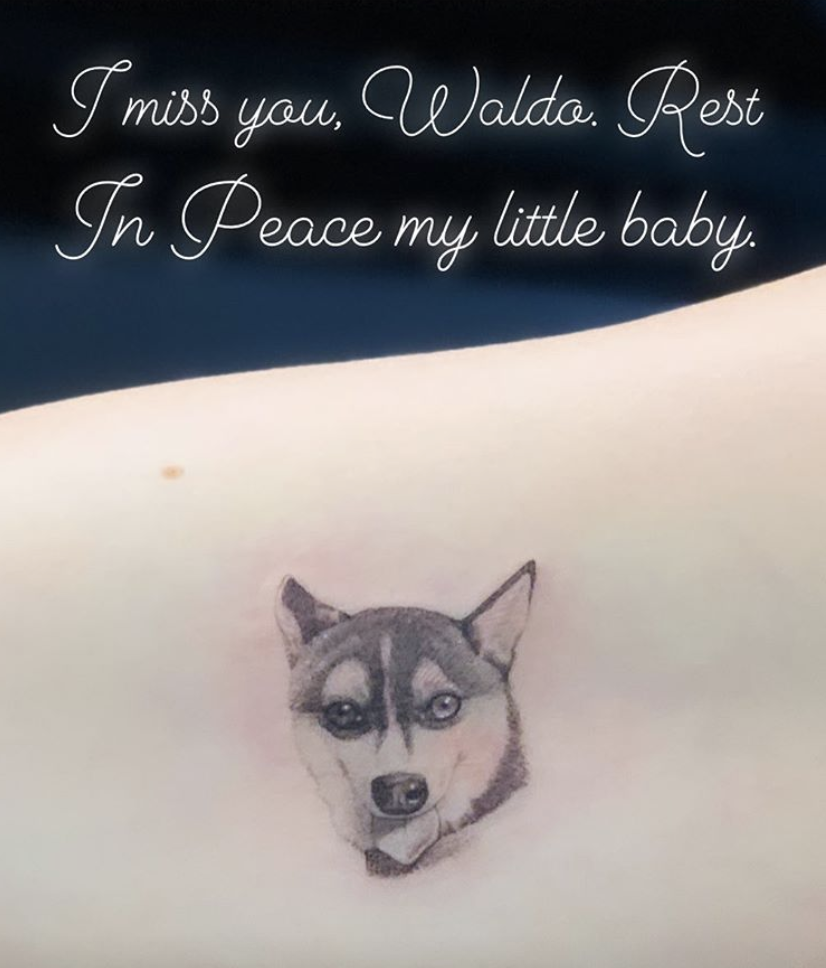 RIP, Waldo Picasso Jonas. 😔