19 Outfits Taylor Swift Wore In 2008 That 2017 Taylor Swift Wouldn't Even Dream Of
Ooooh, look what you made her do.
If you didn't know, this is 2017 Taylor Swift. She's a high fashion goddess and badass who doesn't take any shit.
1.
But back in 2008, Taylor Swift was just a 19 year old girl with a dream and also a coat with a fluffy hood.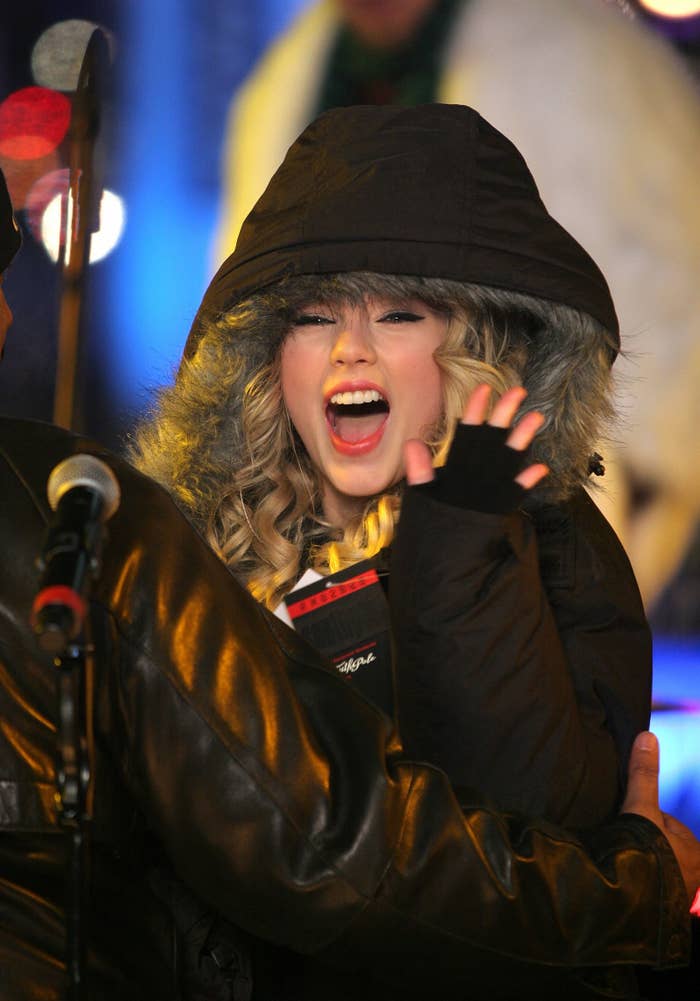 4.
At the 2008 Grammys, Taylor Swift was a little-known country singer nominated for Best New Artist, and she wore the most 2008 Taylor Swift dress I've ever seen.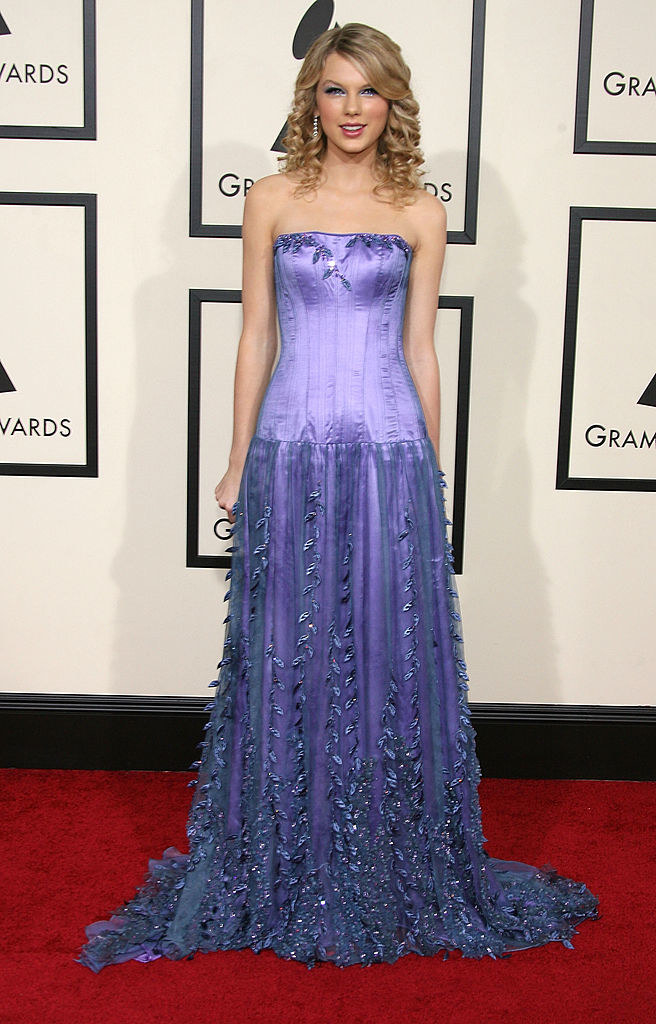 5.
She appeared on TRL, which I also miss, and performed with this bedazzled guitar that recently made me feel so nostalgic for the Fearless era that I may have teared up at my desk.
8.
In 2008, Taylor attended the Young Hollywood Awards with a dark smoky eye and this dress that my mum would say needs an iron.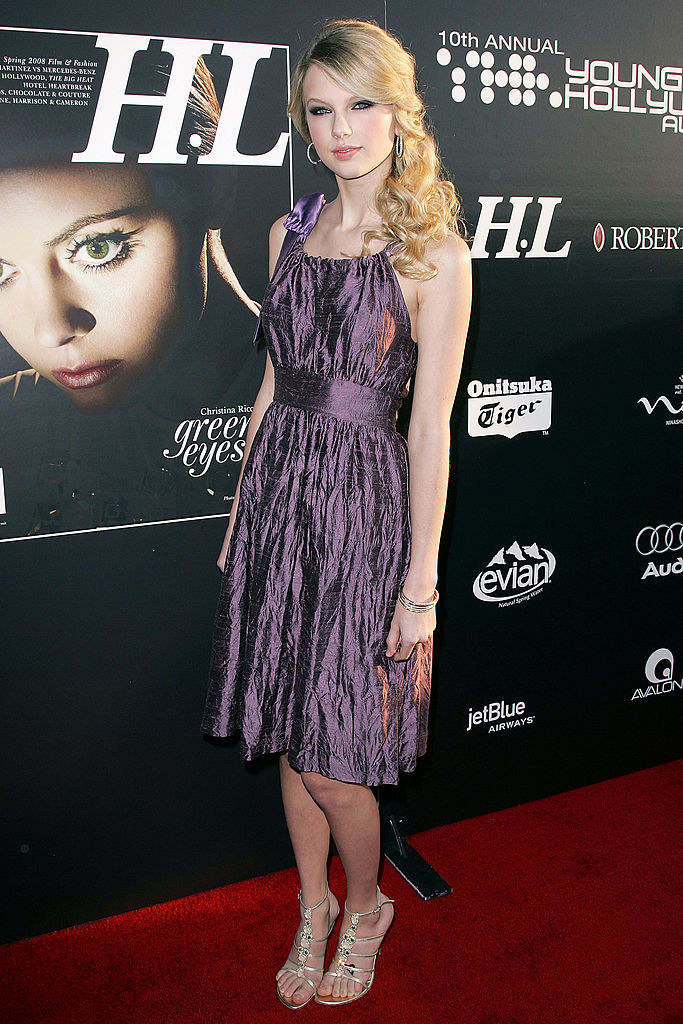 9.
She also went to events where she posed with Lauren Conrad and Laura Bell Bundy in looks that said "this is our first year going to the office Christmas party".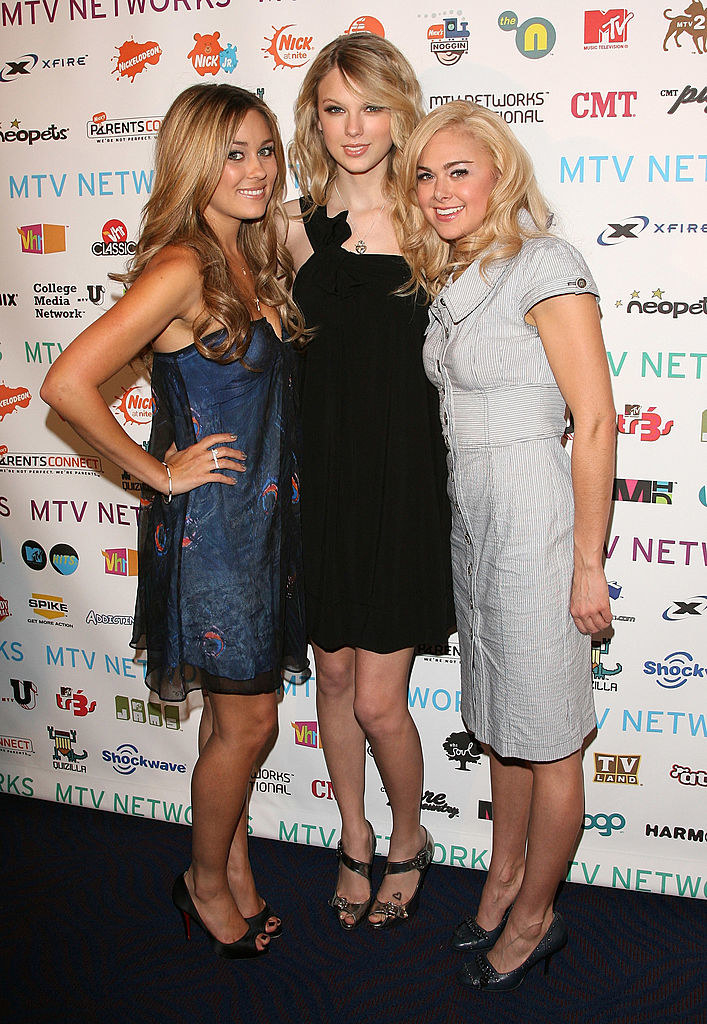 10.
She would perform in dresses that looked like fancy nightgowns but not in, like, a 2014 Victoria's Secret Fashion Show way.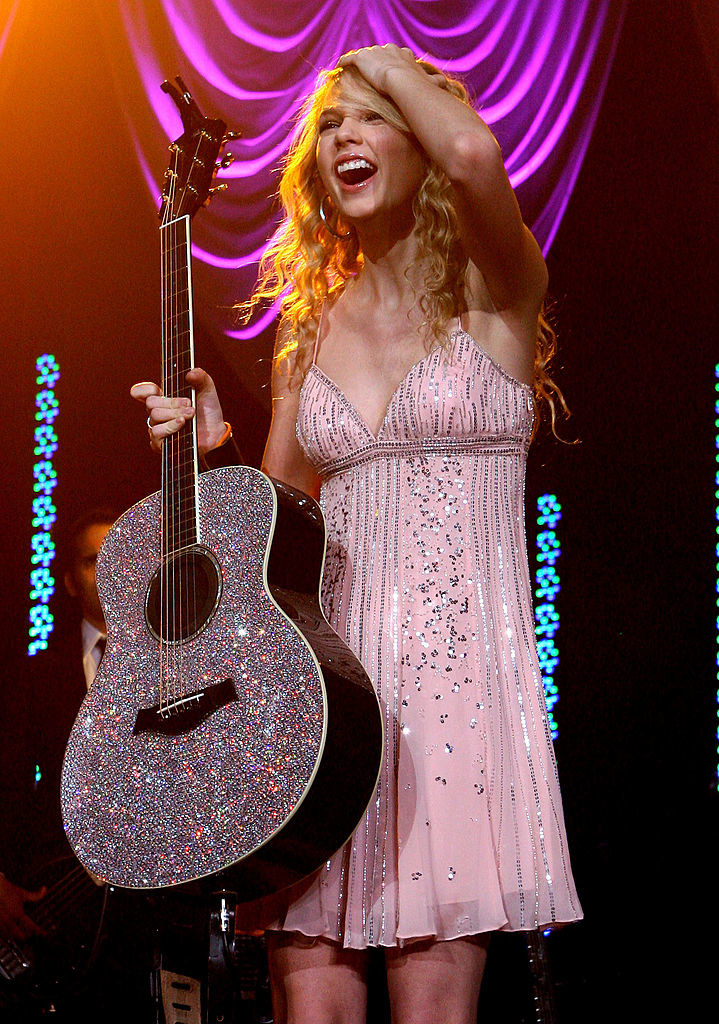 13.
This whole look is a concept that I can't even comment on.
15.
Actually, scratch that. Babydoll dresses, metallic dolly shoes, and satin clutch bags defined the mid-'00s.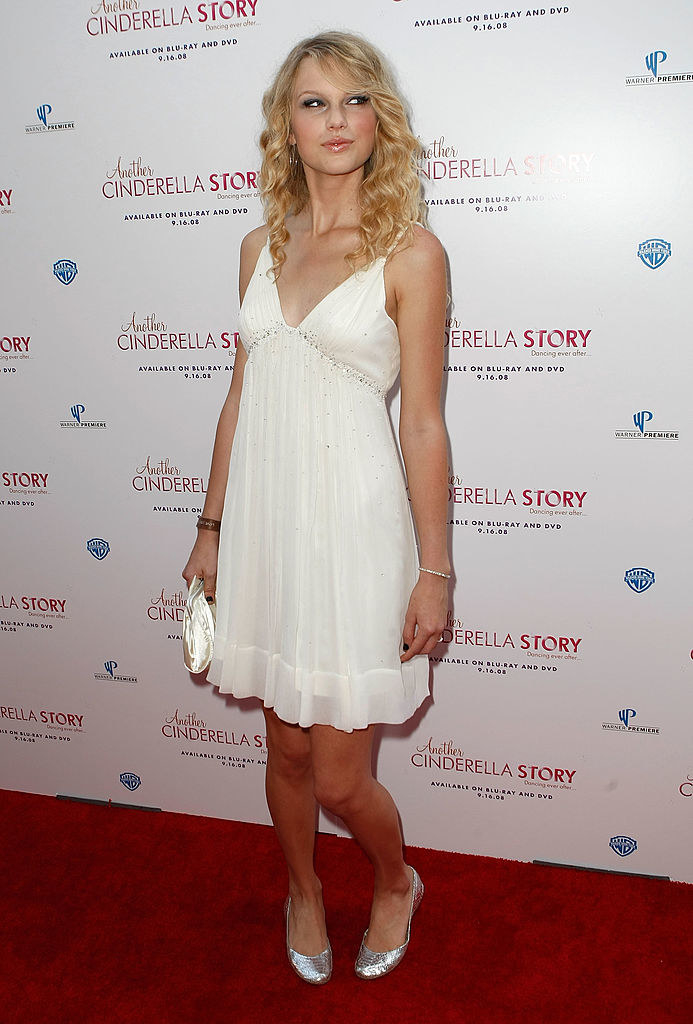 16.
In 2008, Taylor Swift was all about performing in gigantic, medieval-inspired ballgowns, because that was just her look at the time.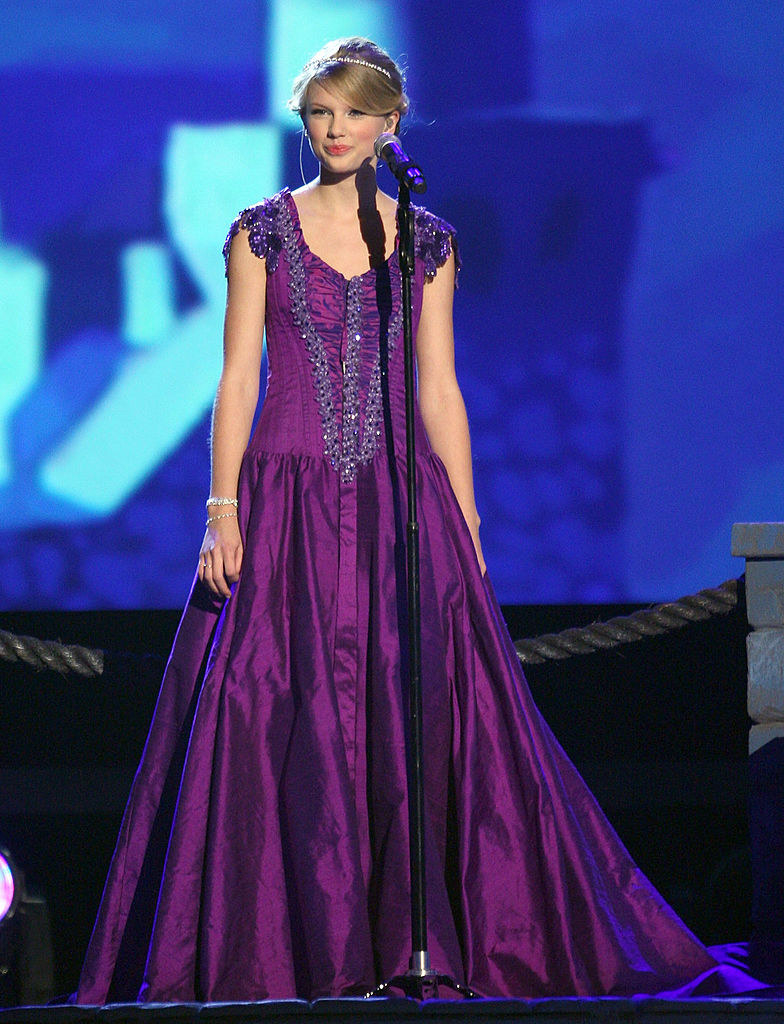 18.
And every good 2008 fashionista knew no outfit was complete without a totally useless, chunky waist belt.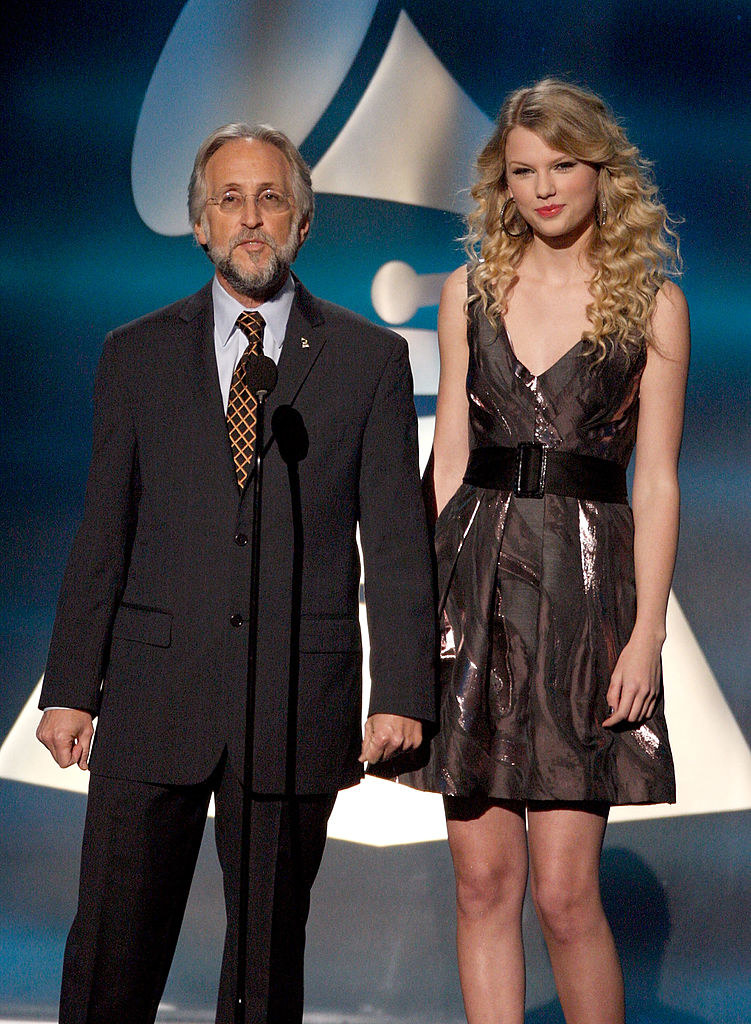 19.
In conclusion: THESE GLOVES.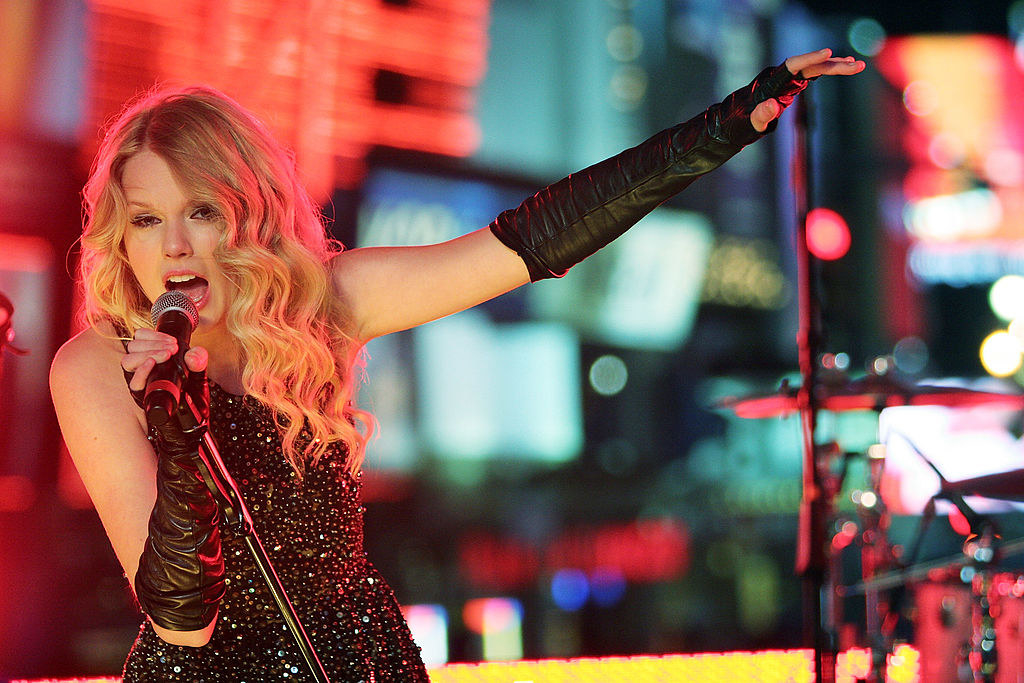 Although maybe 2017 Taylor would wear those.