We all know the kids of Stranger Things are basically the best cast on TV right now, and what makes it even better is that they're all BFFs in real life, too.
And during an interview on the Tonight Show on Thursday, the boys revealed that the cast had all spent Halloween together this year watching movies.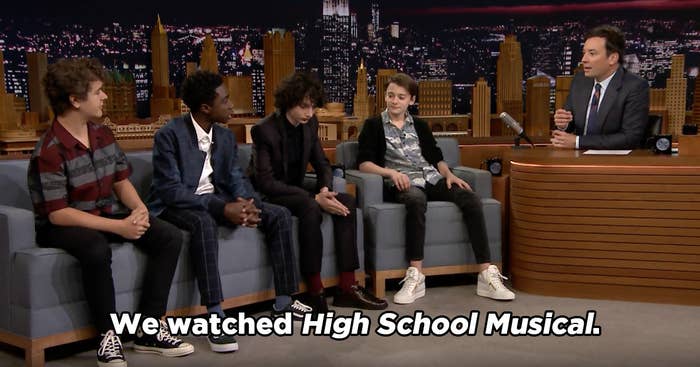 Apparently, they were planning on watching some spooky, Halloween-appropriate movies, but ended up watching High School Musical.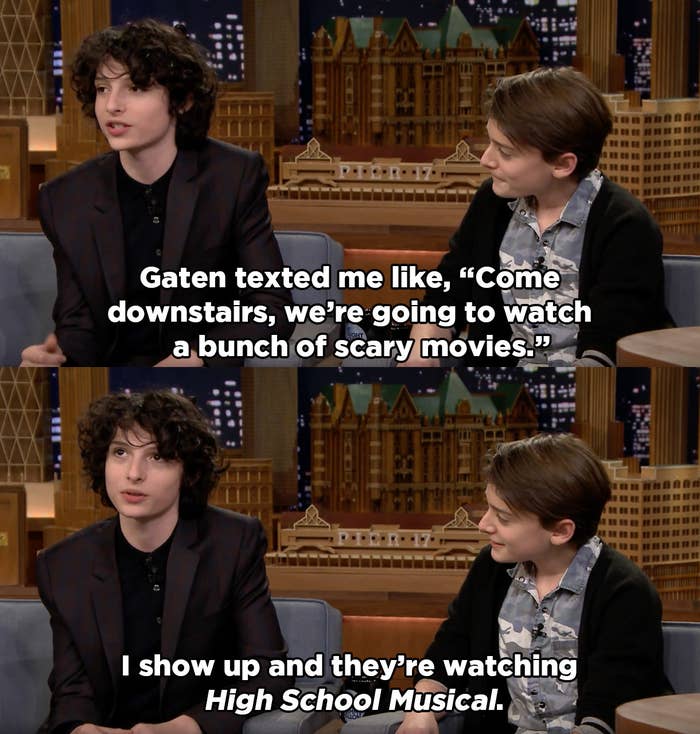 The choice was all down to new cast member Sadie Sink, who plays Max. She started singing the songs from HSM, and then Gaten joined in.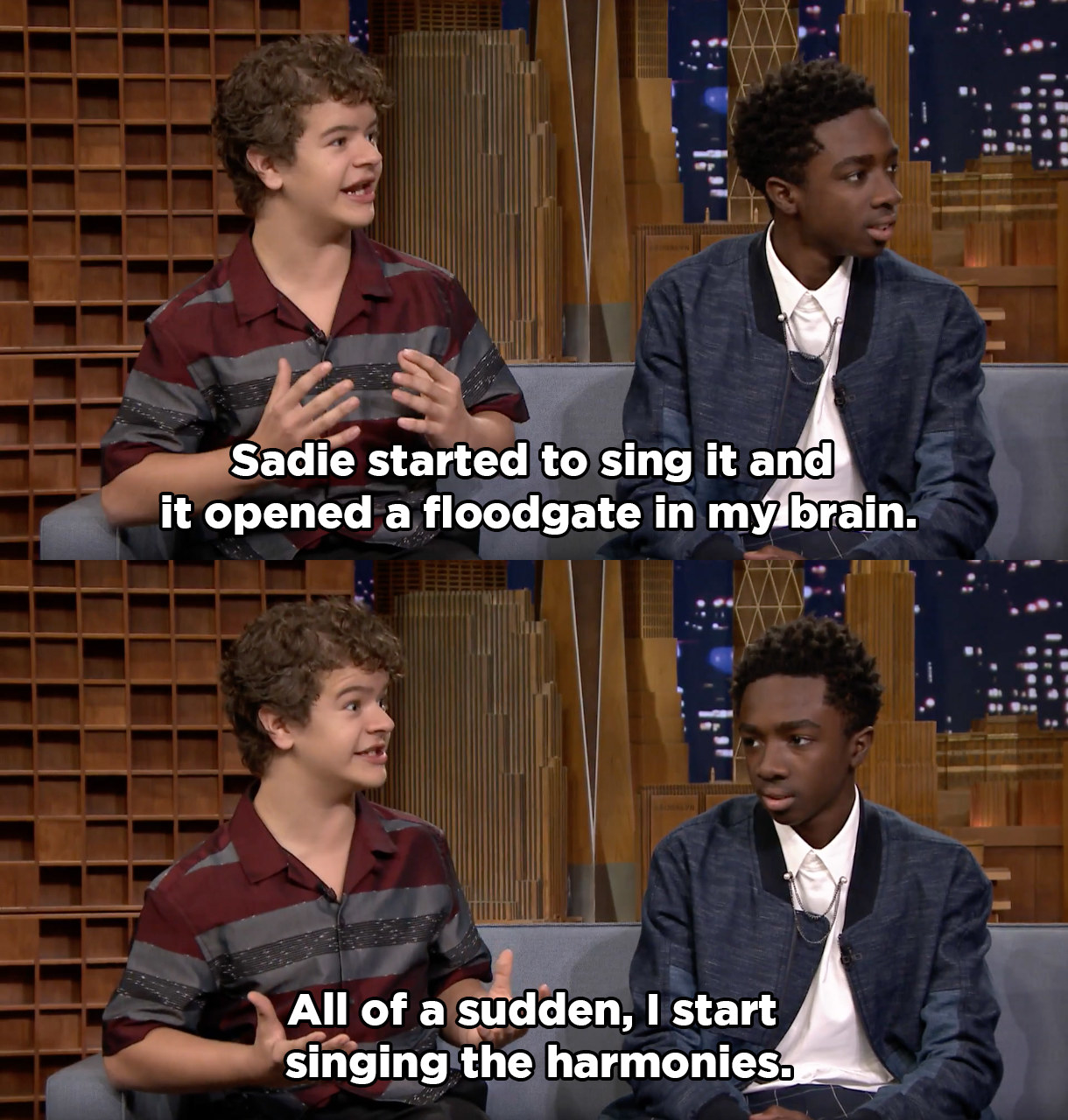 Finn even revealed that he was so obsessed with it when he was younger that it inspired him to take up basketball.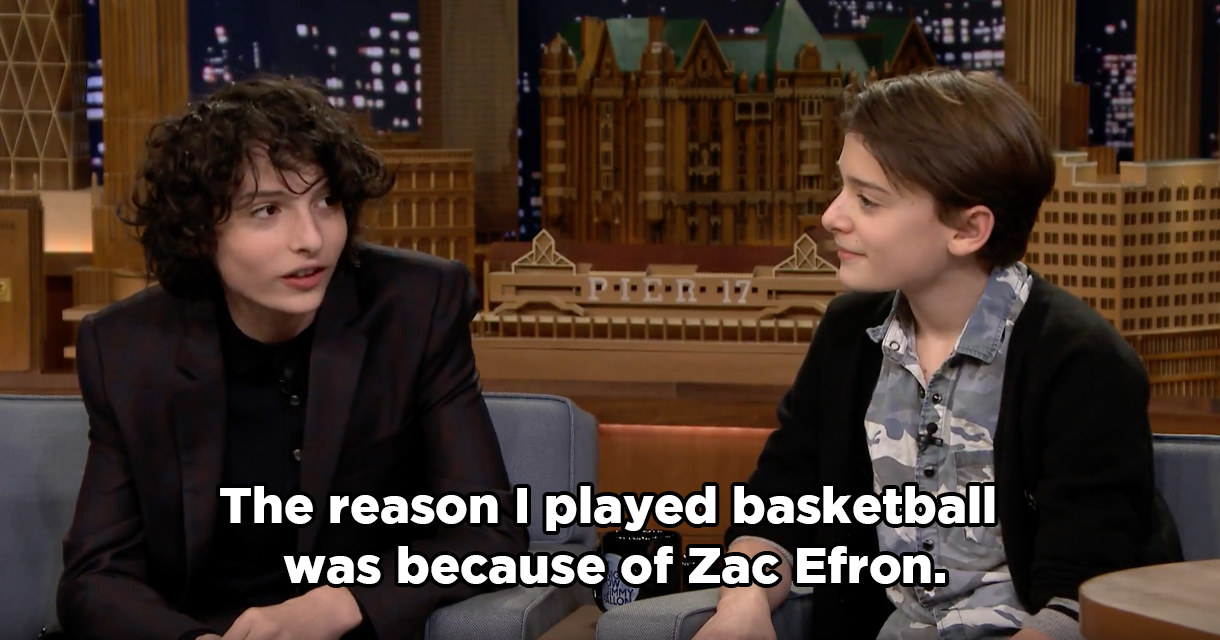 And then he topped it off with a seriously accurate impression of Zac Efron in "Bet On It".
These kids are way too wholesome.