It's been over three years since Taylor Swift released "Shake It Off", the lead single from her fifth album, 1989, and a certified banger.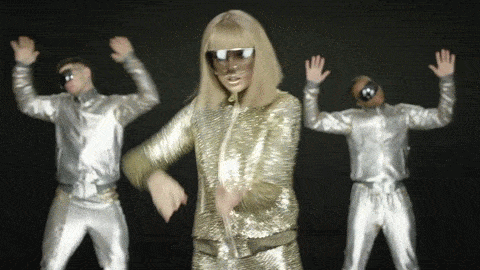 You may remember that back in 2015, Taylor was sued for $42 million by a musician who claimed she'd stolen one of the song's most recognisable lyrics from his work.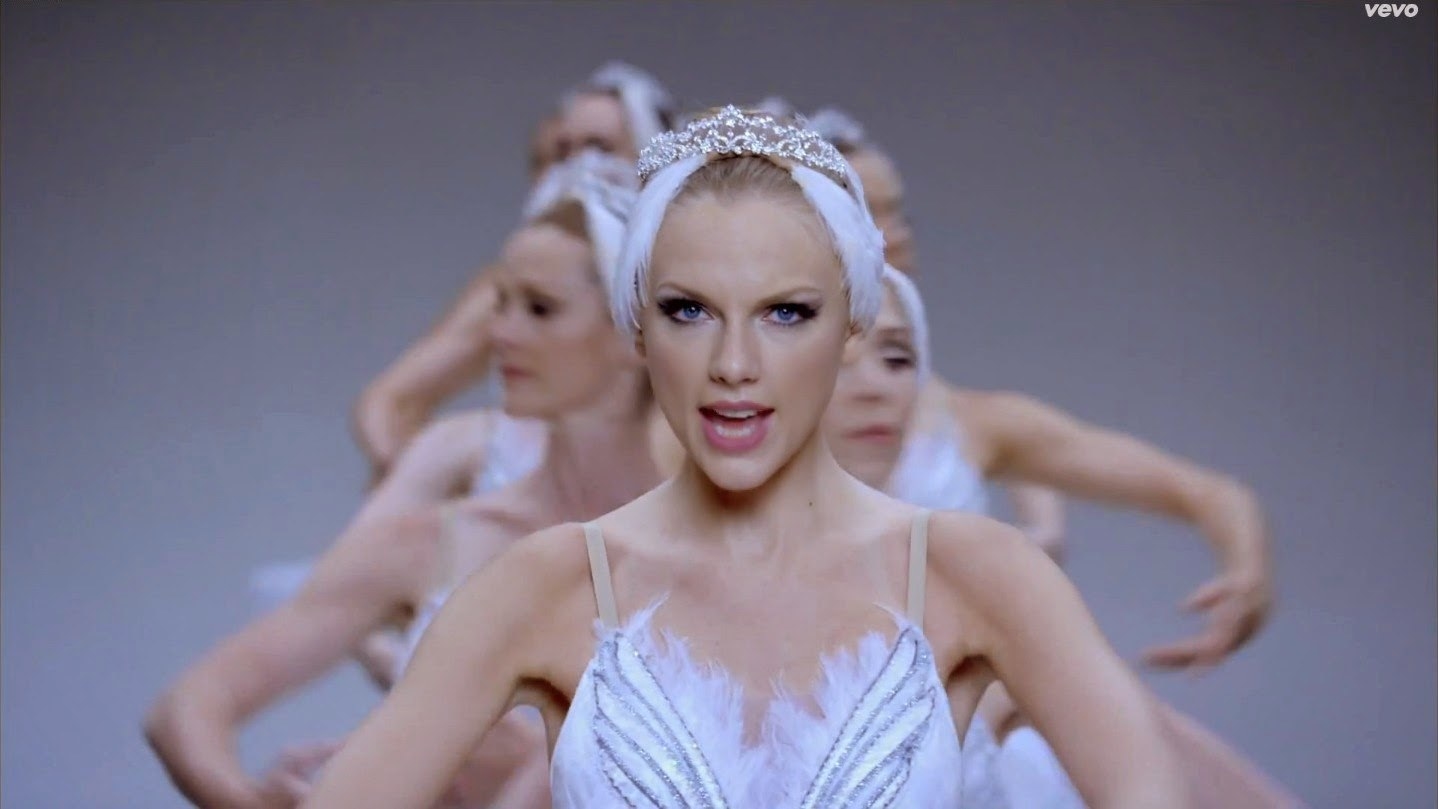 The judge in that case dismissed the lawsuit just a few days later with this statement:
At present, the Court is not saying that Braham can never, ever, ever get his case back in court. But, for now, we have got problems, and the Court is not sure Braham can solve them. As currently drafted, the Complaint has a blank space – one that requires Braham to do more than write his name. And, upon consideration of the Court's explanation in Part II, Braham may discover that mere pleading BandAids will not fix the bullet holes in his case. At least for the moment, Defendants have shaken off this lawsuit.
But now Taylor is being sued AGAIN over the same lyrics, this time by Sean Hall and Nathan Butler, who wrote 3LW's 2001 hit song "Playas Gon' Play".
According to TMZ, Hall and Butler claim Taylor lifted 20% of "Shake It Off" from their song.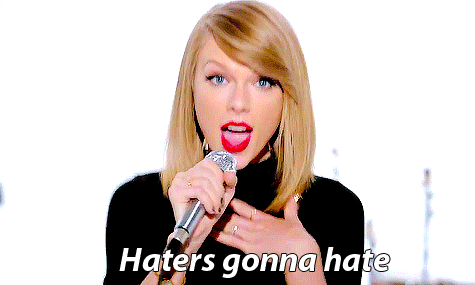 But a spokesperson for Taylor told BuzzFeed News that the claim was "ridiculous", calling it "nothing more than a money grab".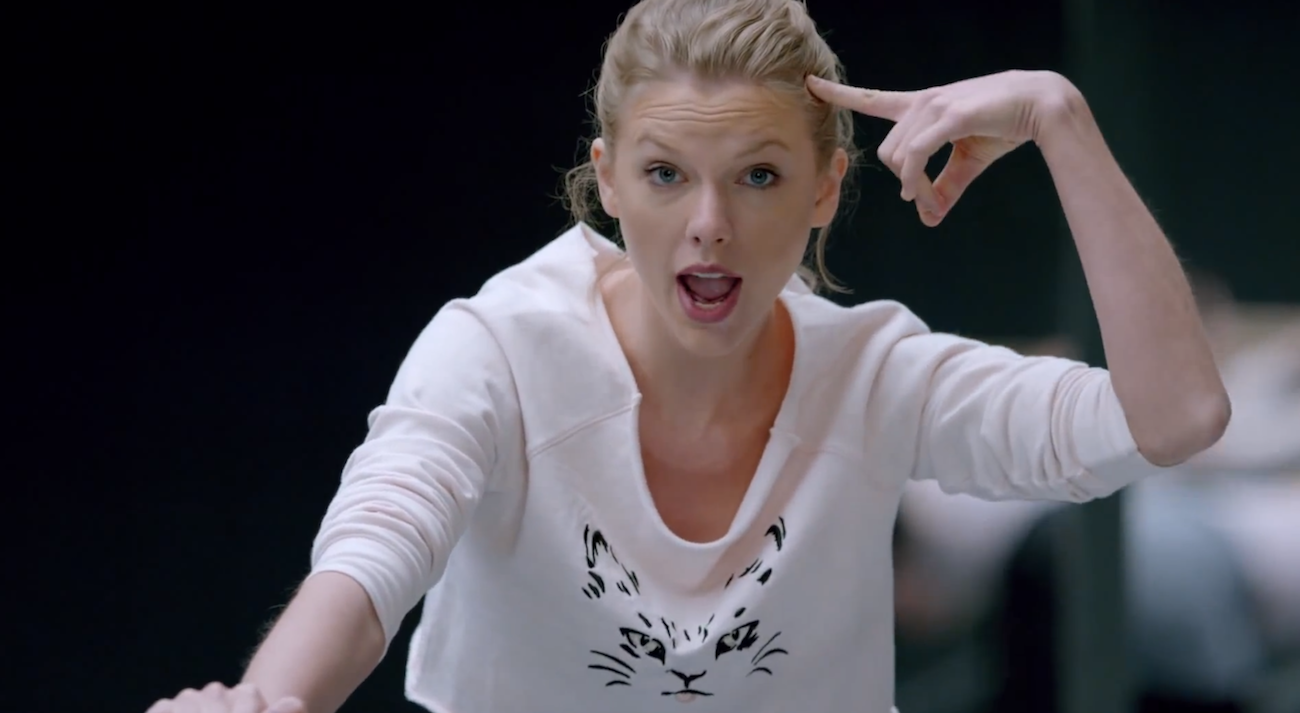 BuzzFeed News has attempted to contact Nathan Butler and Sean Hall for comment.