Chrissy Teigen, John Legend, and baby Luna are the most adorable family in showbiz, so when they announced Chrissy's second pregnancy back in November, we all knew things were about to get a whole lot cuter.
Of course, in typical Teigen fashion, Chrissy has been super candid about her experiences with this pregnancy.
And it turns out baby Luna has inherited her candid nature. In a new interview with E! News, Chrissy revealed that Luna has been more than a little honest about the new arrival.
According to Chrissy, Luna doesn't hold back when it comes to discussing the changes in Chrissy's body.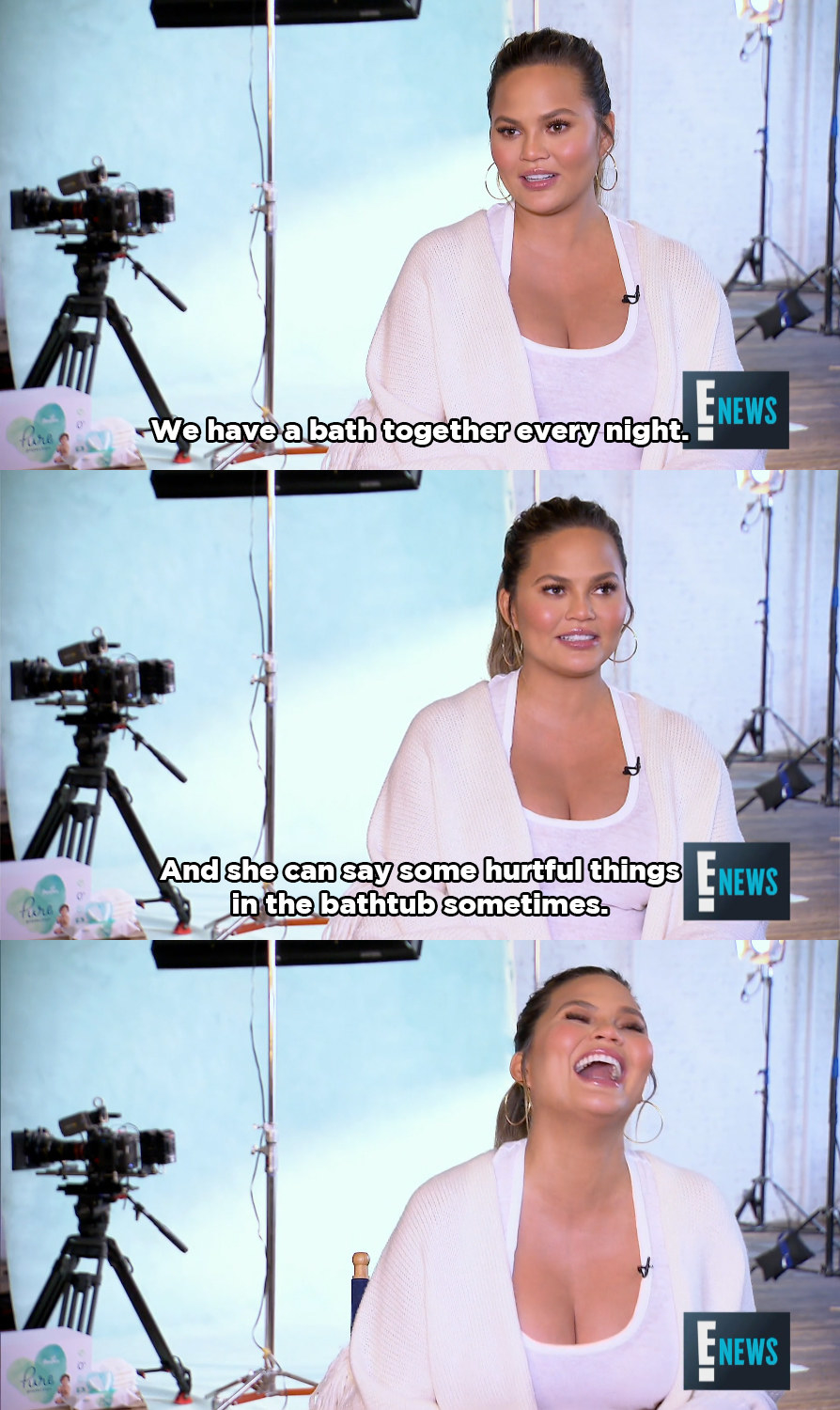 She also shared some concerns that she has about Luna's acceptance of the new arrival.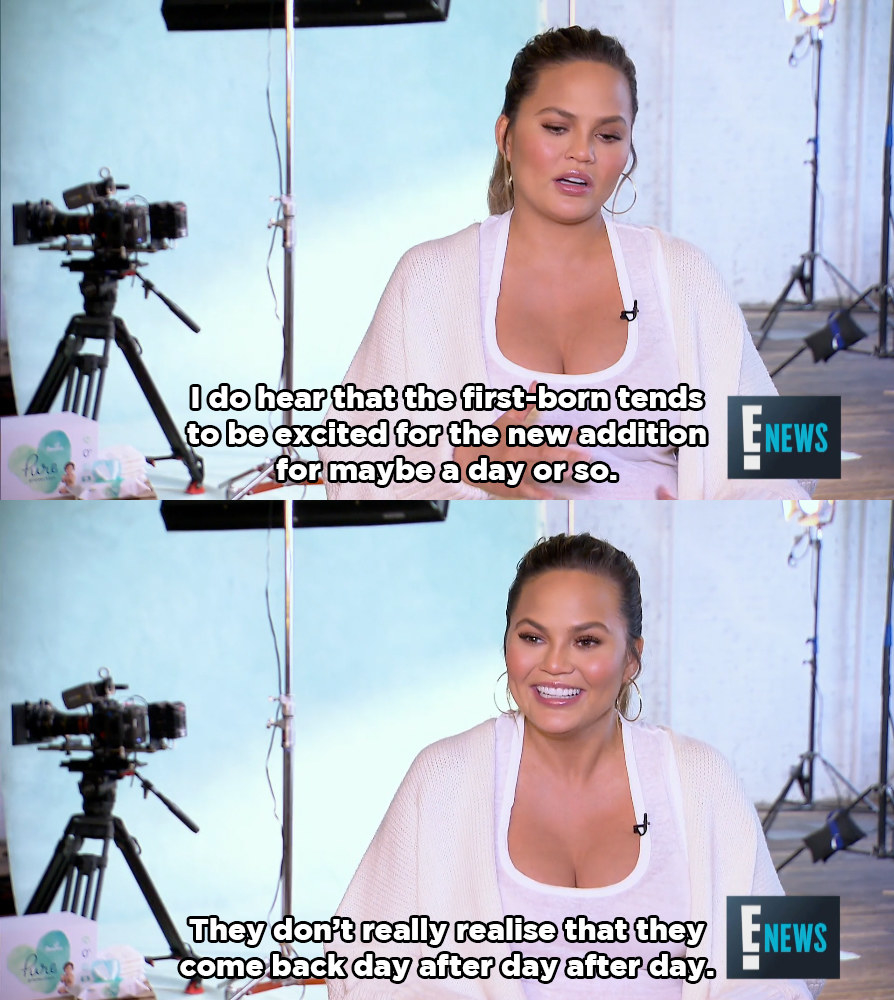 We're sure baby Luna will be a perfect big sister. ❤️