So, everyone's fave celebrity couple, Chrissy Teigen and John Legend, were looking utterly flawless at the Grammys on Sunday night.
And because they're the definition of music royalty, Beyoncé, Jay-Z, and their daughter Blue Ivy Carter were there too.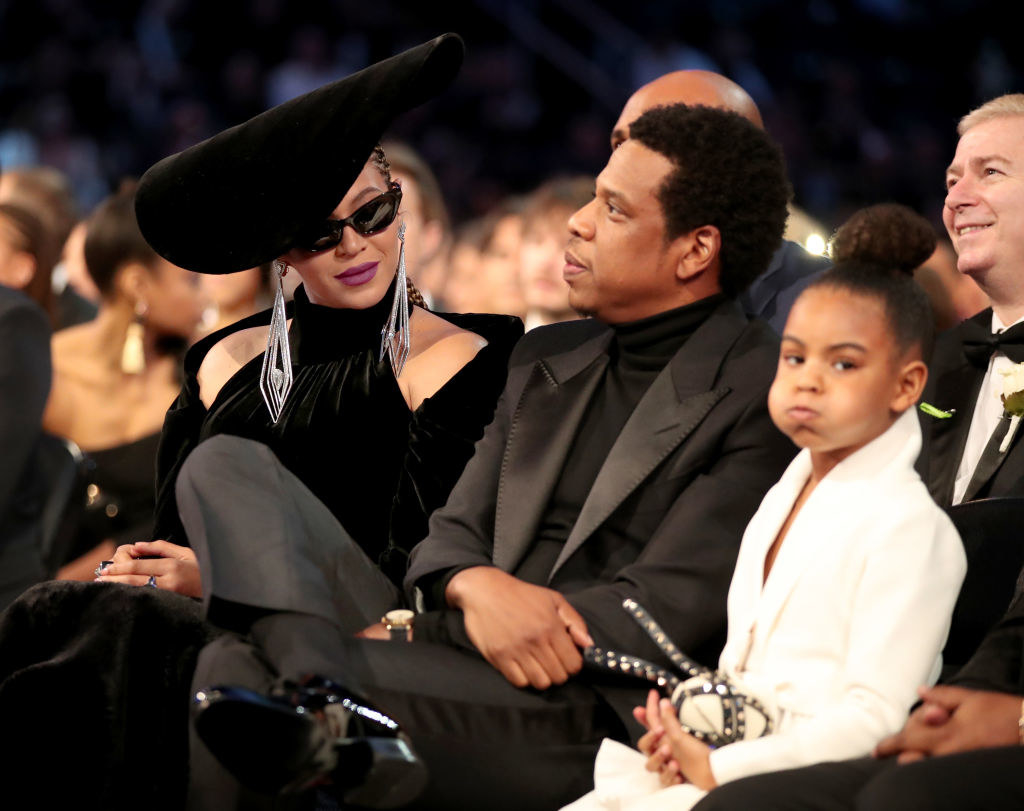 We all know Chrissy (like everyone) is a huge fan of Beyoncé. Remember when she went to see Bey in concert, and posted this photo after? Me too.
Of course, being married to music royalty herself, Chrissy has met Beyoncé before.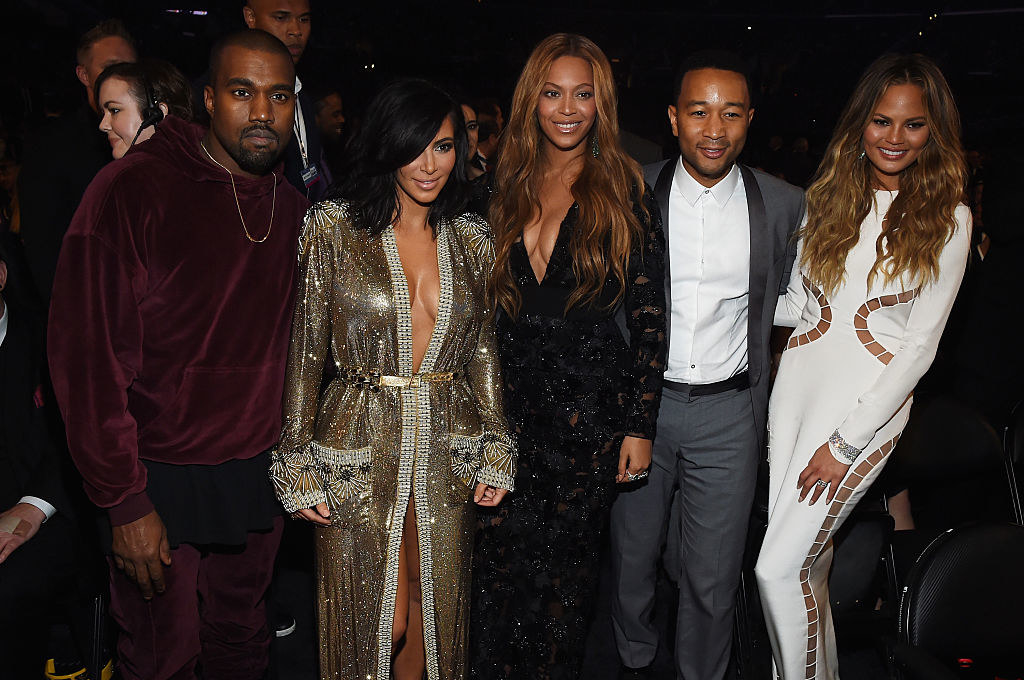 But, during an appearance on The Tonight Show on Tuesday, Chrissy revealed that she's still not used to seeing Beyoncé in the flesh.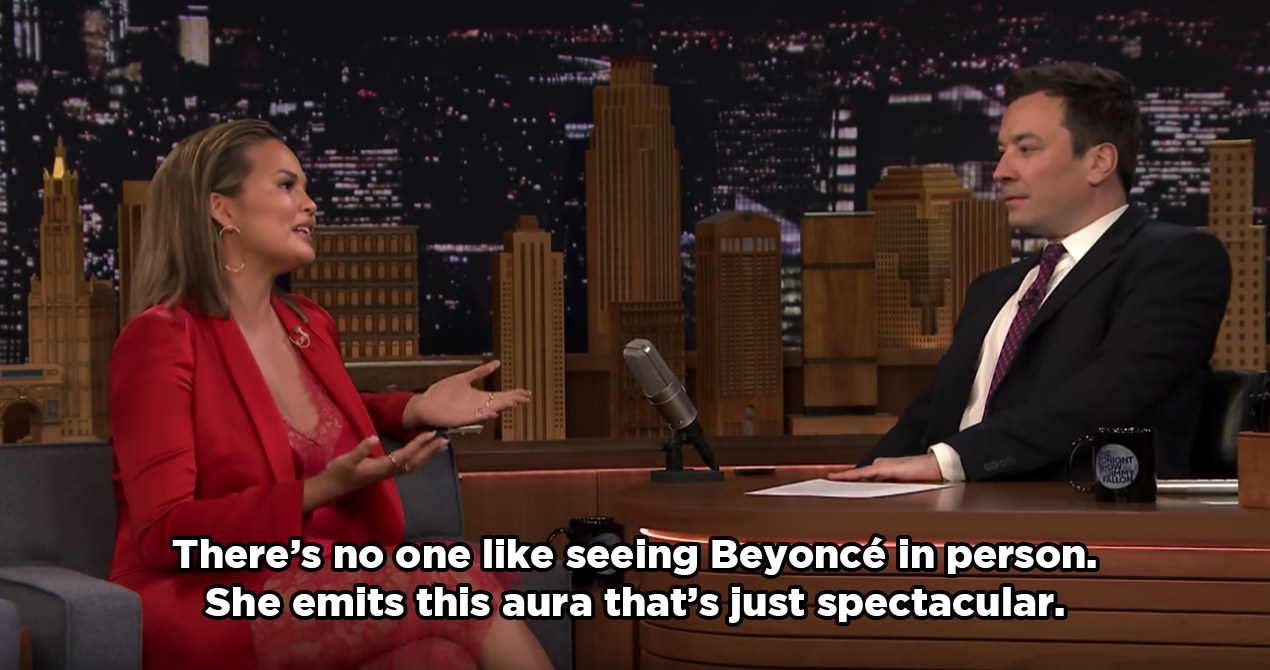 So much so, that when she saw Beyoncé at the Grammys she did something totally embarrassing.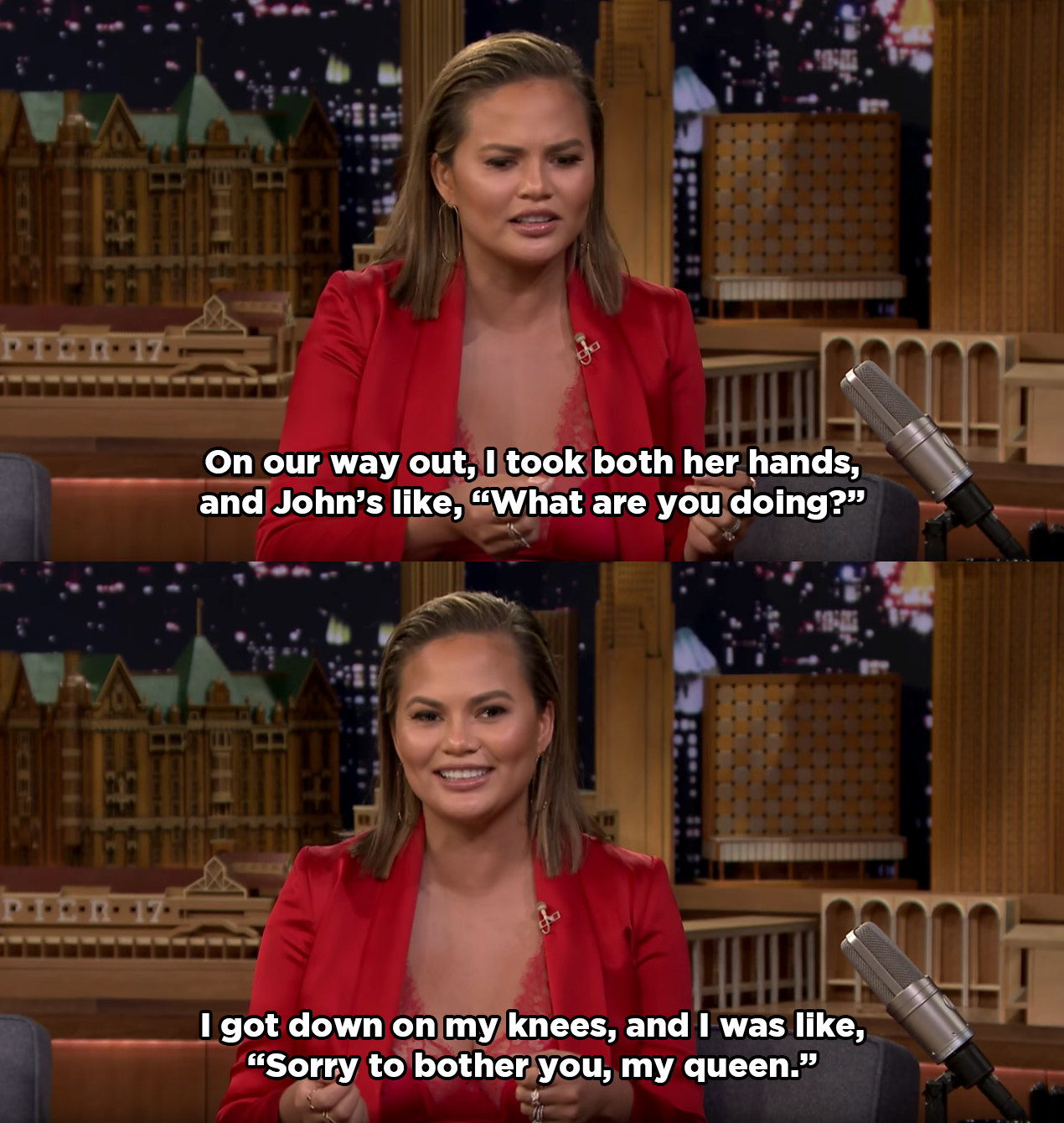 She immediately realised she'd done something weird.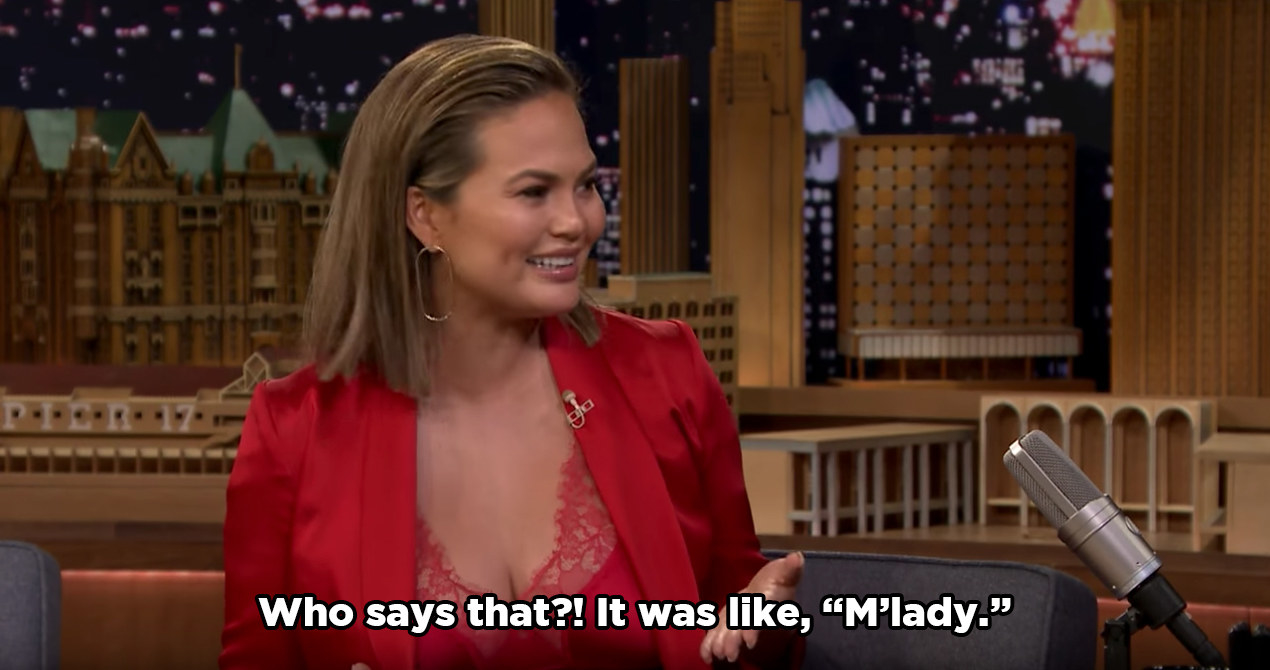 Of course, while Chrissy was being weird in front of Beyoncé, John was being totally cool about the whole thing.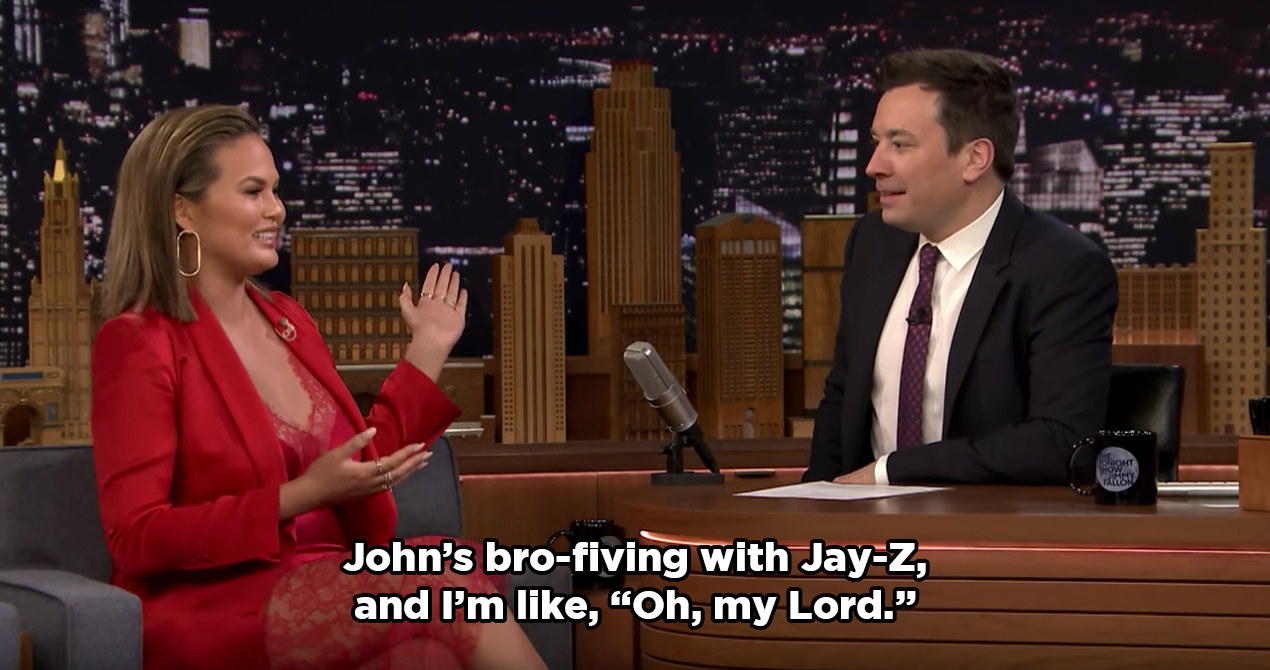 Don't worry, Chrissy – we'd definitely all react the same way.