On Sunday, Casey Affleck was awarded Best Actor at the Oscars for his role in Manchester by the Sea.
There was immediate backlash online after his win, with many people bringing up the allegations of sexual harassment made against Affleck in the past.
After the release of I'm Still Here in 2010, two women who worked with Affleck on the film filed separate lawsuits accusing him of "uninvited and unwelcome sexual advances in the workplace". Affleck denied the allegations, and both cases were settled out of court.
In a statement made at the time, Affleck's spokesperson said the dispute had "been resolved to the mutual satisfaction of the parties and the lawsuits are being dismissed."
Affleck has remained entirely silent on the allegations since the lawsuits were settled almost seven years ago, as all parties are legally prohibited from commenting on the issue.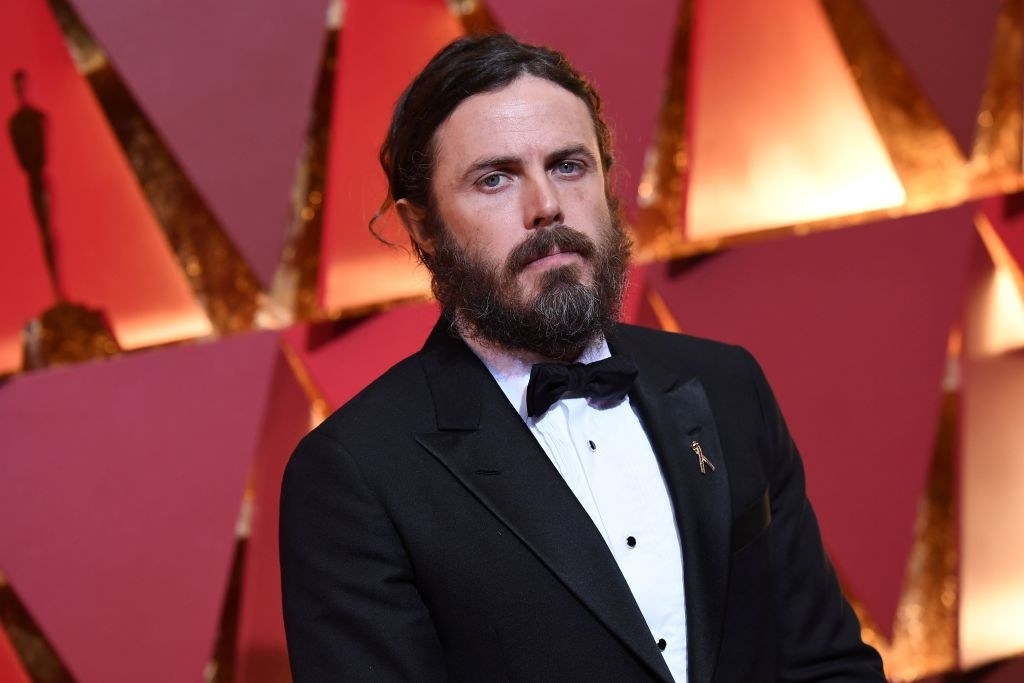 But speaking to the Boston Globe in an interview after his Oscar win, Affleck made a rare statement concerning the allegations, saying both parties are prohibited from commenting on the matter but that people who are condemning him online do not know what happened.
"I believe that any kind of mistreatment of anyone for any reason is unacceptable and abhorrent, and everyone deserves to be treated with respect in the workplace and anywhere else," he said. "There's really nothing I can do about it. Other than live my life the way I know I live it and to speak to what my own values are and how I try to live by them all the time."
BuzzFeed News has contacted a representative for Affleck for further comment.