2.
When someone pulls out the ol' "You're so tall, you should play basketball!":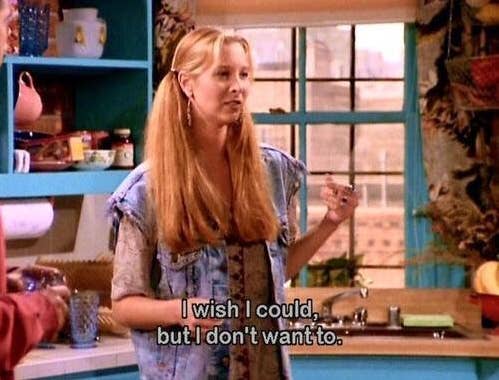 3.
When you're hanging out and everyone decides to play a game involving physical activity: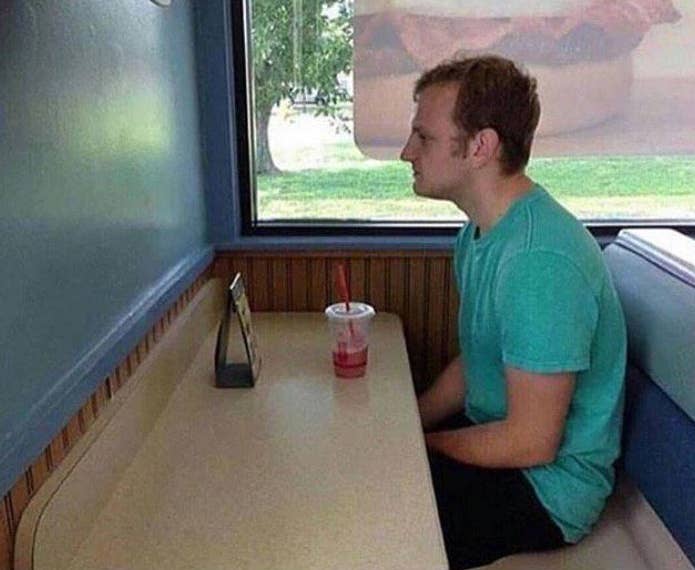 5.
When you try to lift anything slightly heavy: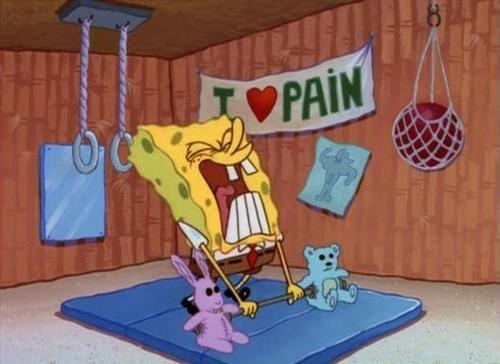 7.
And when they're like, "Oh, I bet you're not THAT bad!":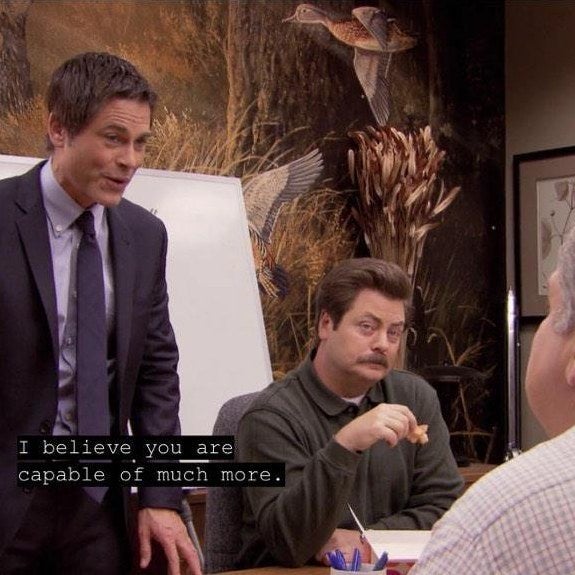 8.
When your friend volunteers you for physical activity just for the hilarity that will ensue: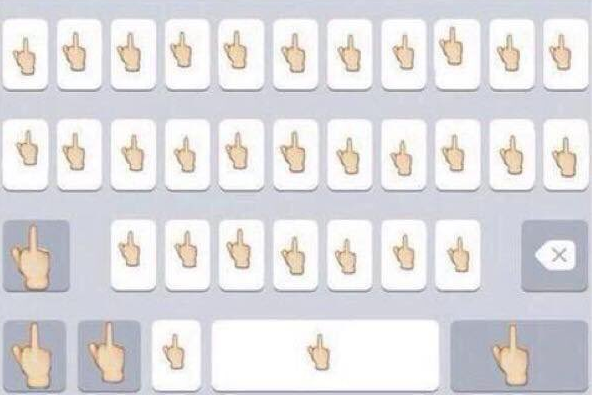 9.
When you try to understand working out: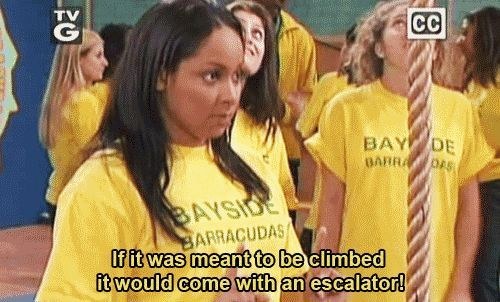 10.
When you try to maintain your dignity while completely failing at a sport:
12.
When you're late so you power-walk and exert yourself a little too much: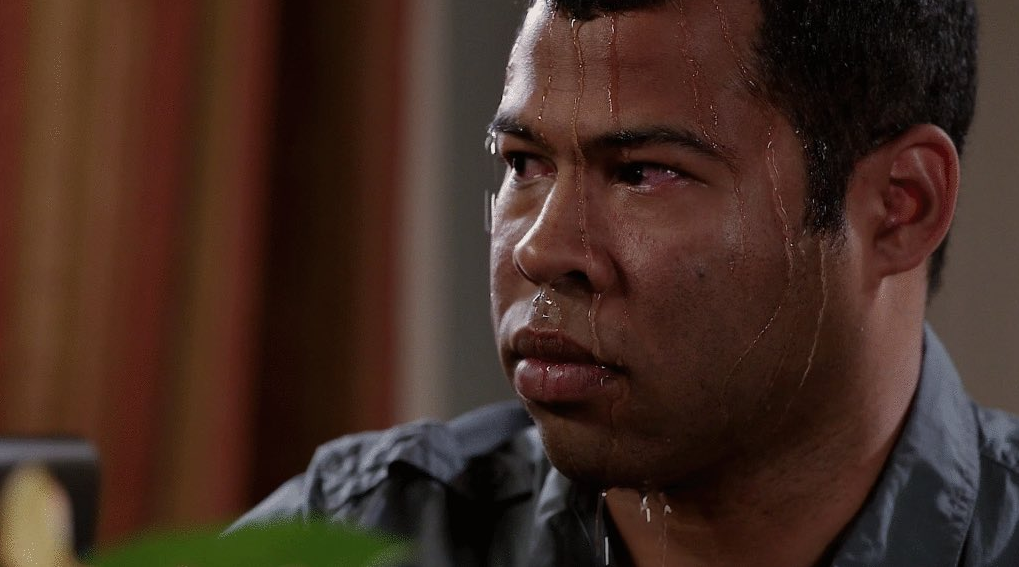 13.
When you didn't realize your friend's building doesn't have an elevator and they're on the sixth floor: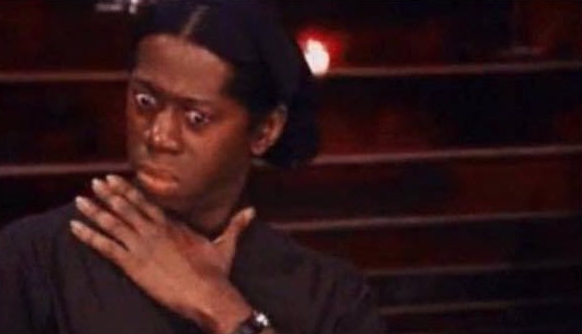 14.
Or the crushing moment you discover the escalators are out of order: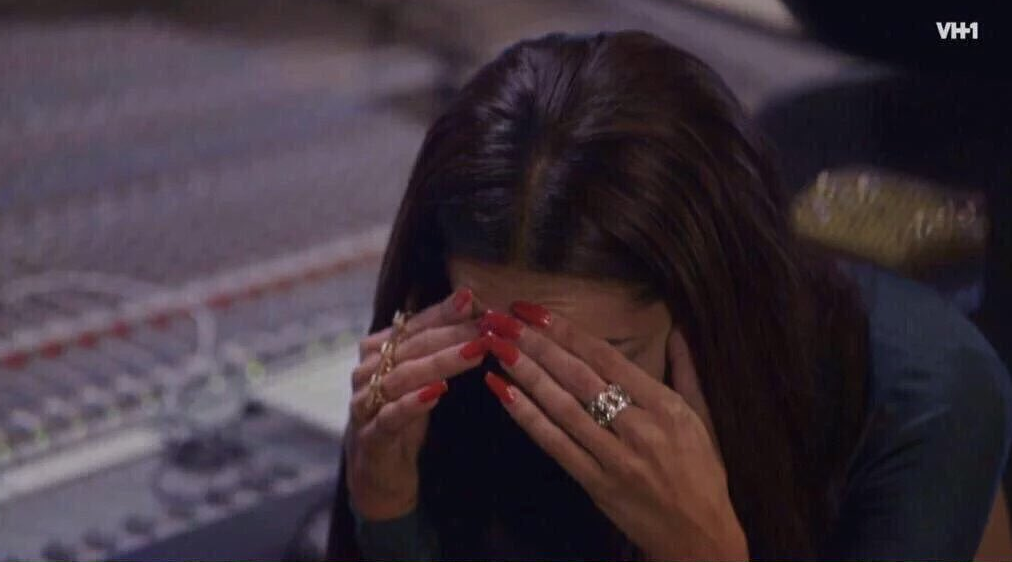 17.
And any time anyone tries to make you run for any reason whatsoever: