This post has not been vetted or endorsed by BuzzFeed's editorial staff. BuzzFeed Community is a place where anyone can create a post or quiz.
Try making your own!
Why The University Of Mary Washington Is So Underrated
I am a Freshman at Mary Wash and many of my friends from high school who are now seniors applying to colleges have asked me questions about my choice of school. Below are my top 8 reasons (i was literally too lazy to get to 10 I'm sry) why I adore UMW for those of you who may be thinking of applying here!
1.
Soft Grunge Meets Nerd
2.
Small Classes, Small School, Better Education
3.
Livin' in the 'Burg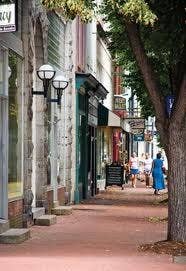 4.
Focused On What Really Matters..
5.
Devil Goat Day
6.
Picture Perfect everyday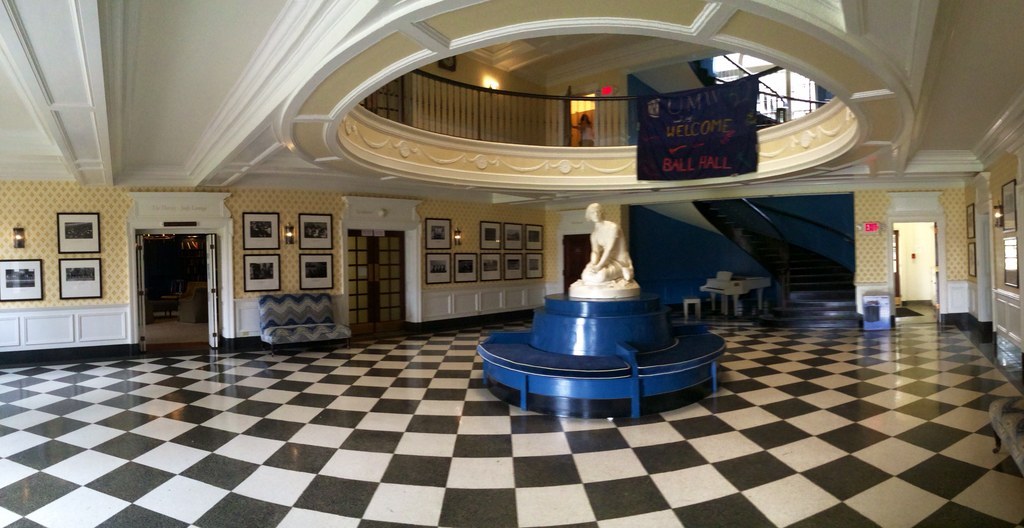 7.
Bench Sitting