Soap operas are notorious for truly epic slap scenes — but we are pretty sure that nothing can top the legendary "kimchi slap" from one of South Korea's daytime dramas:
Is the kimchi slap epic? Yes. Is it an isolated incident? Definitely not — we did a little investigating, and found several other scenes from South Korean soap operas that deserve just as much recognition as the kimchi slap:
1.
The Gimbap Slap: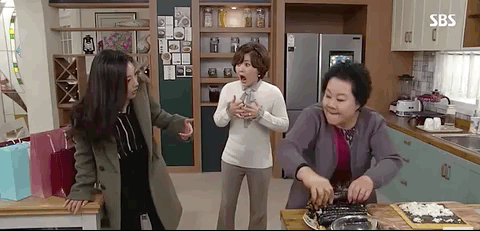 2.
The Gimbap Slap II: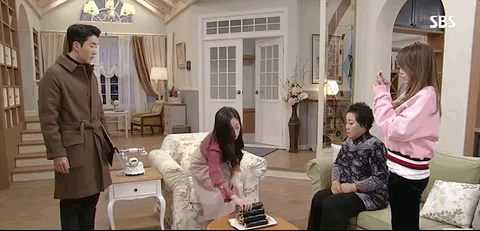 3.
The Doenjang Slap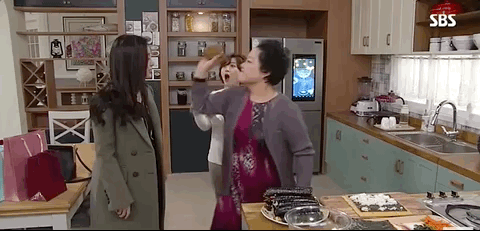 4.
Another Doenjang Slap: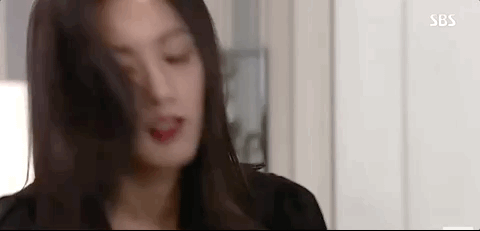 5.
The Spaghetti Slap: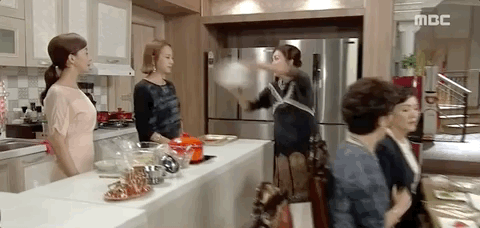 6.
And finally, the Samgyeopsal Slap: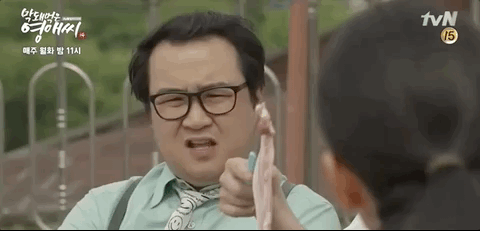 And if that all doesn't leave you feeling equal parts hungry AND inspired, then nothing will.