Zooey Deschanel Shared A Pic Of Her Exposed Forehead, And My Life Is Forever Changed
"Forehead? I don't know her."
This is Zooey Deschanel. She's known for her roles in (500) Days of Summer and New Girl as well as being the "she" in the indie-folk duo, She & Him: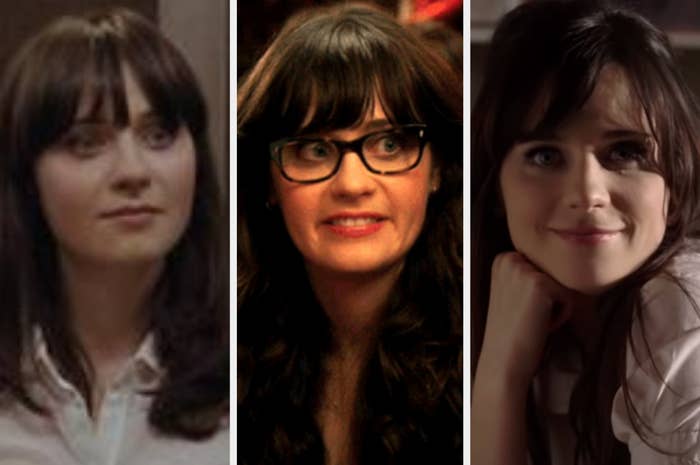 But I would go as far as to say she's most known for her signature bangs: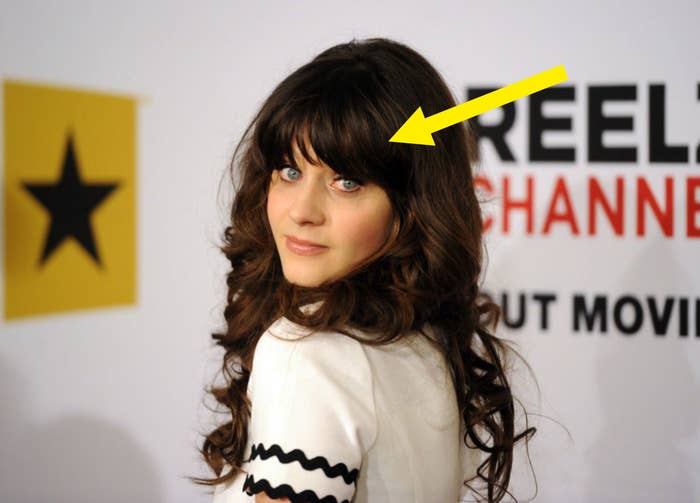 Like, to the point where her bangs have penetrated the zeitgeist:
This novelty has, of course, started the rumor that Zooey Deschenel lives without a forehead:
WELL! EARLIER TODAY, ZOOEY HERSELF PUT HER LACK OF FOREHEAD RUMOR TO BED:
Like, how could something as simple as basic anatomy catch me this off guard??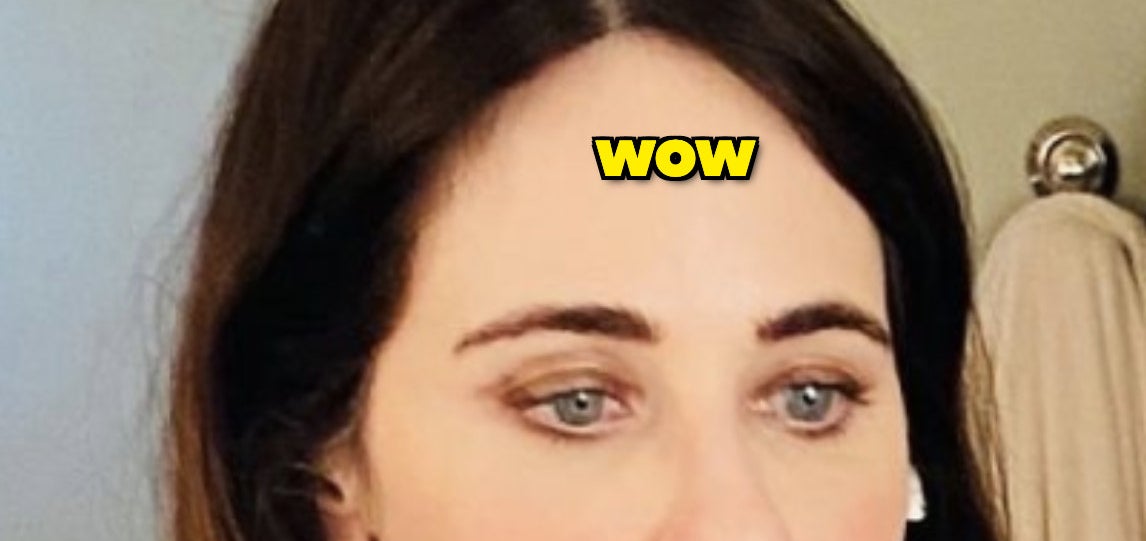 So, yeah. Zooey Deschanel has a forehead. Who'da thought?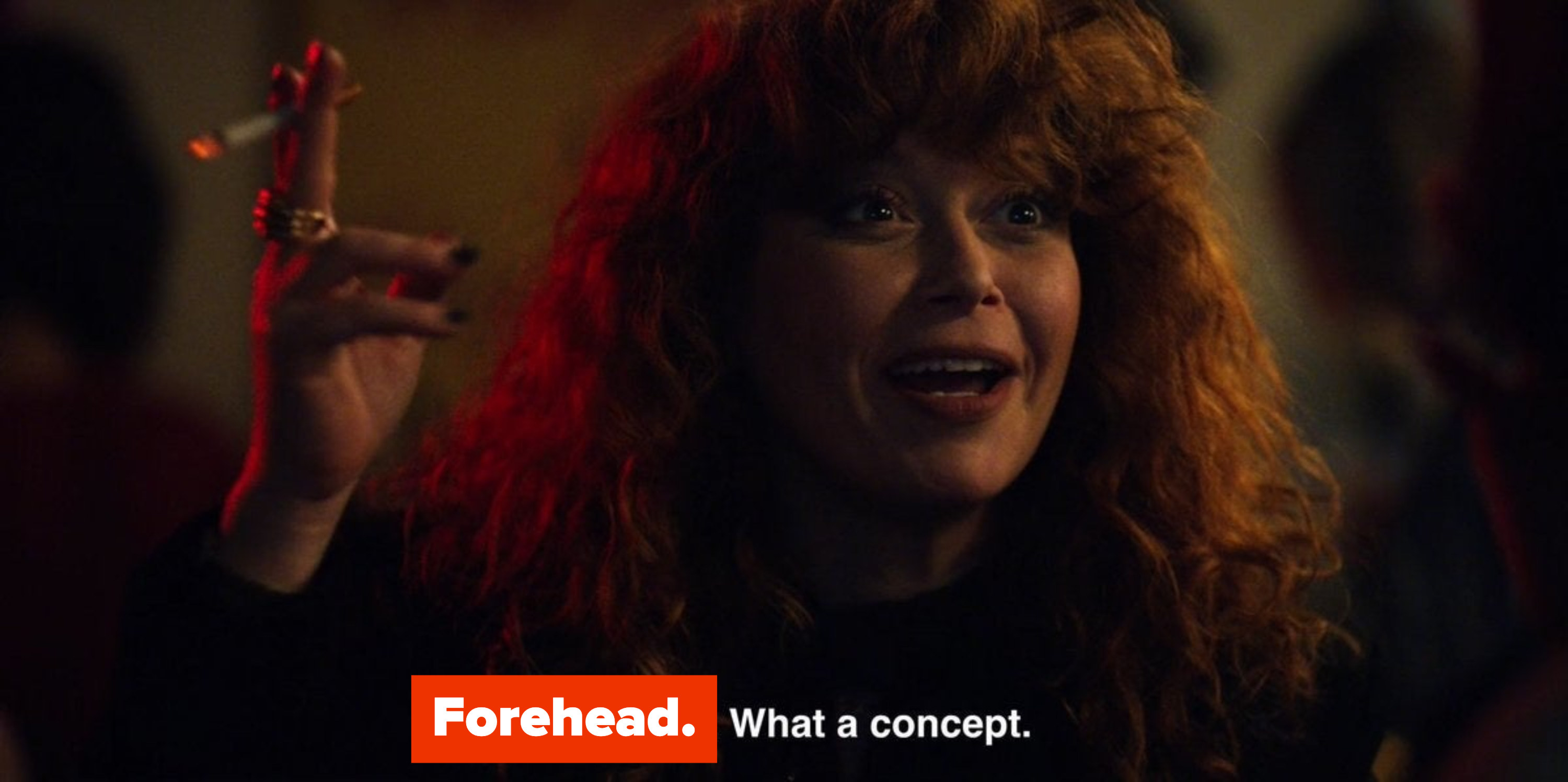 OK, now that we've seen this, we can go back to what we know: