This morning on The View, things got pretty heated at the table when the topic of national security came up.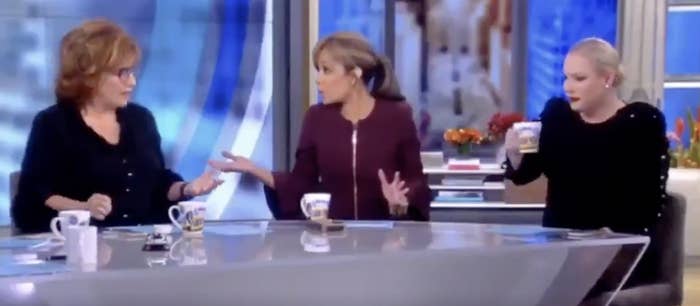 People began talking over one another, which is when moderator Whoopi Goldberg stepped in: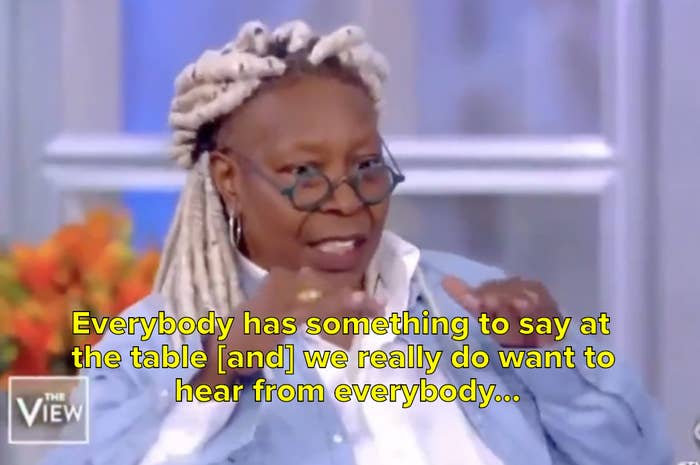 And then Meghan McCain jumped in, but Whoopi was quick with her response: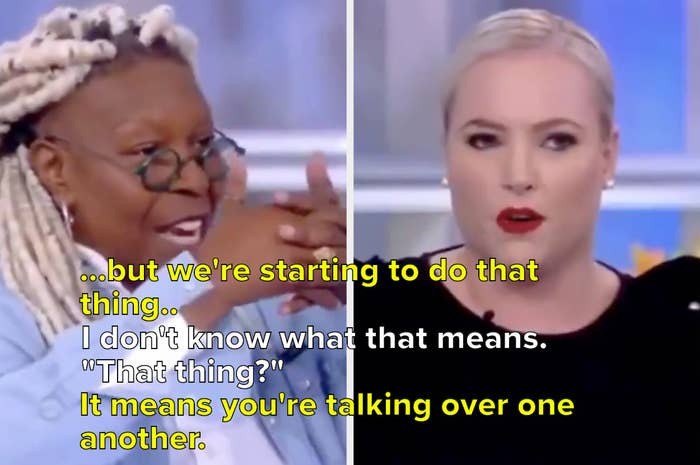 And then Meghan SAID THIS:
At this point, Whoopi was not having it with Meghan: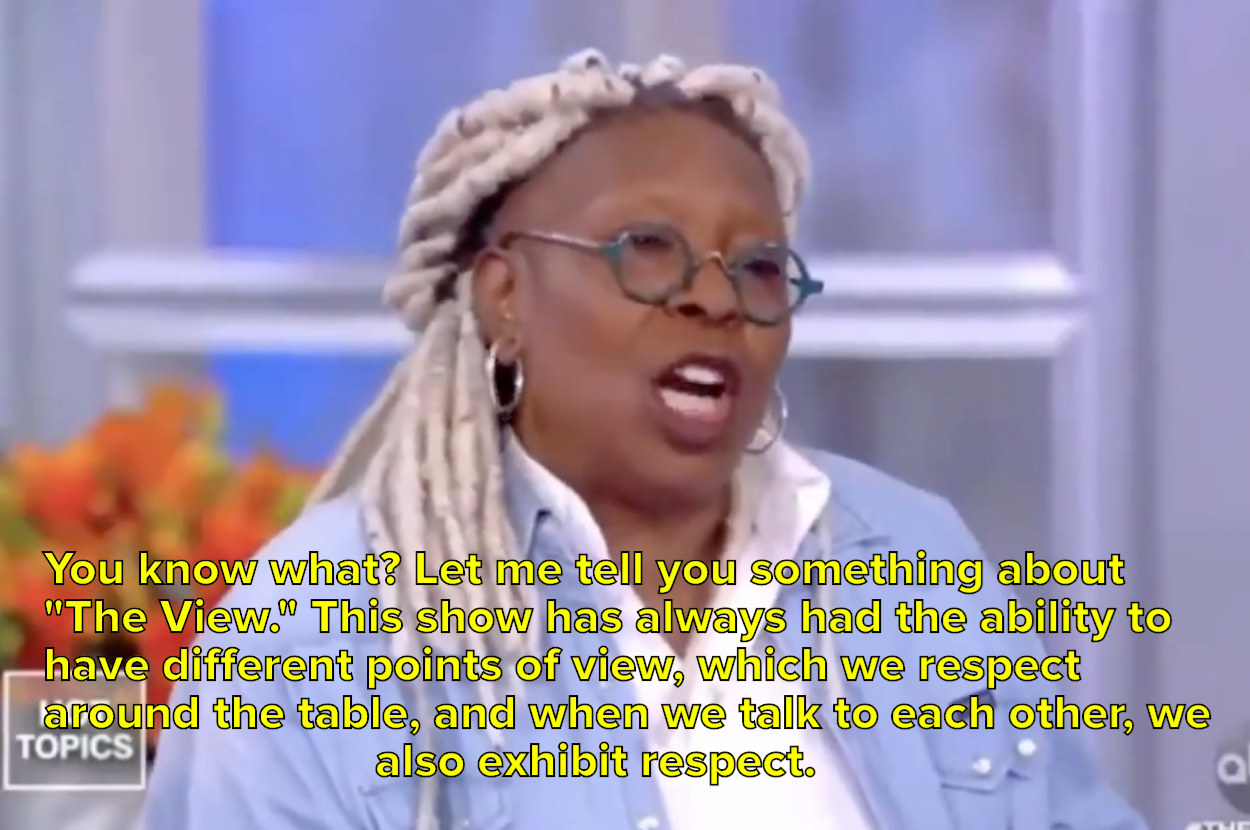 And, when Meghan tried to cut Whoopi off once AGAIN, Whoopi silenced her with the ultimate cut off: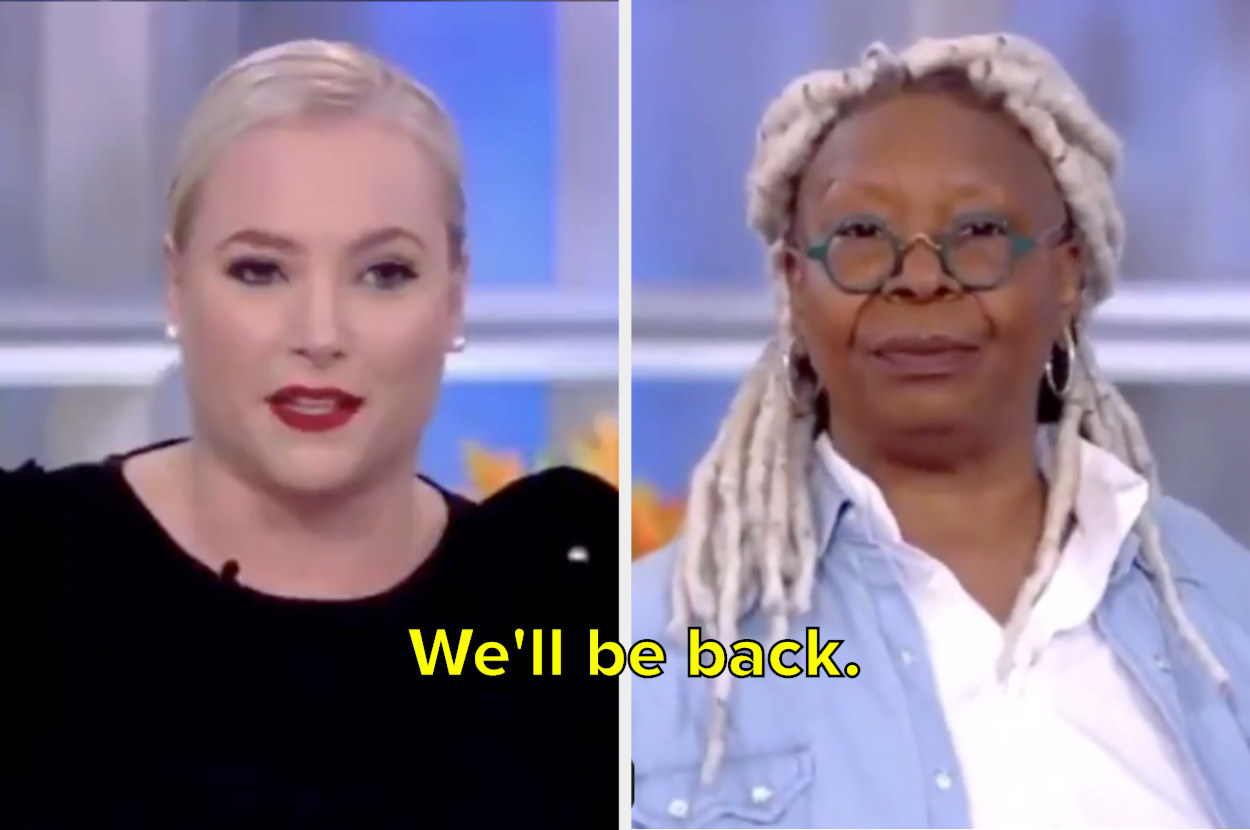 The internet had a FIELD DAY with this whole ordeal:
All Whoopi was trying to do was ensure that everyone — INCLUDING MEGHAN — had their chance to be heard. And, instead of paying Whoopi the same respect Whoopi pays her, Megan tried to interrupt her. But Whoopi was not having it.
So, shoutout to one Ms. Whoopi EGOT-Winner Goldberg. She truly has the patience of a thousand saints.