Tyler C. Has Set The Bar Extremely High After The Way He Handled Fantasy Suite Week
Every week I love Tyler C. more and more.
Last night on The Bachelorette was everyone in Bach Nation's fave episode: ~Fantasy Suite Week~.
Everyone in Bach Nation, especially me, simply couldn't WAIT for Tyler C.'s time with Hannah B.
Like, my goodness. Would you look at that?
But things didn't turn out how we expected. Hannah B. revealed to Tyler C. that she didn't want to explore their physical relationship that night.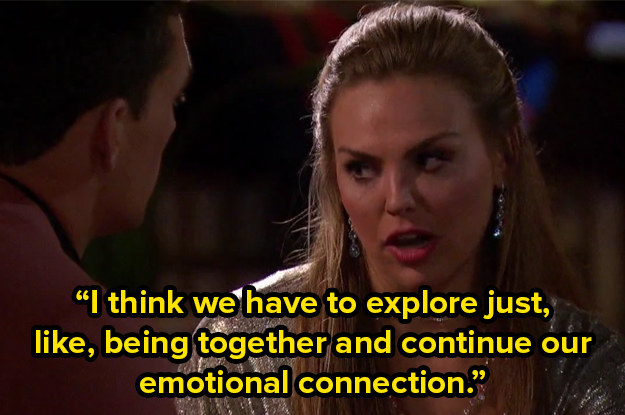 And then, because he's Tyler C. the Chivalrous, he had the BEST response.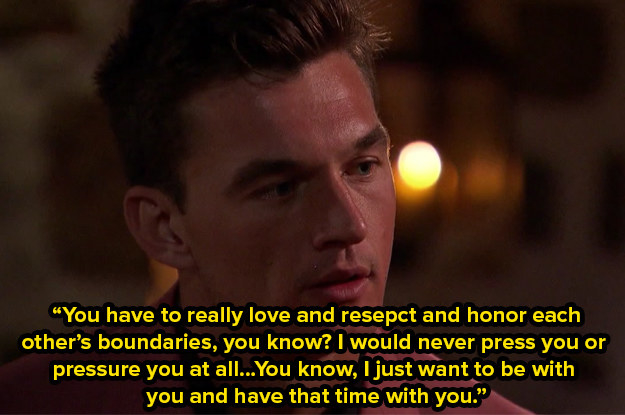 Can we just take a moment to appreciate this unproblematic man who simply loves and respects Hannah B.?
Here are some of the best and funniest tweets about how amazing Tyler C. was last night:
1.
2.
3.
4.
5.
6.
7.
8.
9.
10.
11.
12.
13.
14.
15.
16.
17.
In conclusion: