This is Tom Holland, aka our friendly neighborhood Spider-Man.
He's an actor! He's America's sweetheart! But, most importantly, he's an AMAZING dancer!
Well, this weekend, some video proof of Tom Holland's dancing talents have resurfaced and, let's just say, it's been a blessing to us all.
This is the tweet that started it all:
And as if that video wasn't enough, this video ALSO came back to life.
Same.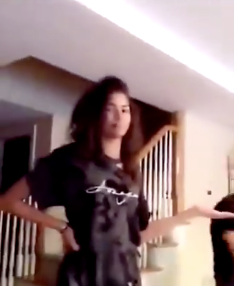 AND THEN, because good things come in threes, this video has ALSO resurfaced.
I, on behalf of all the Tom Holland fans out there, wanna thank the folks who retweeted these videos back into relevancy.
So, if you've seen these videos before, please and kindly enjoy them again. If this is your first time seeing them, welcome to the Tom Holland fan club.