Even though we're only two eps in, we're not short on the drama in THE SLIGHTEST. Last night was none other than "Champagne-Gate," the greatest scandal to rock our nation since Watergate*.
Lemme break it down for you: Kelsey (left) brings a bottle of champagne — one that she's been saving for a special moment — onto the show to share with Pilot Pete. But before she can, Hannah Ann (right) and P.P. spot the bottle and share it with each other: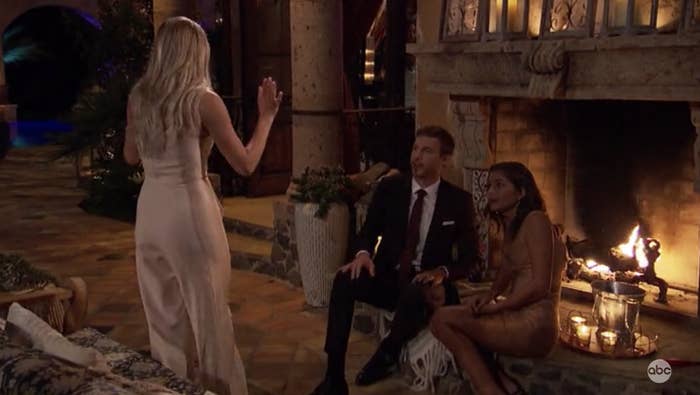 Kelsey is 50 shades of upset, but P.P. assures her it was a mix-up. BUT THAT'S NOT ALL, FOLKS!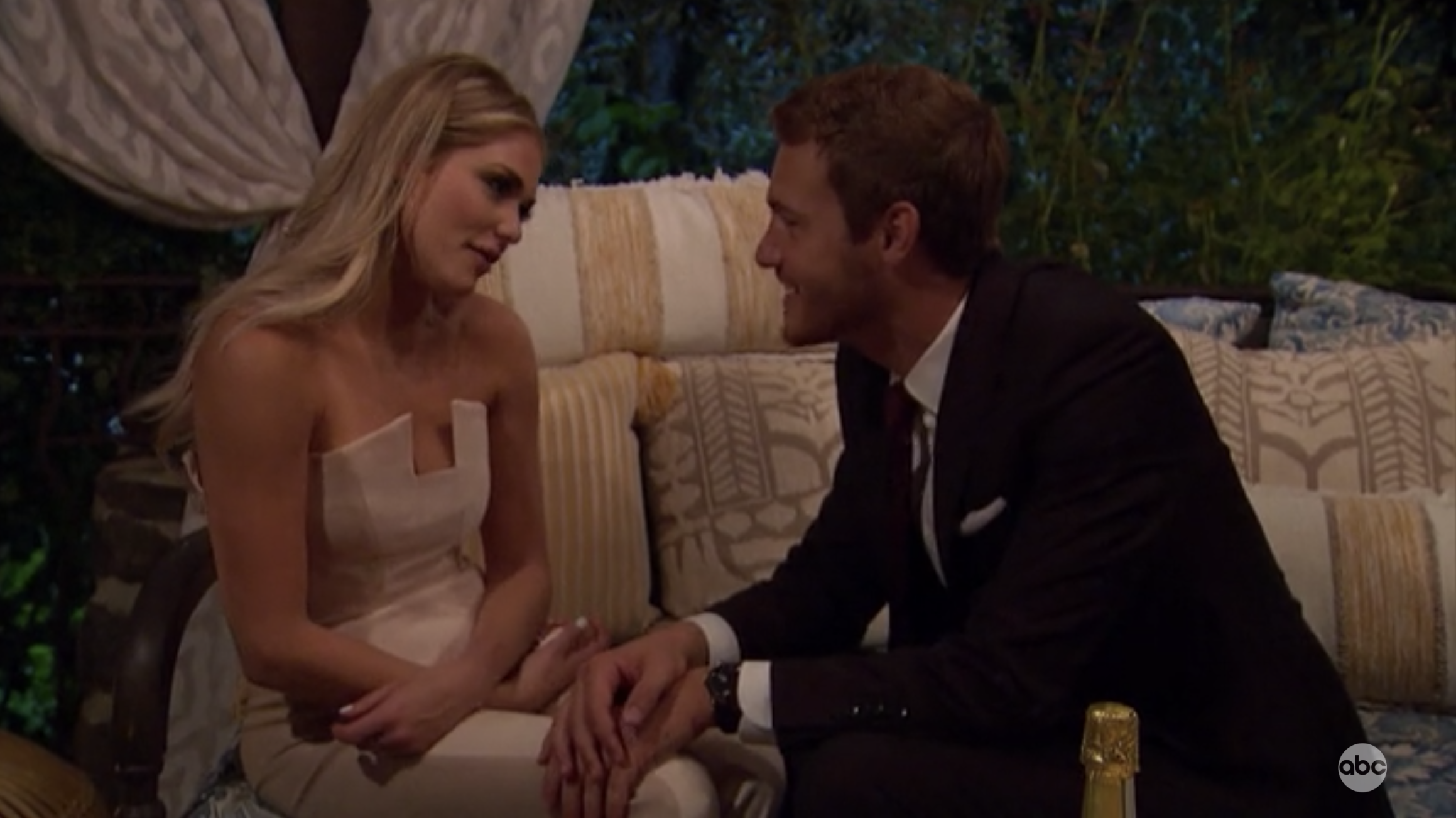 Kelsey and P.P. happen to come across another ~strategically~ placed bottle of champ, and when Pete pops it open and asks Kelsey if she wants to use a cup or drink from the bottle, she says, "I'm not a classy bitch all the time." She then proceeds to drink from the bottle...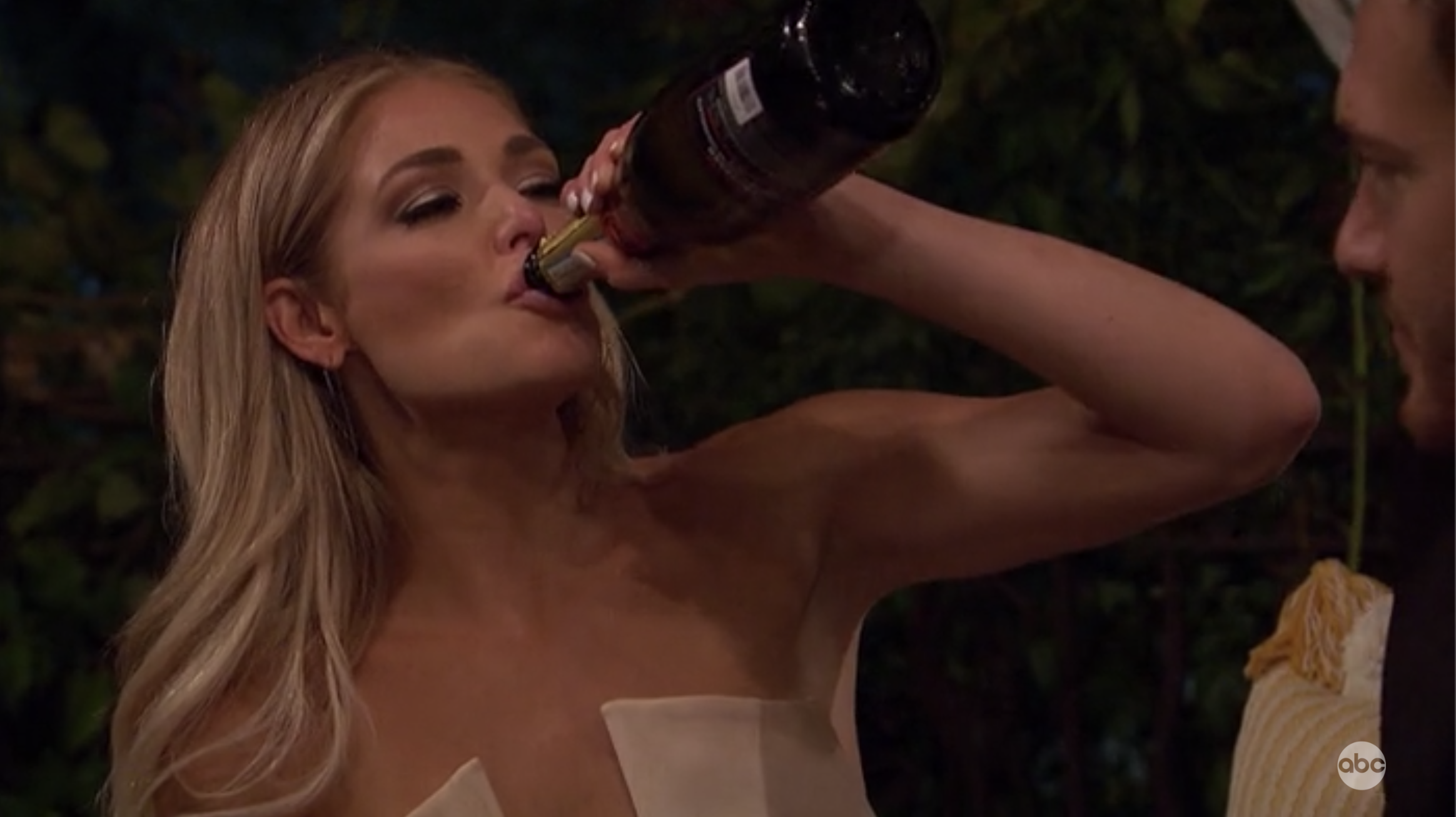 ...and then this happens — aka the greatest meme of all time: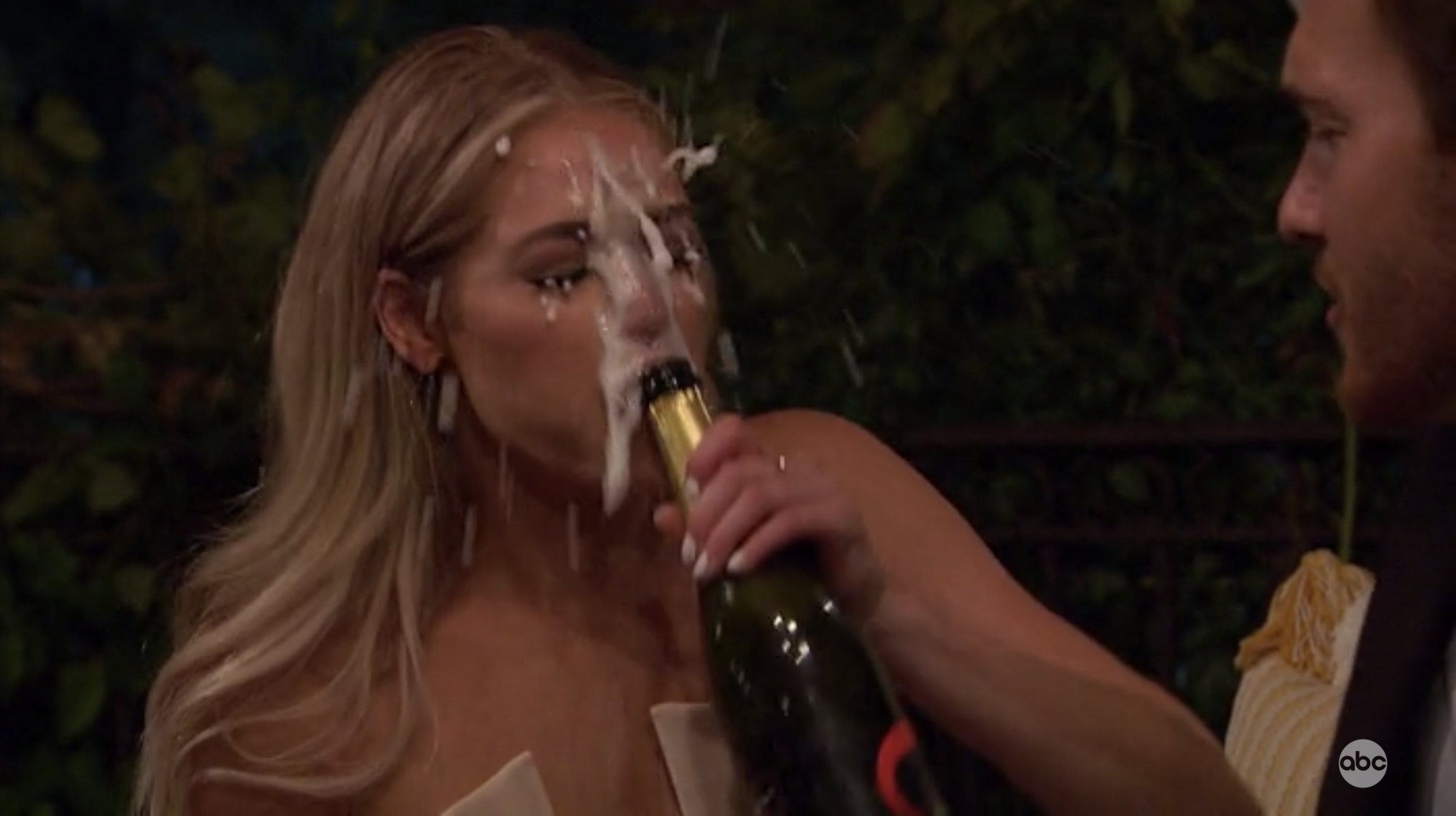 Like, this is PURE comedy:
Bach Nation has been having a field day with all the "drama" from Champagne-Gate and all the humor from its new favorite meme:
1.
2.
3.
4.
5.
6.
7.
8.
9.
10.
11.
12.
13.
14.
15.
16.
17.
18.
So, shoutout to The Bach producers for orchestrating Champagne-Gate, which, in turn, gave us the greatest meme in Bach history.