Kylie Played "Rise And Shine" For Stormi And Stormi Immediately Asked To Play Travis Scott Instead
Rise and shut down.
By now, you've probably seen this viral clip of Kylie Jenner waking Stormi up from a nap by singing the iconic banger, "Rise And Shine."
Well earlier today, Kylie uploaded this video of Stormi listening to what sounds like a techno-fied version of "Rise and Shine" and then ASKING FOR TRAVIS SCOTT INSTEAD.
Allow me to break it down for you, because this is a hoot and a half:
The video starts off with Stormi bopping along to "Rise and Shine," the remix.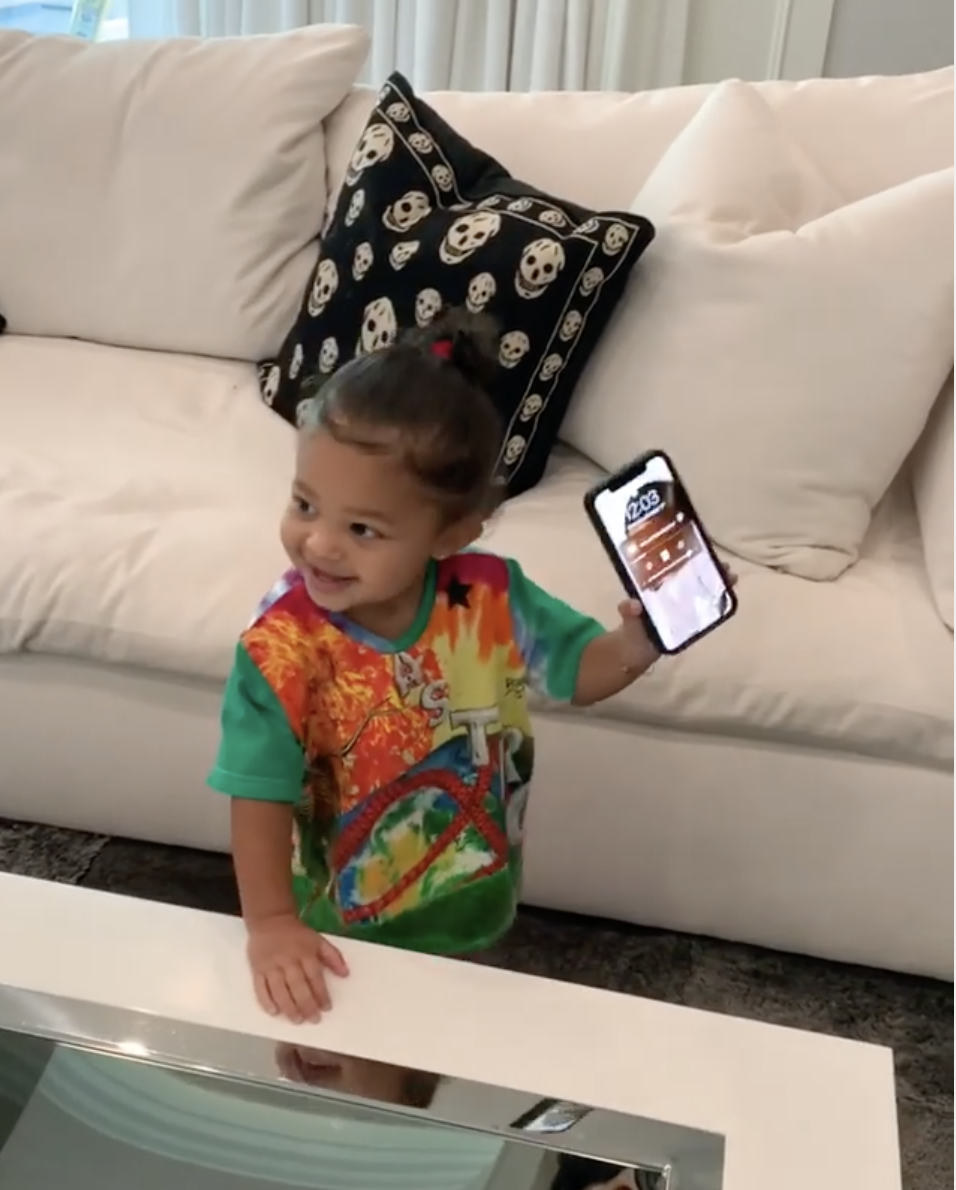 Live footage of me when I got to this part in the video:
So, Kylie conceded and gave Stormi what she wanted, much to her delight.