The year is 2006 and High School Musical is all anyone can talk about. Everyone's obsessed with Troy and Gabriella, our star-crossed lovers, and everyone loves to hate on Sharpay Evans, the villain who's standing in the their way.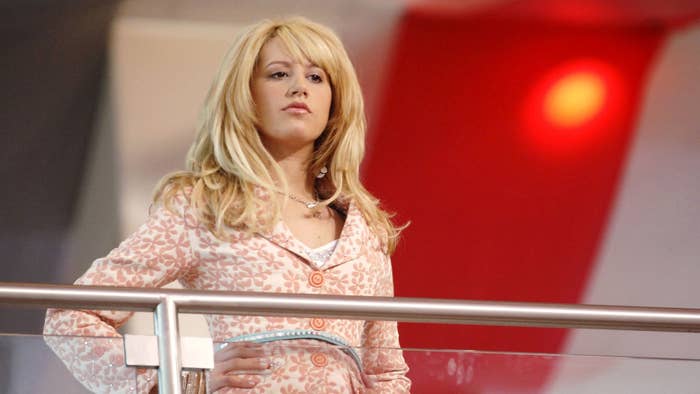 Fast-forward to 2019: we're older, wiser, and three movies and a series into the HSM franchise. A clip of Sharpay Evans resurfaces on the internet and we all realize what has been true all along: that Sharpay Evans deserved better in High School Musical.
Let's break it down, shall we?
ALL Sharpay ever wanted was to perform in musicals. She DEVOTED herself to the drama department. Had I given the audition* of a lifetime like Sharpay and Ryan did, only to see Troy and Gabriella on the callback list even though THEY MISSED THE AUDITION, I, TOO, would be upset.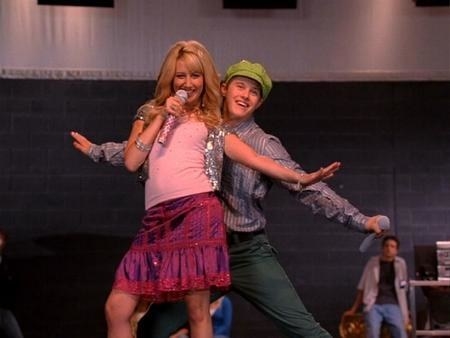 Then, to make matters worse, Troy and Gabriella spend the entire movie debating whether they should even go back for their final audition because they care about basketball and scholastic decathlon more. Meanwhile, Sharpay is over here FULLY DEDICATED TO HER CRAFT.
This all results in Troy & Co. pulling some high jinks to delay the championship game and the academic decathlon so that he and Gabriella can give an unrehearsed audition which LANDS THEM THE LEADS IN THE MUSICAL.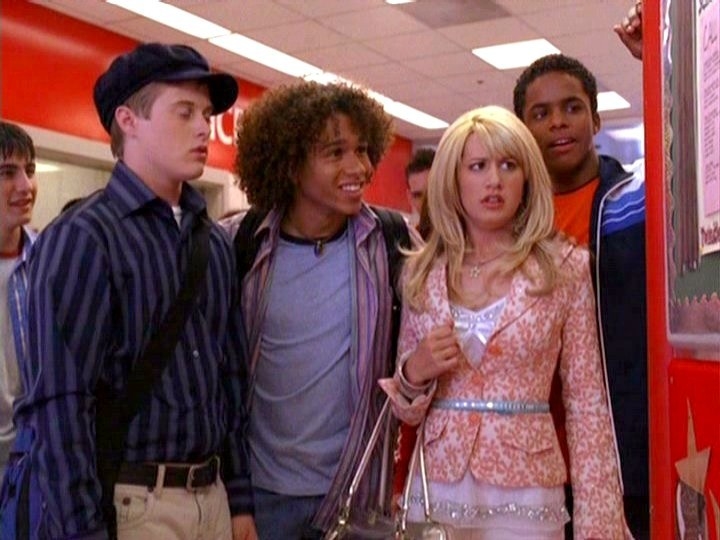 To add insult to injury, Sharpay and Ryan are made their understudies!
Like, what is Sharpay's true crime? Being passionate about drama club and musicals and wanting the lead? You call that being a villain, I call that being ambitious.
I'm not the only one who's seen the error of my ways and have decided it's time to stan Sharpay Evans in 2019:
There are those who've always seen the light:
There were the theater kids who understood Sharpay better than we ever could:
And there are those who realize that Sharpay and Ryan are better than Troy and Gabriella could ever be:
Still don't believe me? This person created a whole POWER POINT explaining how Sharpay was done dirty in the HSM franchise.
You wanna know who the real villain is? KELSI! If it weren't for her and her meddling ways, Sharpay and Ryan would have been the leads in the musical like they were supposed to be.
So yeah, Sharpay Evans is drastically misunderstood and I'm happy that she's finally bopped her way to the top of our hearts.