Earlier this month, HBO Max announced its latest collaboration with queen Issa Rae, and it's called Sweet Life: Los Angeles.
The unscripted series follows a friend group of ambitious, Black twentysomethings who are living their best lives — mess et. al. — in South LA.
I think it goes without saying that this show is the perfect balance of Black excellence and Black messiness — and as a lover of both of those things, it's no wonder why this is my new favorite show.
So, please allow me to explain all the reasons why Sweet Life should shoot up to the top of your queue.
1.
First of all, this show comes to us from the mind of Issa Rae, a genius in this modern age of television: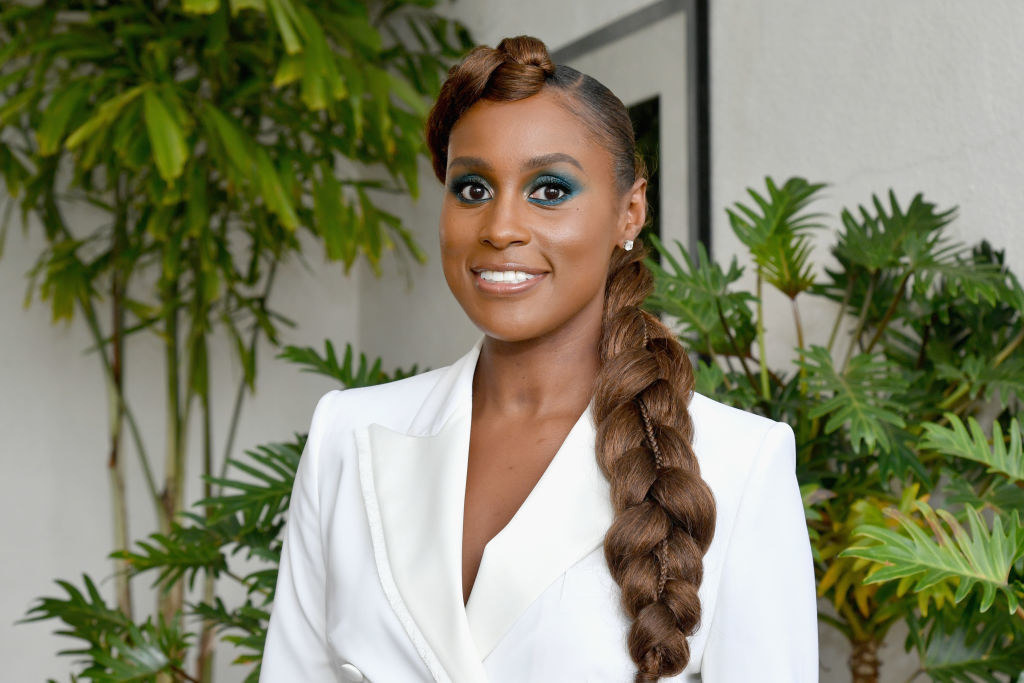 2.
The show depicts the epic highs and messy lows of a tight friend group:
4.
...we also get positive depictions of Black male and female friendships!
5.
They do not censor themselves — at all: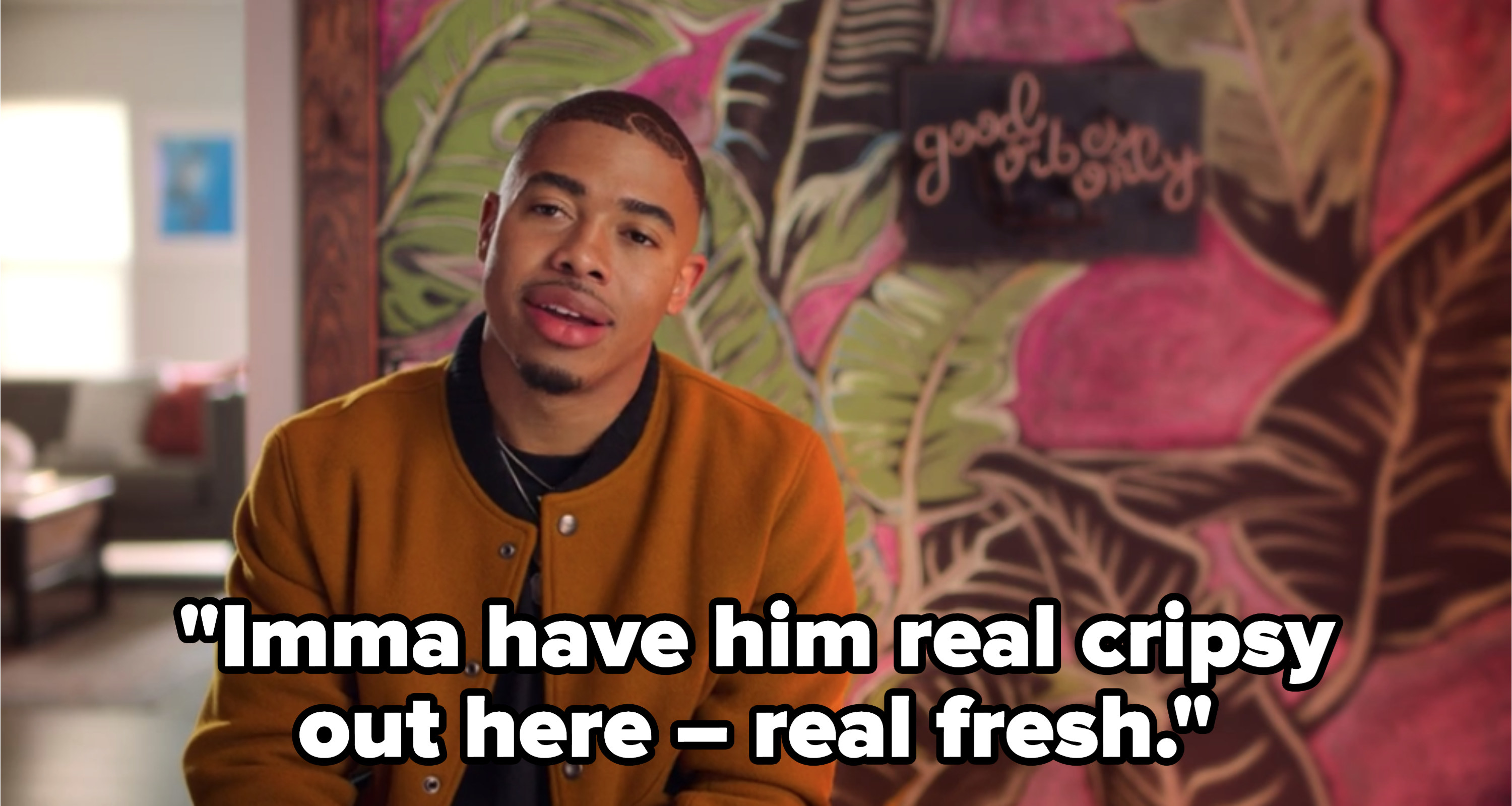 6.
I also love seeing Black women putting themselves out there!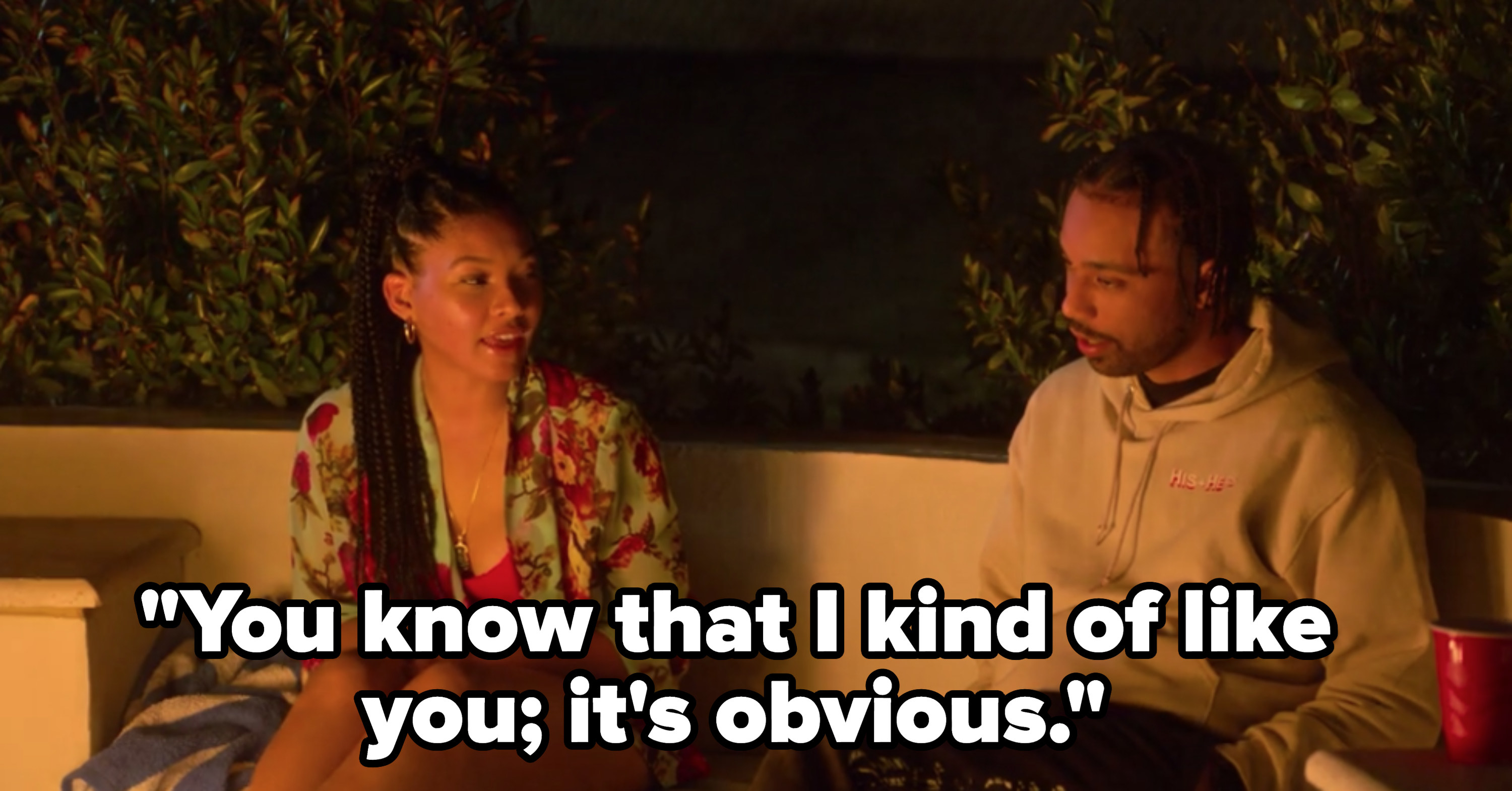 7.
Of course, there's chaos: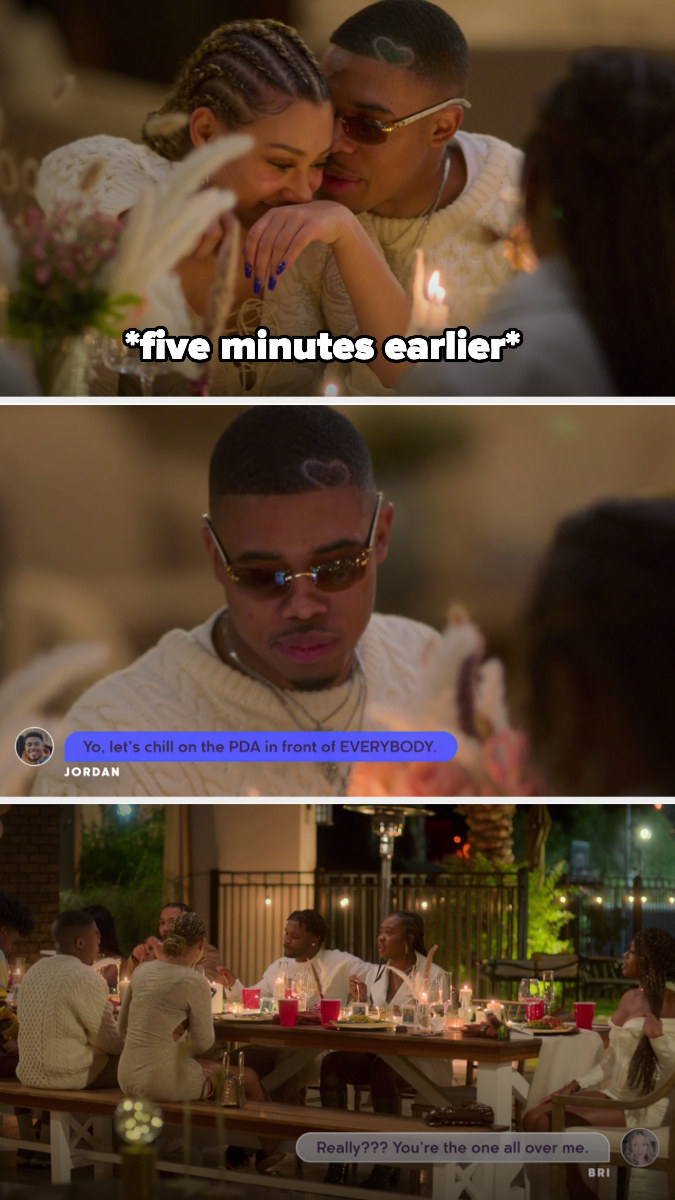 8.
And don't even get me STARTED on the P'Jae, Becky, and Myami of it all: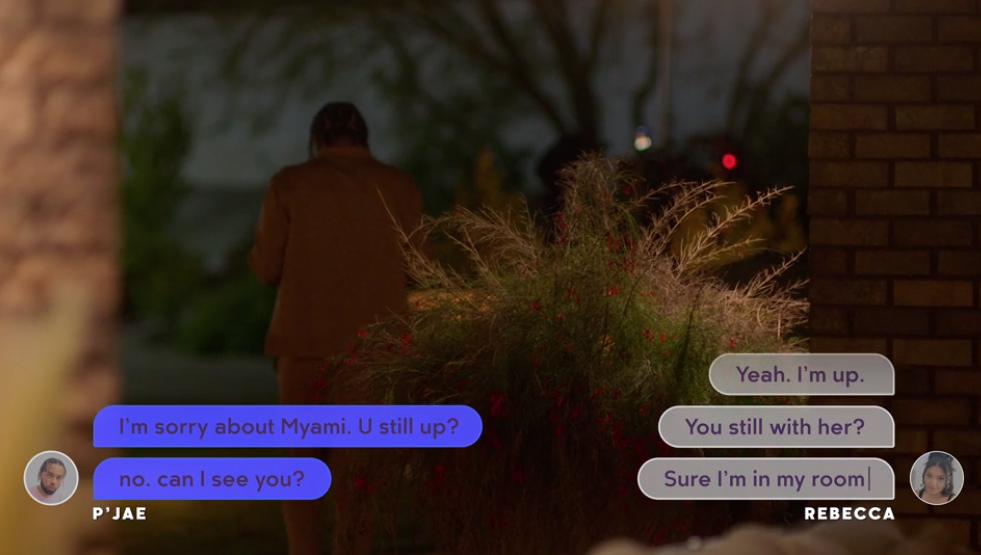 9.
It's not just the stars of the show that give me life — but also the highlighting of local Black businesses!
10.
We need to take a moment to appreciate how these humans DRESS! They're all getting added to my Pinterest board:
11.
And the MUSIC? *Chef's kiss*
12.
I also love the diverse Blackness and diverse bodies!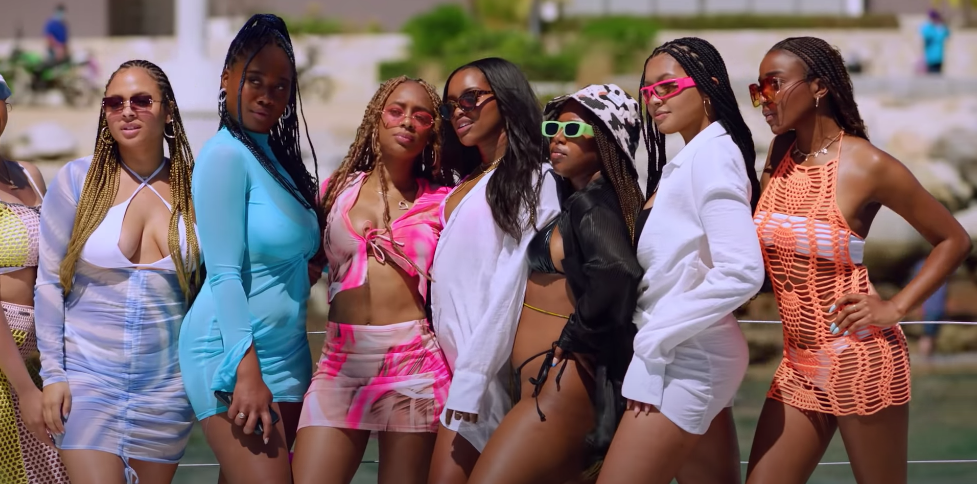 13.
All in all, these friends are REAL and they big up each other when they're thriving and are there for one another when times get tough: