🚨SPOILERS AHEAD! Read at your own risk!🚨
Wowza. After this week's battle of epic proportions, I decided to rank all the major battles from Game of Thrones thus far.
12.
The Battle of Winterfell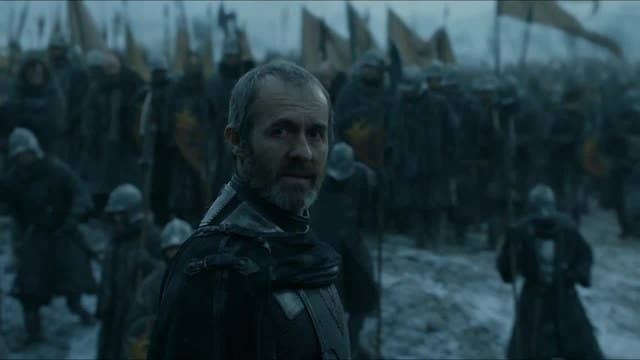 11.
Euron Greyjoy's Naval Attack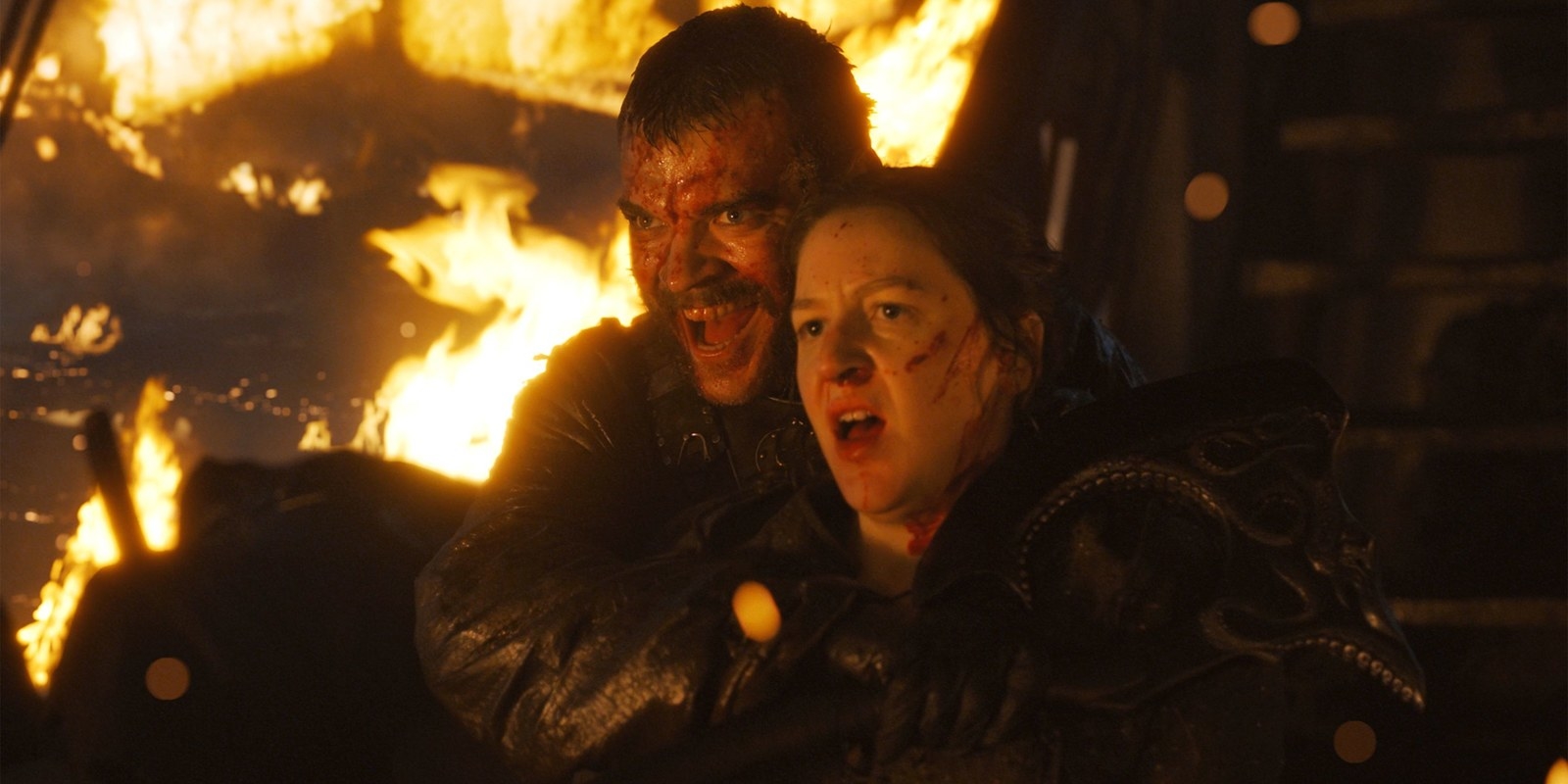 10.
The Battle for The Wall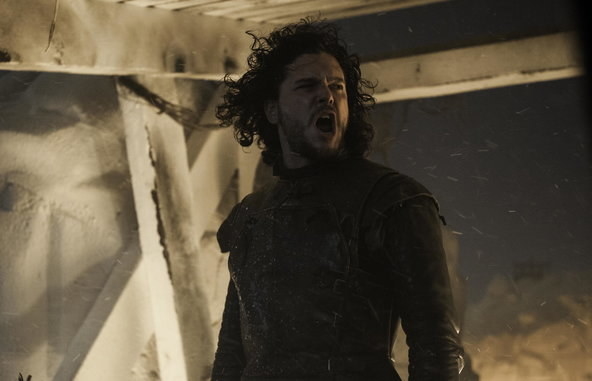 9.
The Ambush in Daznak's Pit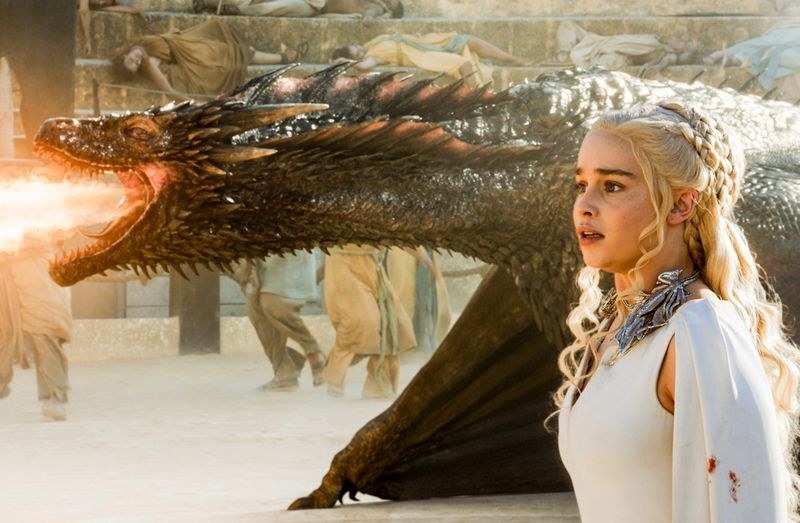 8.
The Massacre at Hardhome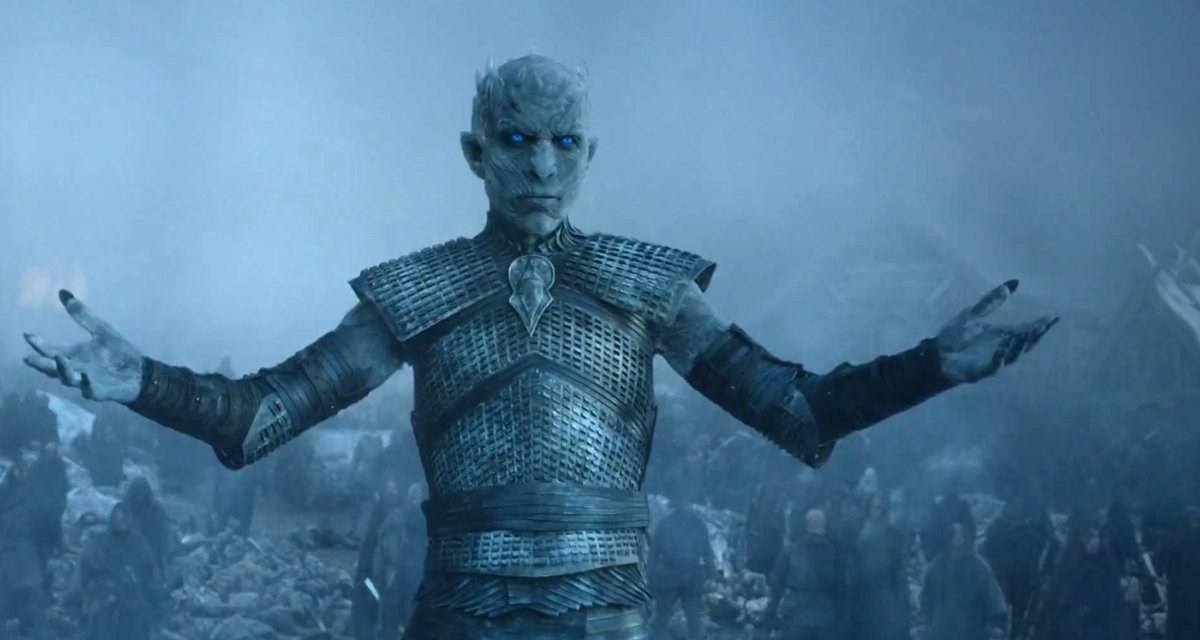 7.
The Loot Train Attack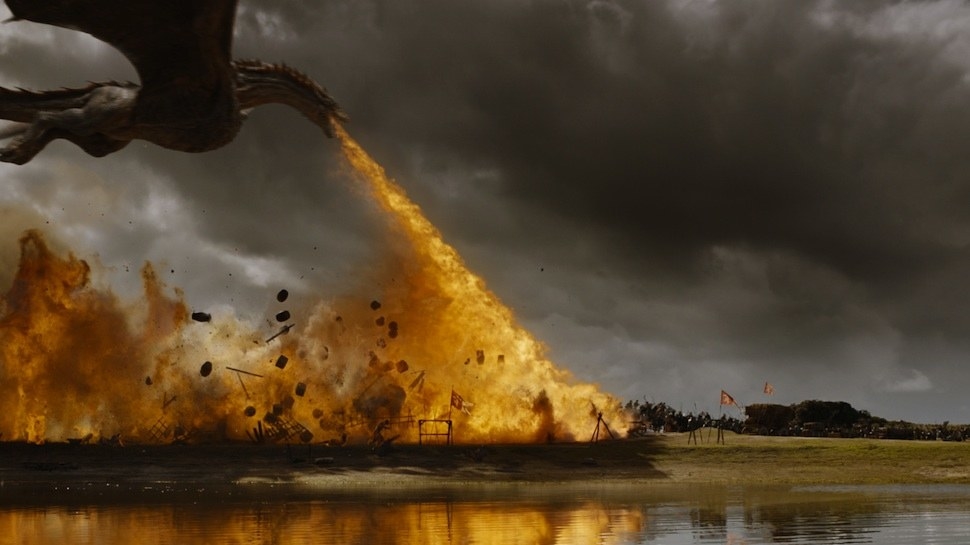 6.
The Frozen Lake Battle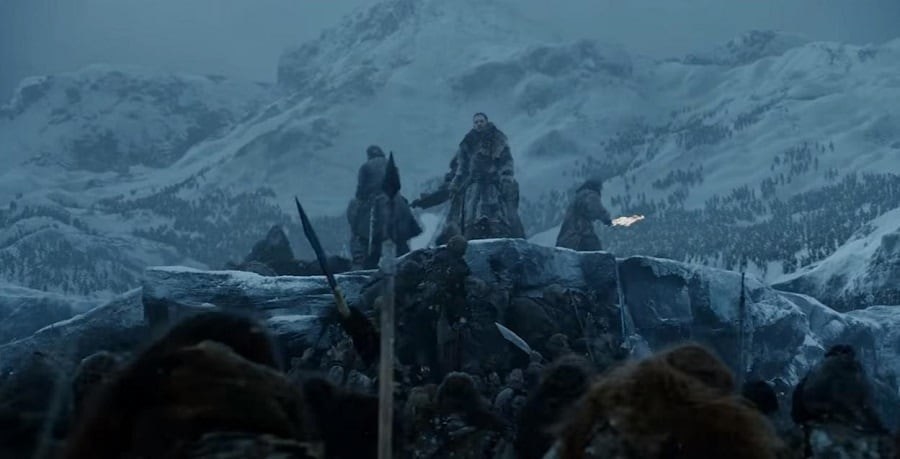 5.
The Battle of The Green Fork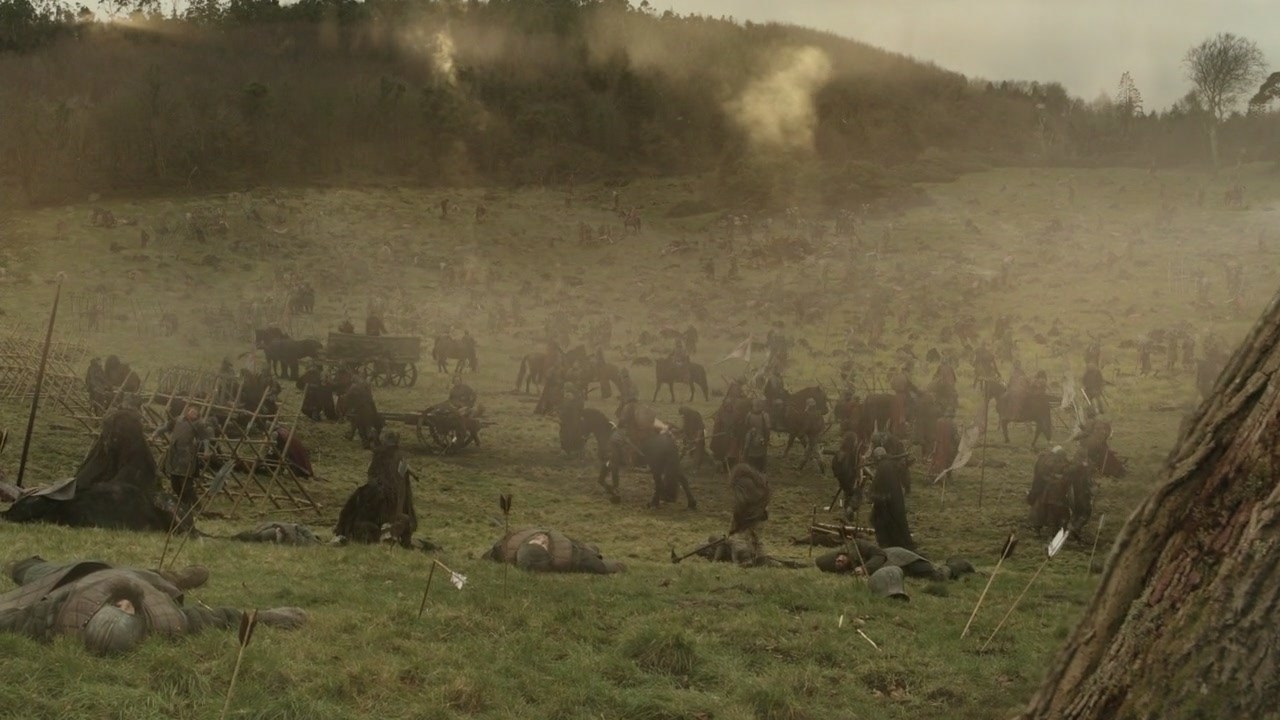 4.
The Siege of Meereen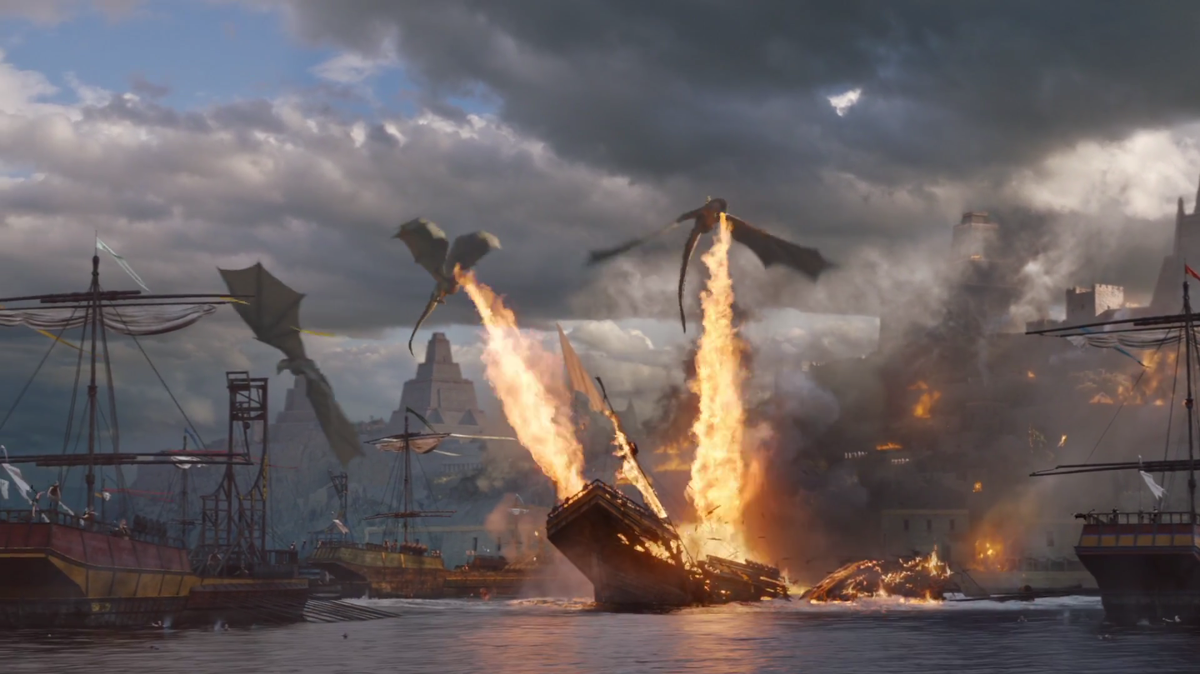 3.
The Battle of The Blackwater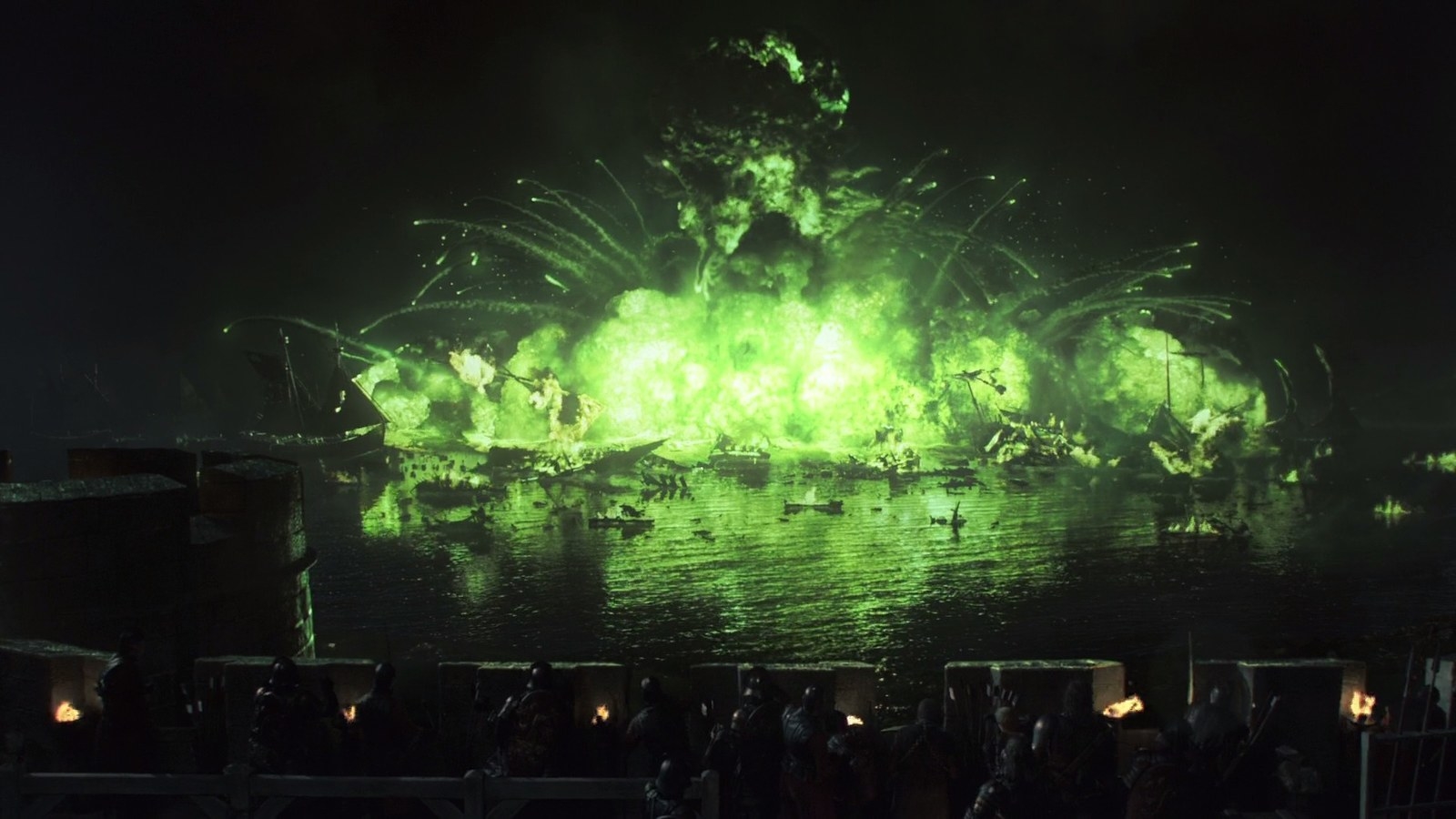 2.
The Battle of Ice and Fire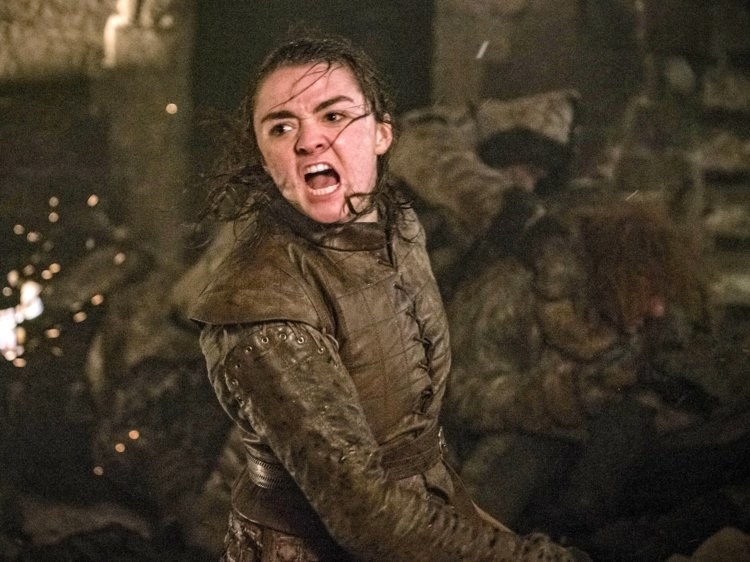 1.
The Battle of the Bastards