Phoebe Waller-Bridge and the rest of the crew took the stage to accept their award.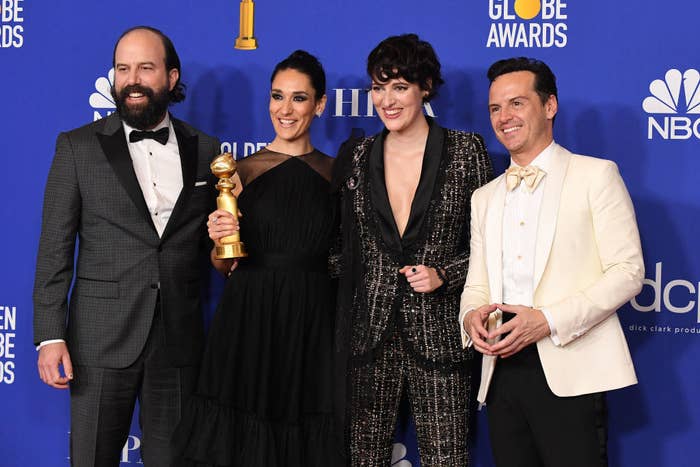 In true Phoebe fashion, her speech was cheeky and precious, but the best part was her thanking President Obama.
If you didn't know, Pres. Obama put Fleabag on his annual list of favorite films and movies from 2019.
This was particularly funny to Fleabag fans because in Season 1, there's a hilarious scene of Fleabag masturbating to Obama giving a speech.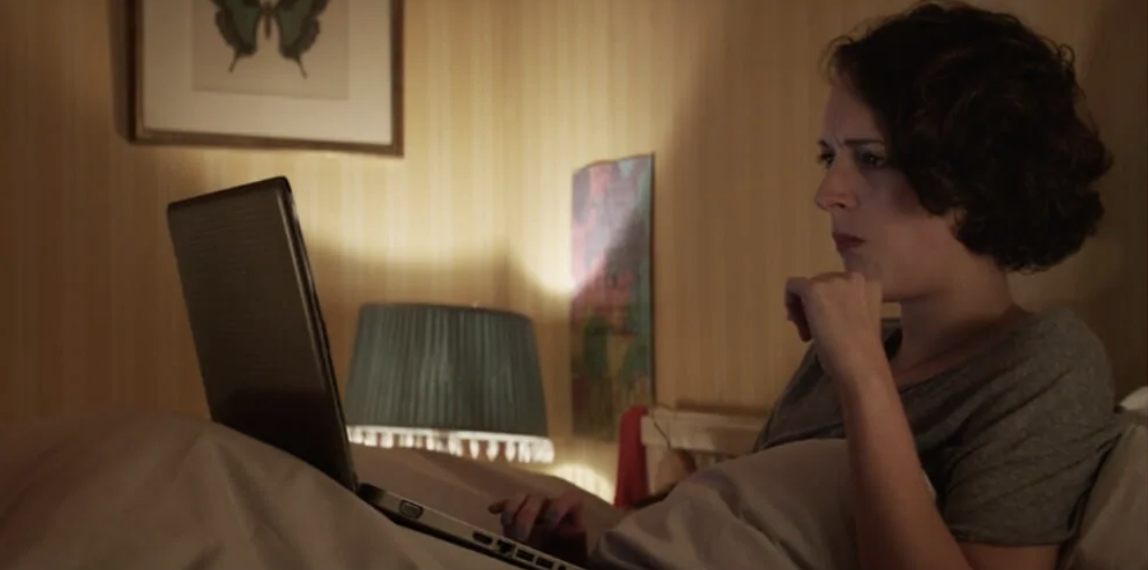 So, Phoebe bringing it up again in her acceptance speech was nothing short of iconic.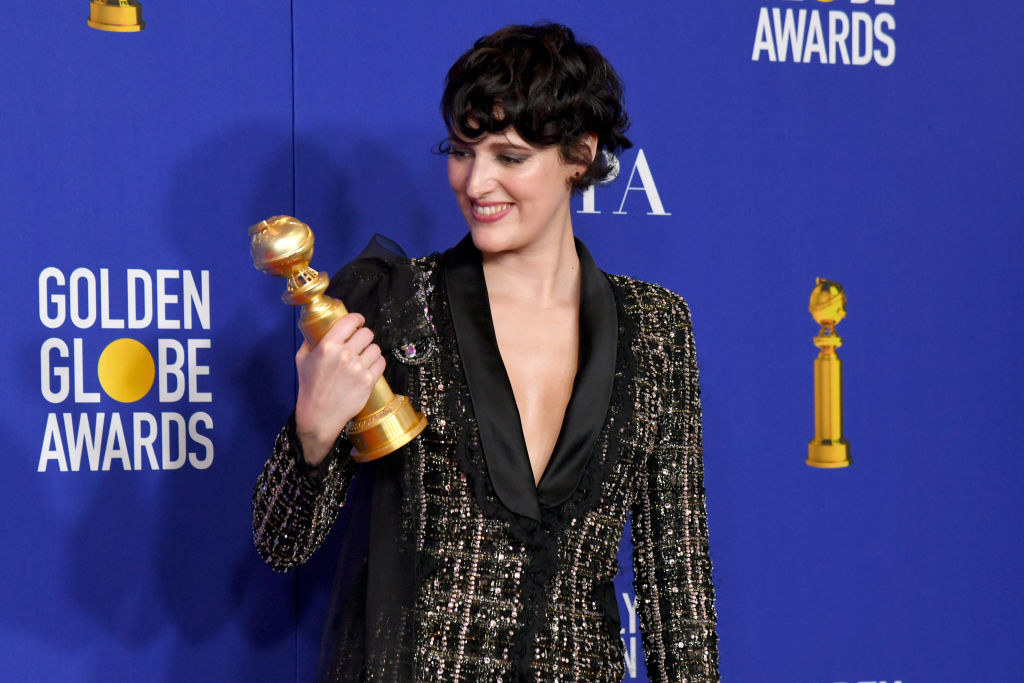 We stan!