Ben Gross's Hairy Forearms Are Only ONE Of The Things I'm Excited About From The "Never Have I Ever" Trailer
"My mom doesn't tell me how to live my life — Megan Thee Stallion does."
🚨Spoilers for Season 1 of Never Have I Ever below — reader discretion is advised.🚨
Last season, we left off with Devi being torn between two lovers: Paxton Hall-Yoshida and Ben Gross.
This season, Devi attempts to figure out which man is the right one for her: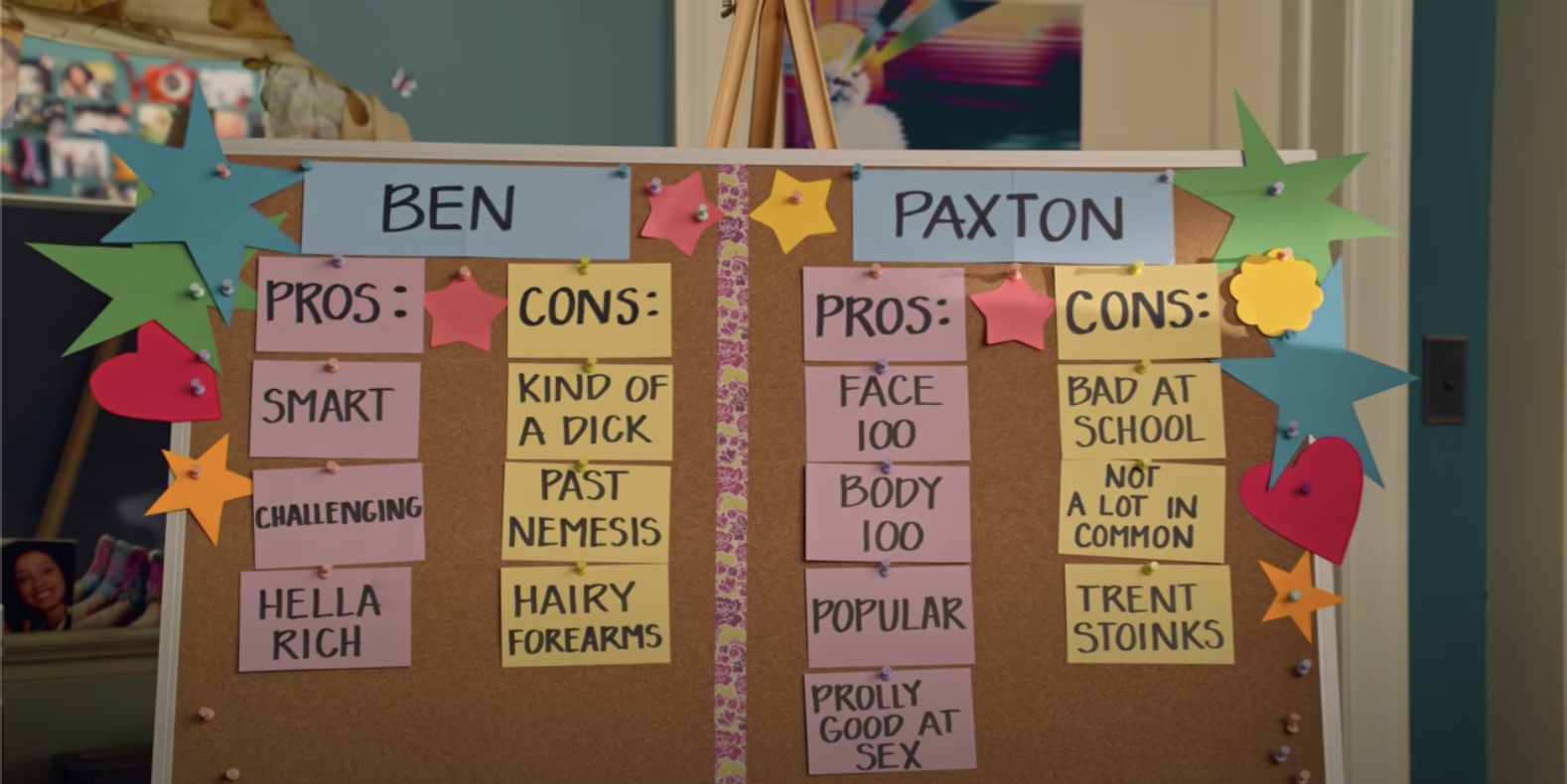 And if this were real life, Devi would have chosen one. But it's not, so naturally this is the conclusion she comes to: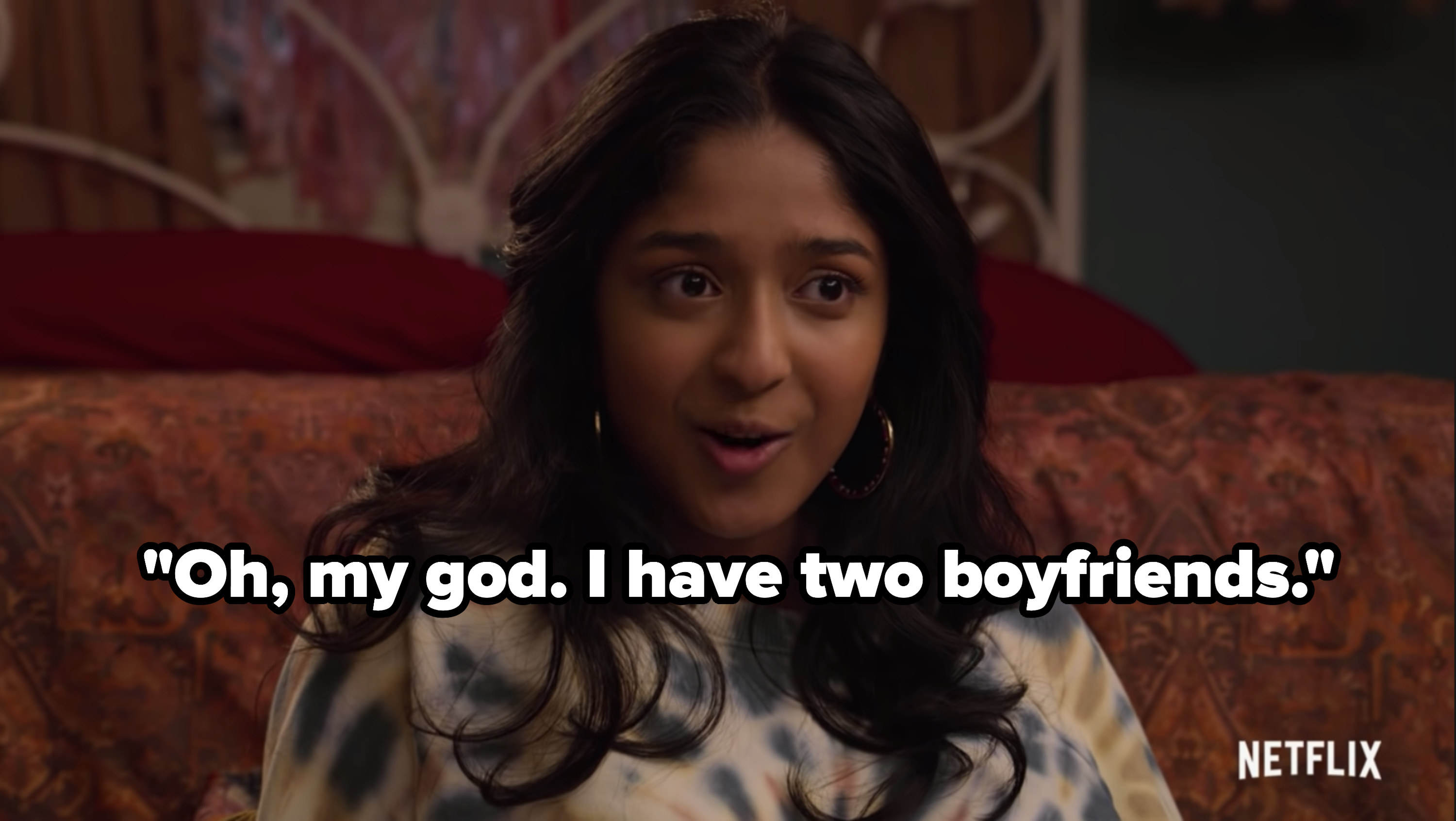 However, a wrench gets thrown in Devi's plan when newcomer Aneesa transfers to Sherman Oaks.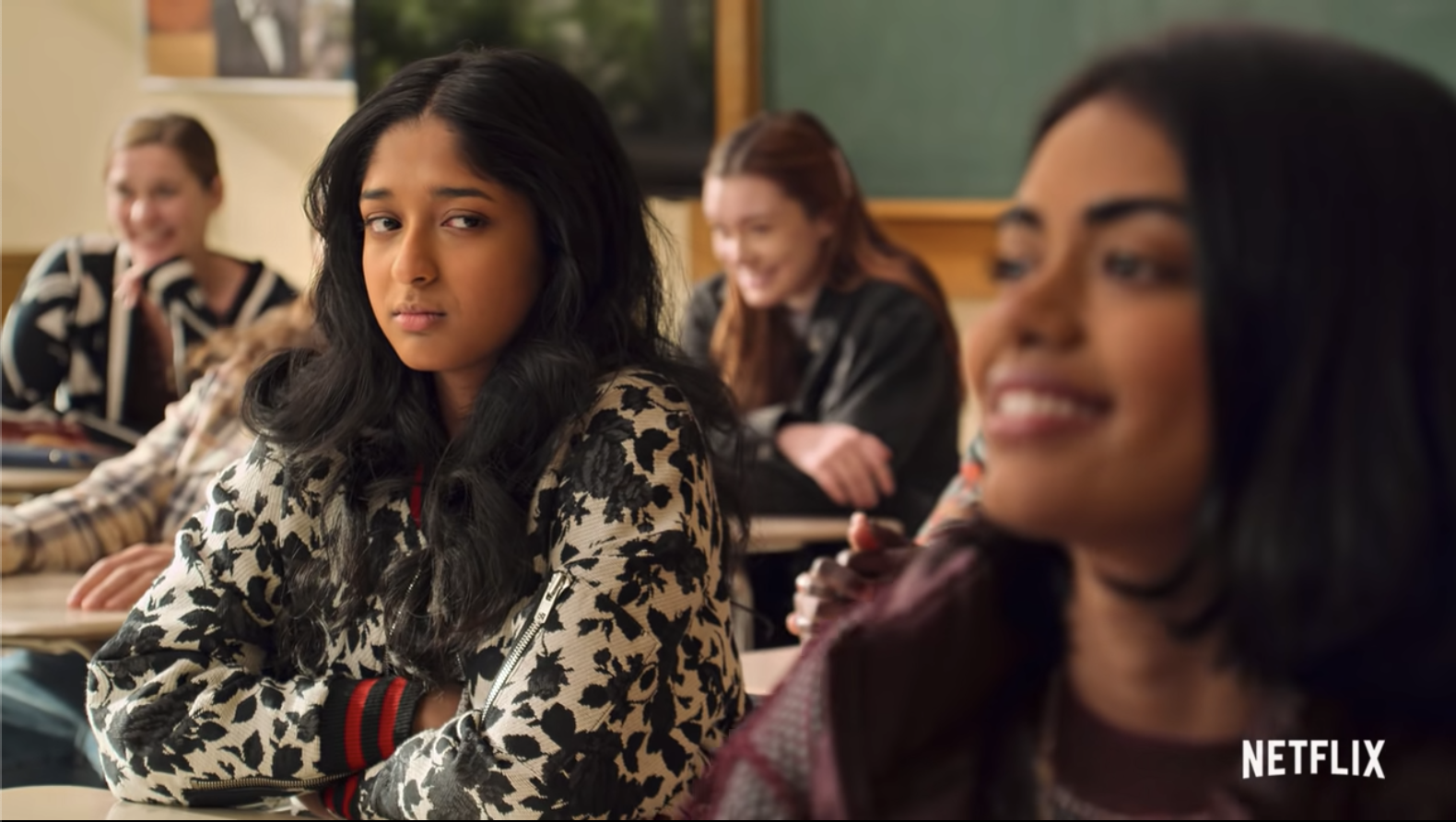 ...and Dr. Vishwakumar as well!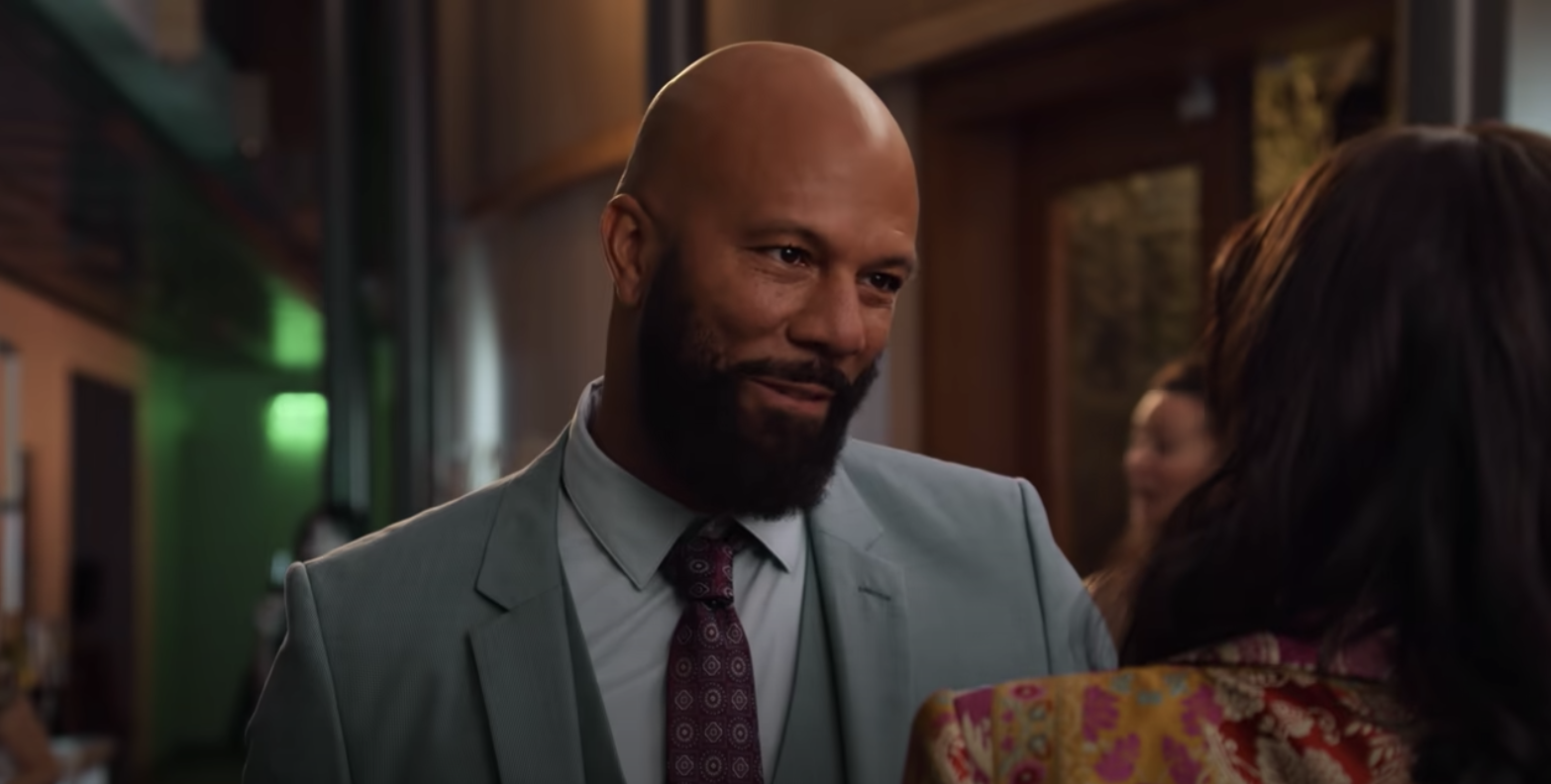 Anyway, it looks like we're in store for some quality teen content™, including but not limited to:
An inevitable love triangle kerfuffle due to a paper trail: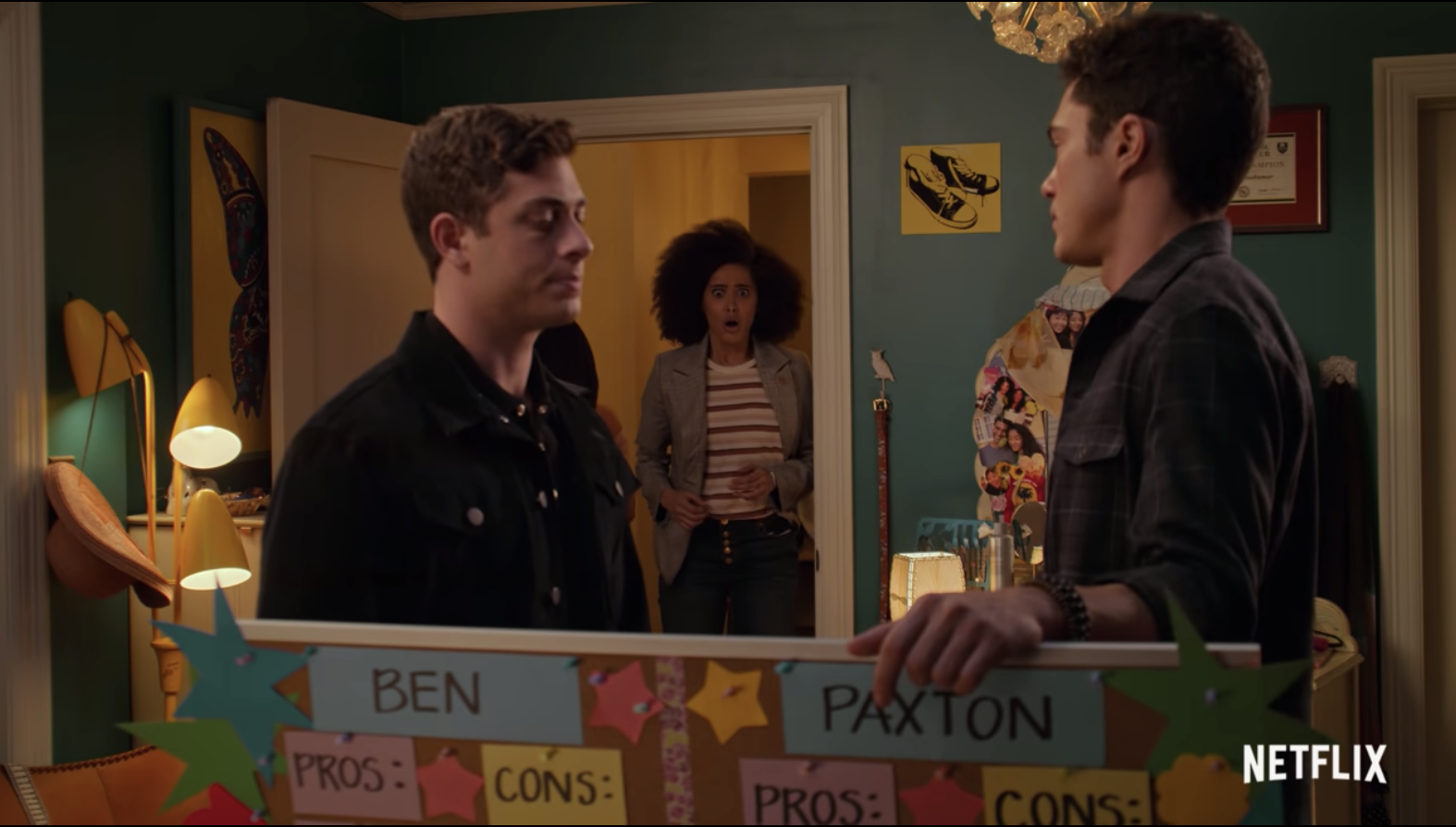 A promposal of sorts: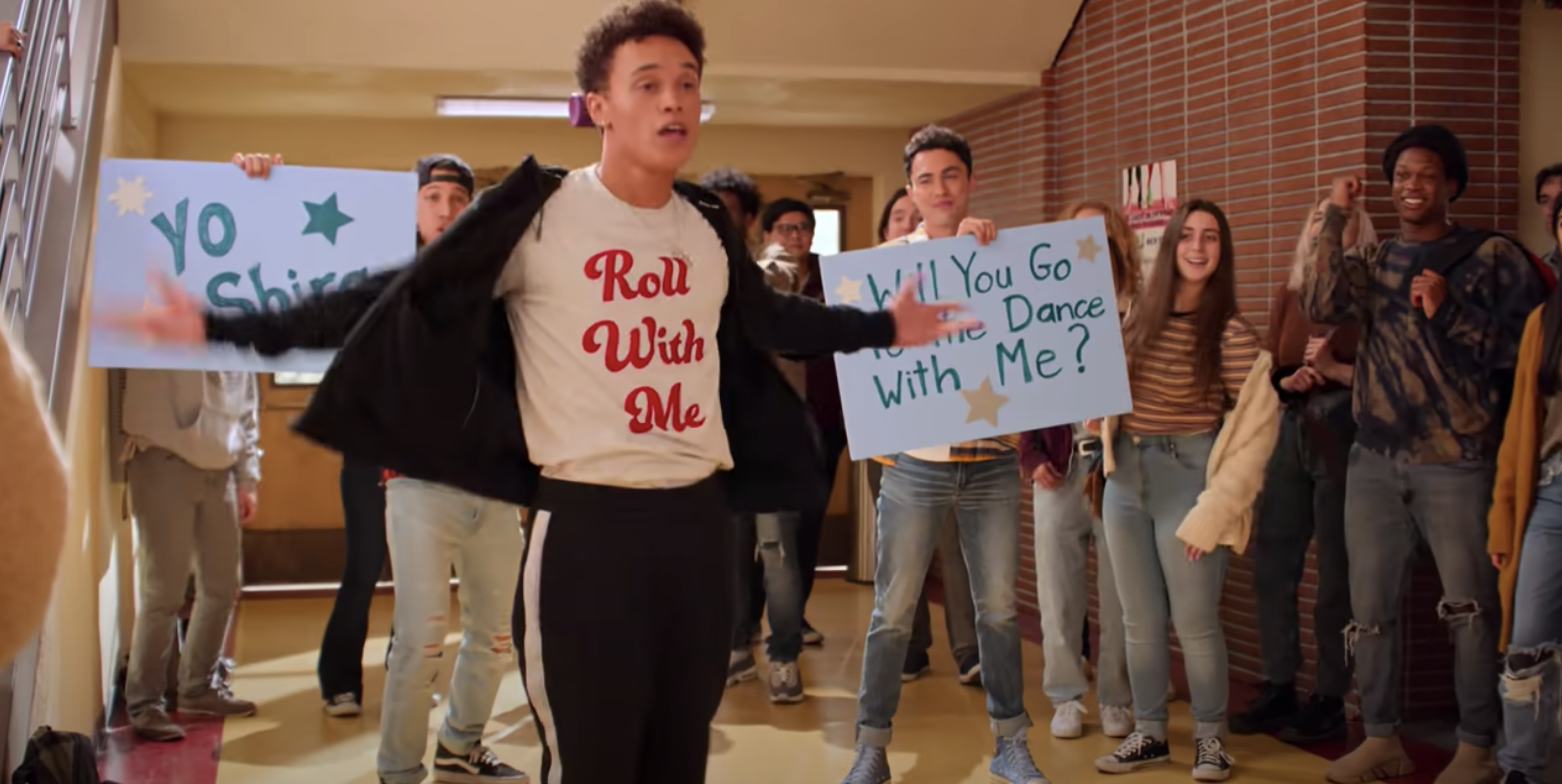 Devi falling into a hot tub:
And, of course, a dab in a lab: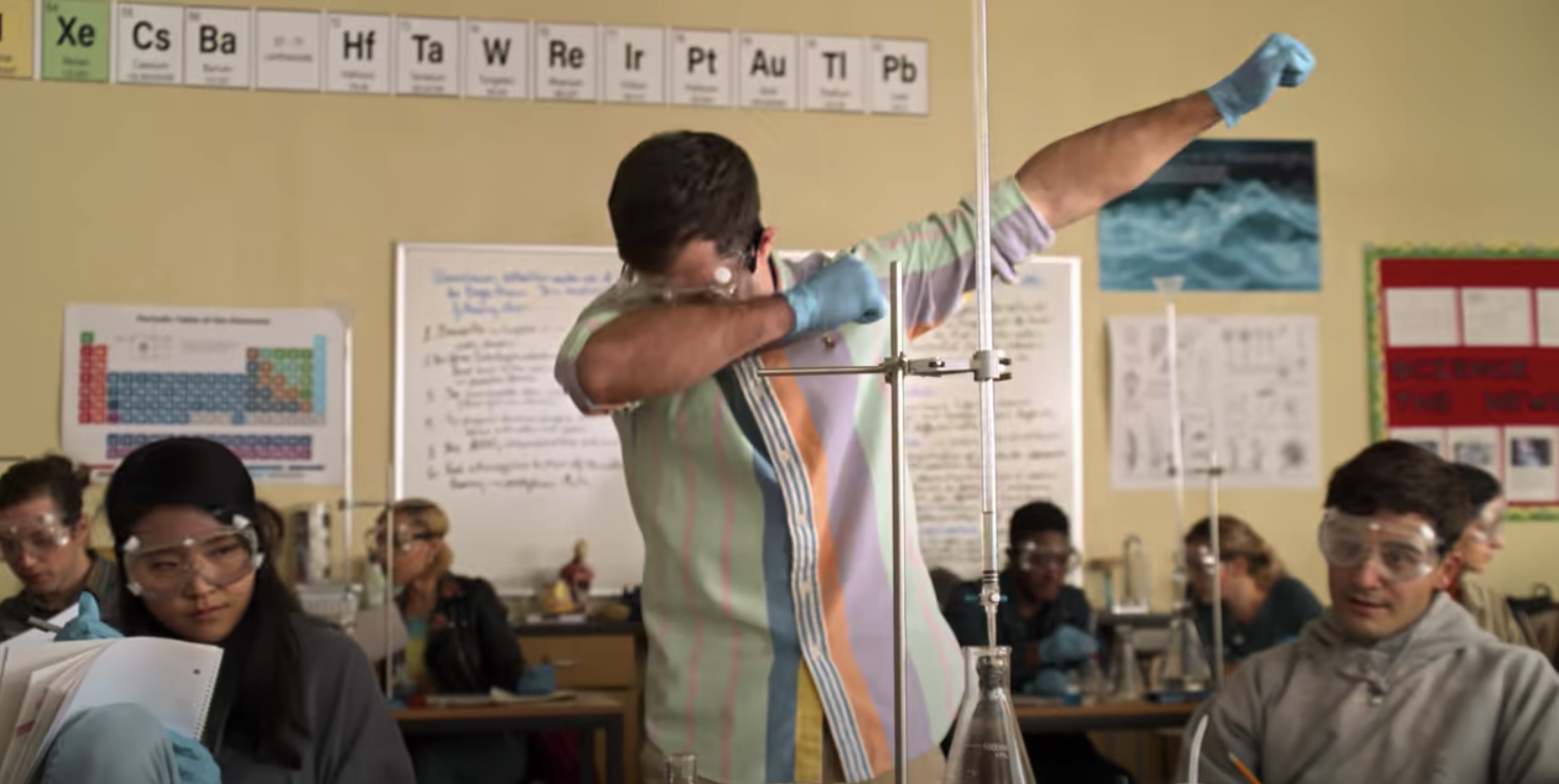 I, for one, cannot WAIT to binge-watch this new season.
Be sure to catch the second season of Never Have I Ever, streaming on Netflix on July 15.