"National Treasure" Had A Wild Plot, But Nothing Was More Wild Than The Bowl Of Lemons
I am fully aware that I could be the only person who cares about this.
Hello, world! It is I, Ehis, aka No. 1 National Treasure fan.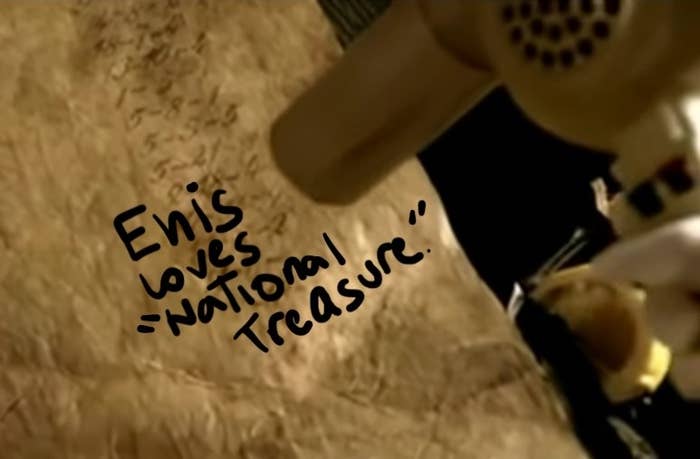 Now, if you've seen the blockbuster starring Sir Nic Cage, then you know that some pretty bonkers things take place in this movie.
Ben Gates is able to recall random facts from the deepest crevice of his brain:
Ben Gates uses a water bottle as a magnifying glass: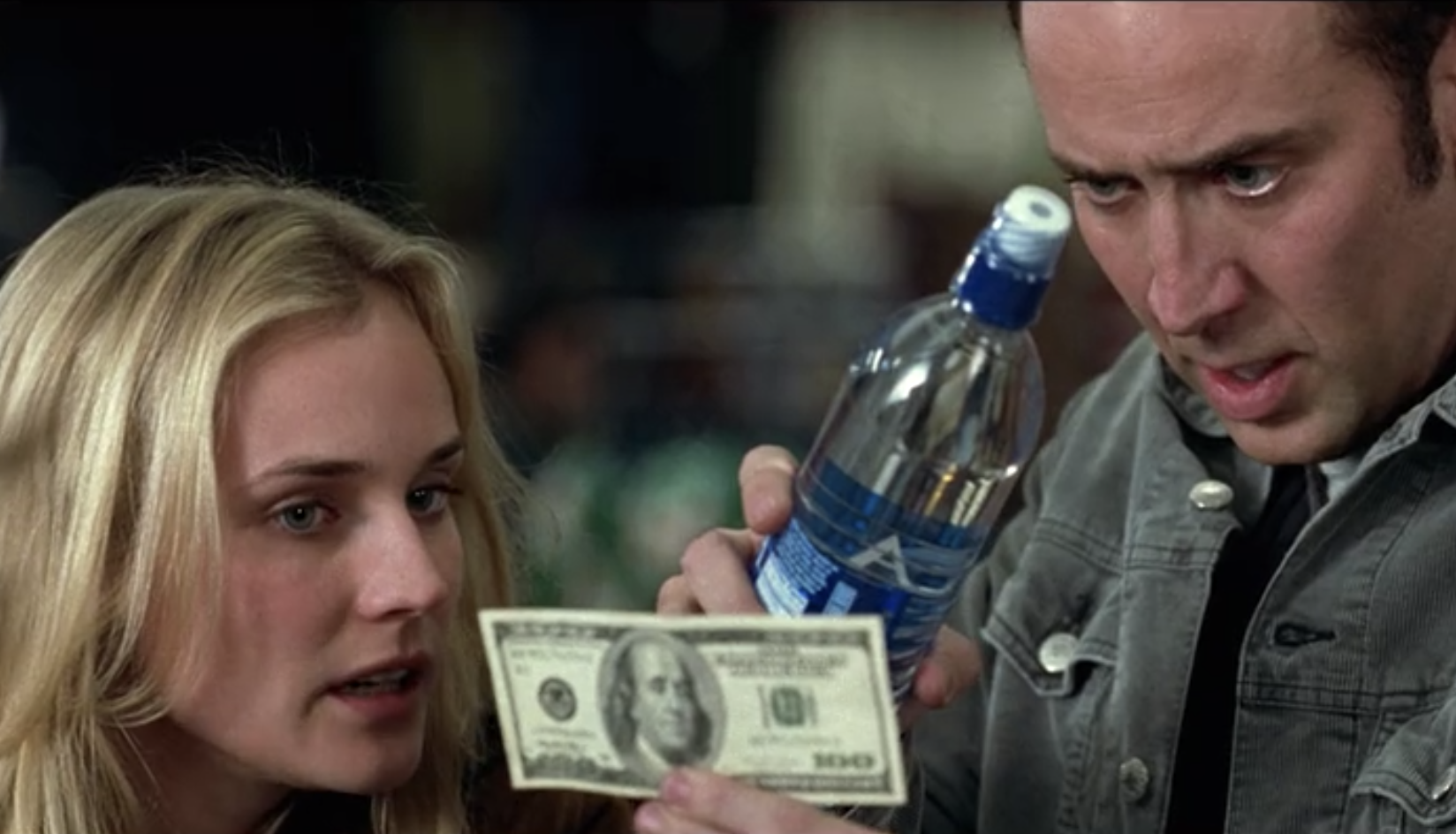 Ben Gates uses the case that just so happens to be holding one of our nation's oldest living documents as bullet shield:
Oh, and yeah, BEN GATES STEALS THE DECLARATION OF INDE-FRIGGIN-PENDENCE!
But alas, we're not here to talk about those things. We're here to talk about lemons. Specifically, the lemons that Ben, Dr. Chase, and Riley use to decode the hidden message on the back of the DOI.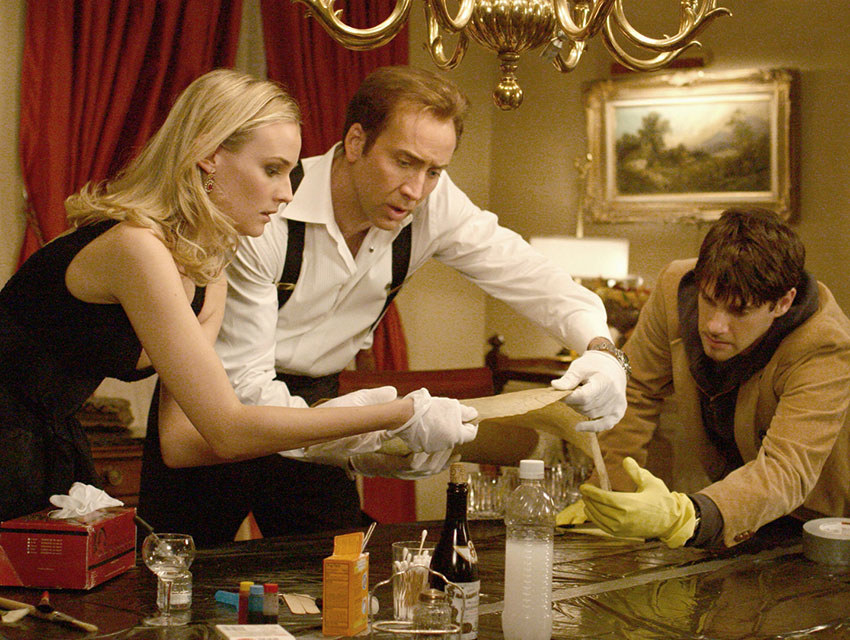 If you recall, Ben and Dr. Chase use lemon juice to decipher the code on the back of the document.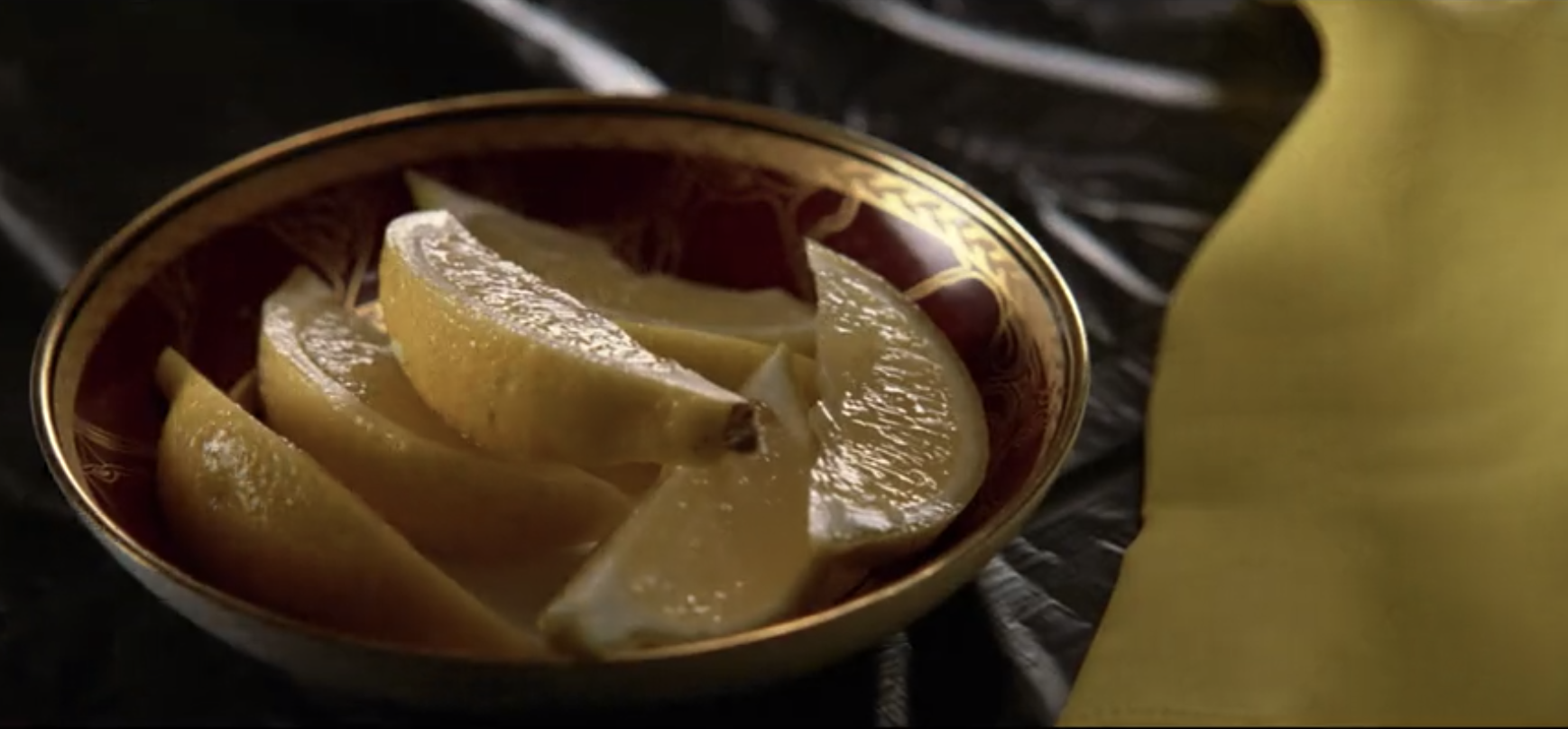 When they discovered that the lemons work, they whip open Patrick Gates' fridge to find a bowl full of lemons.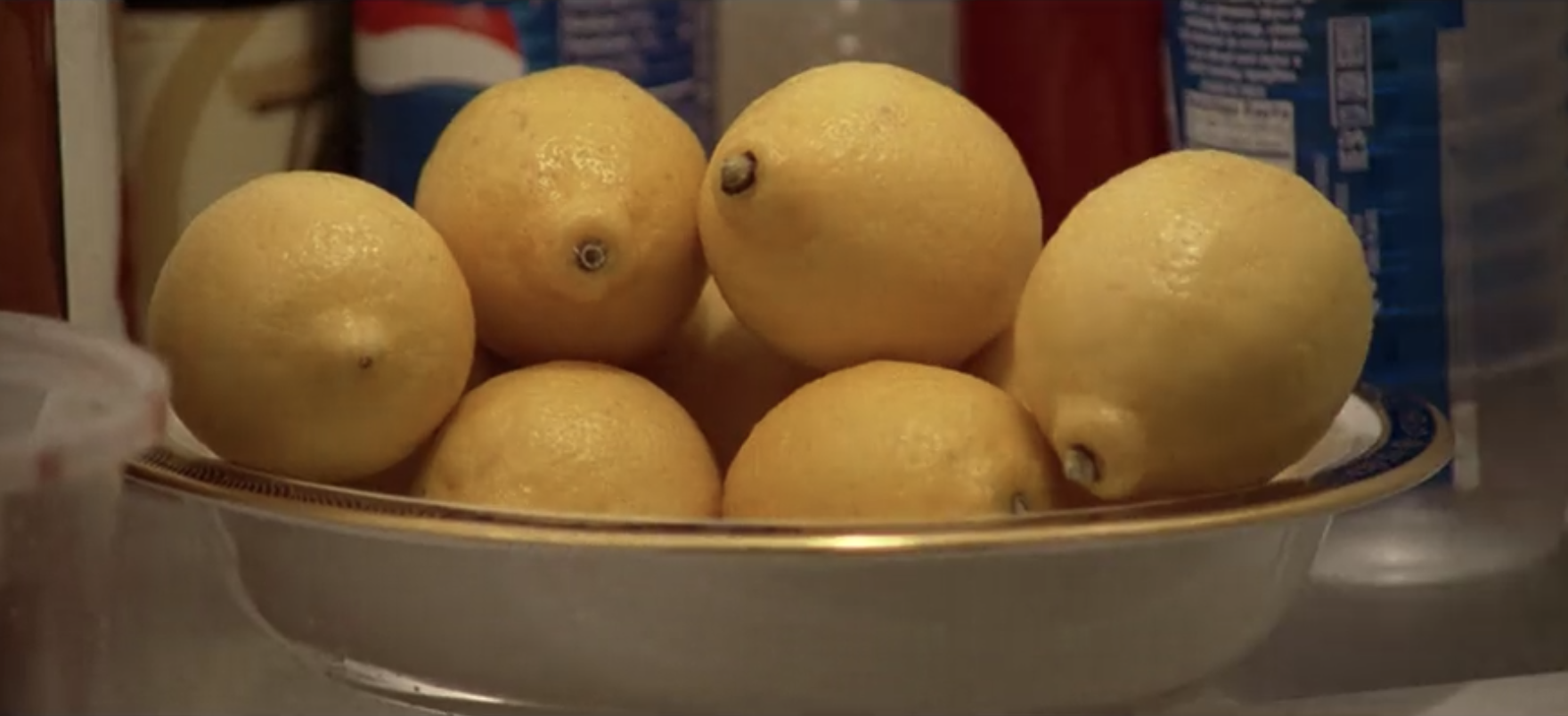 Like, I'm sorry. You mean to tell me that THIS MAN who, not only lives alone, but lives off of pizza leftovers and soda, just so happens to have over half a dozen lemons...
...in his FRIDGE?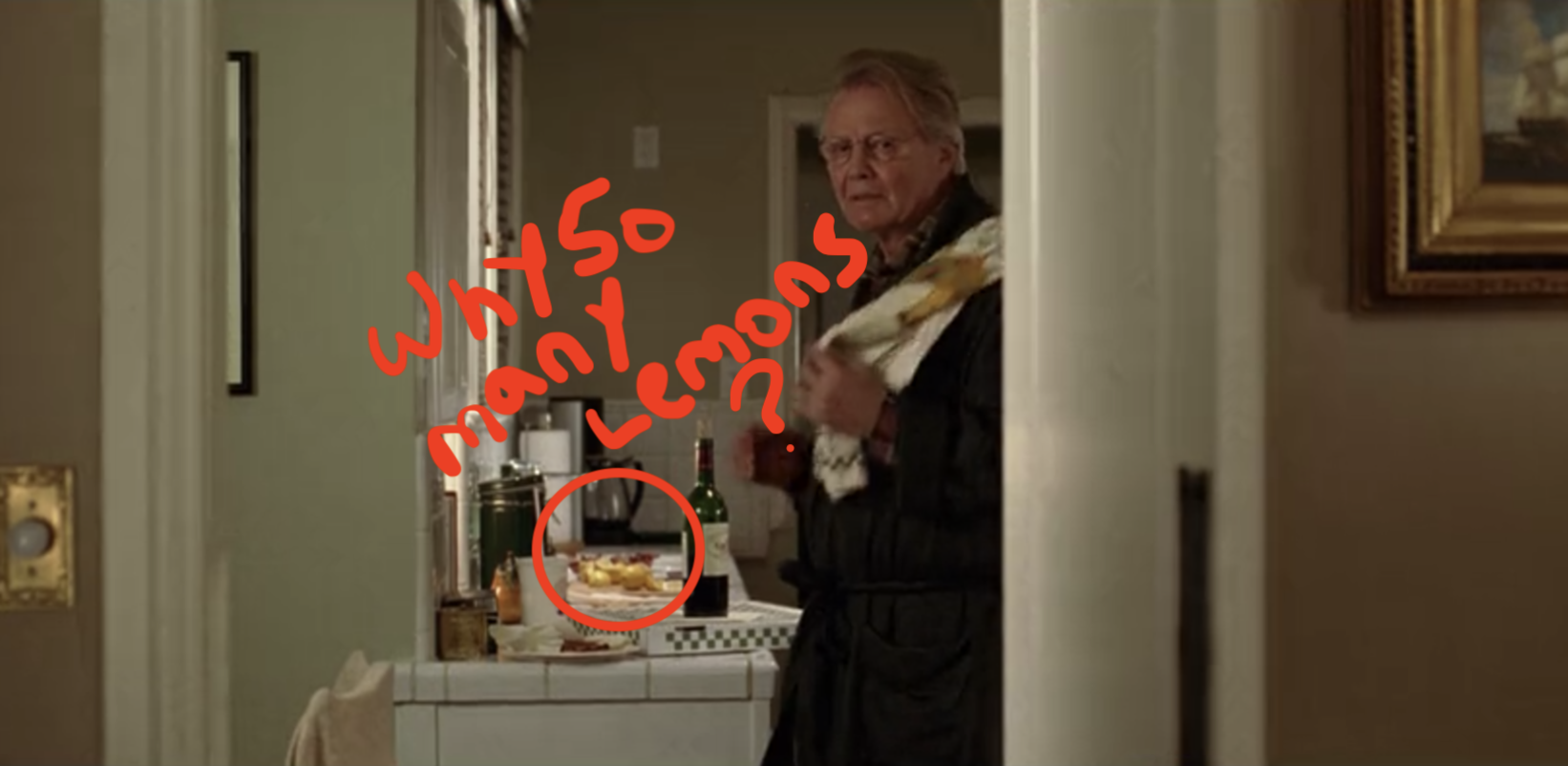 Many a friend have asked me to let this go, but I shan't!
Does Patrick have a lemon tree in his backyard? Was Patrick planning on making lemonade? Is Patrick a fortune teller who happened to predict that his son would need nearly a dozen lemons that evening? THESE ARE THE QUESTIONS I NEED ANSWERS TO.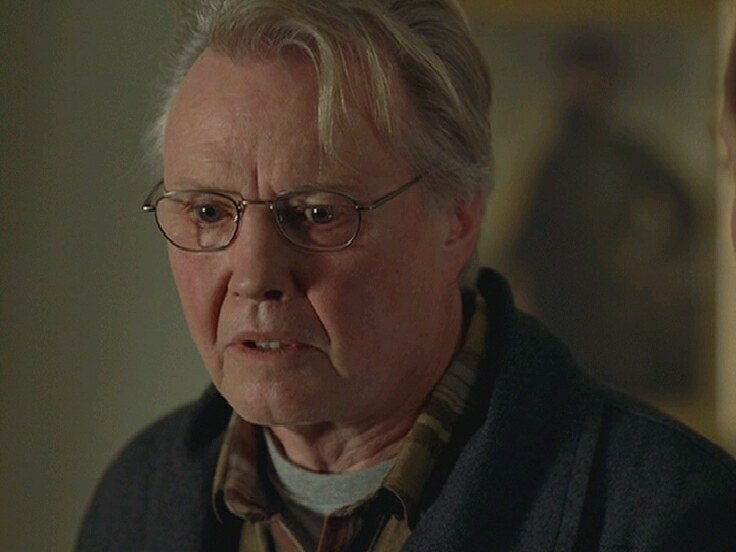 EVERYTHING IN THE MOVIE WAS EXPLAINED EXCEPT FOR WHY A SINGLE MAN WHO HATES COOKING AND LOVES TO COMPLAIN ABOUT CLUES HAS THAT MANY LEMONS IN HIS HOME!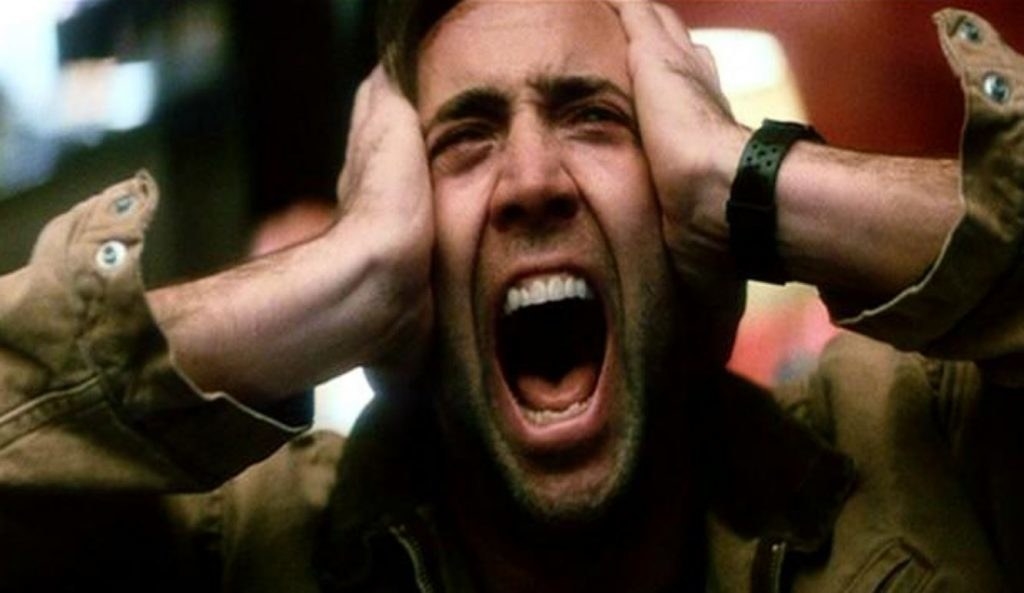 Before y'all treat me like my friends do and wonder why I've spent too much time thinking about this, allow me to direct you attention to these tweets!
So yeah. There's a peek into my mind for the 0% of you who were curious.
Like, will my question be answered? Probs not. But, like Ben Gates, I will never give up hope that, one day, I'll receive the answer I was looking for.