Someone Tweeted That Mistakes In Your Twenties Don't Count And Monica Lewinsky Had The Best Response
Monica has entered the chat.
This is Monica Lewinsky, a woman who needs no introduction, other than queen of the comeback story.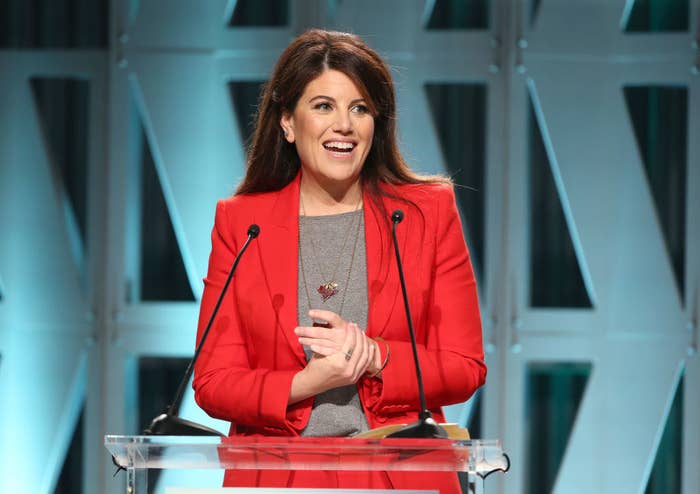 Since re-entering the public eye, she's been a pioneer for many campaigns pertaining to anti-bullying. Also, she's hecka funny. Just look at her Twitter bio:

Well, when I was scrolling through my twitter feed, I came across this tweet by comedian Sarah Cooper:
As someone who's in my twenties — and has made some dumbass mistakes — this tweet gave me a good chortle.
HOWEVER, when Monica Lewinsky entered the chat with this one word, I YELPED:
Celebs and fellow Lewinskinators were in Mon's mentions, singing her praises for being able to make fun of what I can imagine was the most traumatic event of her life:
In conclusion:
Hope this gave you a good chuckle today — also, do yourself a favor and follow Monica Lewinsky on Twitter for more fun moments like this.