We Need To Talk About Madison And Peter From Last Night's Episode Of "The Bachelor"
Will there ever be a drama- free Fantasy Suite episode?
Last night was the ~Fantasy Suite~ episode of The Bachelor, a fan favorite because it's the first time that the contestants are allowed to spend a night with the Bachelor/Bachelorette WITHOUT any cameras.
Now, even though it's not explicitly stated, usually contestants and the bach/'ette participate in some, ahem, NSFC (not safe for cameras) activities.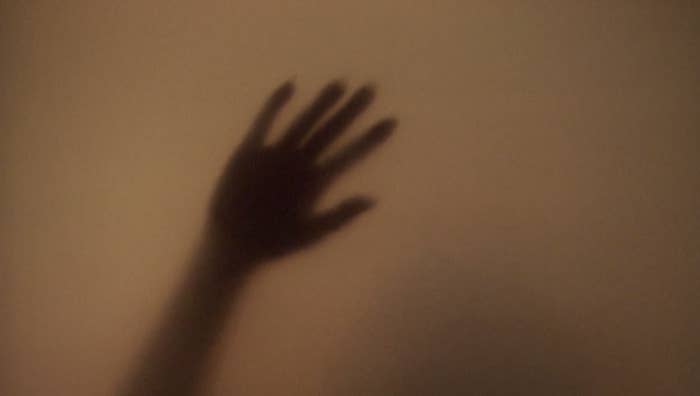 I'm saying this because there has been discourse online about Madison's conversation with Peter after he spent the night with two other women.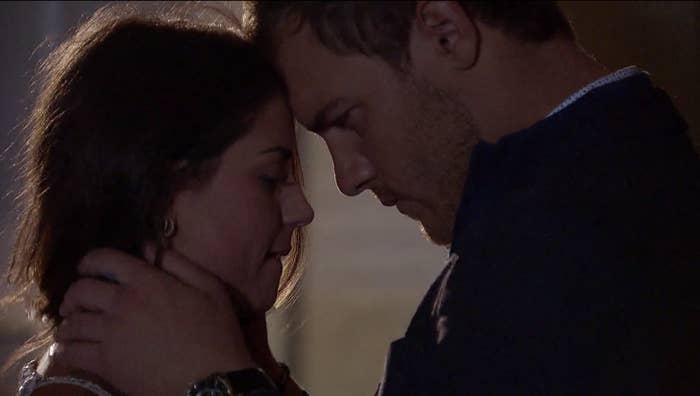 A lil' backstory: during Hometowns, Madison and her mother had a conversation about if Madi had told Peter that she's saving herself for marriage (spoiler alert: she had not).
Fast forward to the beginning of Fantasy Suites, Madi expressed to Peter that it would be really "hard for [her] to move forward" if Peter sleeps with anyone during Fantasy Suite week.
When it was finally time for Peter and Madi's night together, Madi point blank asked if Peter had sex with the other two girls and Peter revealed to her that he had been "intimate."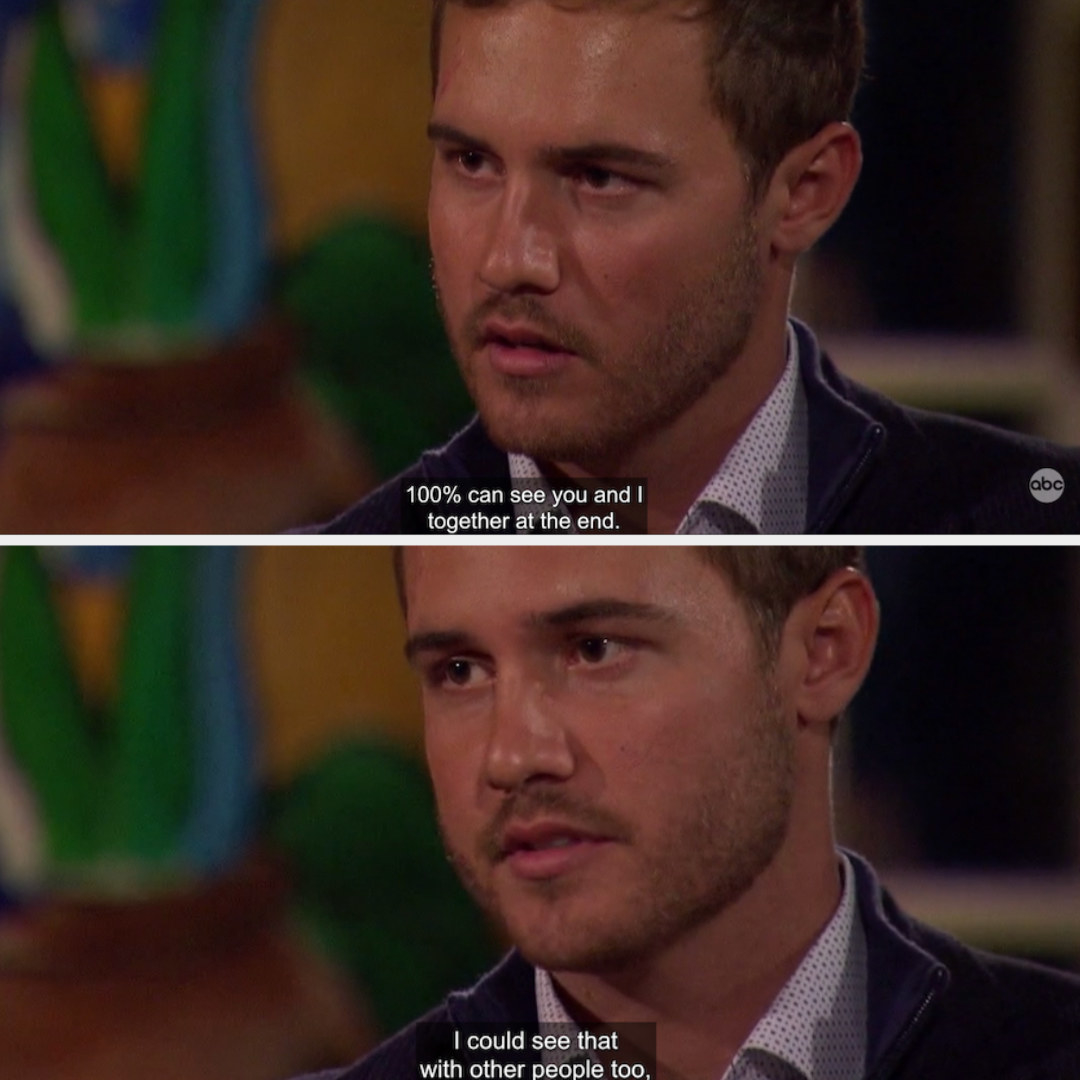 So, Madi made her decision.
And this started an ENTIRE debate on Twitter.
A lot of people agreed with Madi and the "ultimatum" she gave Peter:
However, a decent amount of Bach Nation believes Madi should have brought this up a little sooner — most importantly, before he had already had his overnight with two other women:
Let us know your thoughts on the Peter/Madison situation in the comments below!