Last night, on the Season 16 premiere of Keeping Up With the Kardashians, Kanye West gave his *gasp* first on-camera interview.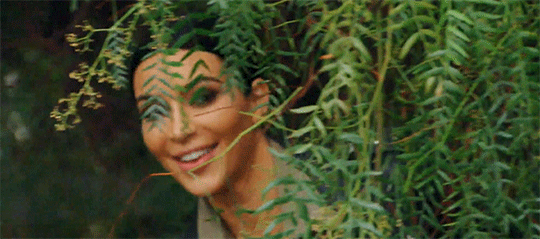 And, lemme tell you, it was nothing short of #OnBrand. So, buckle up, kiddos, 'cause we're going on a JOURNEY!
The interview opened with Kanye admitting that he's new to this: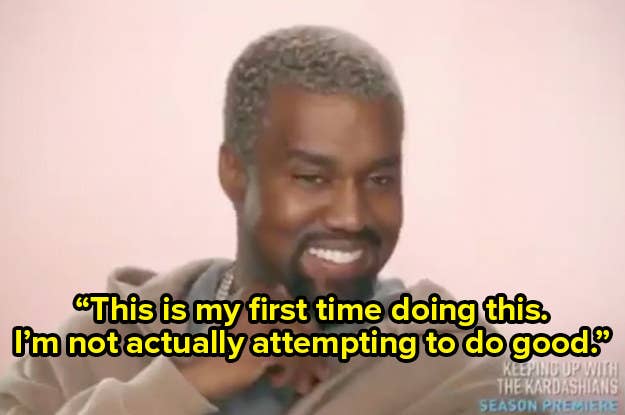 He then went on to explain why he decided to finally step in front of the camera...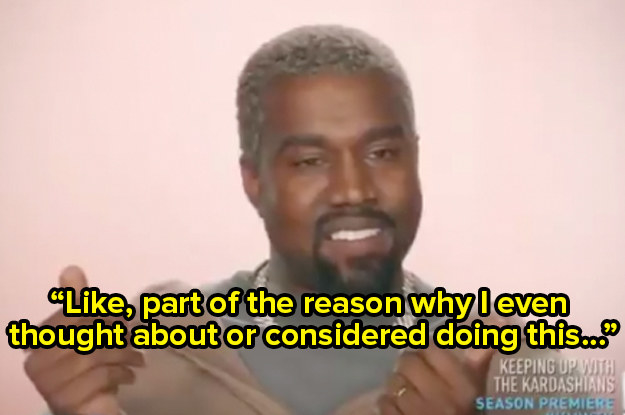 ...but he got a little sidetracked along the way.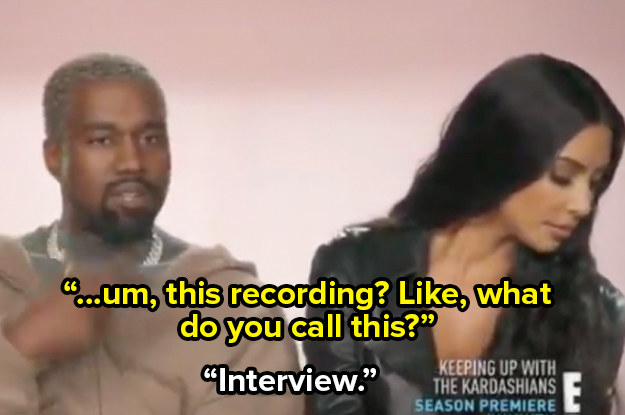 However, he found his way back, which thank goodness, 'cause his reasoning was TOP NOTCH: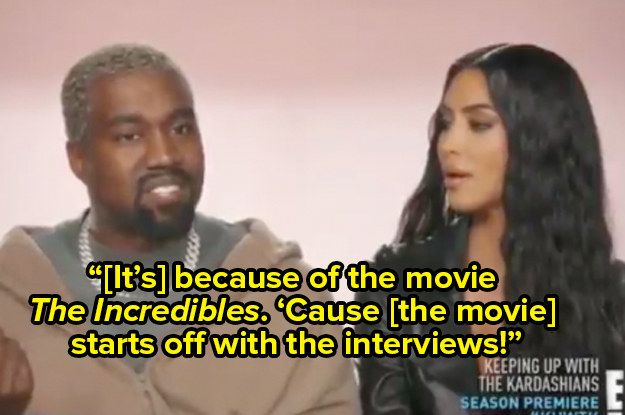 But me AND Kim K were shocked that THAT was his reasoning.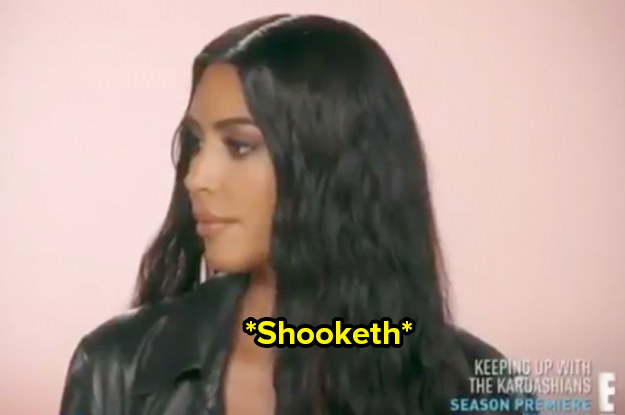 But, when he got down to it, it actually was oddly poetic and kinda sweet.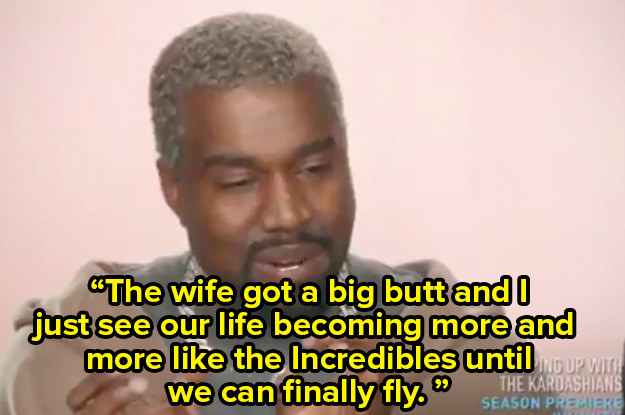 So yeah. Not sure if this was Kanye's only interview or if he's going to be dropping gems like this throughout the rest of the season. But looks like I'm gonna have to religiously watch for more of this Kanye content!