1.
When Justin accidentally exposed Janet Jackson's nipple at Super Bowl XXXVIII's halftime show (aka Nipplegate) and then was asked to perform in Super Bowl LII's halftime show:
2.
Then, in that same year, when Justin was allowed to attend the 2004 Grammy Awards — and issue a public apology — but Janet Jackson was not allowed to attend: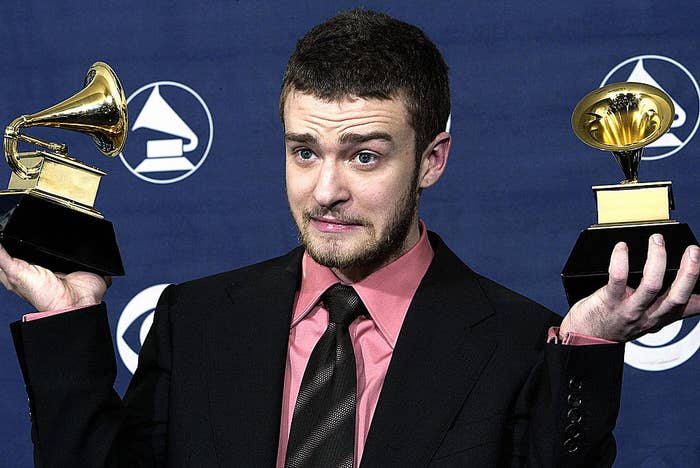 3.
When Justin was asked if he "fucked Britney Spears" on a radio show and boastfully responded with, "OK, yeah I did it!"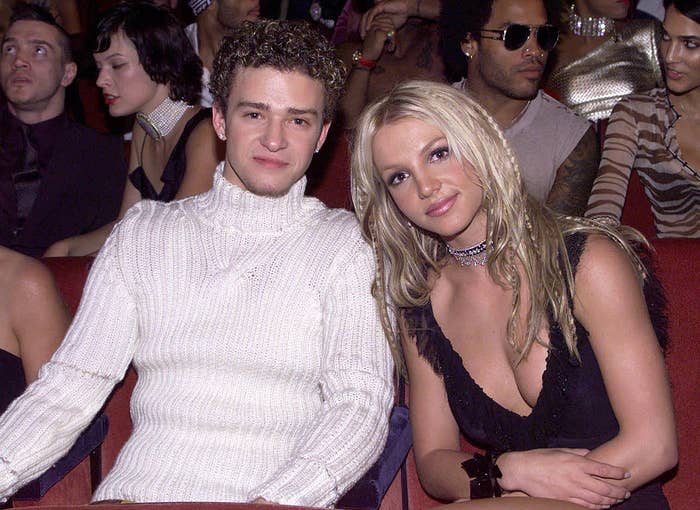 4.
When Justin released his "Cry Me a River" music video that was, very obviously, a response to his breakup with Britney: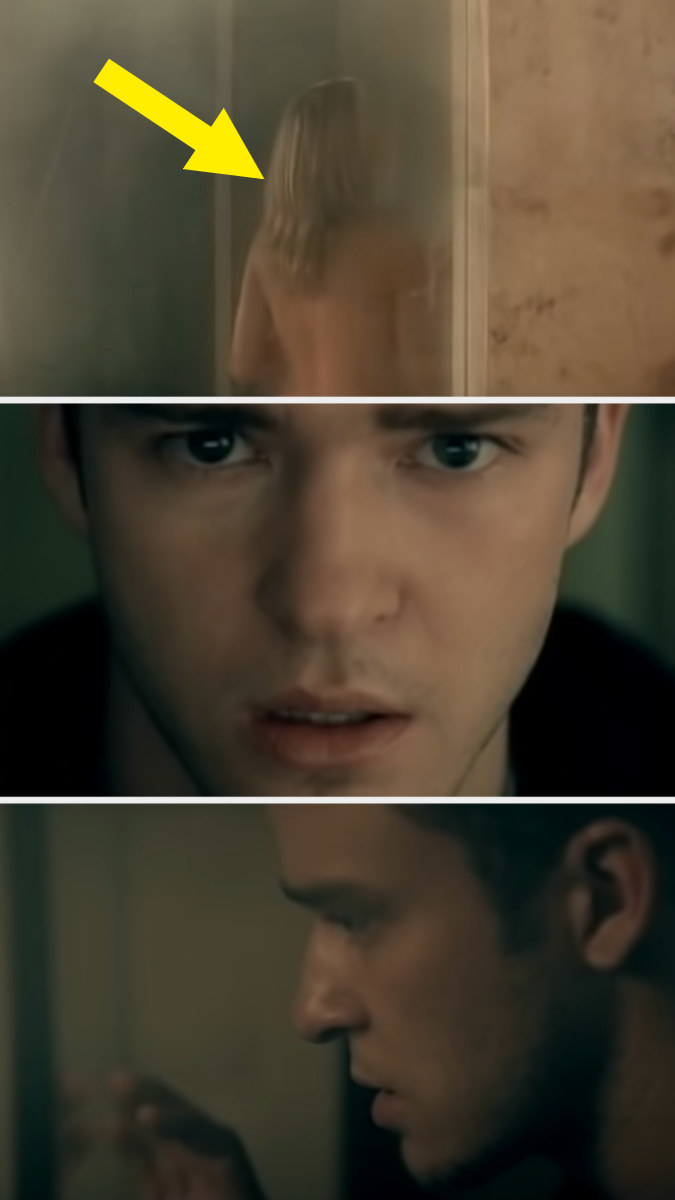 5.
When Justin then released his "What Goes Around...Comes Around" music video about a girl he "was ready to [give] his name" and resulted in her dying in a car crash after their relationship ended: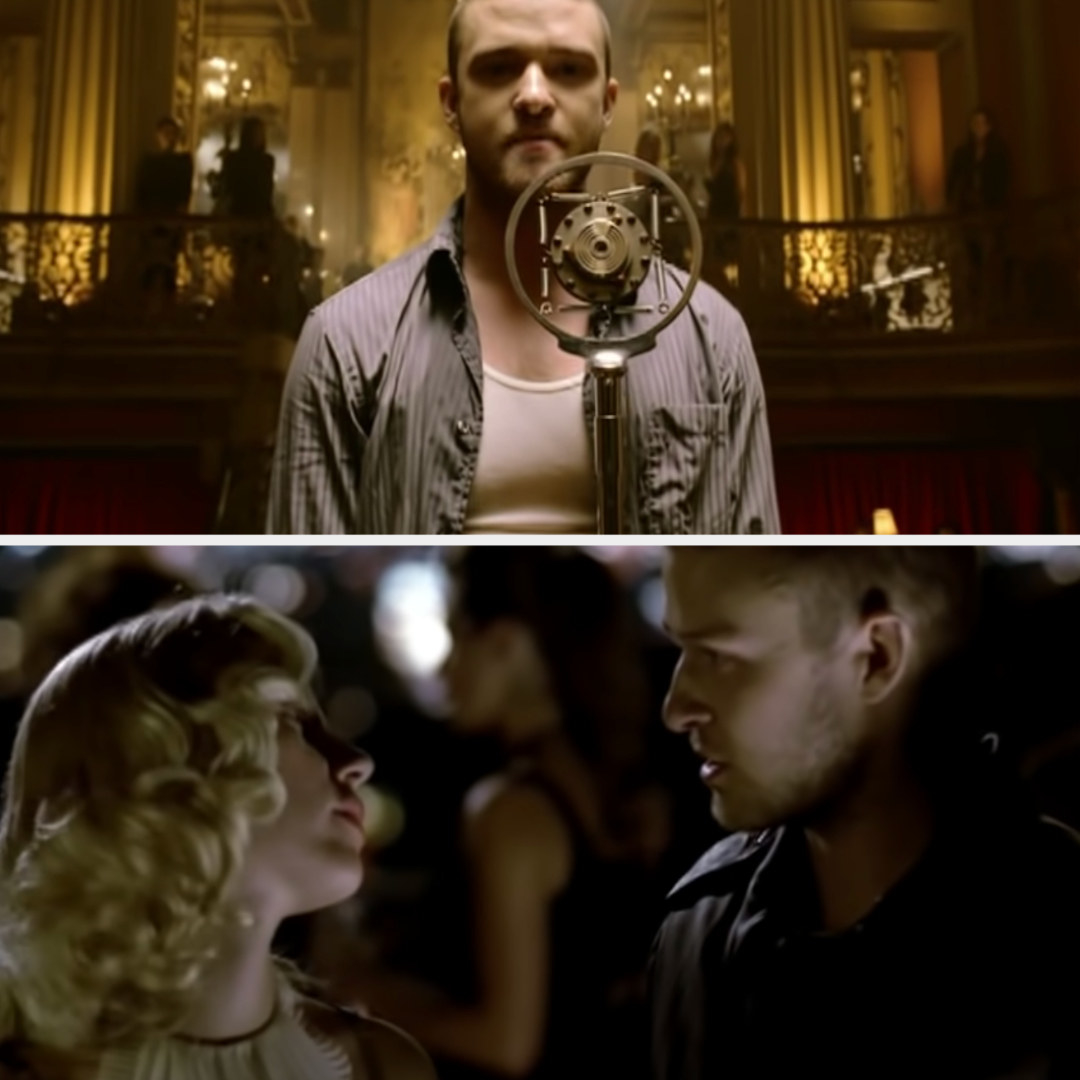 6.
When Justin was caught holding hands with his Palmer costar, Alisha Wainwright, while Jessica Biel was pregnant with their second child:
7.
When Justin released his pop single "Take Back the Night," which is also the name of a prominent anti-rape organization: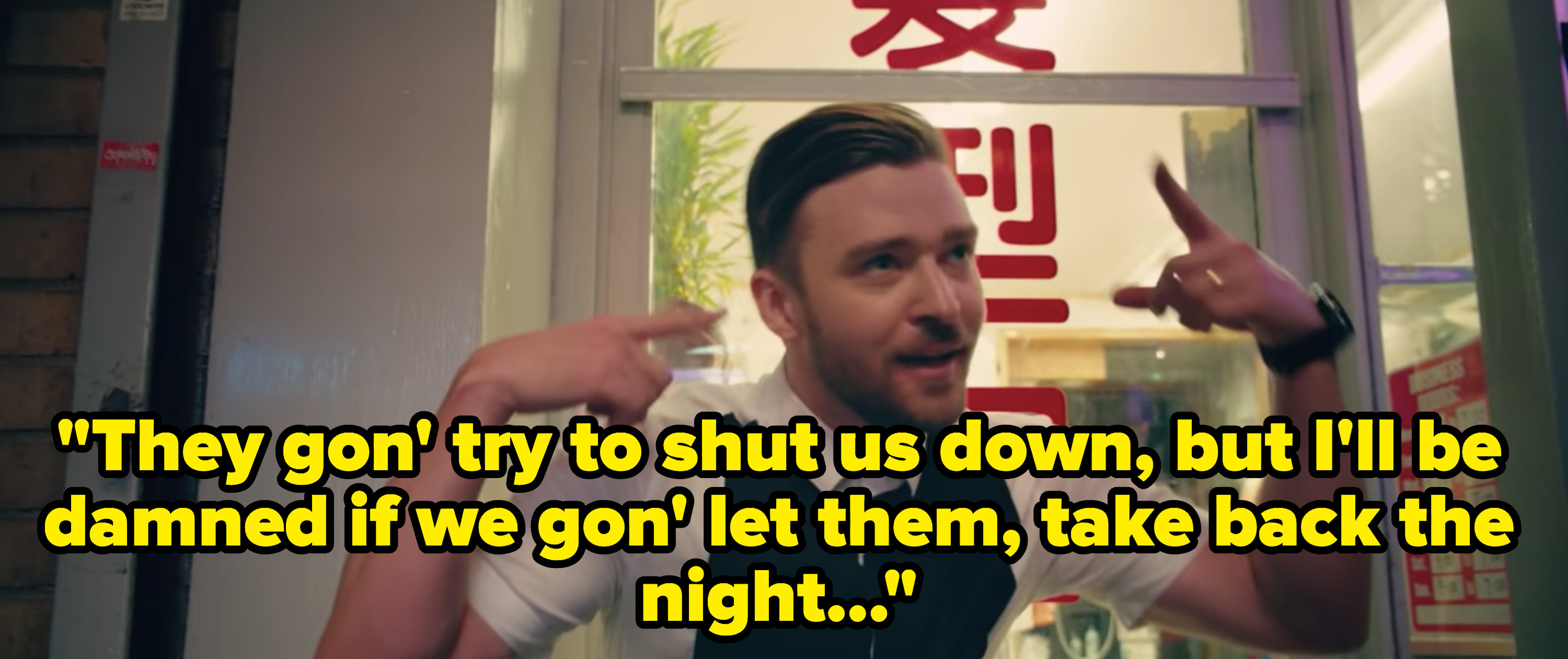 8.
When Justin responded to Jesse Williams' speech about police brutality with "we are the human race":
9.
When Justin imitated Rihanna's mother's Bajan accent as he accepted his AMA for Best Male Soul/R&B artist:
10.
When Justin allegedly called out Prince in "Give It to Me" with the lyrics: We missed you on the charts last week, damn, that's right, you wasn't there / Now if sexy never left, then why is everybody on my shit? / Don't hate on me just because you didn't come up with it...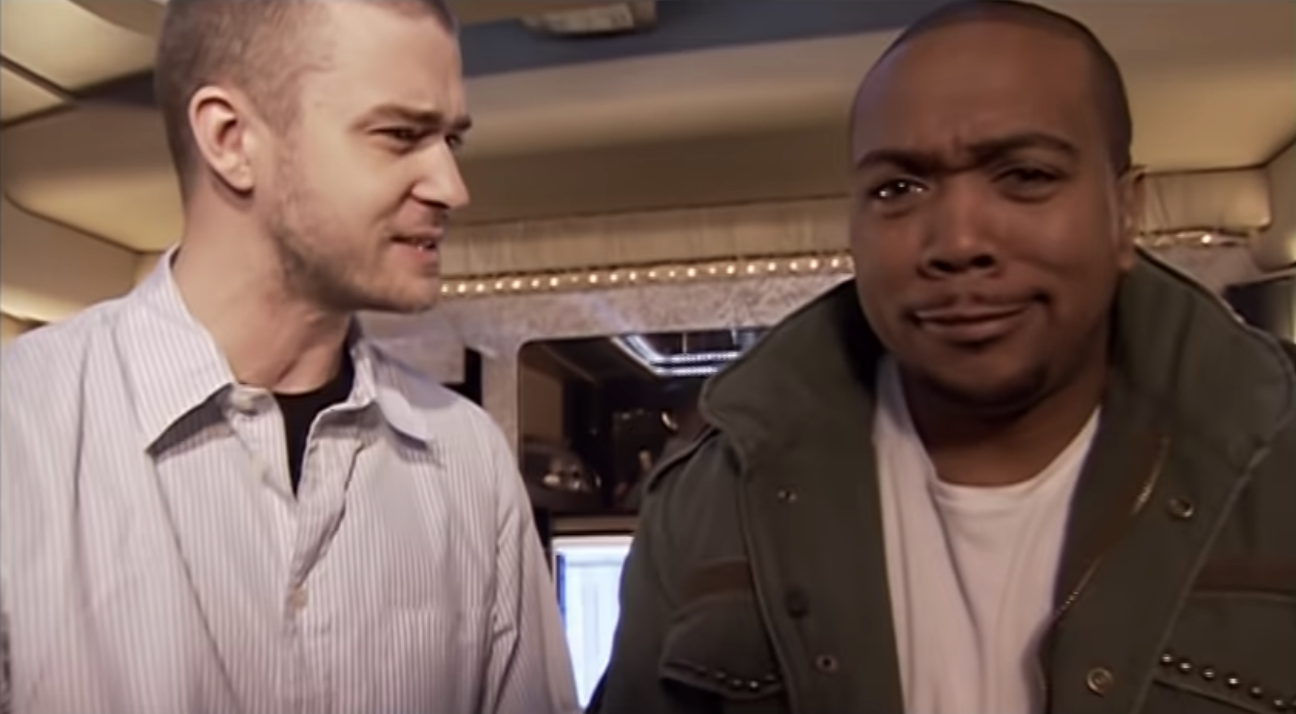 11.
When Justin accepted the Golden Globe for Best Original Song in a Motion Picture on Prince's behalf and stooped lower — imitating his 5'2" stature — to accept:
12.
When Justin brought out a hologram of Prince during this Super Bowl halftime performance even though the singer stated, before his death, that the whole practice was "demonic":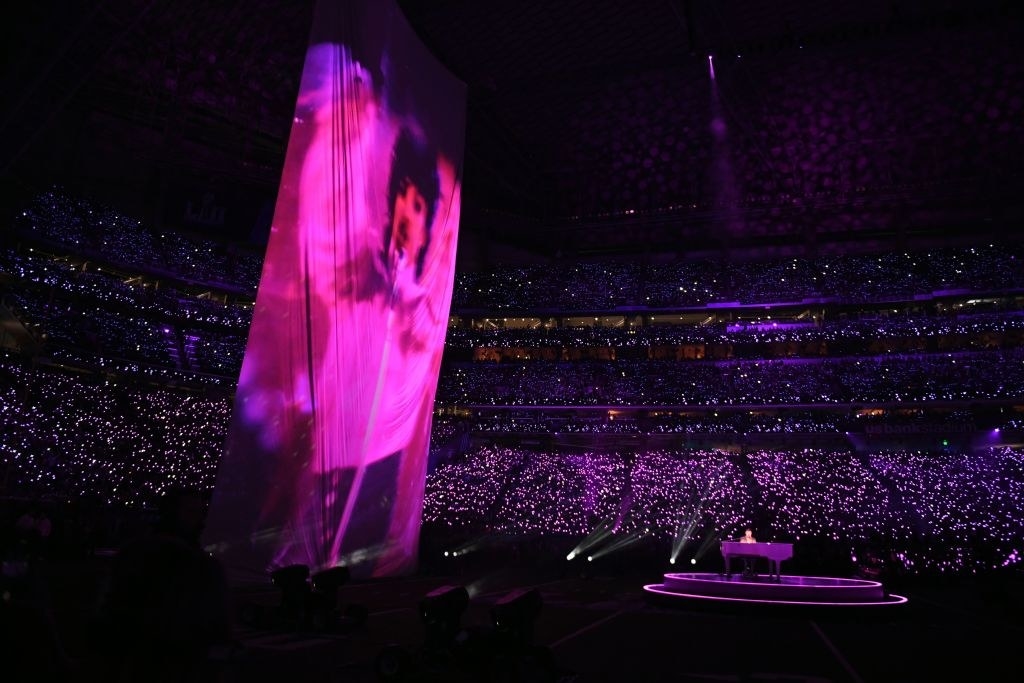 13.
Then, to add salt to the wound, when Justin hosted his Man of the Woods listening party at Paisley Park, Prince's former "creative sanctuary and production complex":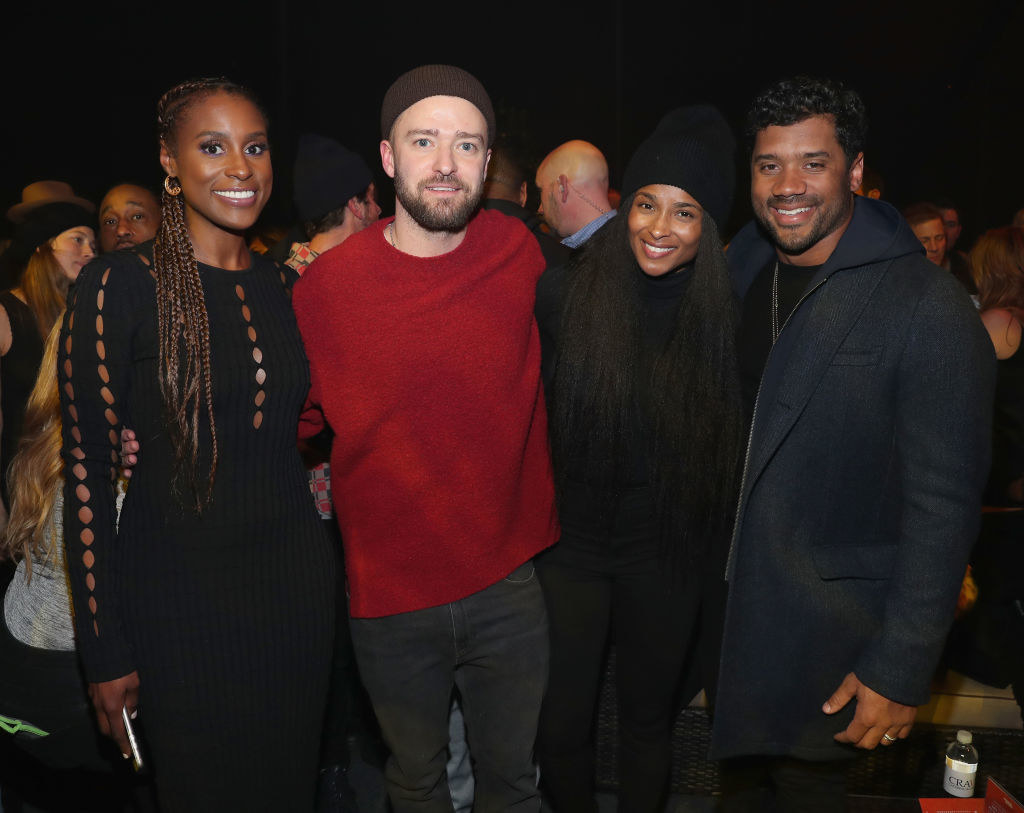 14.
When Justin dedicated this #TIMESUP/#WhyWeWearBlack IG post to his "hot wife":
16.
When Justin kept cutting SZA off while she was answering a question that Ellen asked her DIRECTLY, and did so using a "black-cent":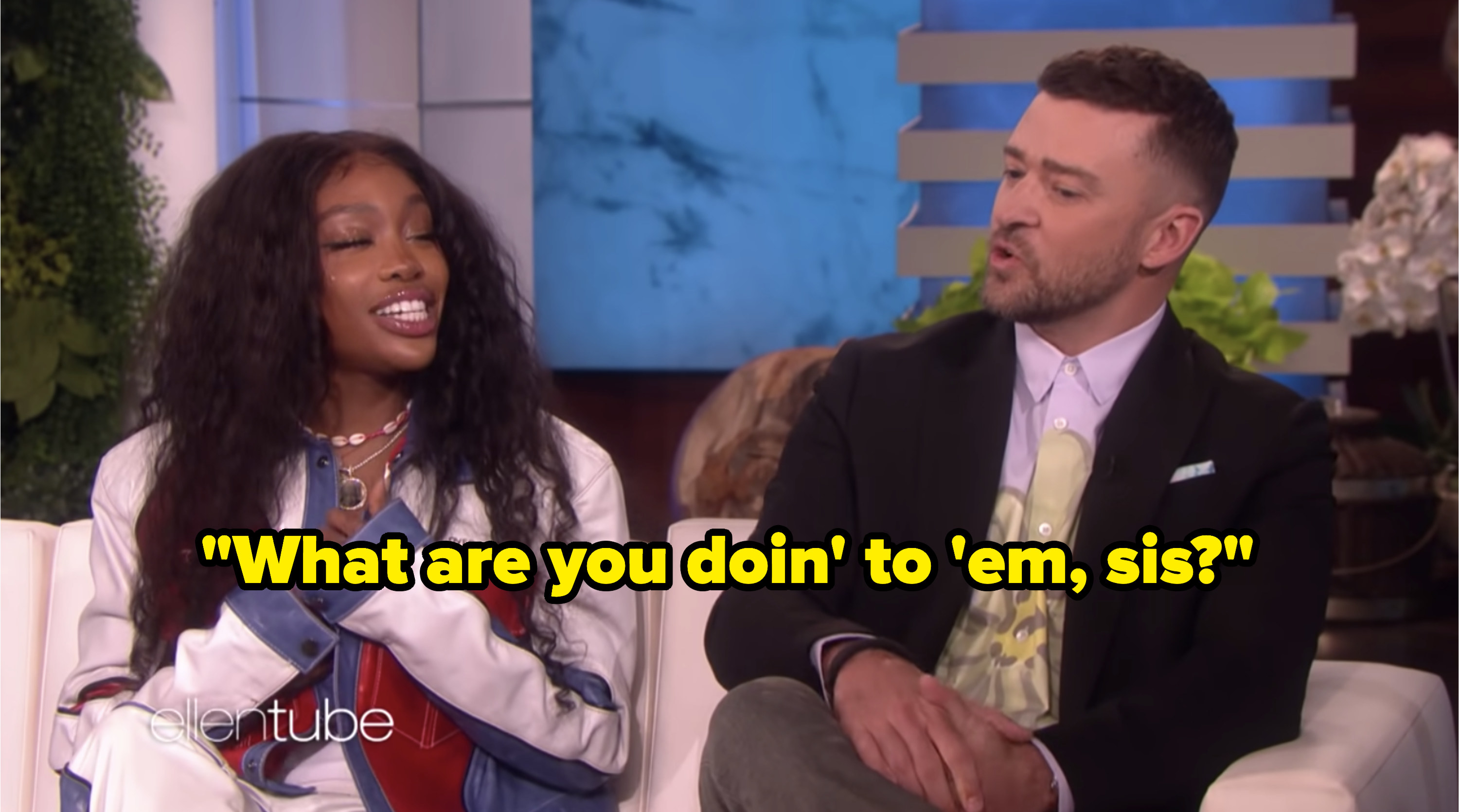 17.
When Justin made this out-of-pocket comment about "having your cake and eating it too" while working on a project with Woody Allen:
18.
When Justin shaded Vegas residencies, saying it's like "...you're planning your retirement. You know what I mean?"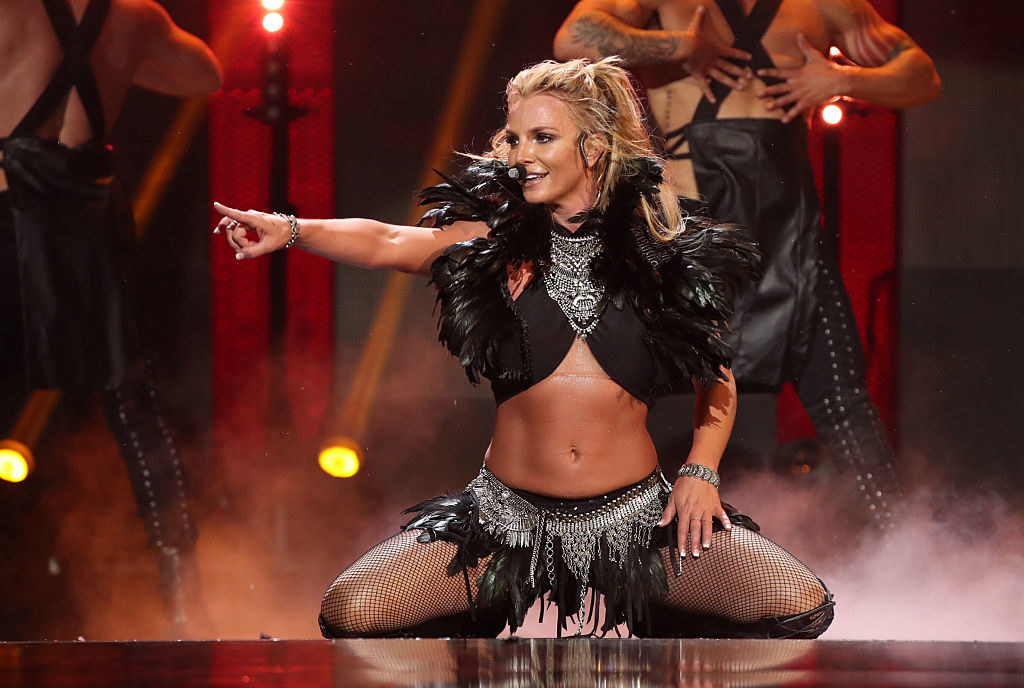 19.
When Justin inducted Madonna into the Rock 'n' Roll Hall of Fame and felt the need to say this in his speech: "The world has always been full of Madonna wannabes. I might have even dated a couple."
There you have it folks! Do with this information what you will.