The performance opened with Nick Jonas doing a ~slow-mo~ version of "Jealous."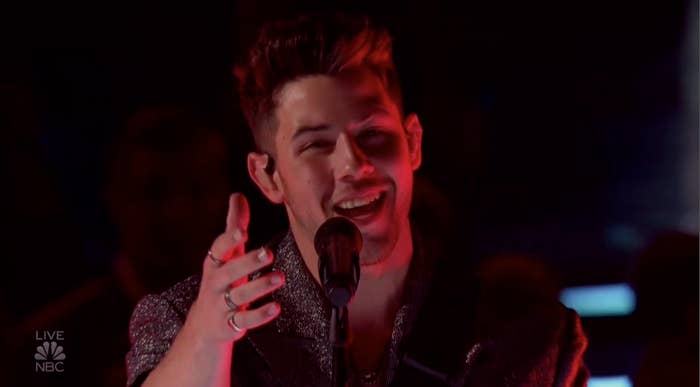 AND THEN JOE JOINED HIM!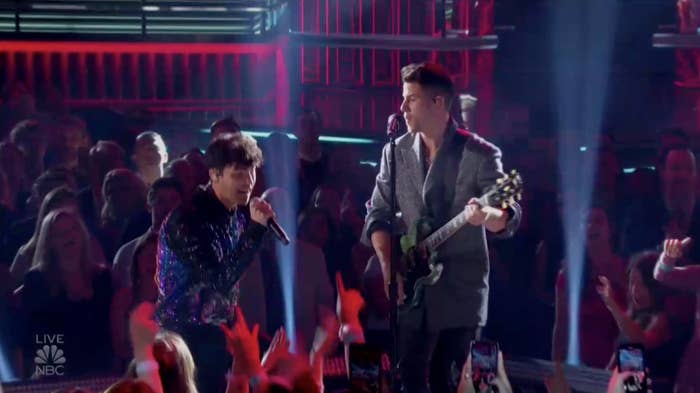 Now, before you think Nick got all the attention, Joe and Nick broke out into DNCE's "Cake By The Ocean."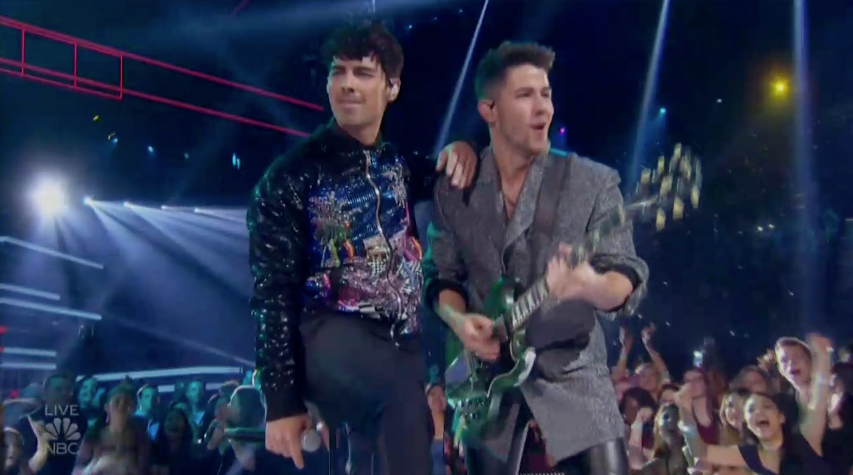 AAAAAAHHHHABXA;BFQI/'B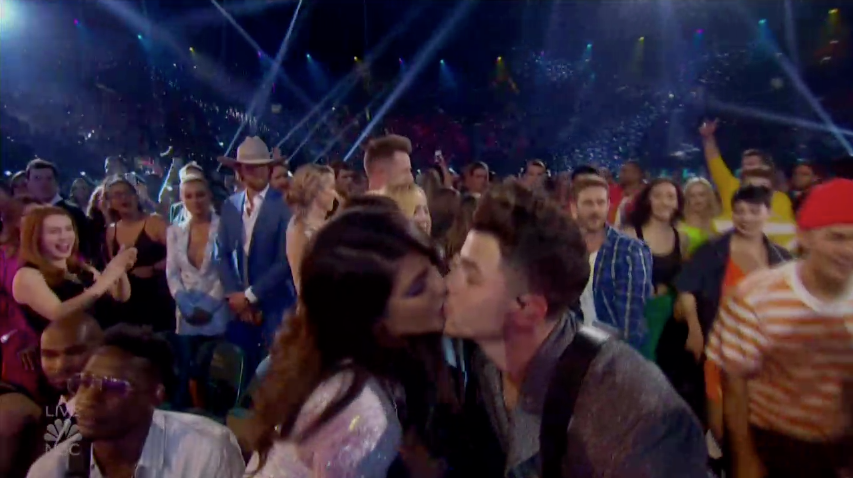 Before you ask where Kevin is, HE CAME OUT THE CUT SHREDDING ON HIS GUITAR!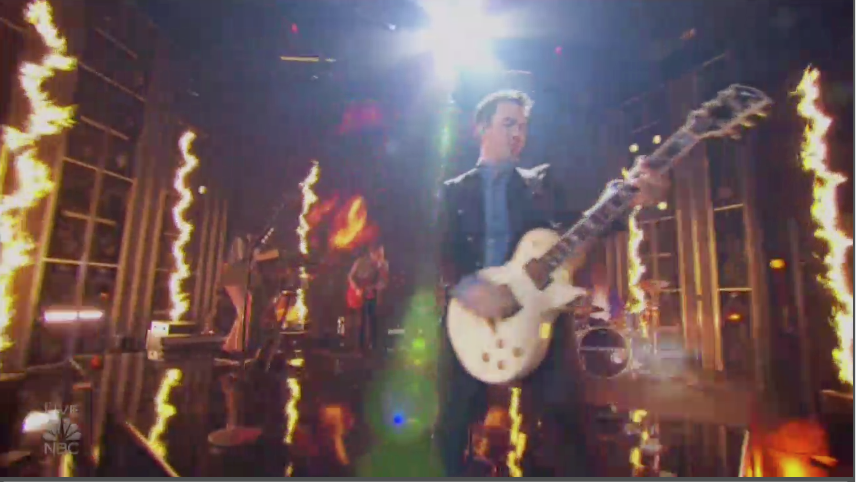 Then the rest of the Bros joined Kevin on stage to perform the best song of the millennium, IMO, "Sucker."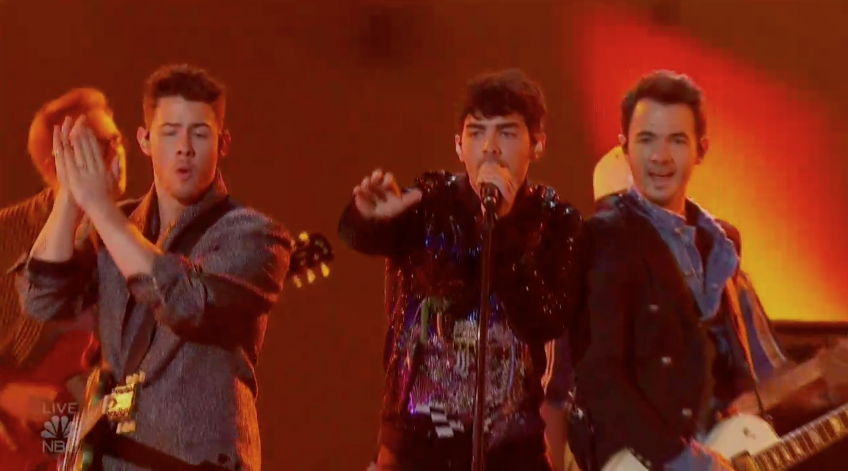 Same, ladies.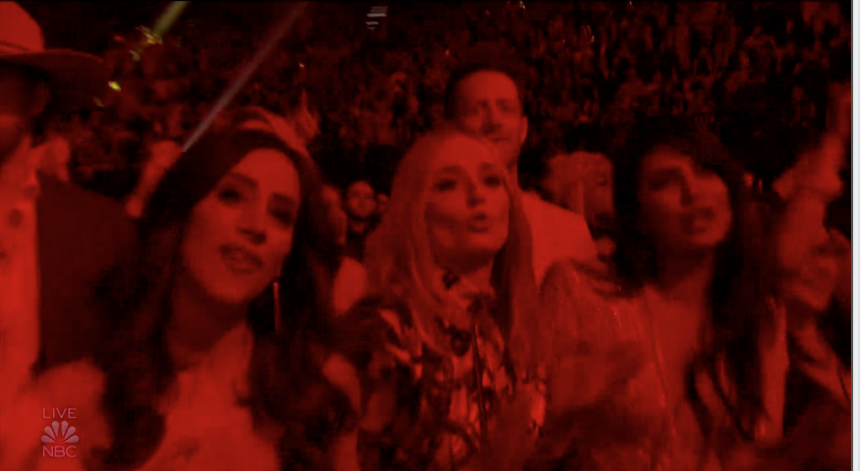 Halsey, Brenden Urie, Gronk, and Jennifer Hudson also enjoyed the JoBros performance. Not as much as I did, but close.
All I can say is, "Wow." The JoBros can do no wrong. CAN'T WAIT TO SEE THESE LADS ON TOUR!!