Let's Talk About Jon Snow And Drogon's Staring Contest On "Game Of Thrones" Last Night
Jon Snow vs. Drogon is the only battle that matters on GoT.
Last night, as we all know, was the Season 8 premiere of Game of Thrones, an event I've been waiting nearly two years for.
Drogon was doing this: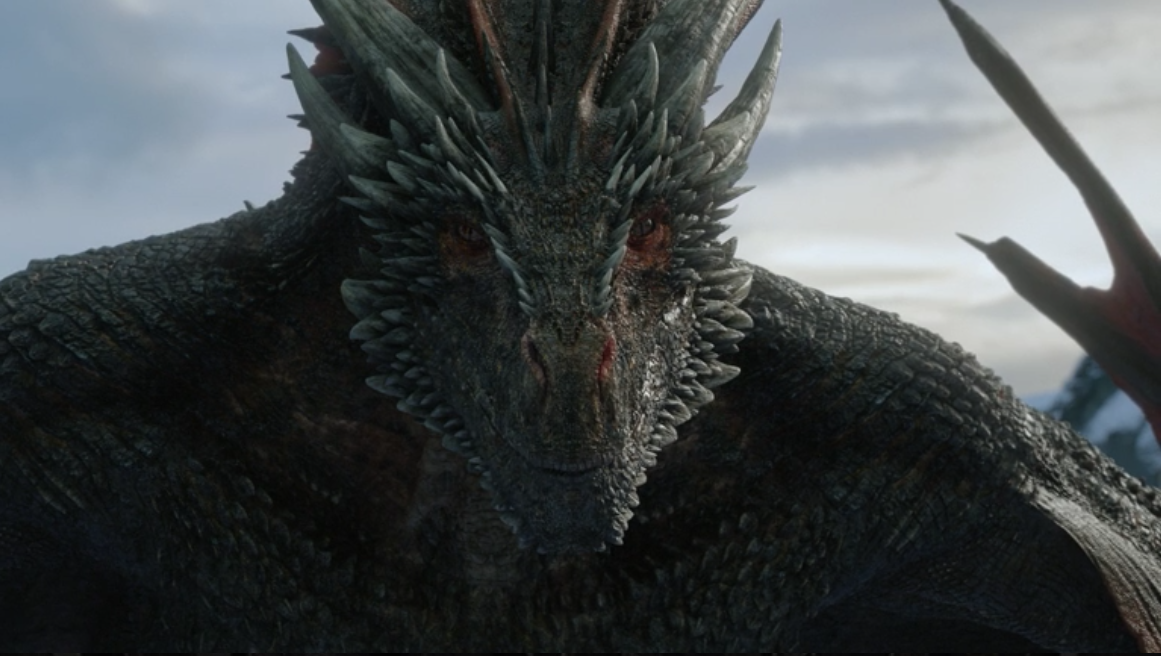 And all I could see was this:
The fans knew what that exchange was all about:
IDK about y'all, but this was my fave part of the entire premiere. Drogon was basically the protective dad, but Jon Snow wouldn't be lectured if he hurt Dany, he'd be extinguished. So be careful, Jonny boy.
Here's hoping we get more Jonny/dragon content in the coming episodes!