This is John Boyega. He was in a lil' series by the name of Star Wars.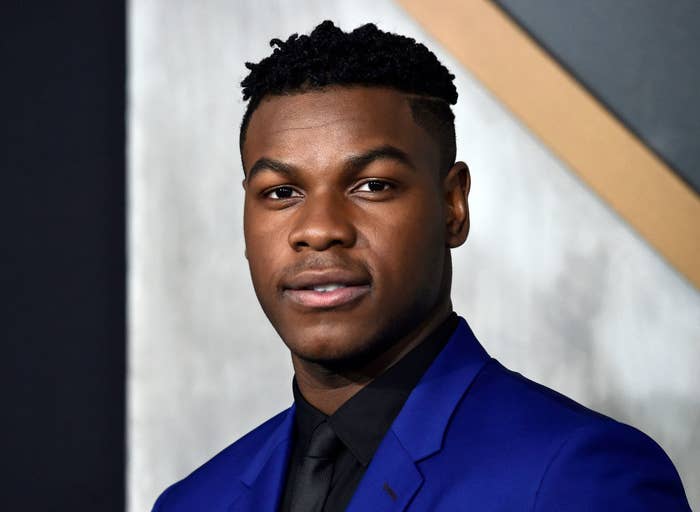 Anyway, this article serves as a PSA that not only is John Boyega done with Star Wars, he doesn't understand why people are surprised by this fact.
A few days ago, JB posted this pic from set of him in hair & makeup while still following proper CDC protocol!
Someone in the comments posted about what they'd like to see of JB in the next Star Wars film, and he kindly, but surely, responded: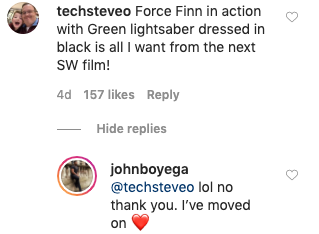 To which I was like, "Yeah, of course he did?"
But, apparently, outlets are GOBSMACKED by the fact that John Boyega has "moved on" from this role...
Fans of Boyega are pointing out the hypocrisy of it all:
But this got on my radar when John had this to say:
I'm just like...let this man live?? He's an activist, he has other projects, and he's blessing us with content like THIS on our IG feeds (FOR FREE, I might add)...why not focus on those things instead of a role he's A) moved on from and B) if you miss, can stream on Disney+?
So, yeah. Let this article be your PSA that John Boyega has moved on from his Star Wars role and that is A-OKAY!