Harrison Ford Revealed That The Crew Felt Nothing But "Disdain" For Him And The Cast Of "Star Wars"
Harrison Ford + cute puppies = life-changing.
To celebrate the release of Call of the Wild hitting theaters today, we had the legendary Harrison Ford stop by to answer some of your fan questions while playing with some precious pups.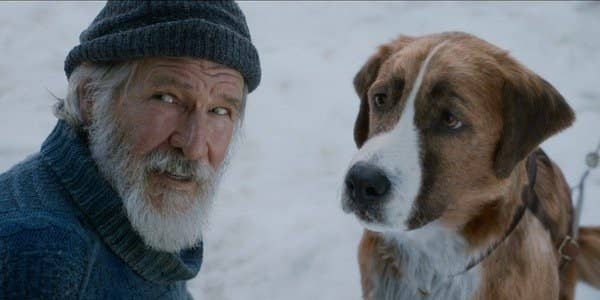 While chatting about his new film, we couldn't resist asking a question about Star Wars, specifically if he had any BTS memories that he was fond of, and to say none of us expected this response would be a SEVERE understatement.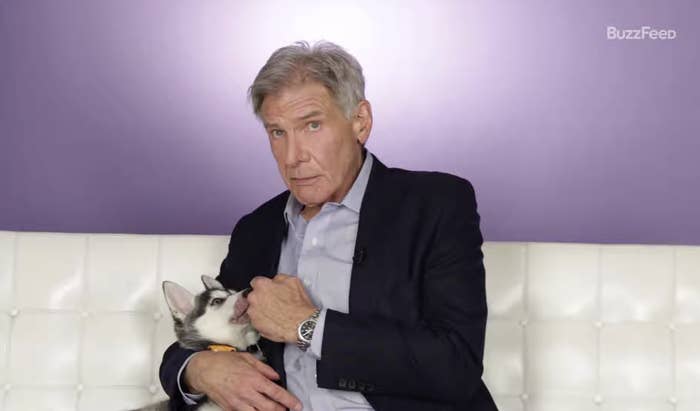 "They couldn't figure it out. A guy running around in a dog suit..."
"...some guys in tight pants..."
"...they couldn't figure out what we were doing, so they laughed at us constantly — thought we were ridiculous, and we were, BUT we made a movie that people really enjoyed seeing."
IDK what's more precious, Harrison's response to the question or Harrison playing with these puppies.
Well, lucky for you, if you want to see Harrison Ford with ANOTHER cute doggo, then be sure to catch him in Call of the Wild, in theaters now!
And to learn more about these pups and others that are up for adoption, head to Pacific Pups Rescue!