Gabrielle Union Shut Down Hateful Comments About Zion Wade With More Poise And Grace Than They Deserved
I love the Wades with every bone in my body.
This beautiful and glistening family is (some of) the Wades: Dwyane Wade, Gabrielle Union, baby Kaavia, and Zion.
It was only a few months ago that Dwyane and Gabrielle were praised for being so open and accepting at the Miami Pride Parade, where young Zion was marching.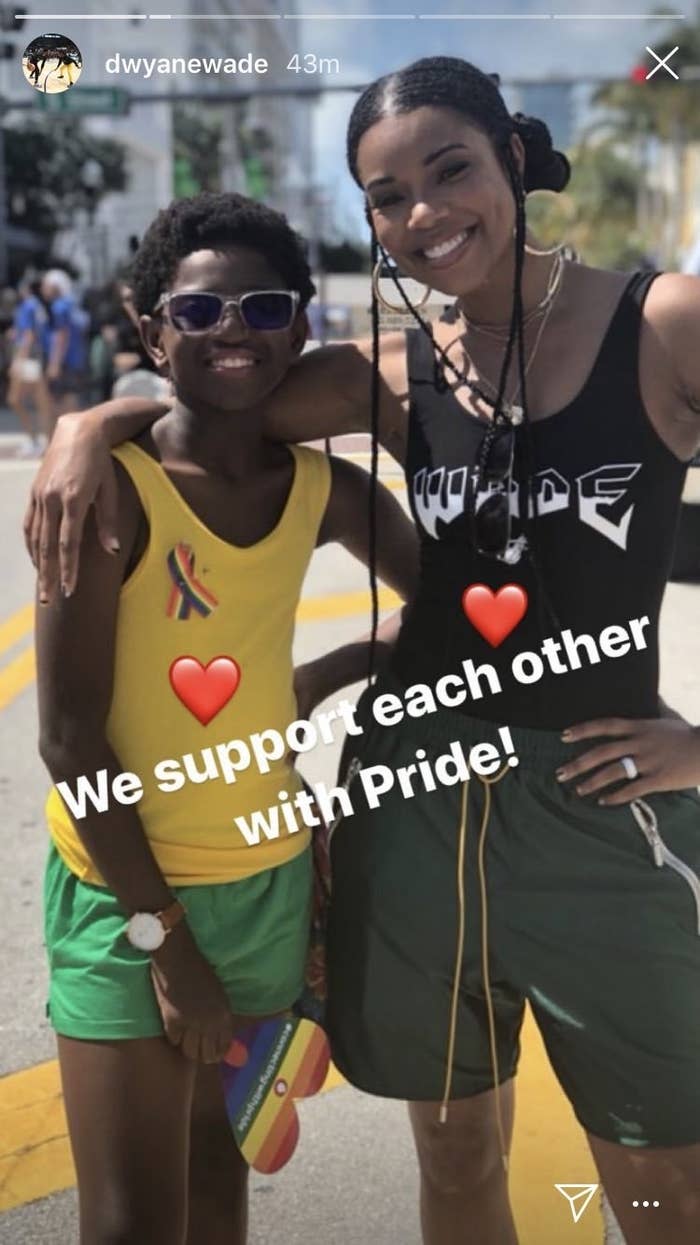 Well recently, Dwyane took it to IG to show his love and appreciation for his family once more.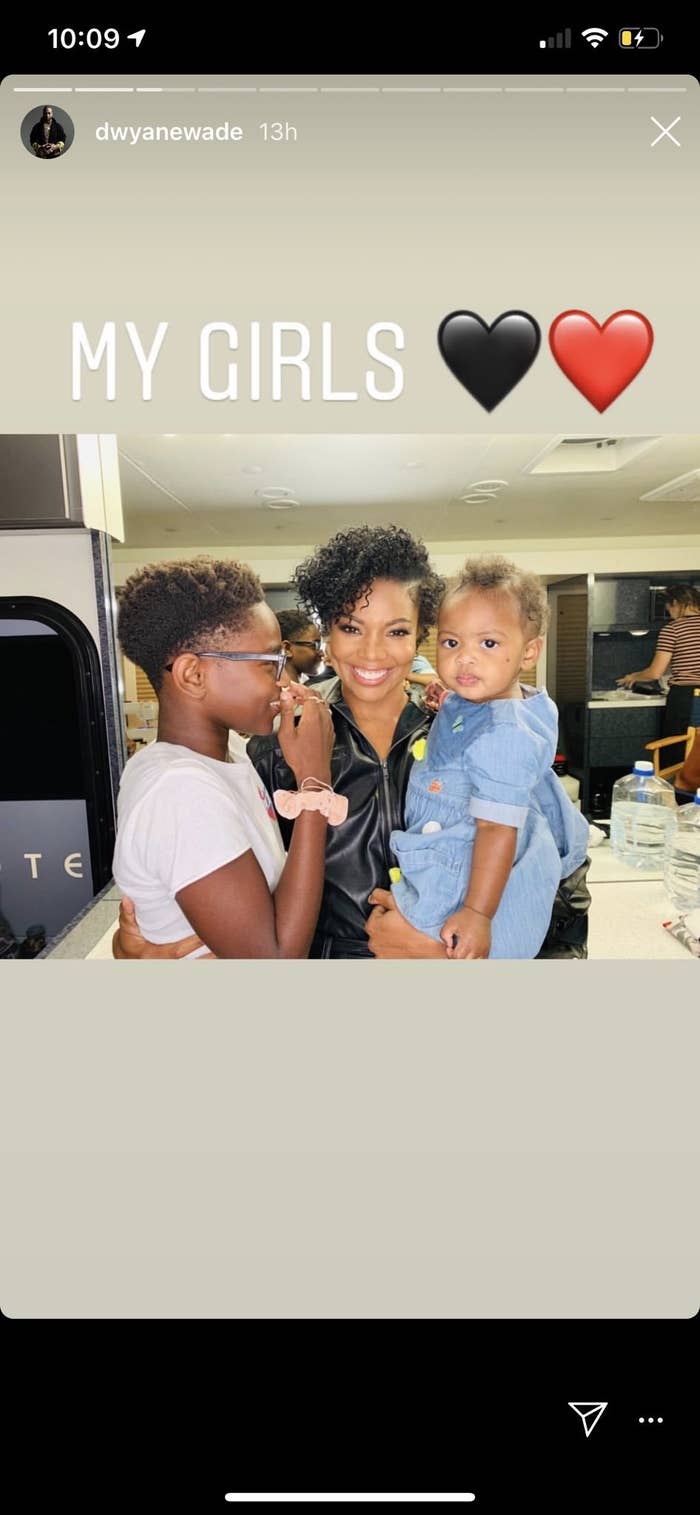 Zion hasn't spoke publicly regarding sexual orientation or identity, but regardless, this pic is too precious. It's very clear that Zion is accepted and loved.
Unfortunately, someone had the gall to question all the love and beauty in the pic that Dwyane posted.
People were swift to come to the Wades' defense!
However, it was Gabrielle Union's response that, quite literally, sent me:
"Looks like love to me 🤷🏾‍♀️. I truly hope that everyone gets the love, support and hugs they deserve."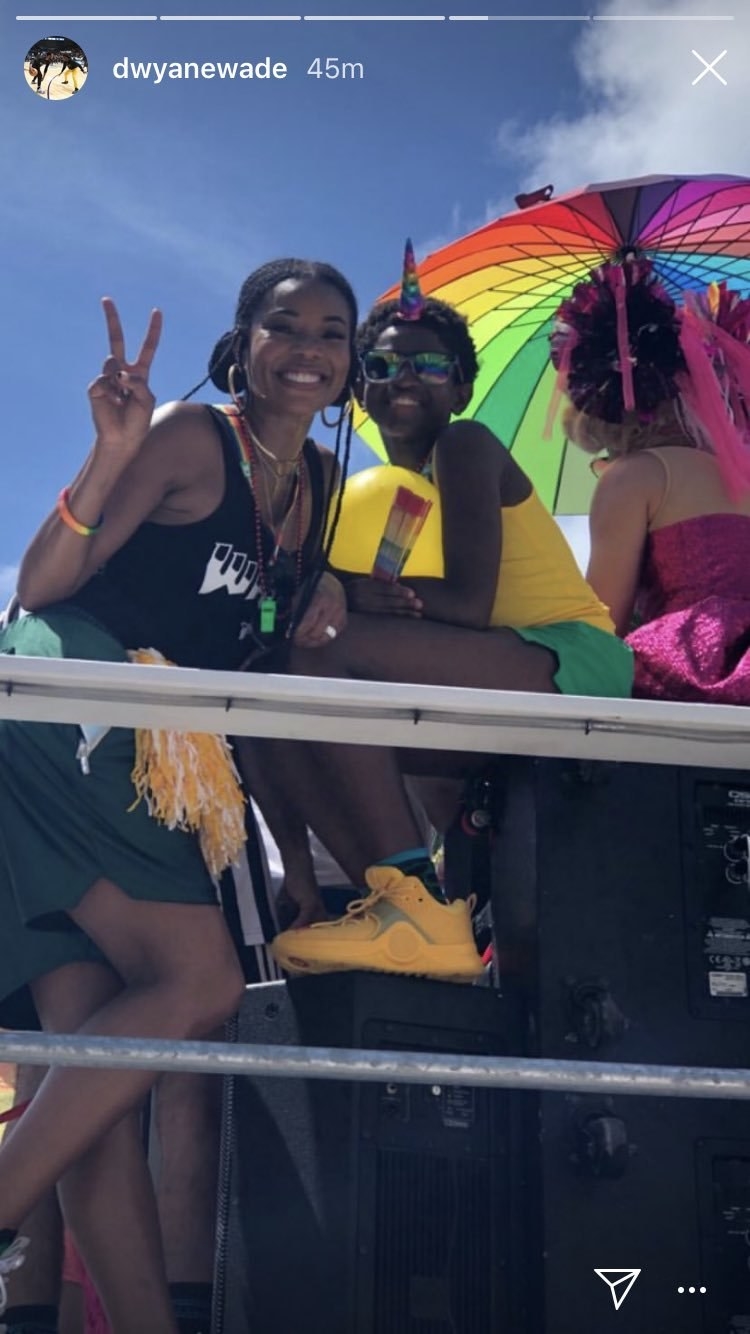 Couldn't have said it better myself.