Earlier tonight, Aubrey "Drake" Graham won the Top Billboard 200 Album award for his collection of bangers, Scorpion.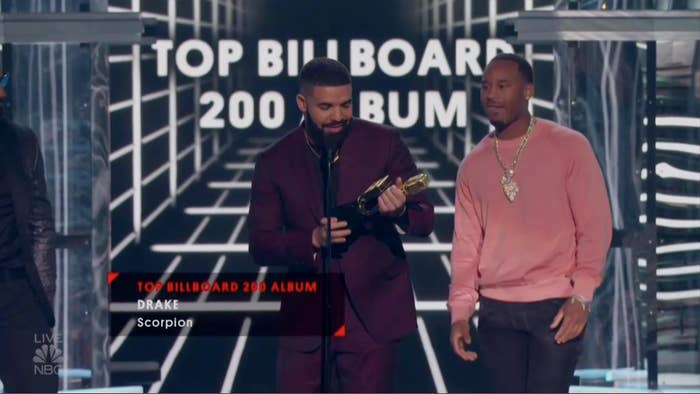 He had a lot of people to thank for helping create this masterpiece.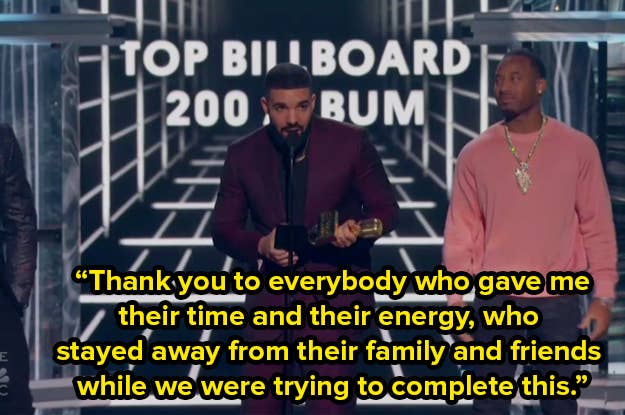 But, most importantly, he thanked ARYA STARK!
You read that correctly. Drake, first of his name, master of rappers, slayer of beats, winner of BBMAs JUST GAVE THANKS to Arya Stark, killer of A CERTAIN SOMEONE!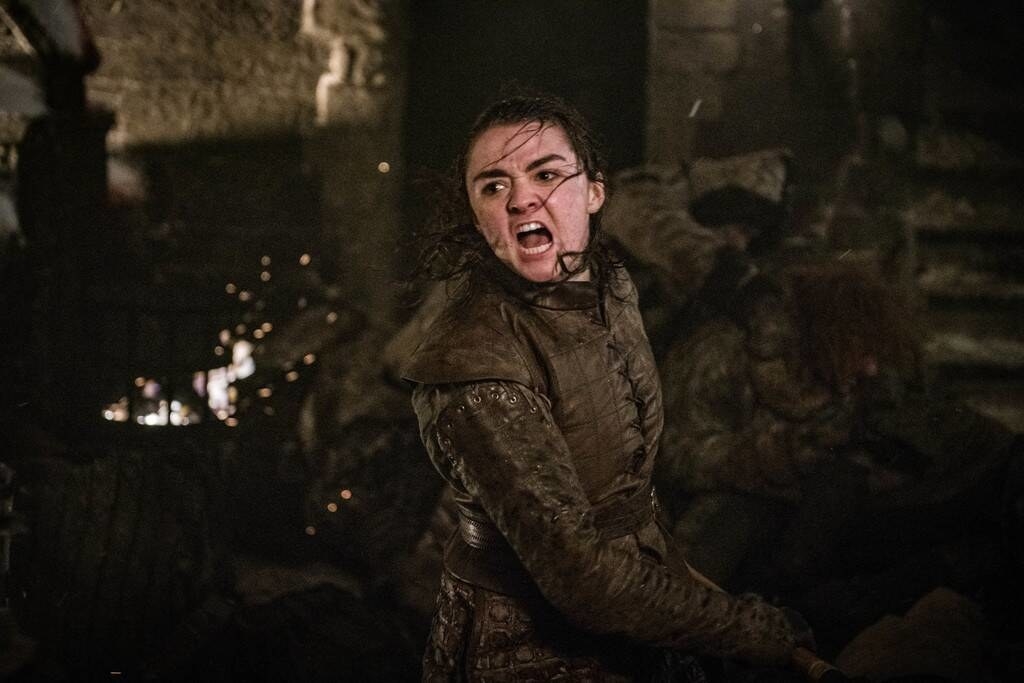 All I have are these two words: I stan.