The Internet And I Are Losing It Over Dev Patel Starring In A Biopic About Chippendales
CAST DEV PATEL IN ALL THE THINGS!
This year has been, pardon my French, a shitshow. But with every dark cloud comes a silver lining, and 2020's silver lining comes in the form of Mr. Dev Patel.
This fine gentleman will star in a biopic about the Chippendales founder turned murderer, Somen "Steve" Banerjee.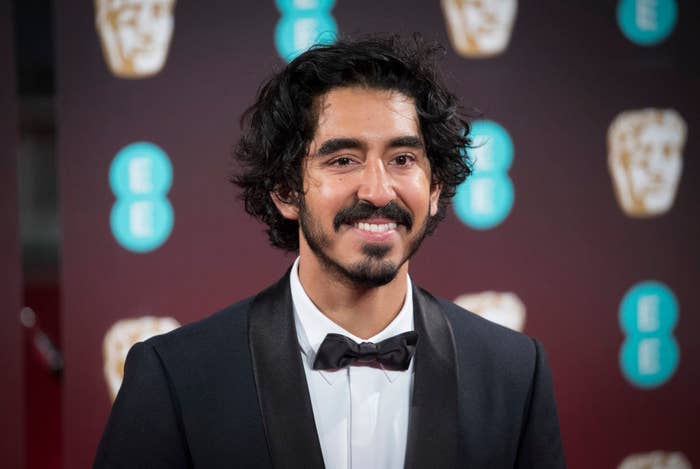 Yes. THOSE Chippendales.
Before we get TOO excited — remember, he was also a murderer — Banerjee himself wasn't a stripper, so not sure how much of, ahem, Dev Patel we're gonna see.
Still, the Patel-Hive is over the moon with this news and flooded to Twitter to express their excitement!
No news on the release date or other cast members, but you better believe I will be waiting with bated breath!