Criminal Minds is, objectively, an amazing show.
And, being its number one fan, I have developed some hot takes — and I need to share them!
Like, is it just me, or did anyone else wanna see Morgan and Garcia get together?
Or did anyone else like, for no reason, low-key hate J.J.?
Or, can we ALL agree that without Reid's eidetic memory and Garcia's mad hacker skills, the B.A.U. couldn't solve a SINGLE case?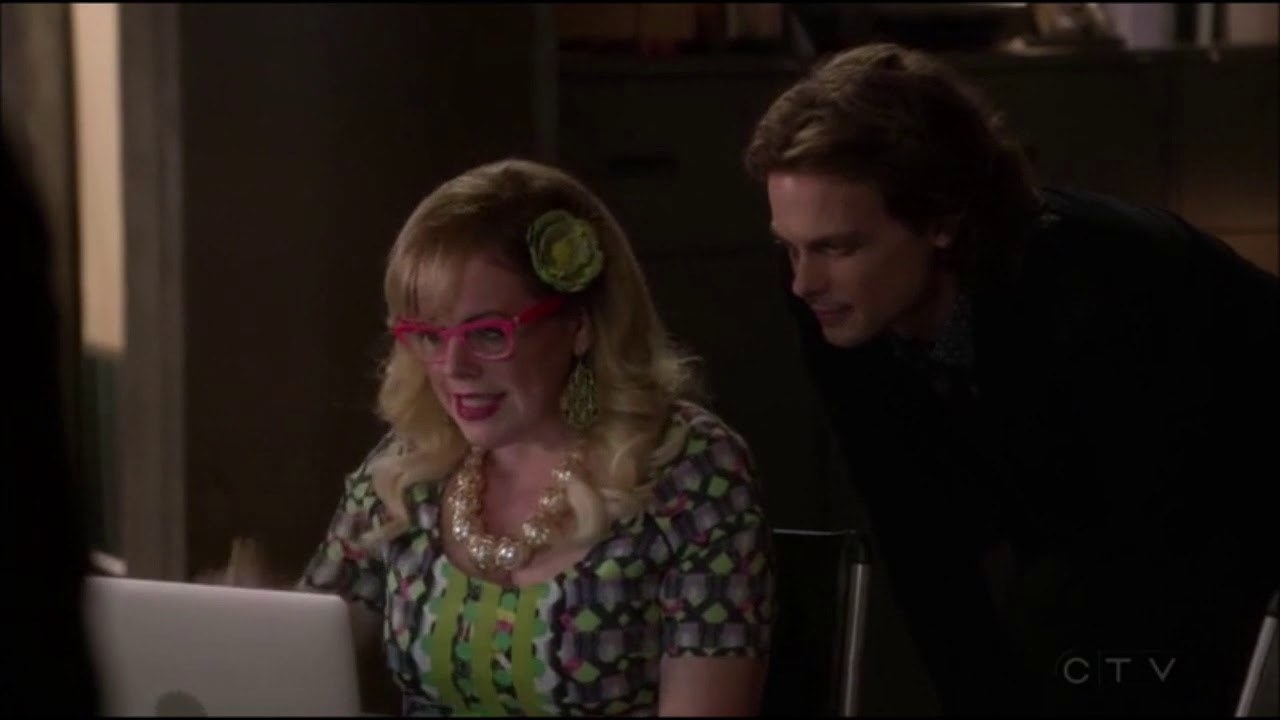 So tell us your unpopular or chaotic Criminal Minds opinions — and why you stand by them — in the comments below, and your answer could be featured in an upcoming BuzzFeed Community post!