17 Iconic Quotes And Phrases That You May Or May Not Know Are From Shakespeare
~Nothing is new under the sun~.
I would consider myself a mid-size Shakespeare fan — I've read a lot of his works, both the popular (like Romeo & Juliet) and the hidden gems (The Merchant of Venice).
HOWEVER, even as a casual connoisseur of the Bard, I'm still shocked by how many phrases from Shakespeare are still used in everyday vernacular.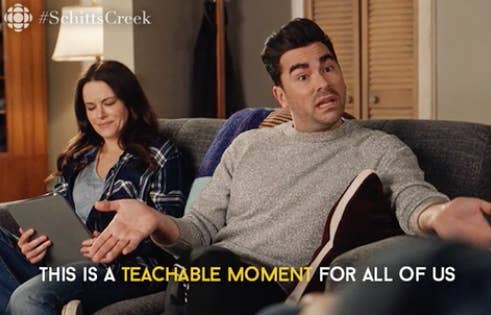 So, here are some common, everyday phrases that you may or may not know hail from Shakespeare:
1.
"Something wicked this way comes."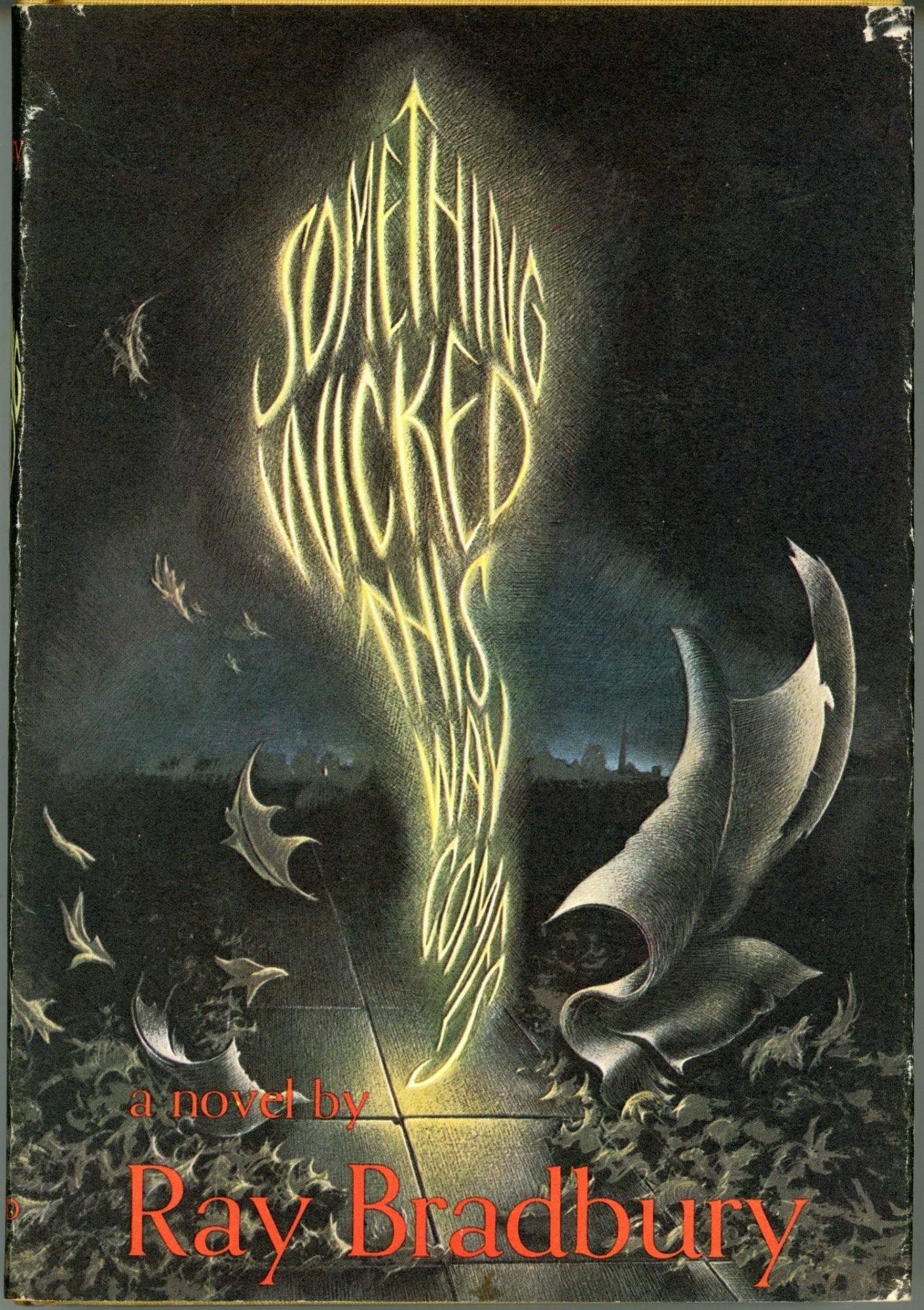 2.
"All the world's a stage."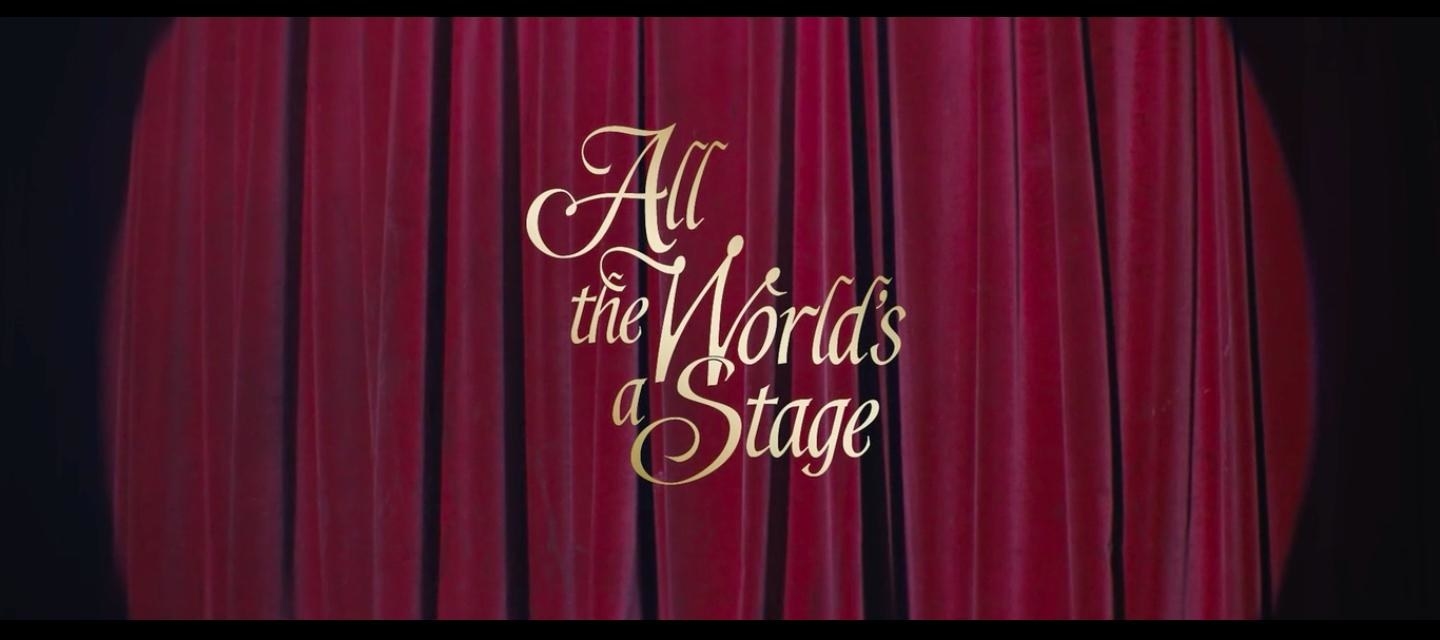 3.
"Method to my madness."
4.
"Green-eyed monster."
5.
"Wear your heart on your sleeve."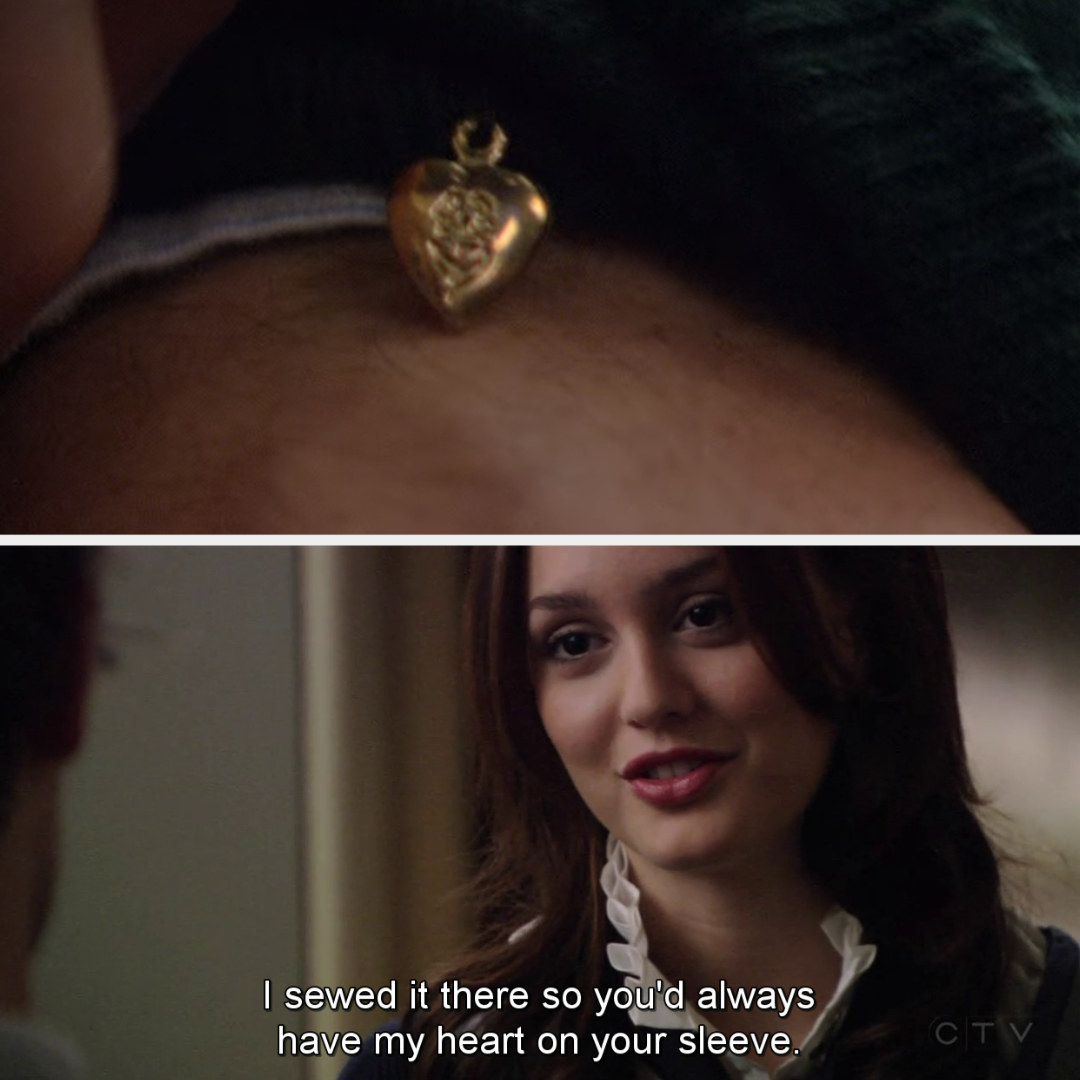 6.
"Full circle."
7.
"All that glitters isn't gold."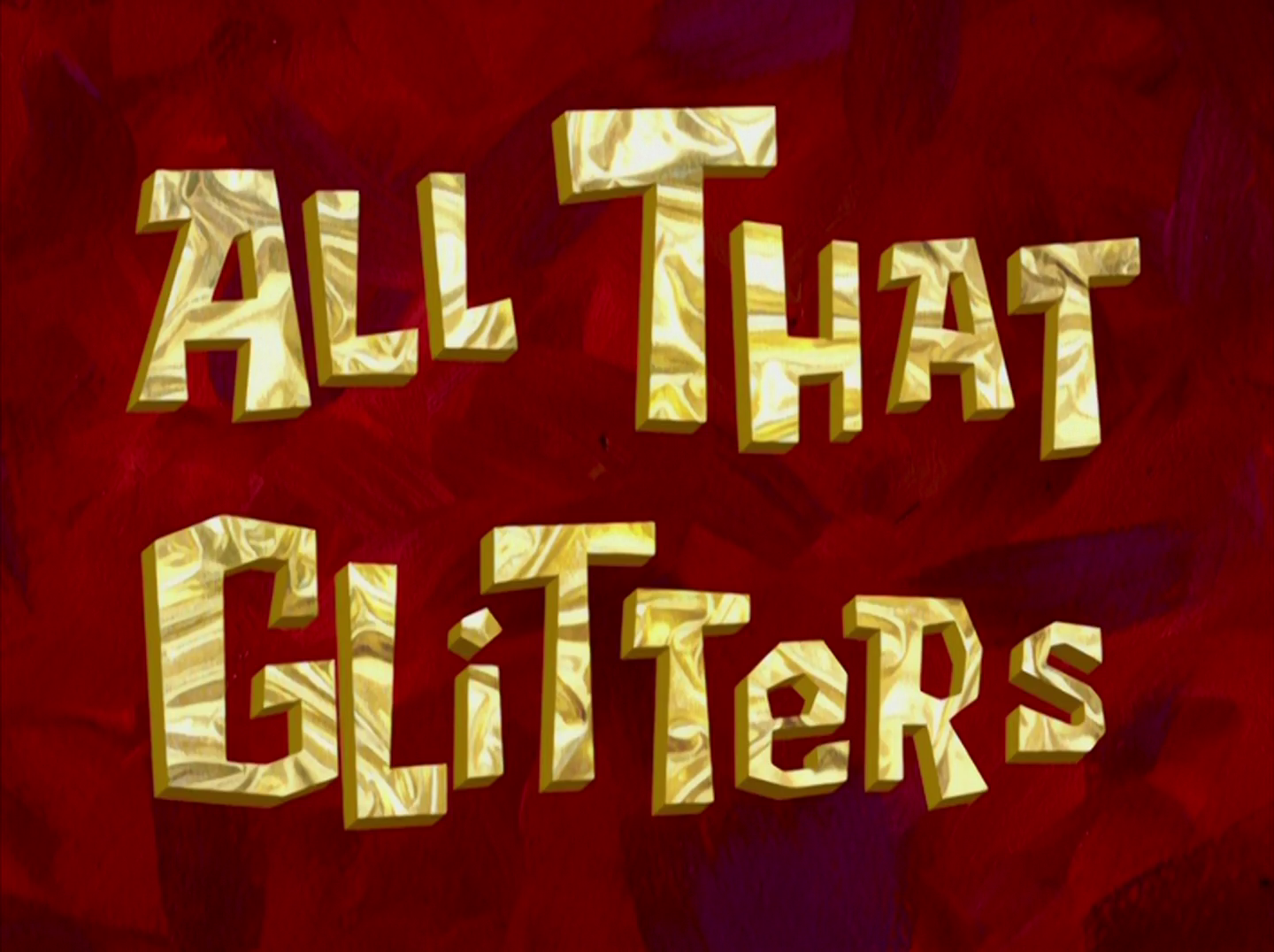 8.
"Heavy hangs the head that wears a crown."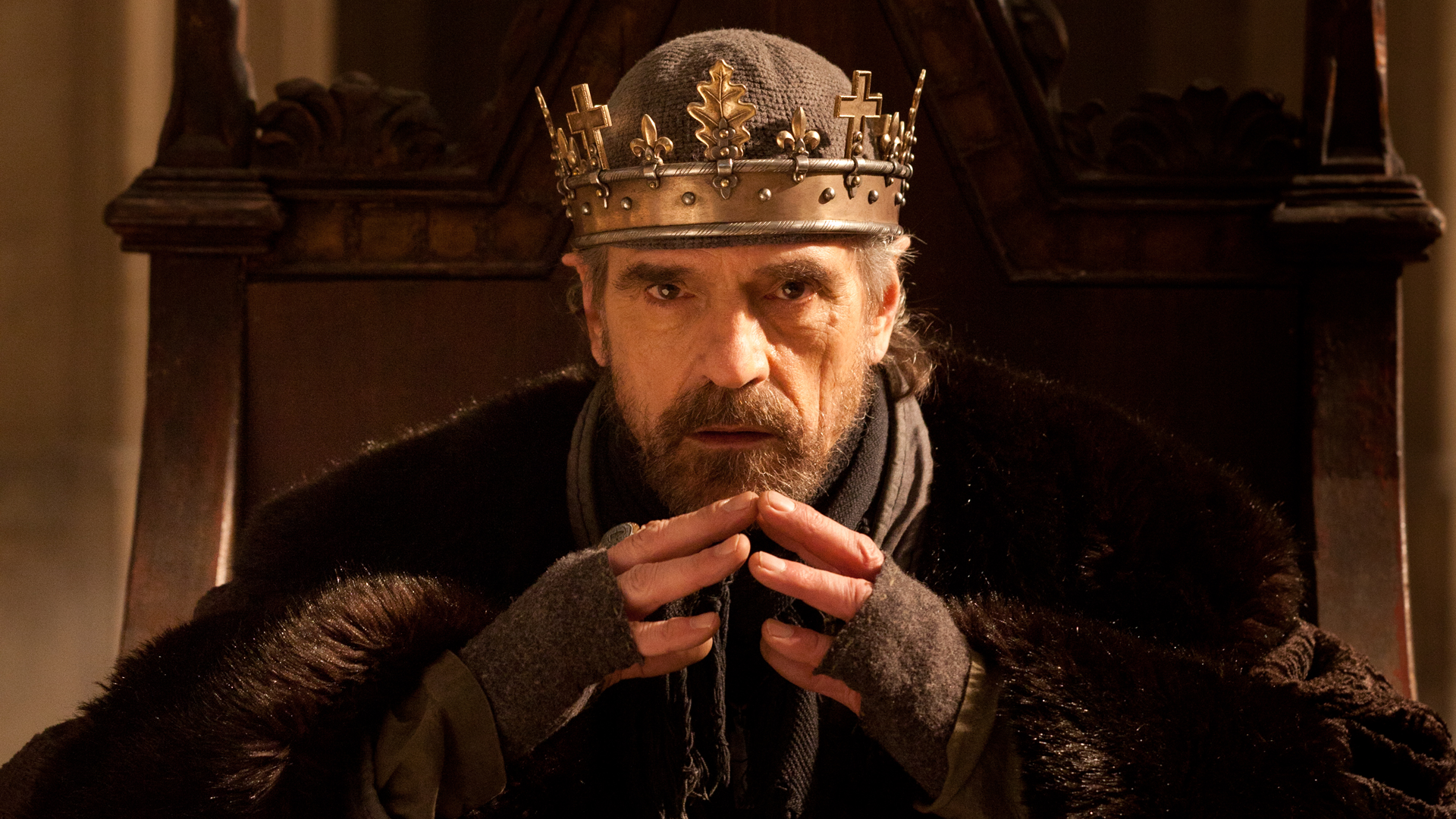 9.
"The sound and the fury."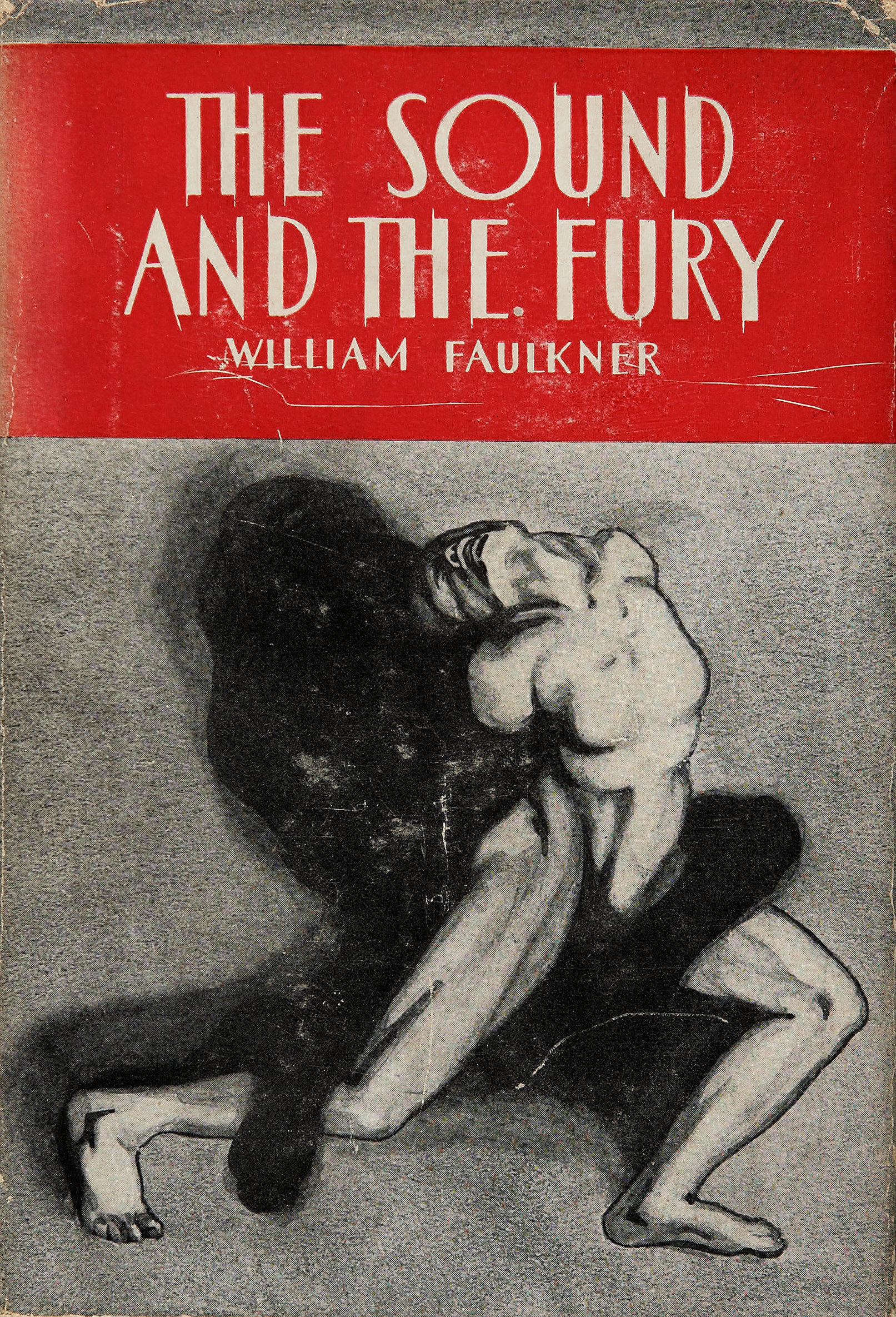 10.
"Brave new world."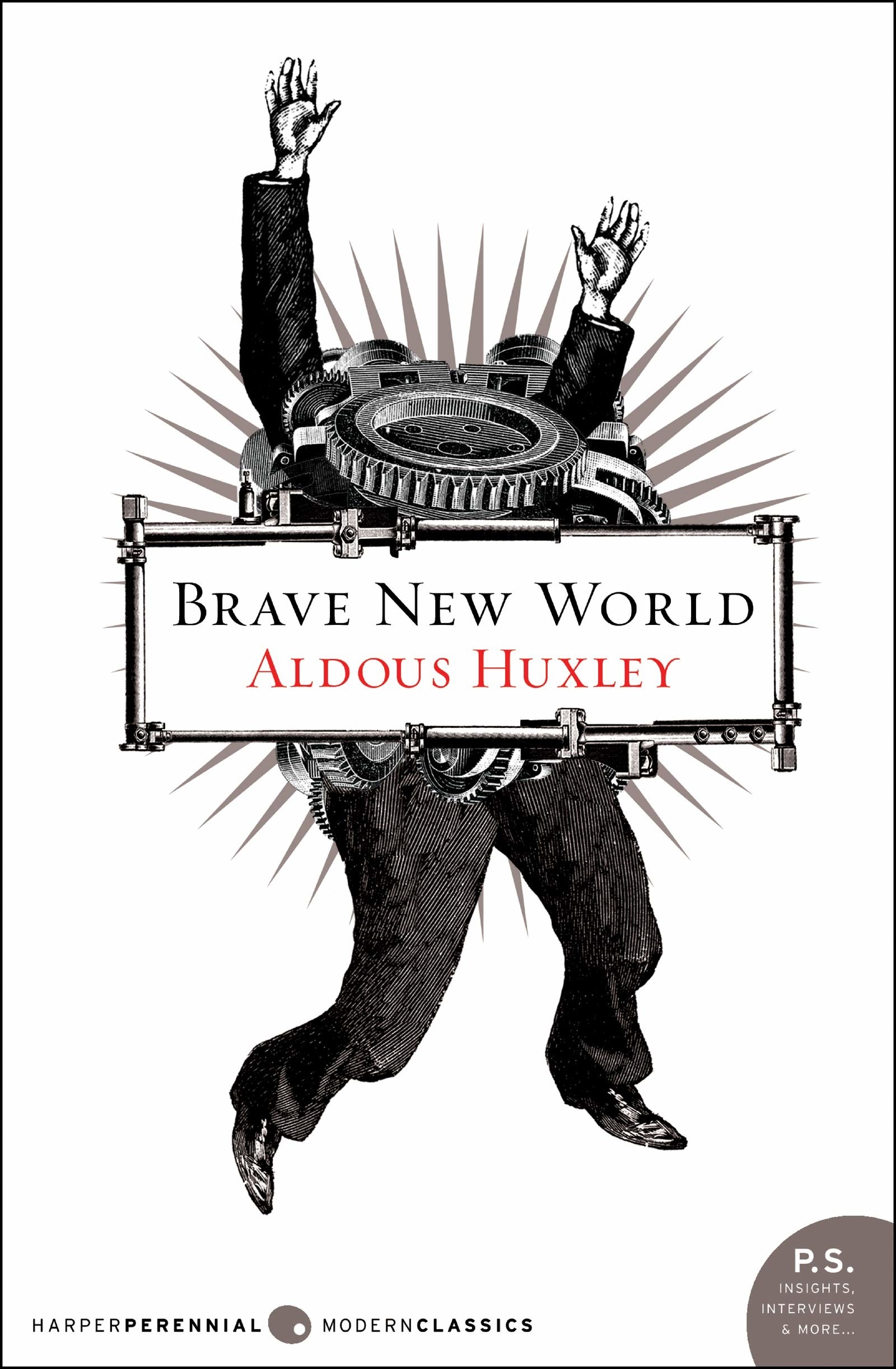 11.
"Kill them with kindness."
12.
"Cruel to be kind."
13.
"Heart of gold."
14.
"Give the devil his due."
15.
"Too much of a good thing."
16.
"It's all Greek to me."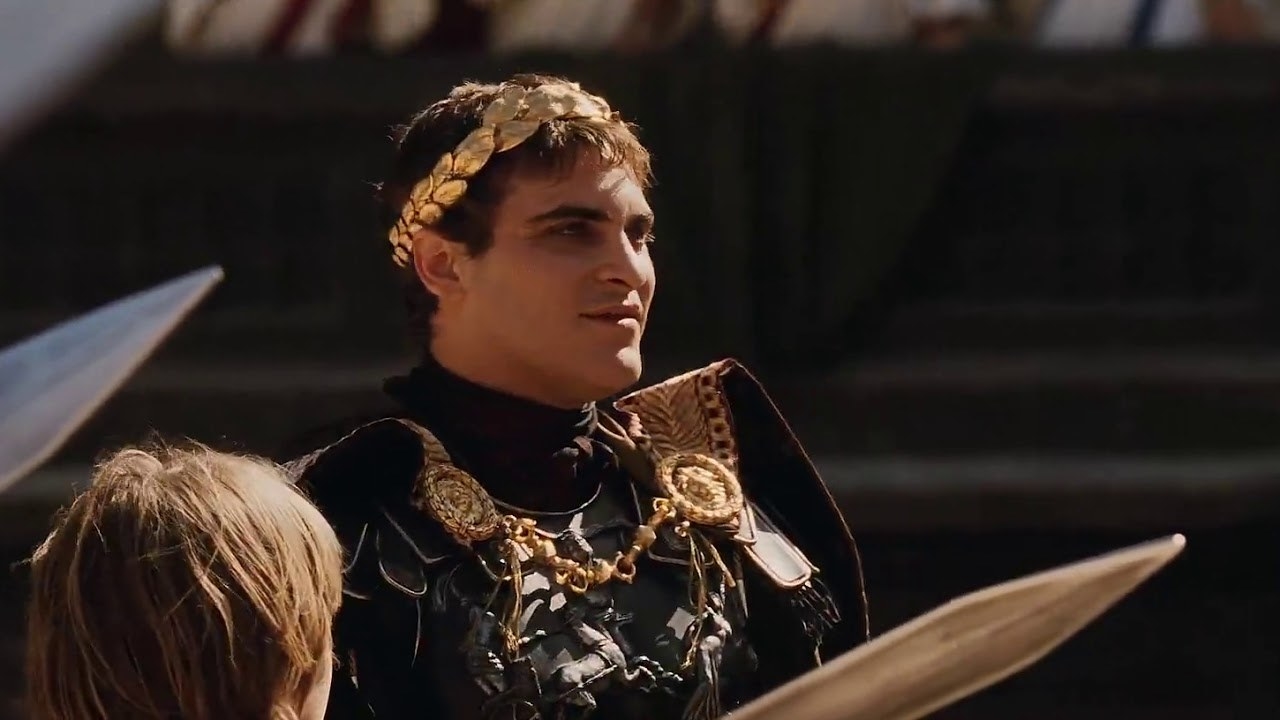 17.
Last, but not least, "the fault in our stars."
Did we miss an iconic phrase/quote from Shakespeare? If so, let us know in the comments below.