I Am Really In My Feelings About How "Game Of Thrones" Treated Jon Snow During The Finale
I'm upset.
🚨SPOILERS AHEAD! Read at your own risk!🚨
That is correct. Jon Snow, the ACTUAL TRUE HEIR TO THE IRON THRONE, was basically exiled after he killed Dany.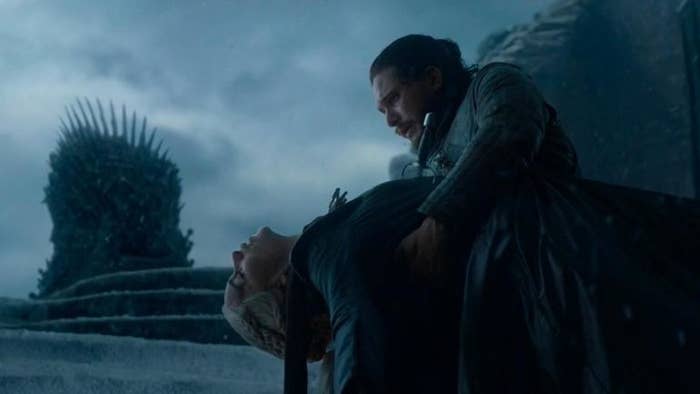 Now, I know what you're thinking. He's a murderer, he deserves to be punished. HOWEVER, he did what everyone else was afraid to do and was the only one punished for it.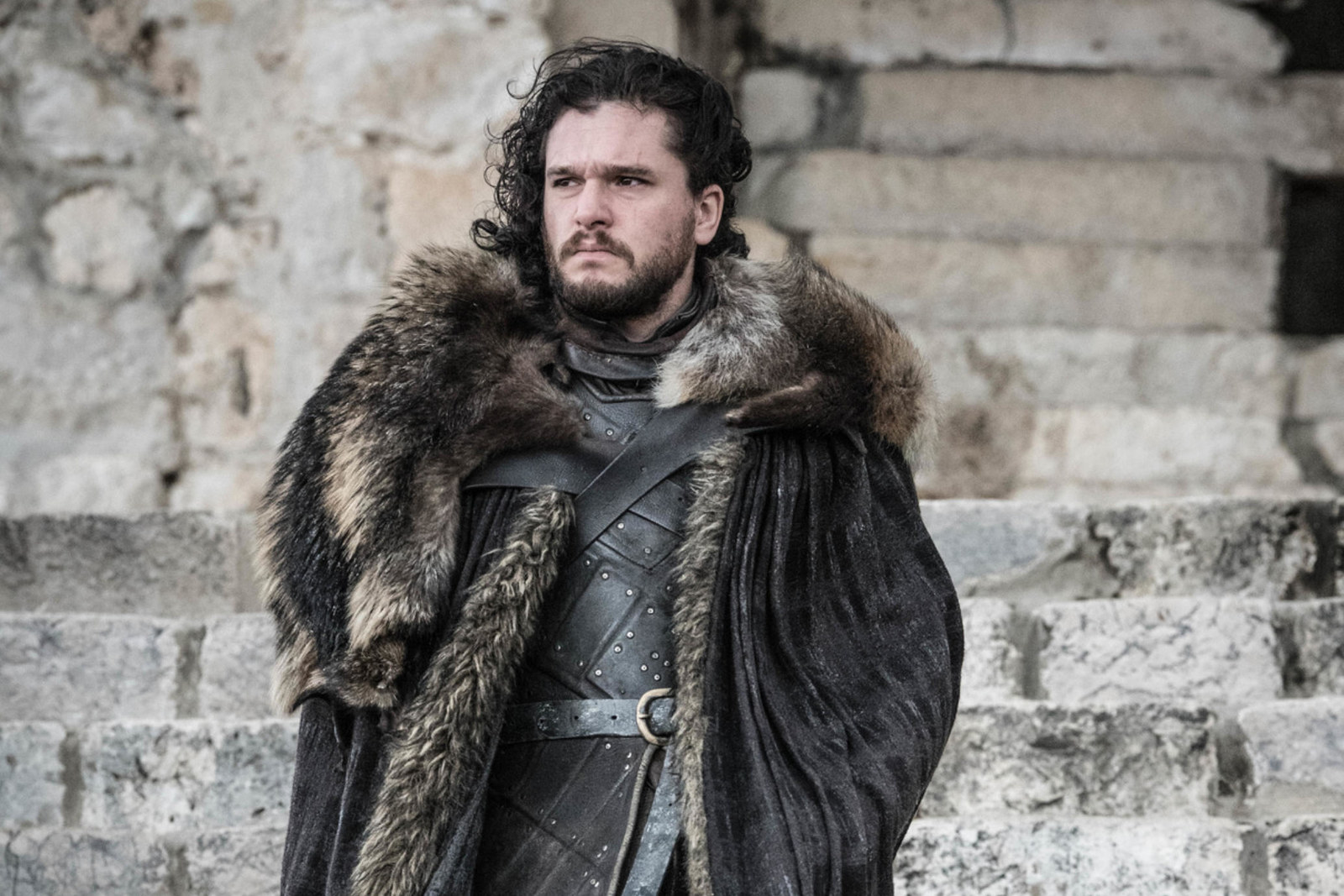 This is a council of nobles, right? Why are they trying to appease Grey Worm, a soldier who, quite literally, has dirt shit — no title, no land, no queen, no nothing.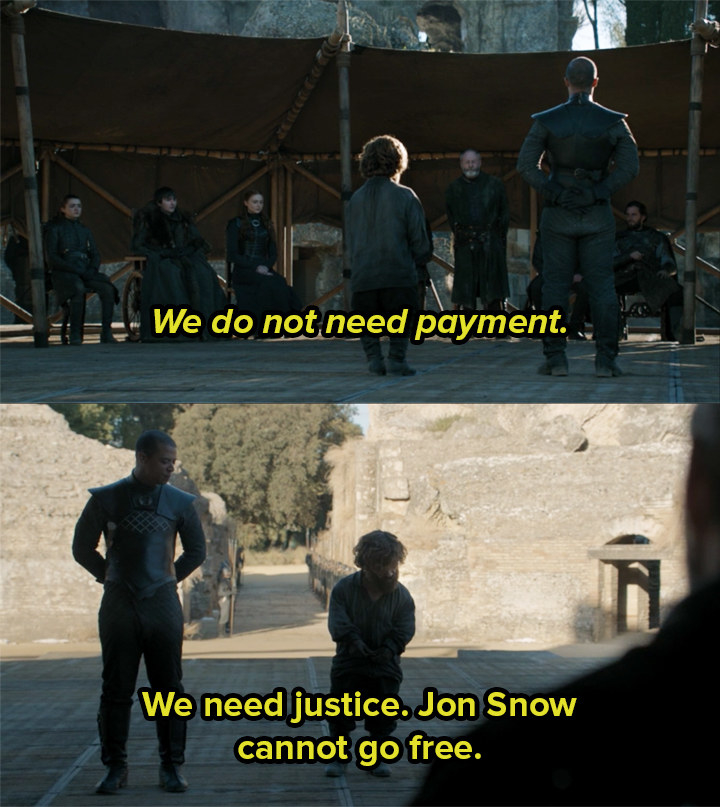 But alas, Jon was sent off to live out the rest of his days with the Night's Watch, where this whole mess started.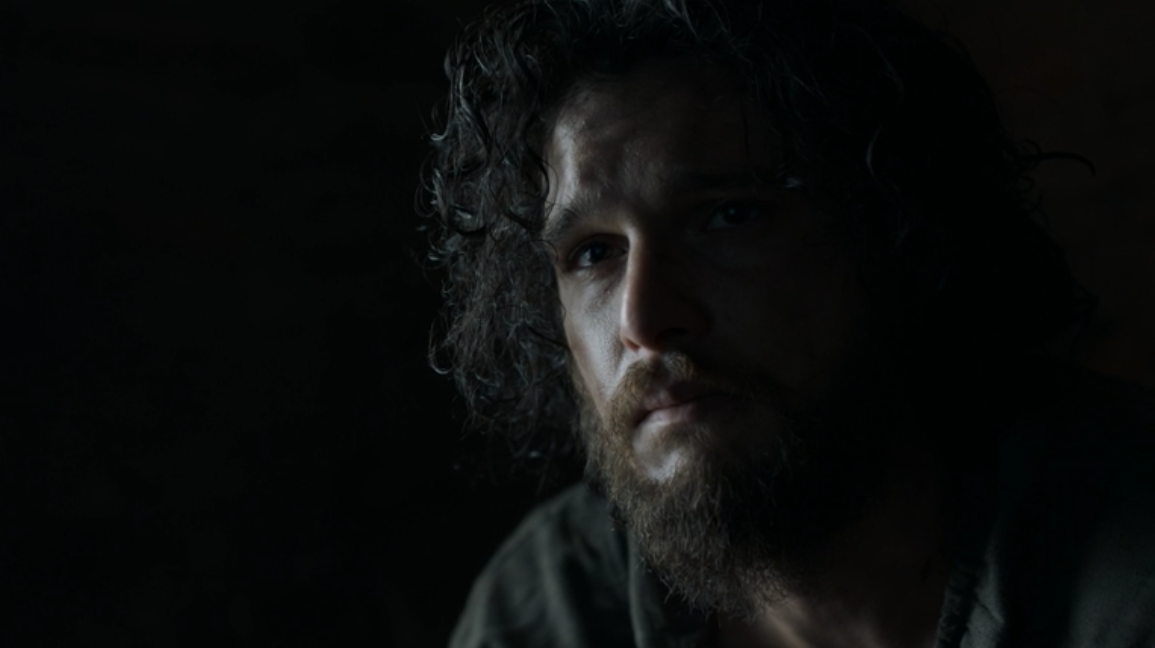 I'm just glad I'm not the only one upset at this buffoonery. Here are all the best reactions to Jon's fate:
1.
2.
3.
5.
6.
7.
8.
9.
10.
11.
12.
13.
14.
The only good thing about Jon being exiled to Castle Black is that he was reunited with Tormund (and it felt so good.)
In all seriousness though, regardless of how you feel about Jon Snow's fate, he's a good man and I'll miss seeing him on my screen every Sunday night.