13 Celebrities Who Overcame Hardships And Are Now ~Bulletproof~
"This time, baby, I'll be bulletproof."
Back in 2009, La Roux dropped their mega-hit "Bulletproof." I remember boppin' along to this song on my iPod Nano without a care in the world.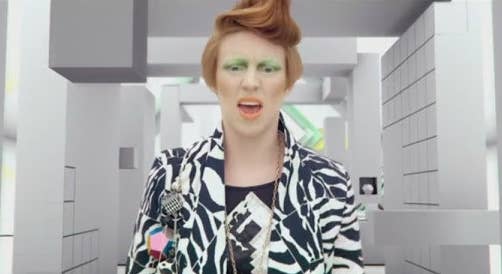 Well, as y'all know, what is dead may never die, and like a phoenix from the ashes, this song has been reborn in the form of a TikTok challenge.
However, this isn't a dance or couple-pranking challenge, but rather a way for celebs and common folk to comment on how they are now "bulletproof" because of the drama and adversity they had to overcome in the past.
So, here are some of the best TikToks, ranging from humorous to inspirational: