1.
Outlander — "The Skye Boat Song" by Raya Yarbrough: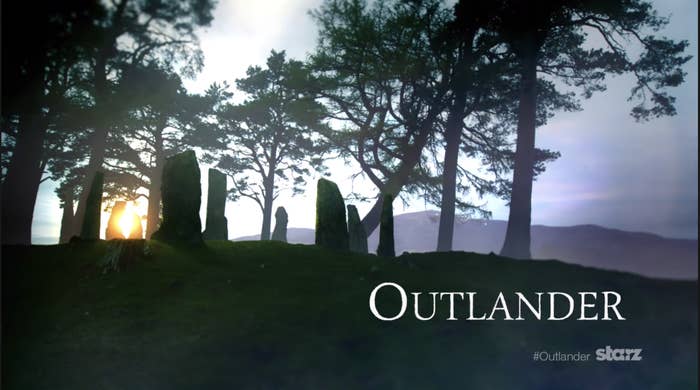 2.
The Newsroom — "Main Title" by Thomas Newman: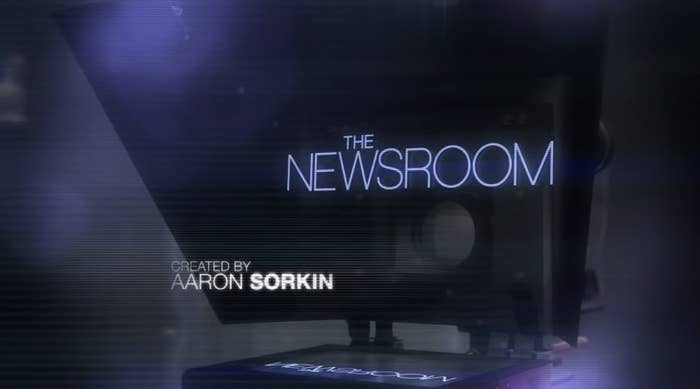 3.
True Blood — "Bad Things" by Jace Everett: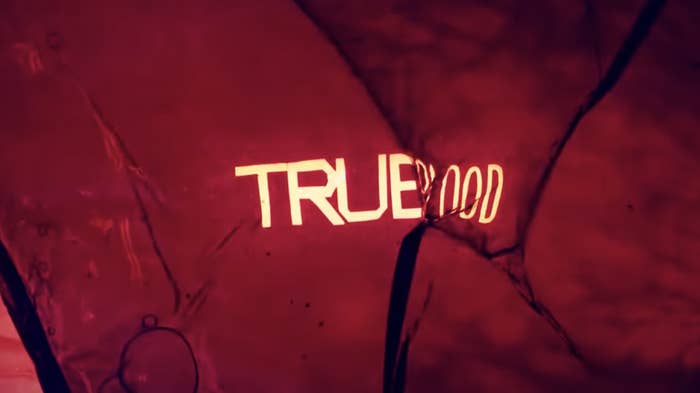 4.
Veronica Mars — "We Used to be Friends" by the Dandy Warhols: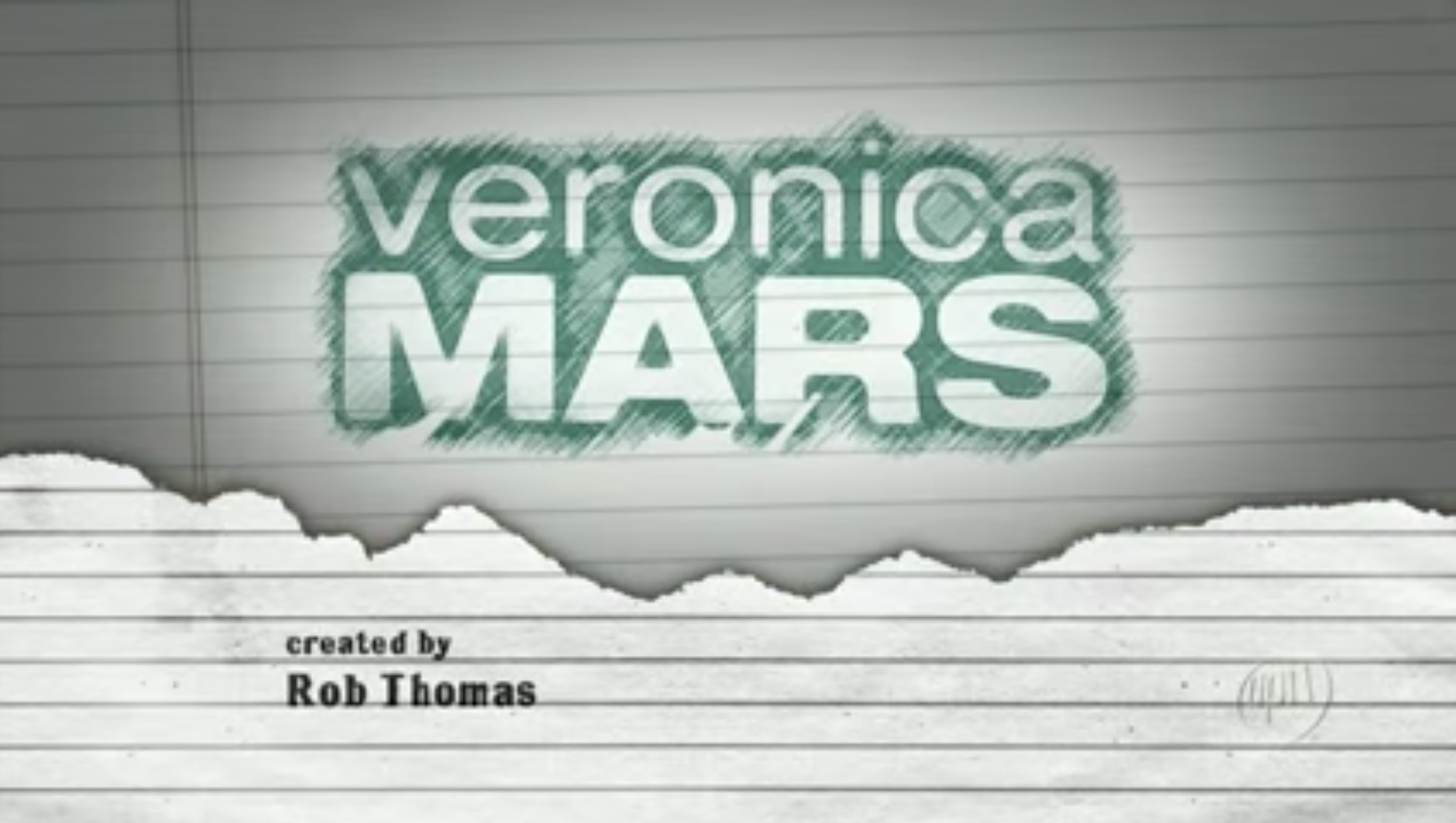 5.
House M.D. — "Teardrop" by Massive Attack:
6.
Game of Thrones — "Main Title" by Ramin Djawadi: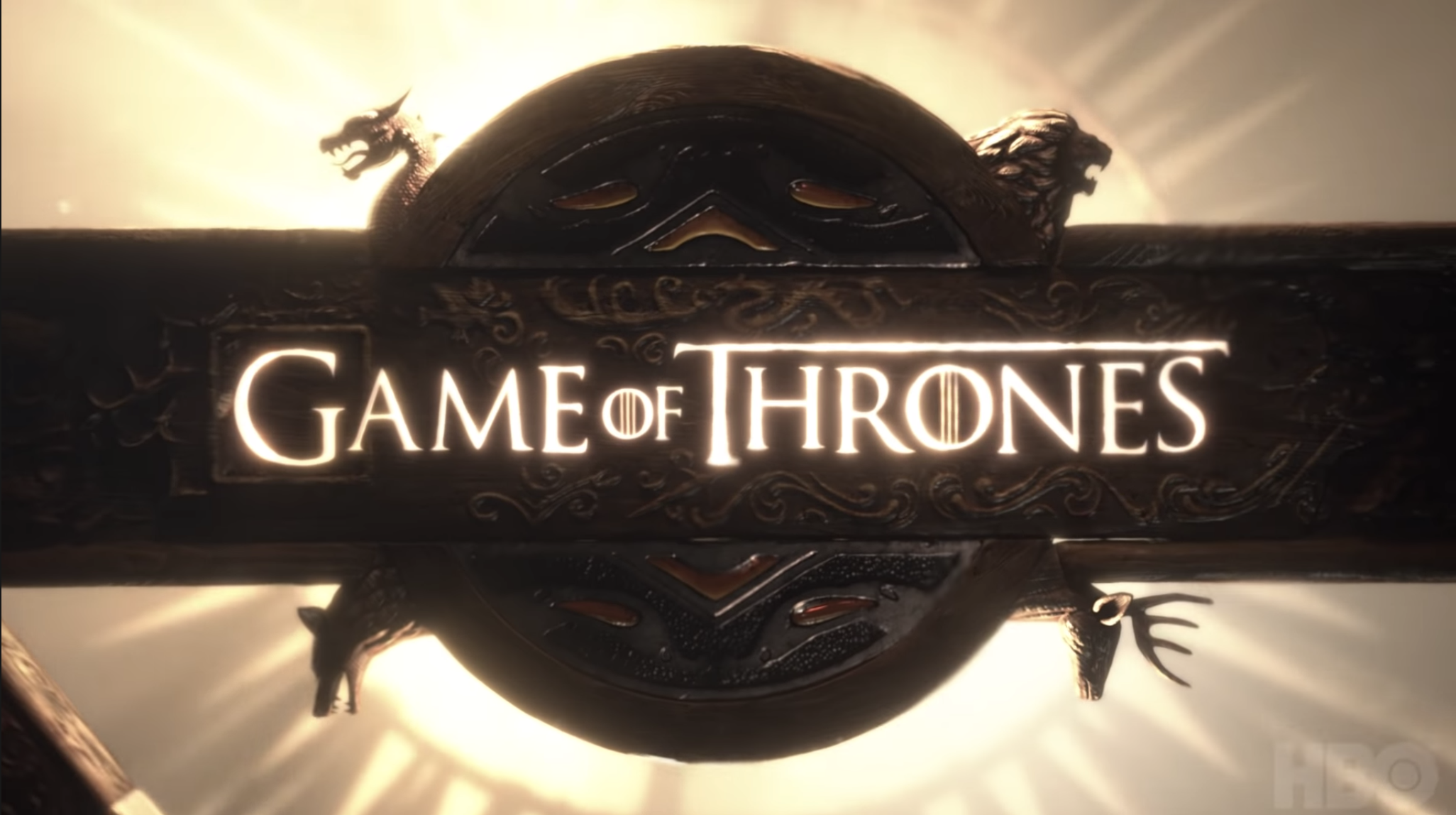 7.
Mad Men — "A Beautiful Mind" by RJD2: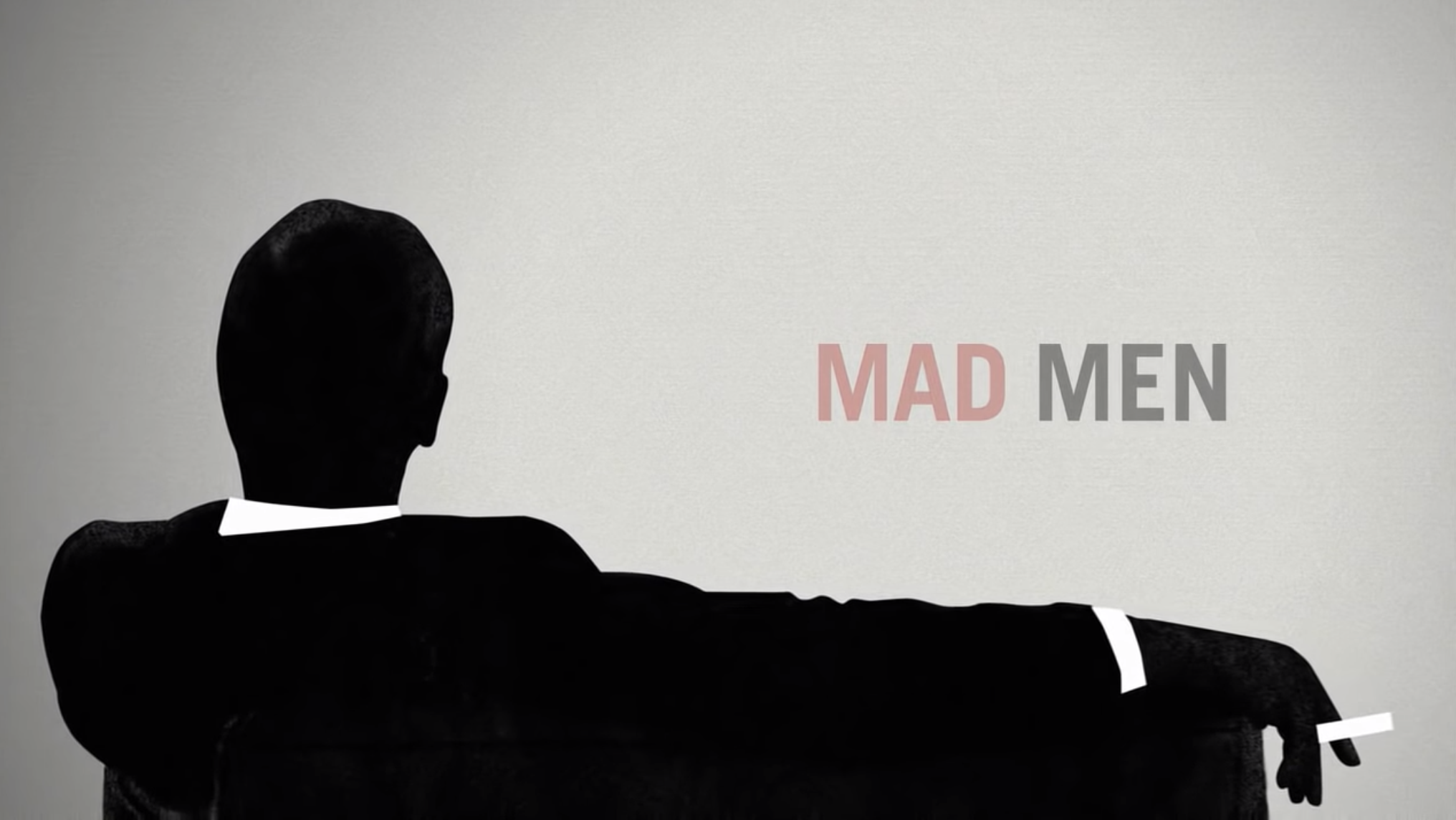 8.
The Simpsons — "The Simpsons Theme" by Danny Elfman:
9.
Shameless (US) — "The Luck You Got" by the High Strung: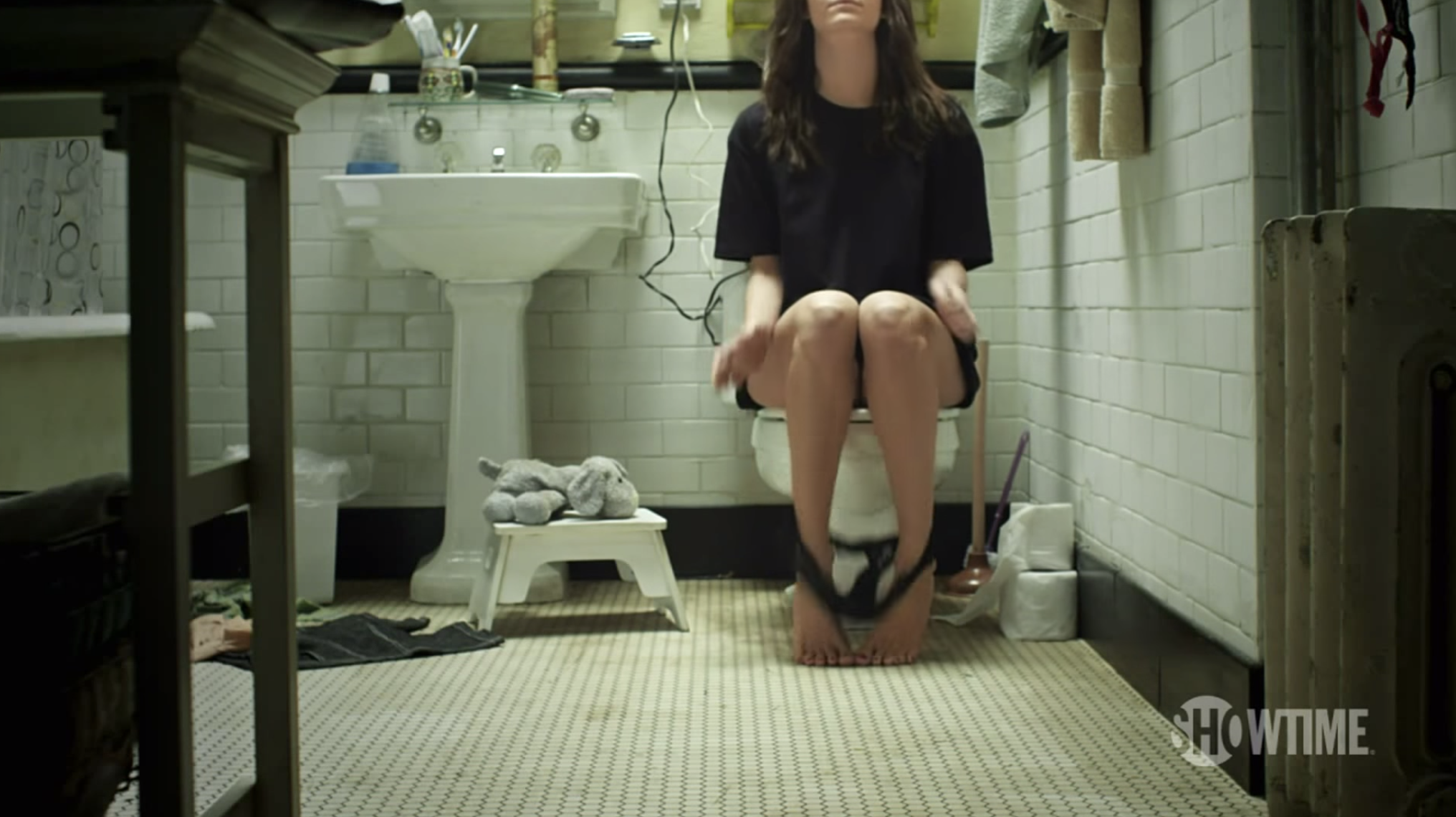 10.
The Fresh Prince of Bel-Air — "The Fresh Prince of Bel-Air" by Will Smith FKA the Fresh Prince: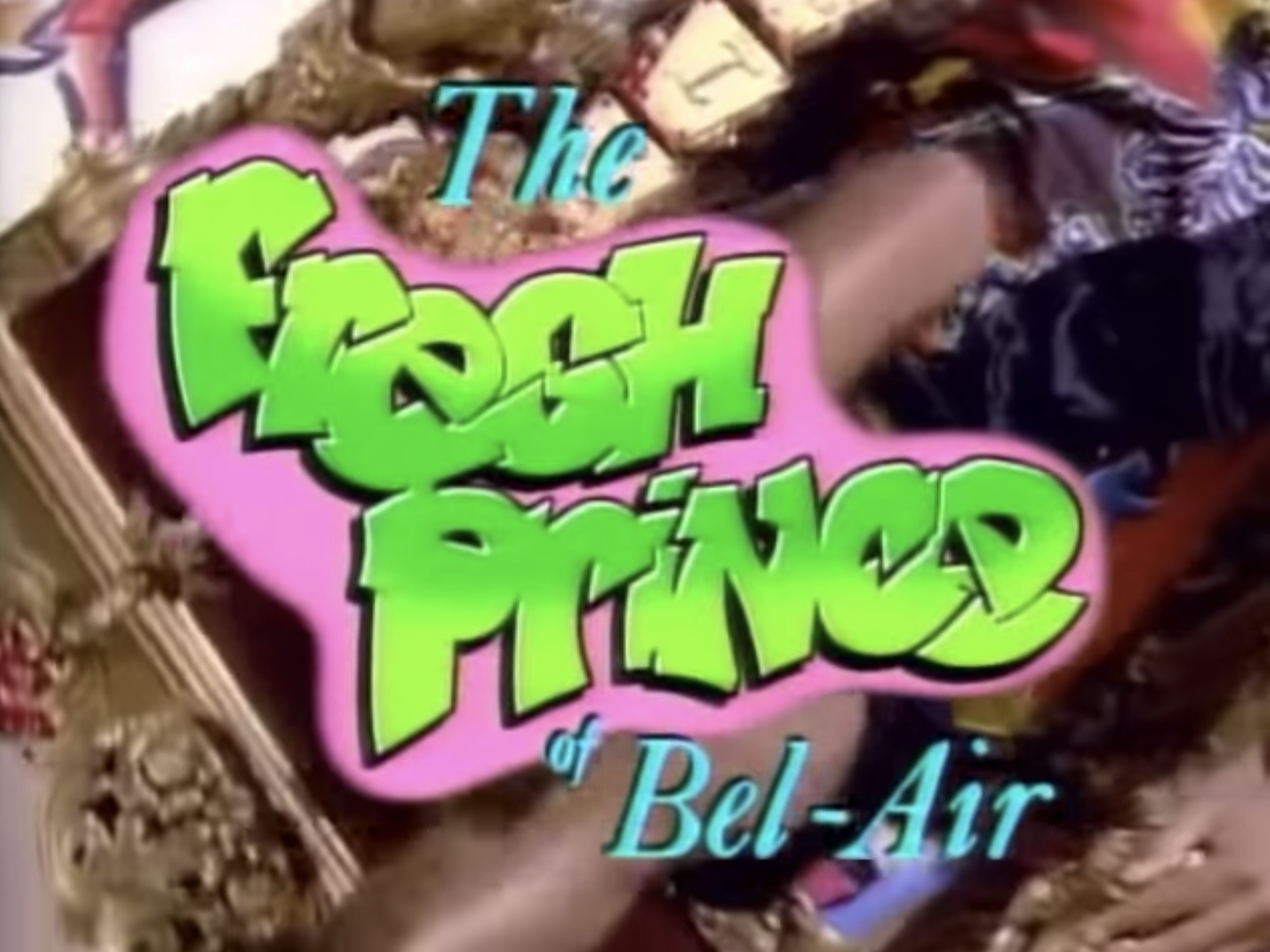 11.
Freaks and Geeks — "Bad Reputation" by Joan Jett and the Blackhearts: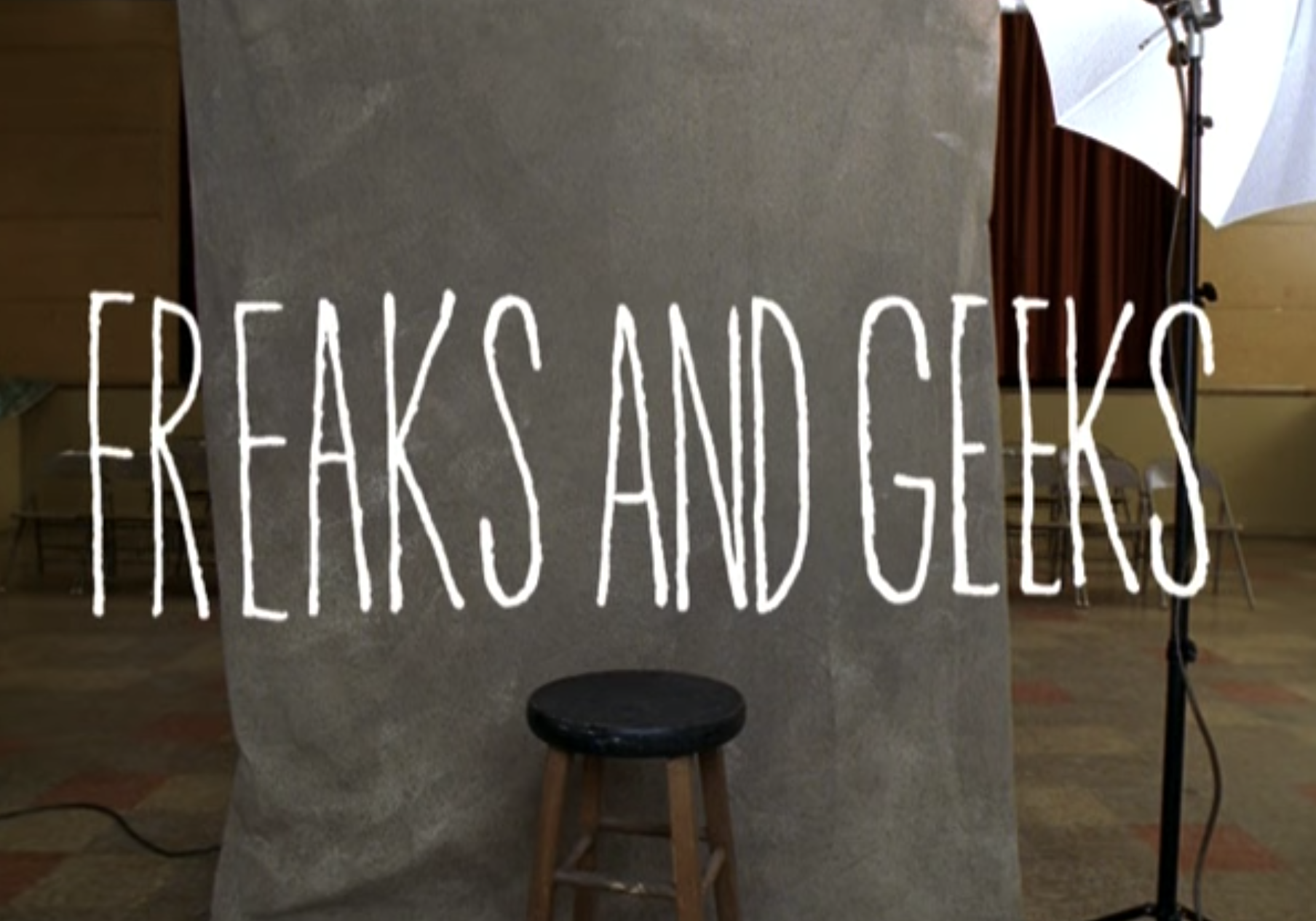 12.
Daredevil — "Main Title" by John Paesno and Braden Kimball: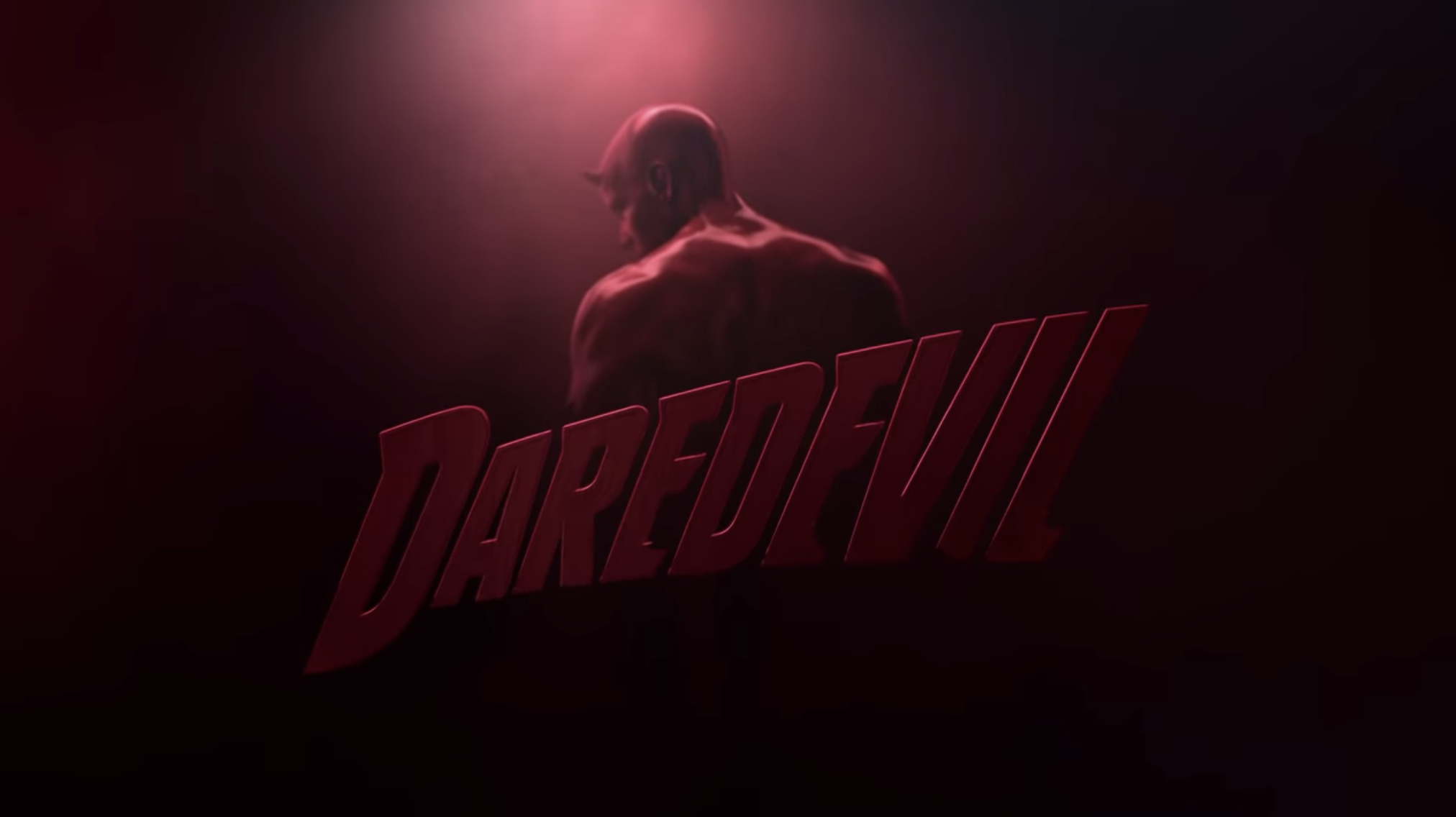 13.
Mozart in the Jungle — "Lisztomania" by Phoenix, performed by the Hollywood Symphony: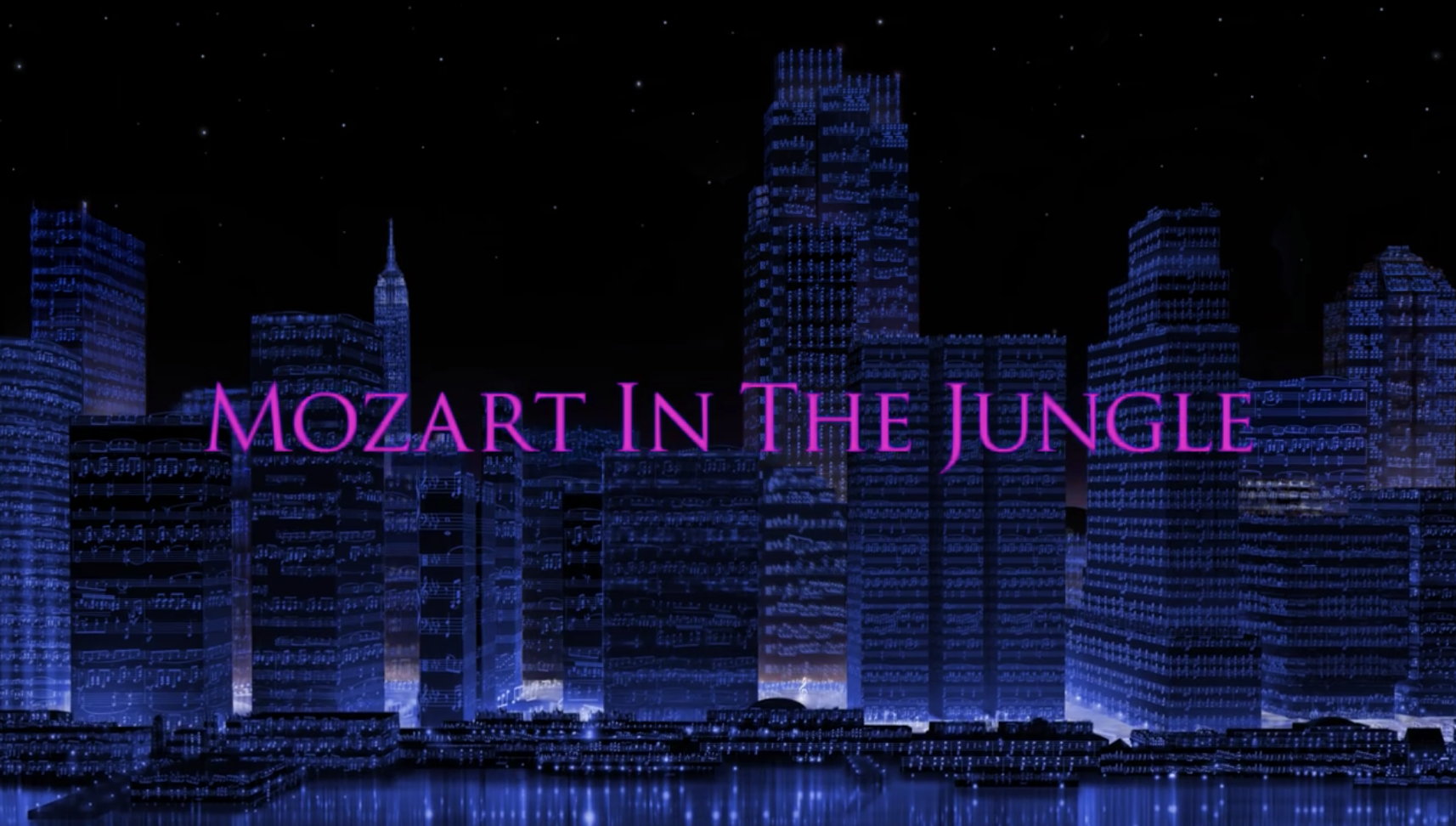 14.
Sherlock — "Main Title" by David Arnold and Michael Price: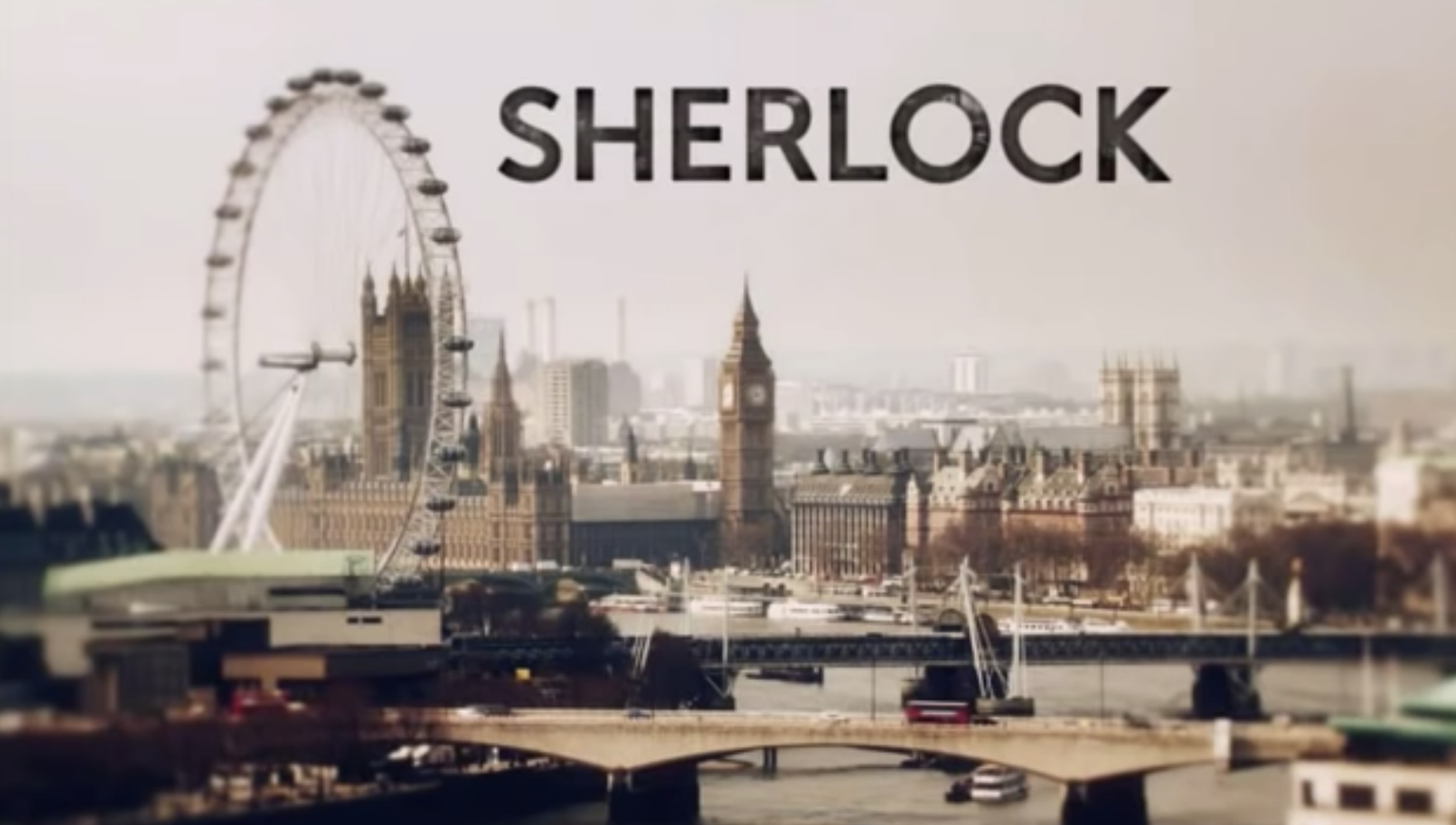 15.
Orange Is the New Black — "You've Got Time" by Regina Spektor: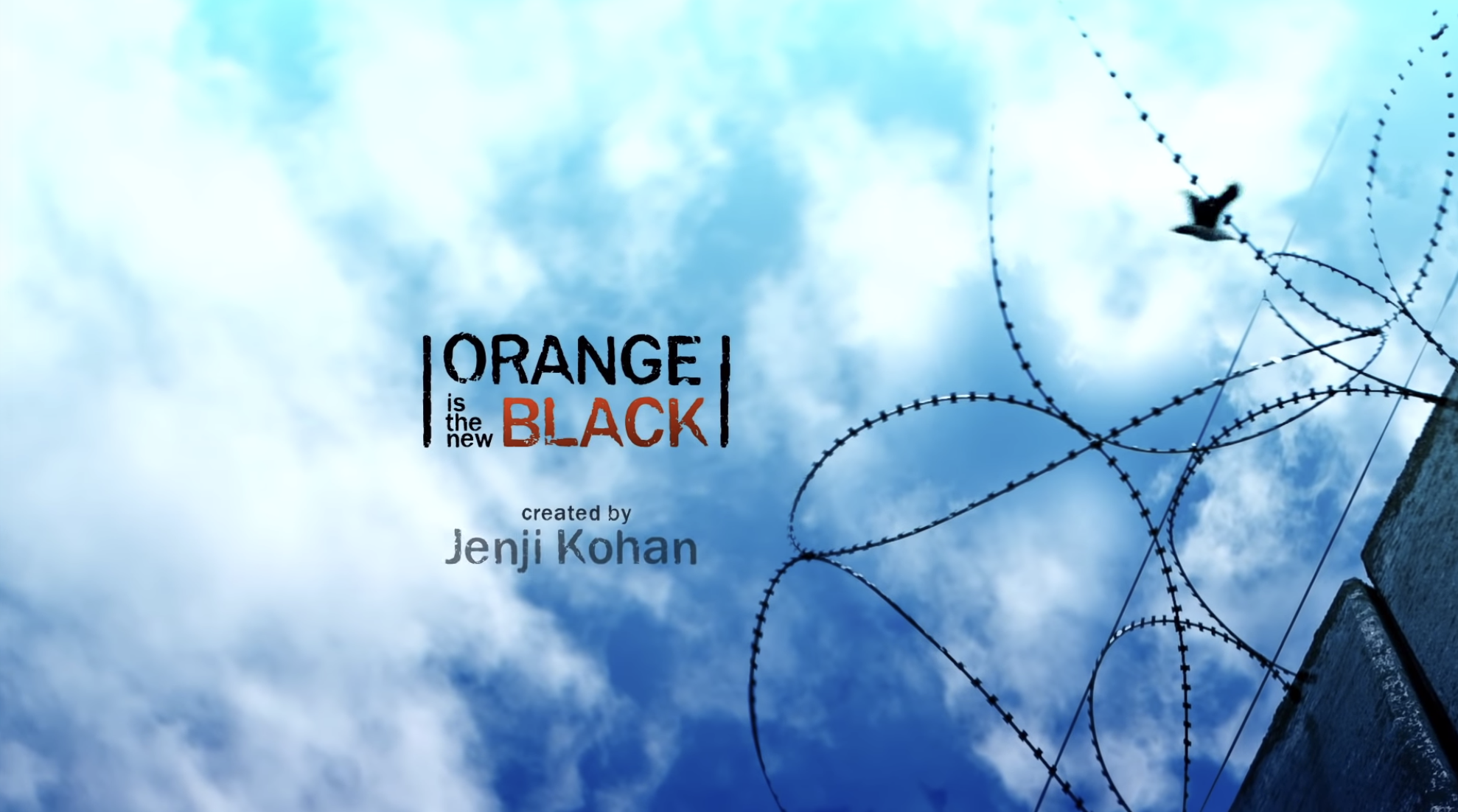 16.
True Detective — "Far from Any Road" by the Handsome Family: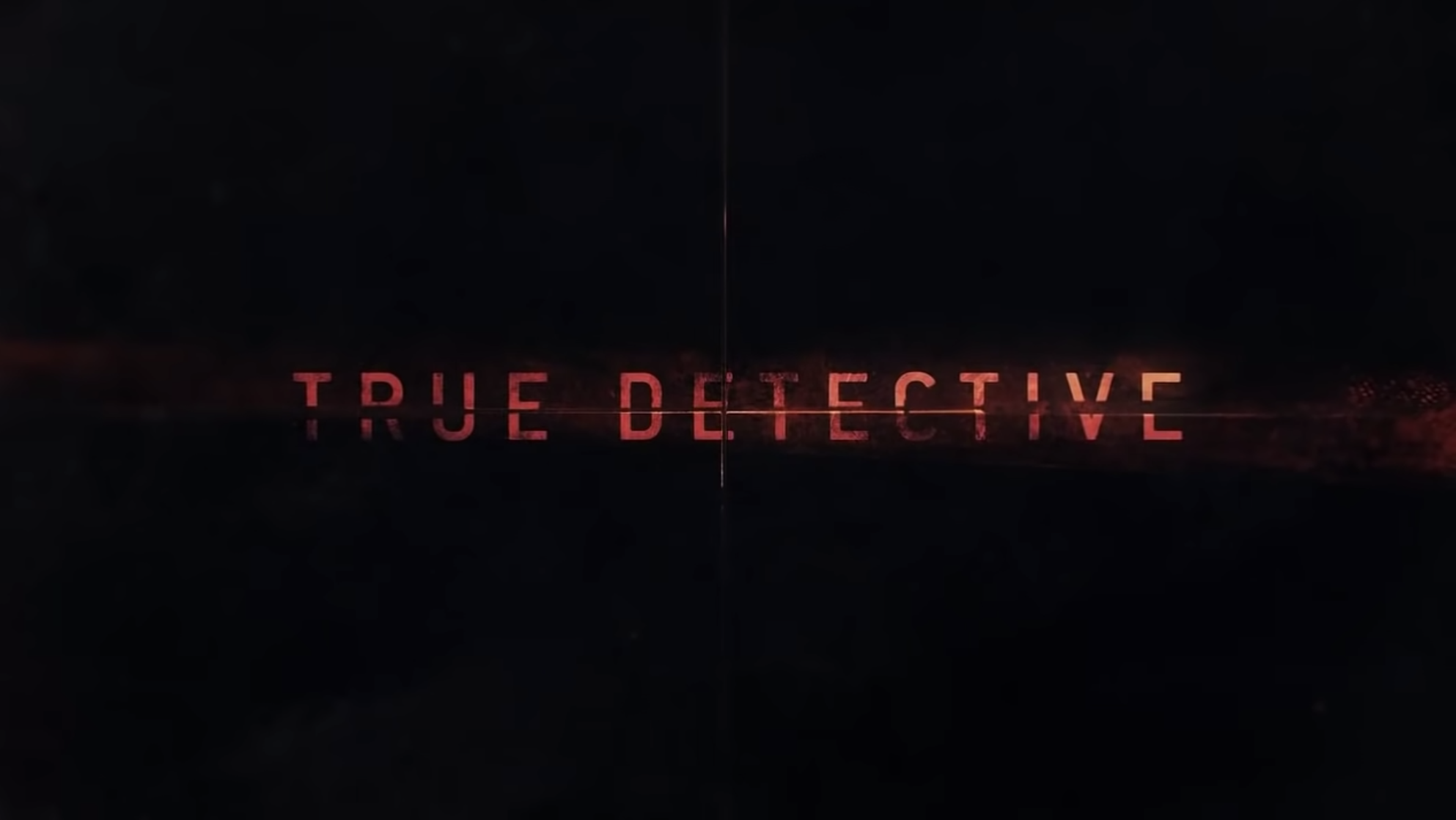 17.
Narcos — "Tuyo" by Pedro Bromfman: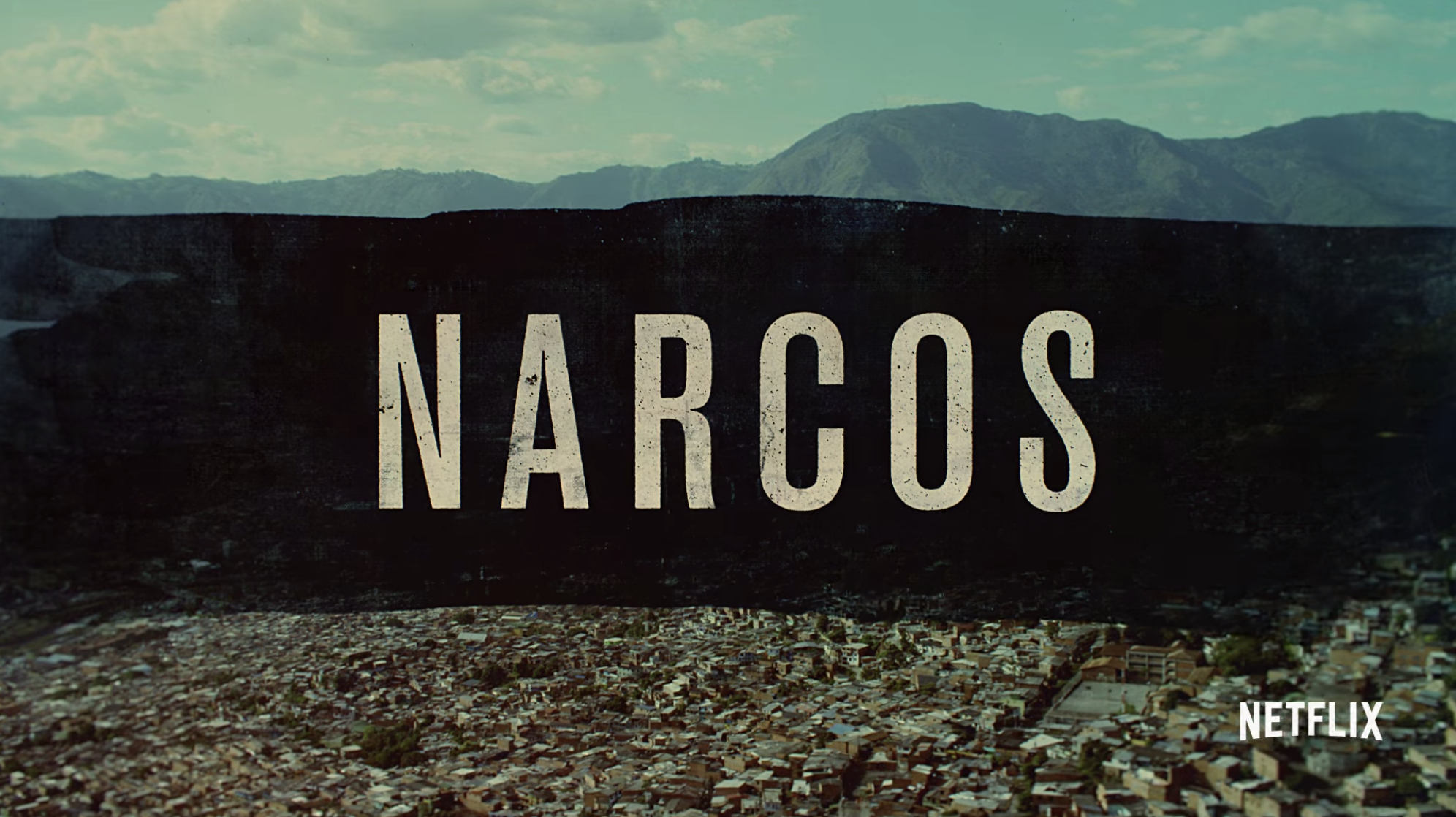 18.
Arthur — "Believe in Yourself" by Ziggy Marley and the Melody Makers: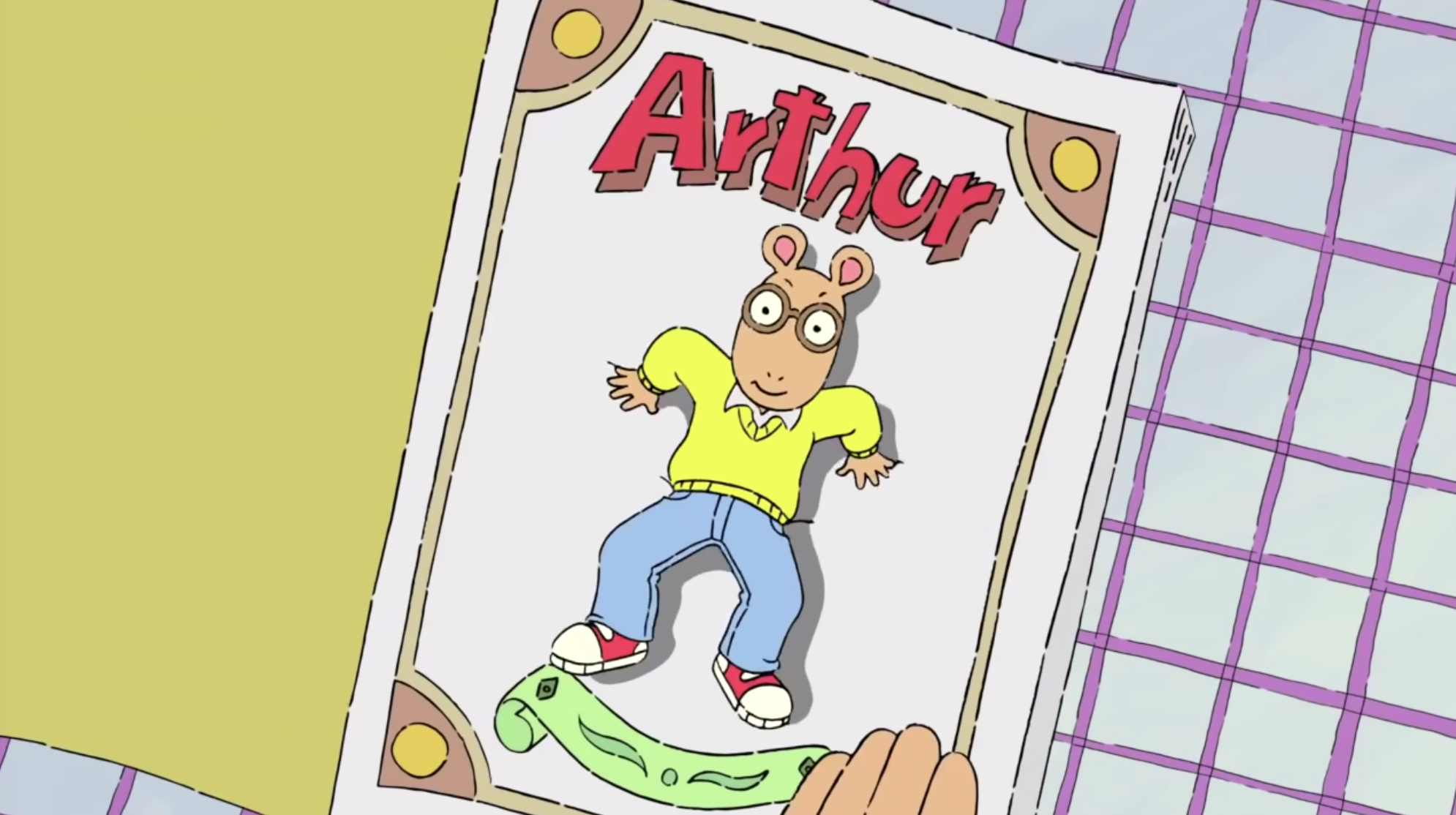 19.
La Casa De Papel (Money Heist) — "My Life Is Going On" by Cecilia Krull:
20.
Community — "At Least It Was Here" by the 88: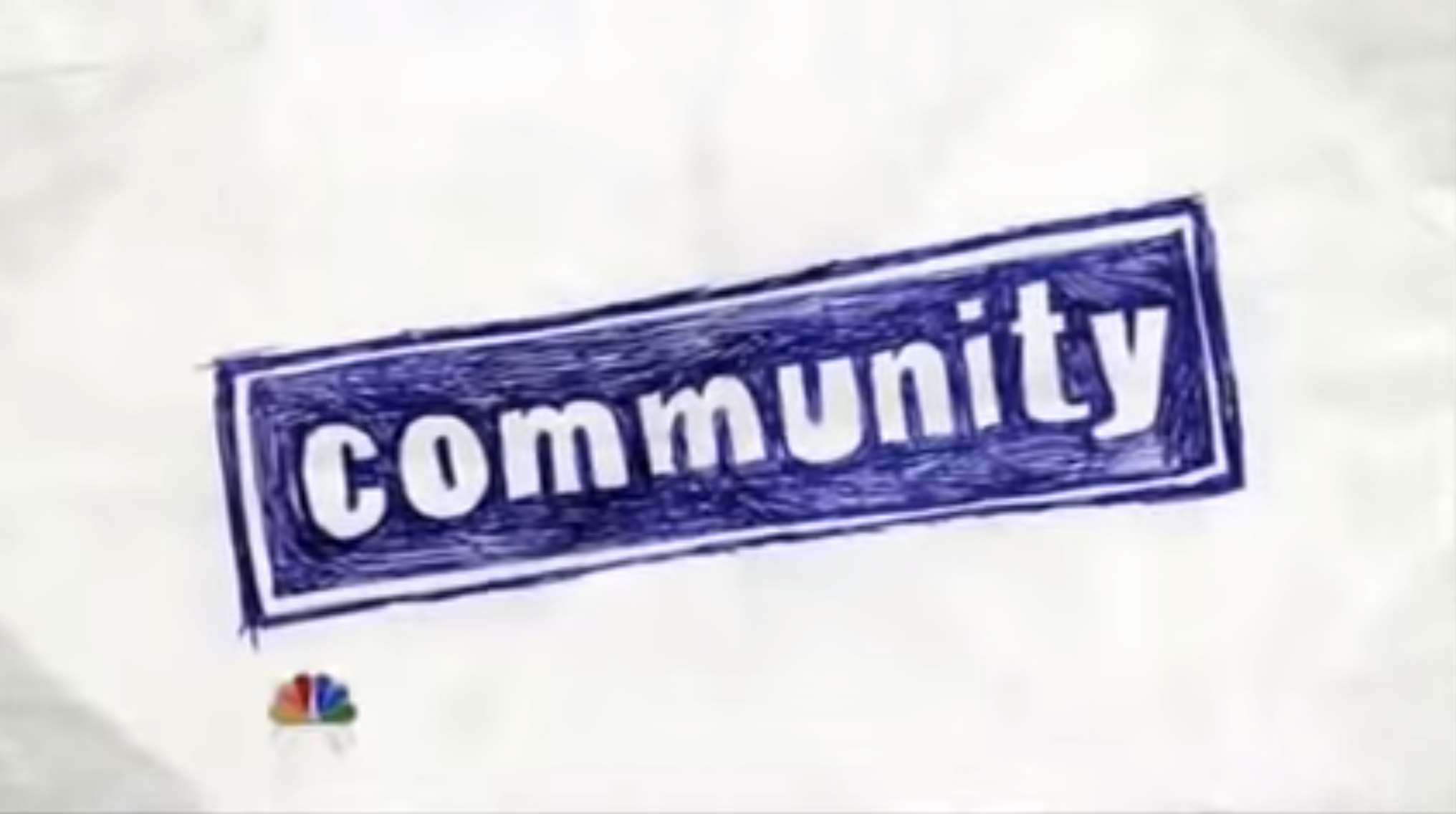 21.
Big Little Lies — "Cold Little Hearts" by Michael Kiwanuka: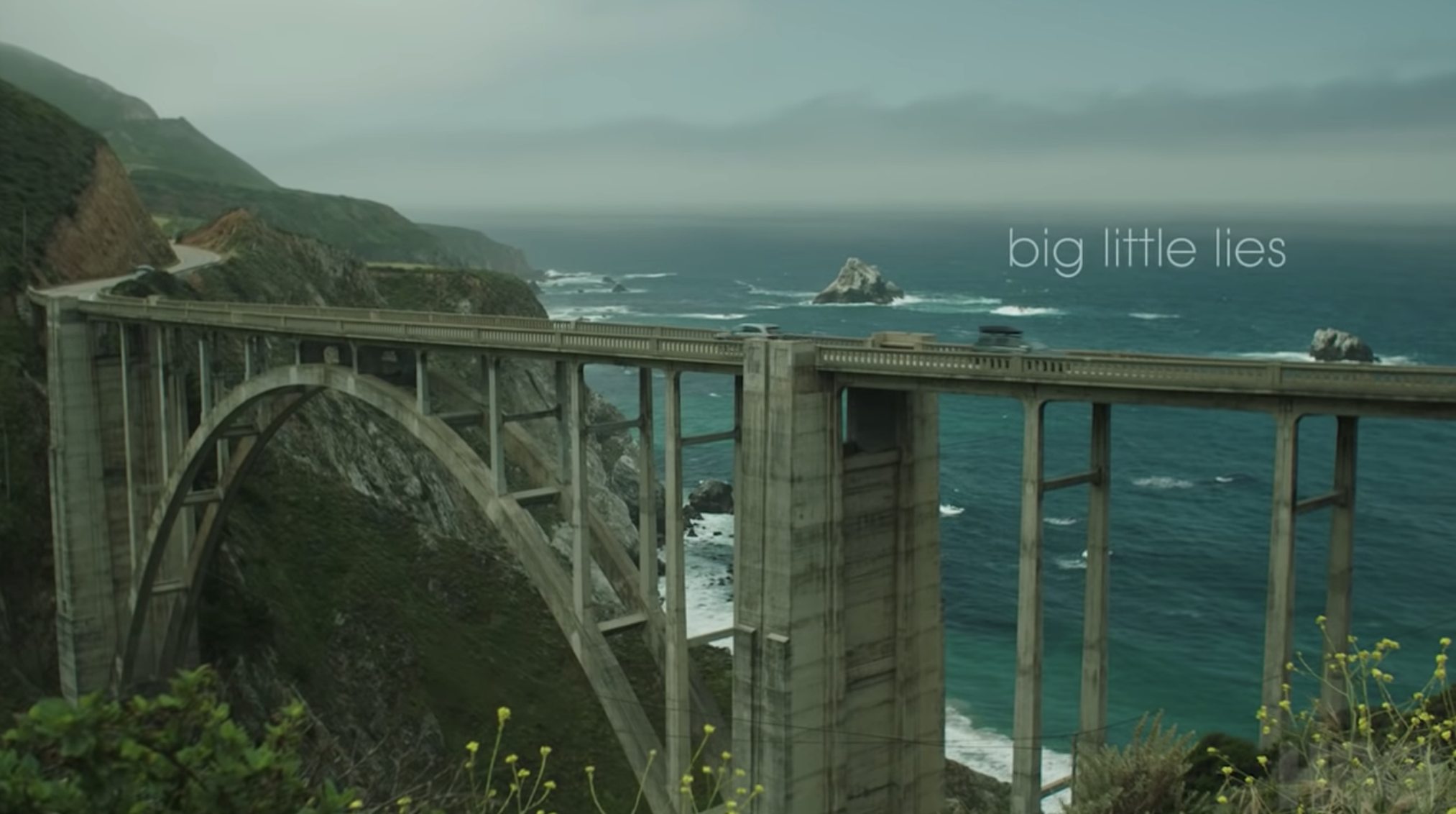 22.
Finally, Law & Order: Special Victims Unit — "Theme of Law & Order: Special Victims Unit" by Mike Post: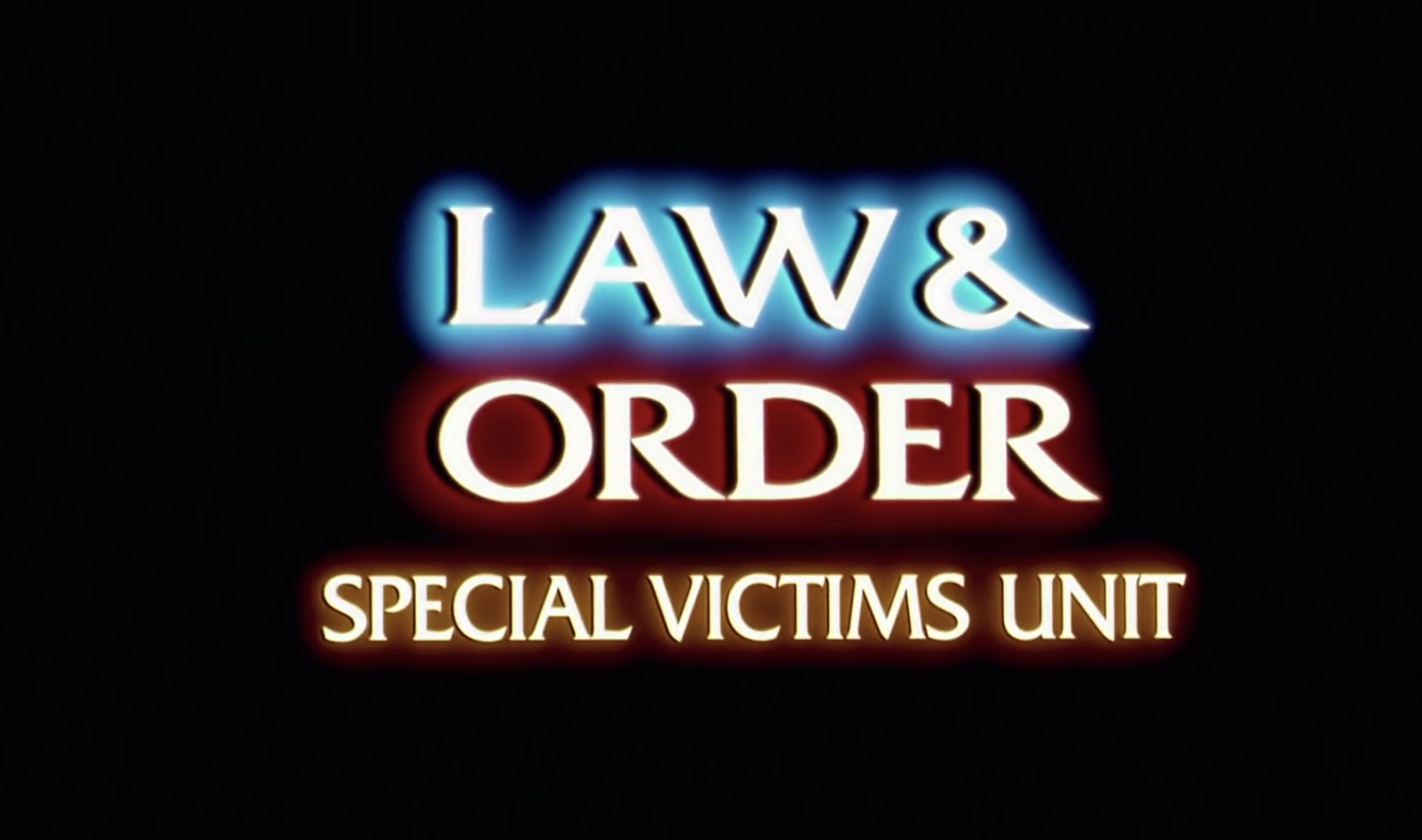 What's your favorite opening title sequence from a TV show? Sound off in the comments below.