Which Fictional Character Had The Best Onscreen Introduction?
Aaron Sorkin loves a strong entrance, doesn't he?
A movie or show is only as strong as the characters it consists of, methinks.
However, where there's a strong character, there's an even stronger character entrance.
Like Will McAvoy's impressive monologue about how America is no longer the greatest country in the world on The Newsroom: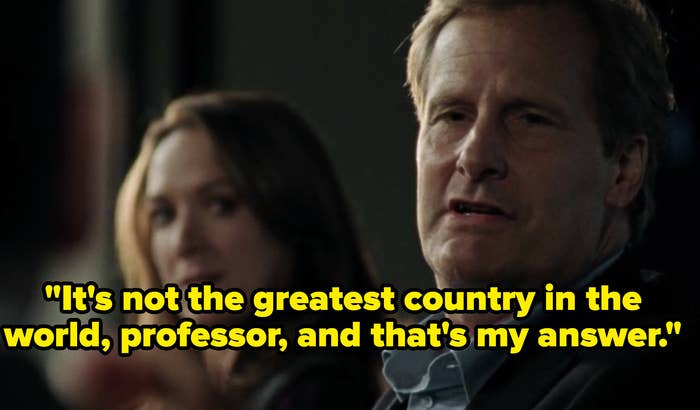 Or Miranda Priestley's "loin-girding" entrance into the Runway offices in The Devil Wears Prada: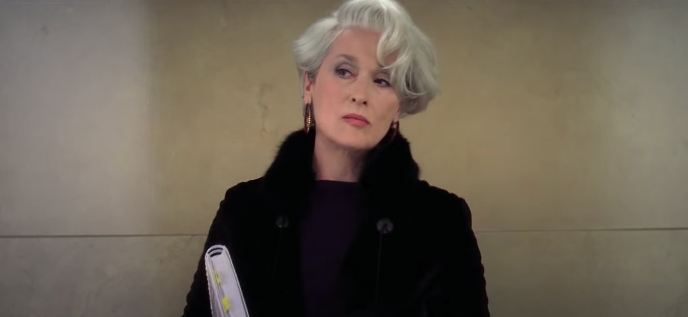 Or President Bartlett's Christ-like end-of-episode arrival on The West Wing:
Or maybe it was Miranda Bailey's iconic list of expectations on Grey's Anatomy: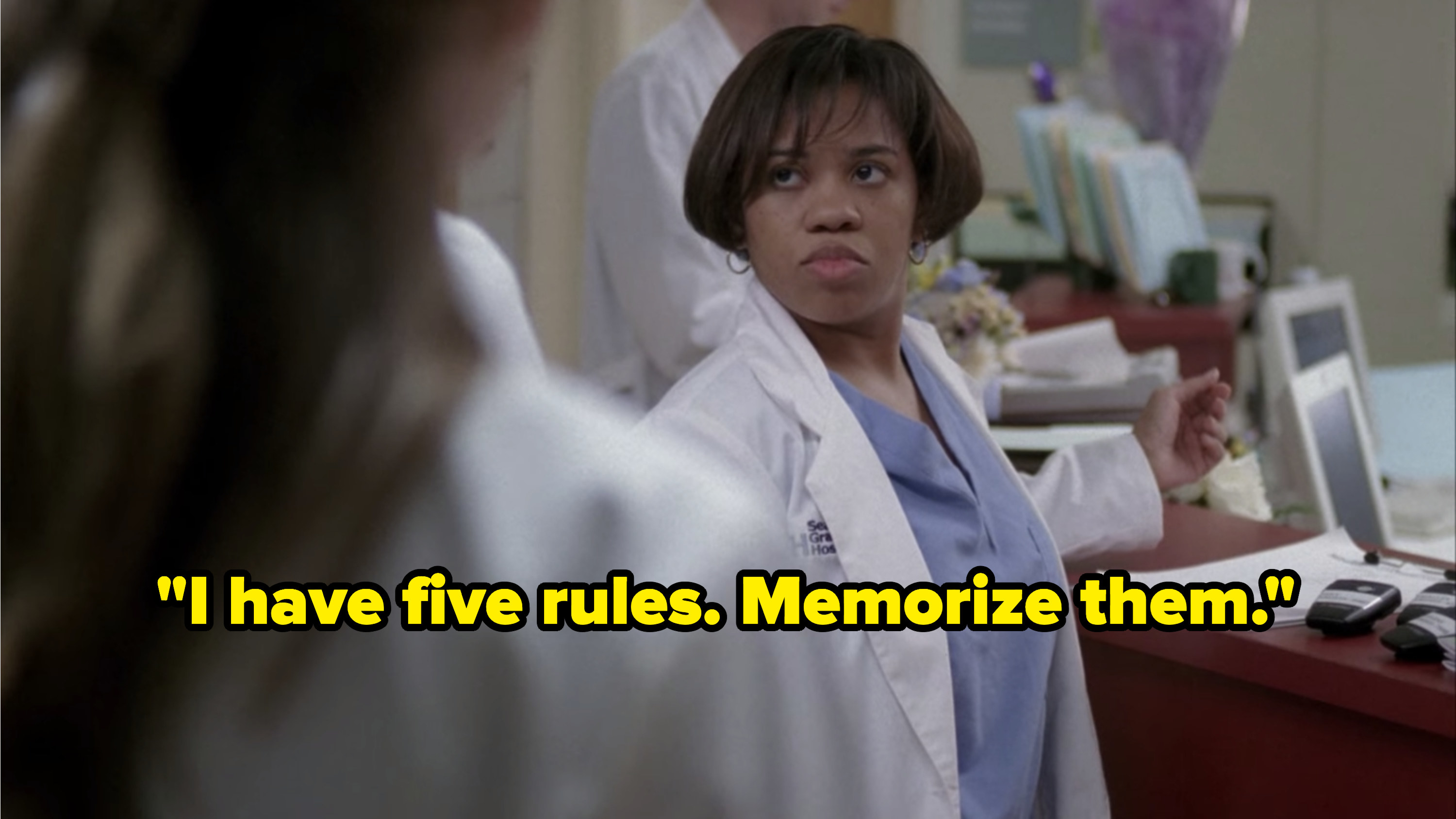 So we want to know which character you think had the best introduction — and why. Tell us in the comments below, and your answer could be featured in an upcoming BuzzFeed Community post and/or video!