Earlier today, Olivia Jade invited herself to The Table™ to publicly discuss the college admission scandal that resulted in her parents — Lori Loughlin and Mossimo Giannulli — being sentenced to prison and fined hundreds of thousands of dollars:
Olivia had a lot to say and even more to own up to, but we're not here to necessarily talk about her, but rather Adrienne's reaction to Olivia coming to the table: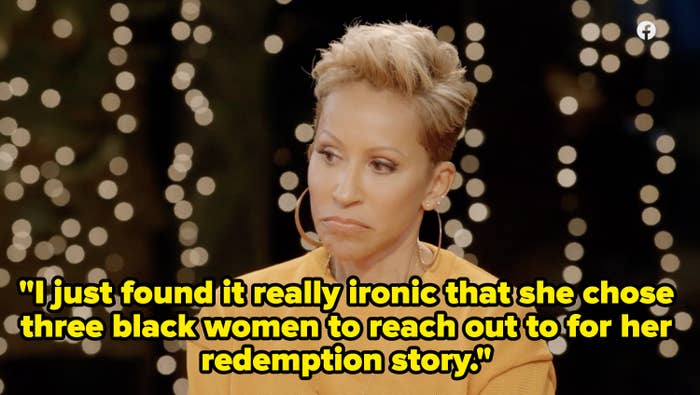 So please enjoy this post that's essentially a tribute to Adrienne Banfield-Norris:
The episode started off with Jada, Willow, and Gammy* discussing their next guest — Olivia Jade — and Gammy made her opinion loud and clear: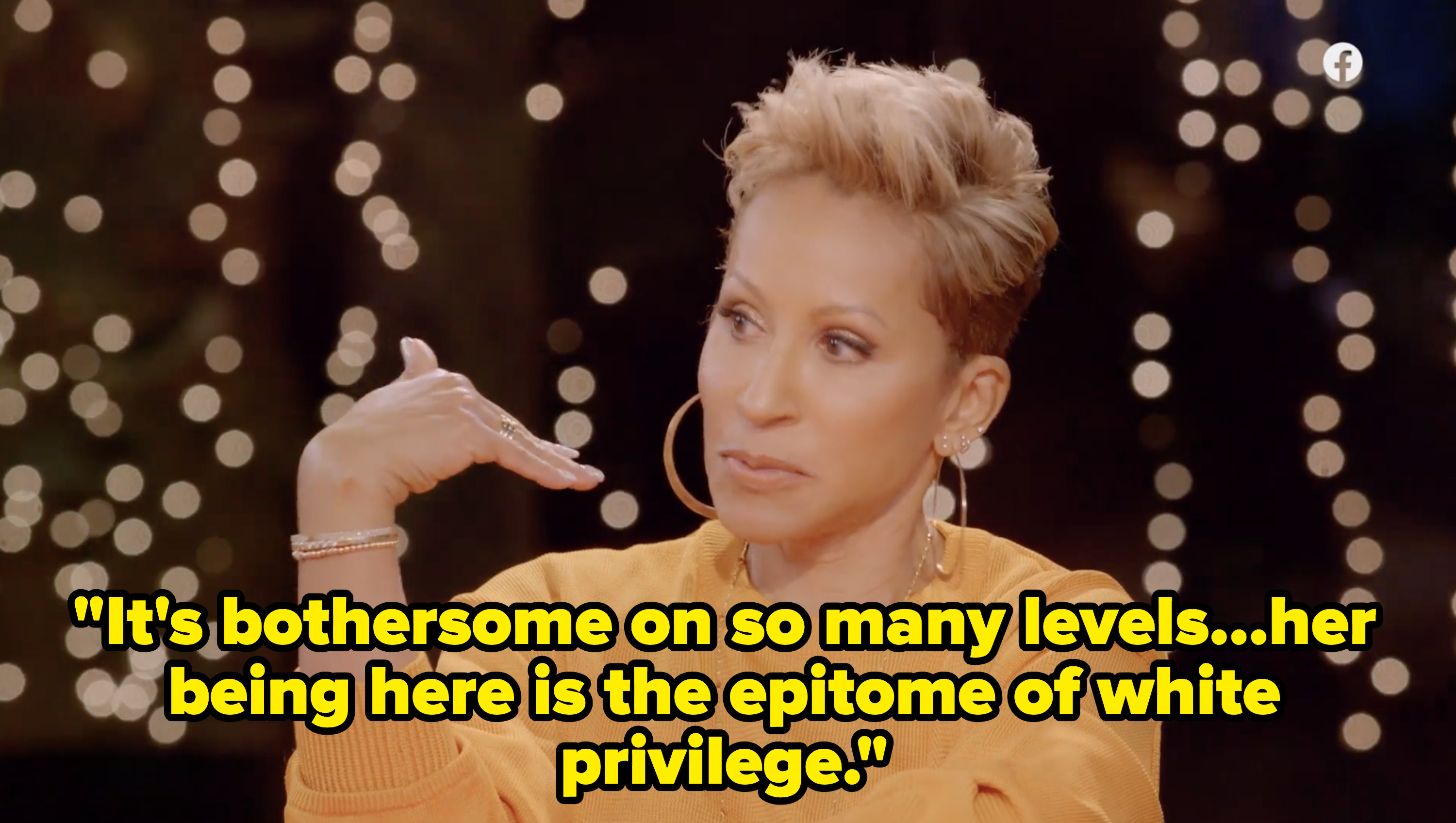 Gammy expressed that it wasn't their "responsibility to raise [Olivia Jade's] consciousness"...which...fair.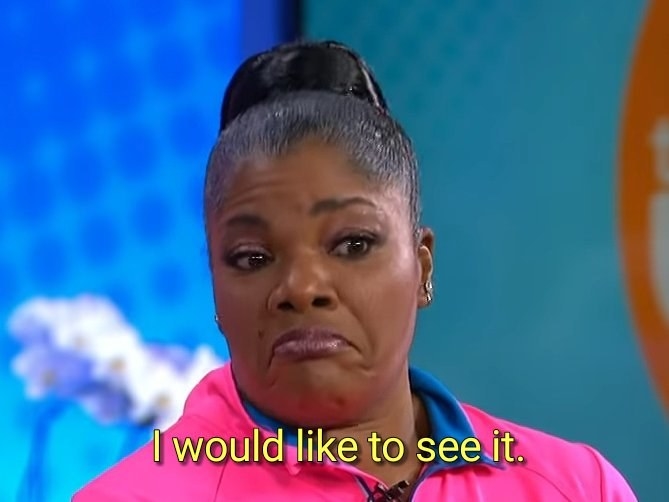 So, Olivia joins the chat and Gammy doesn't let her off easy. If anything, she hits her with the tough reality of life: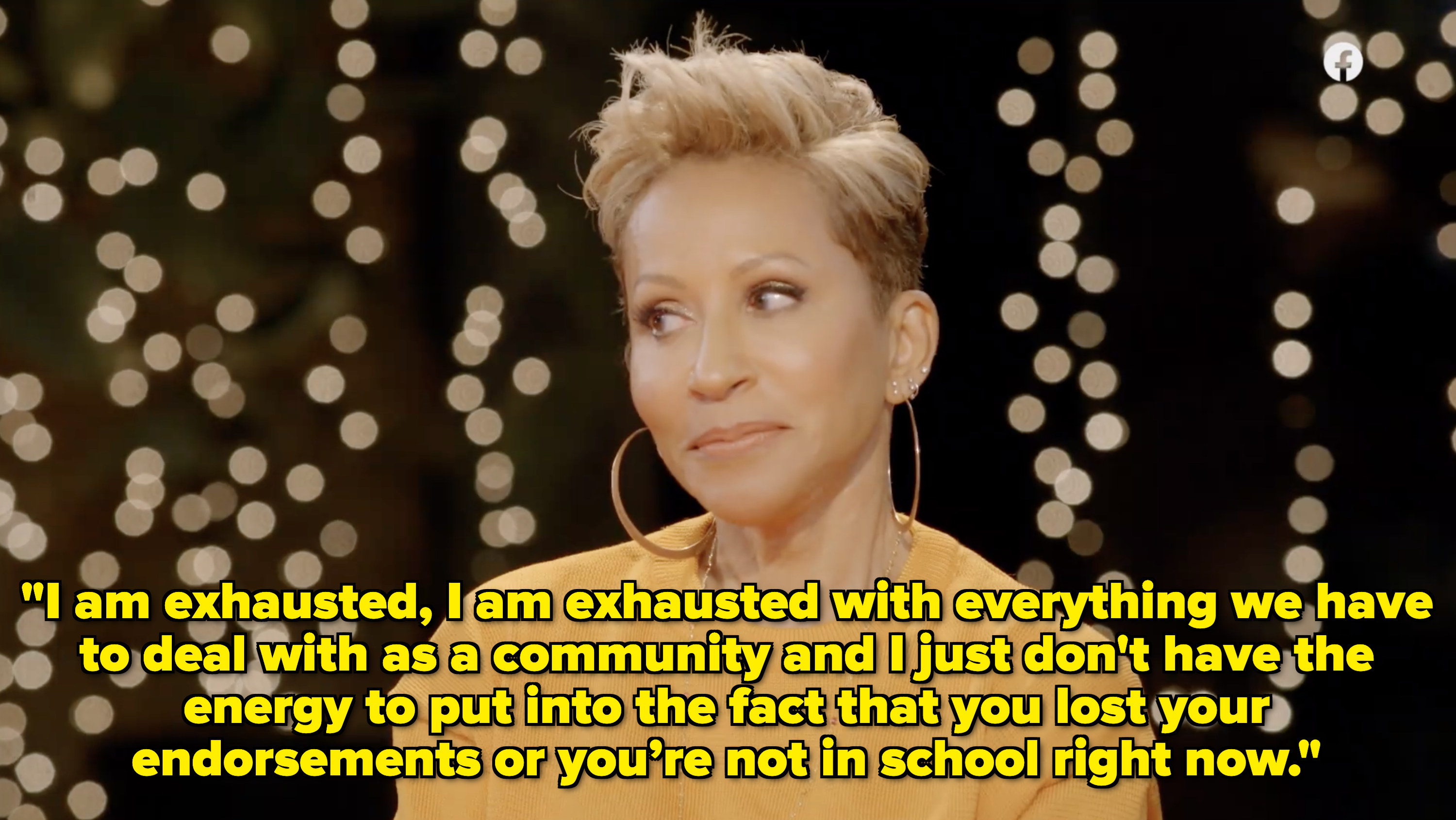 In Olivia's defense, she sat there and took it — she owned up to her privilege and her ignorance — because Gammy's monologue was passionate, insightful, and, most of all, correct:
There is so much violent dehumanization that the Black community has to go through on a daily basis, right? There is so much devastation — particularly, this year, 2020, with the pandemic and everything…there's so much inequality and inequity that when you come to The Table with something like this, it's like, "Child, please." I am exhausted, I am exhausted with everything we have to deal with as a community and I just don't have the energy to put into the fact that you lost your endorsements or you're not in school right now. Because, at the end of the day, you're going to be OK. Your parents are going to go in and do their 60 days, and they're going to pay their fine, and you guys will go on and live your life. And there are so many of us that it's not going to be that situation. It just makes it very difficult, right now, to care.
I'm not the only one who appreciated Gammy's candor:
Olivia ended her time at The Table with this sentiment: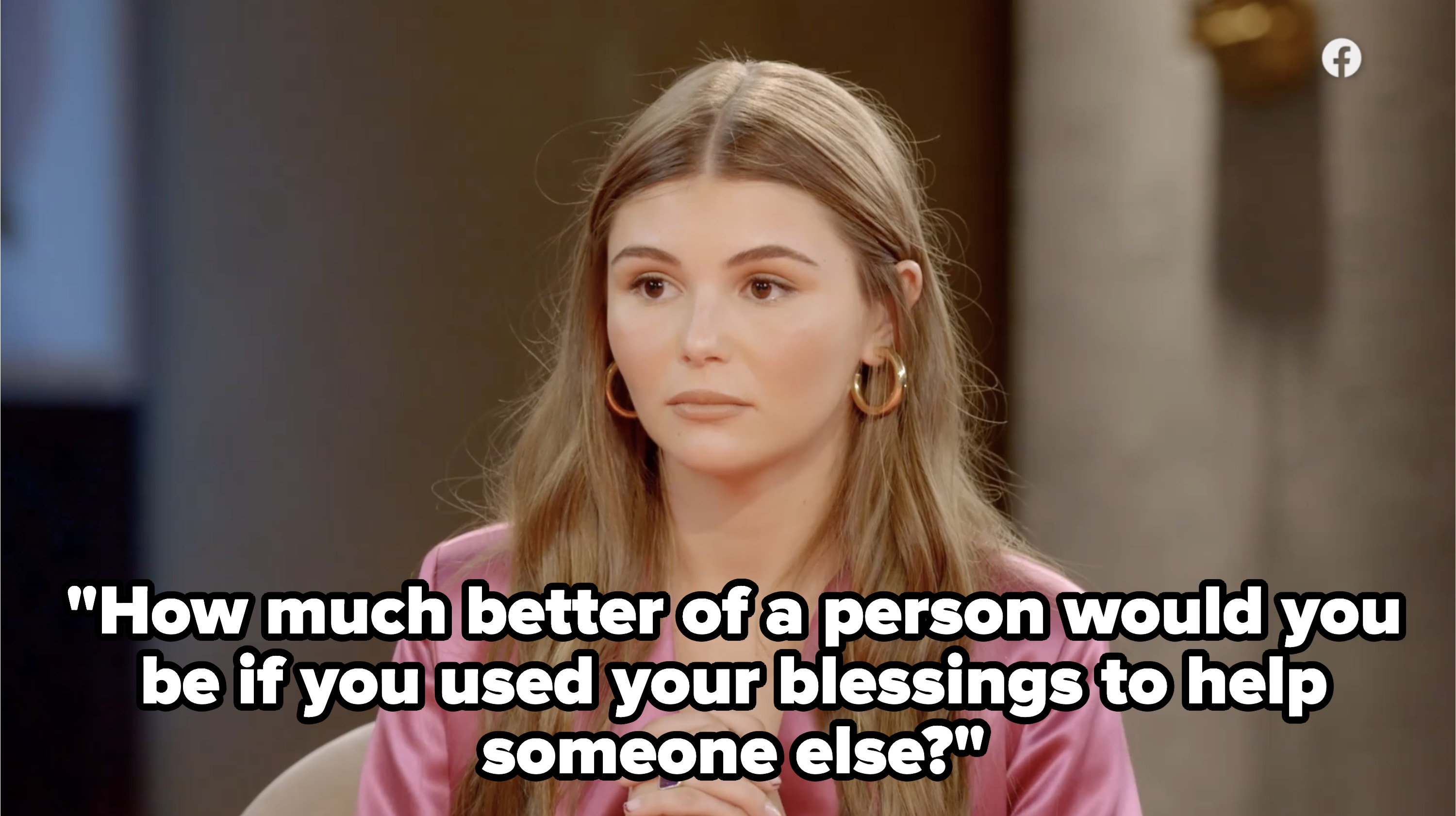 Then the four of them chatted about the experience — Gammy even complimented her suit — but I think we can ALL agree that Ms. Adrienne Banfield-Norris owned each and every one of those 30 minutes.
In conclusion: