1. Sendai restart!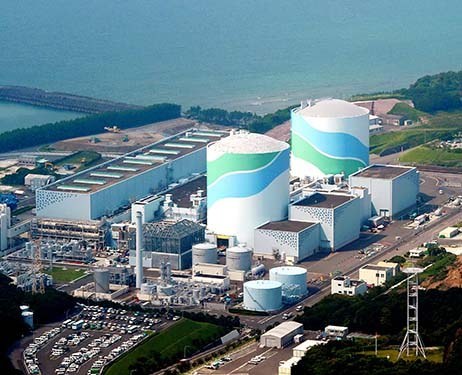 2. U.S. has the most operational nuclear power reactors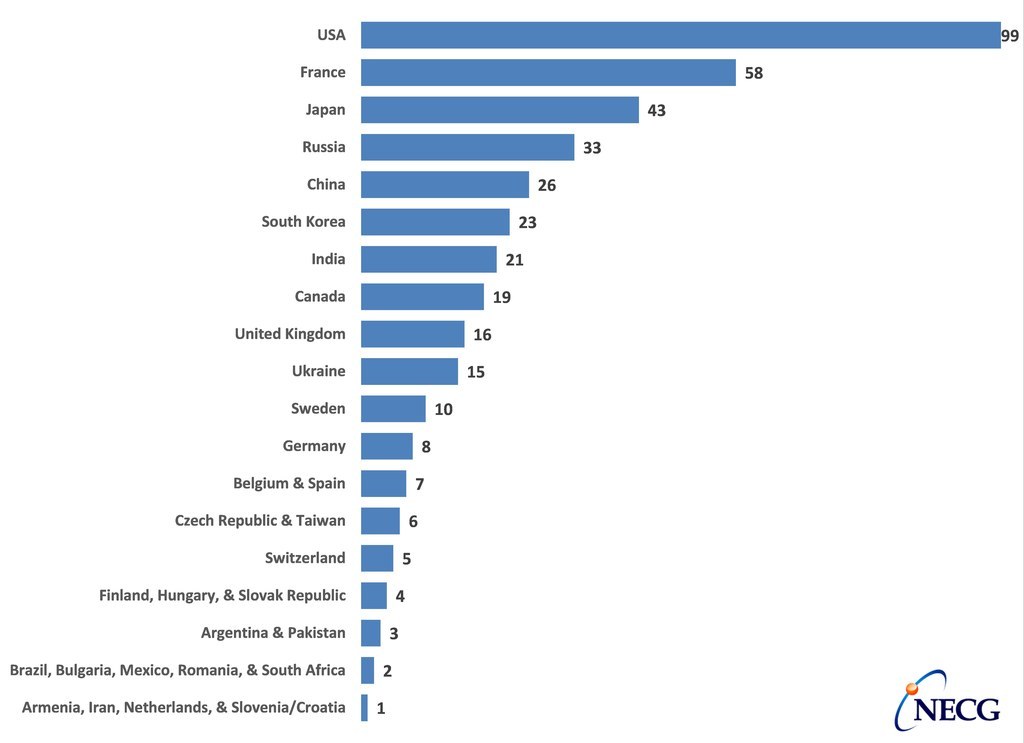 3. U.S. nuclear power plant retirements are coming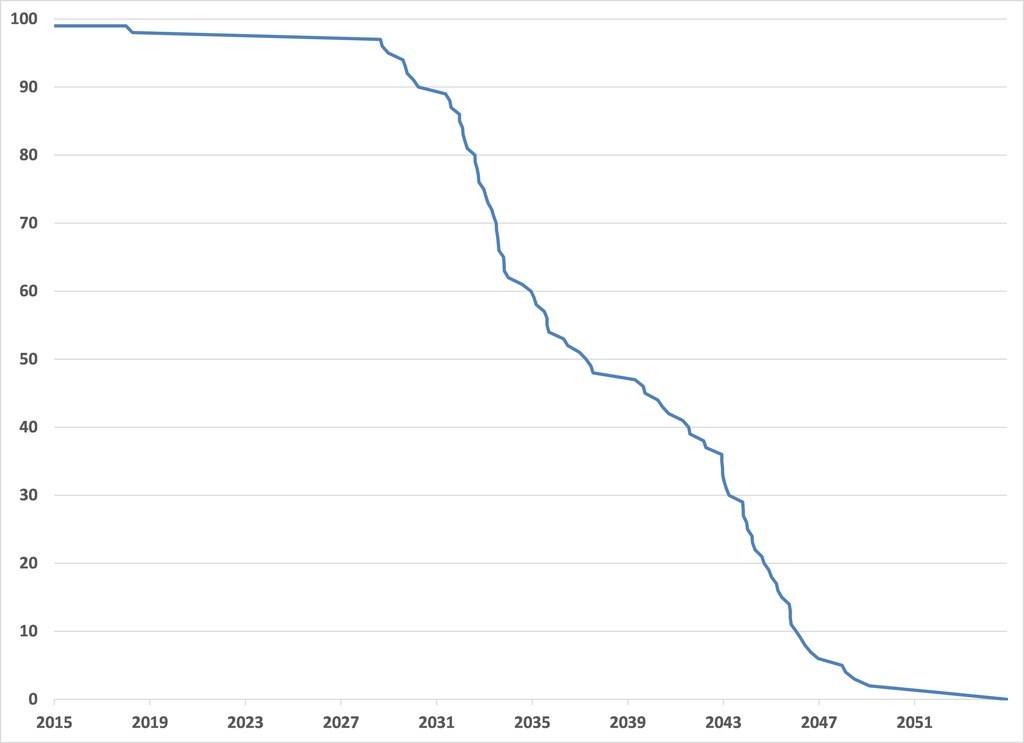 4. China is building the most nuclear power reactors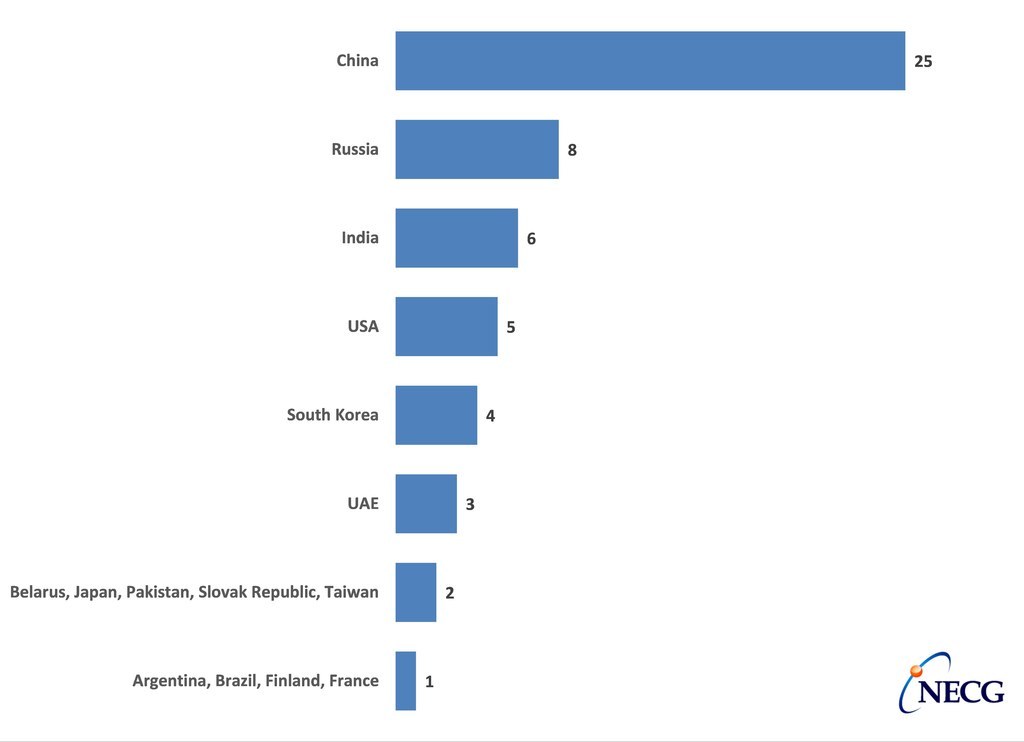 5. Japan has the world's largest nuclear power plant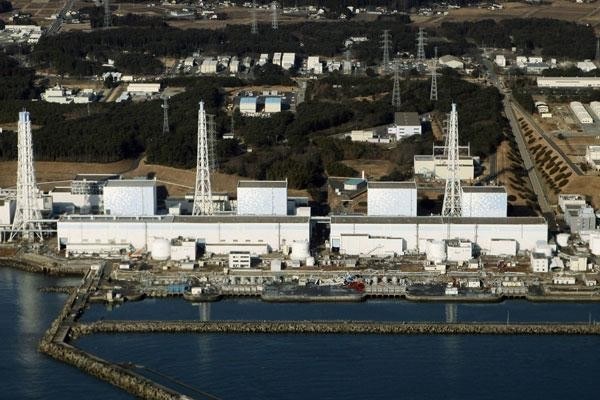 6. Ten nuclear power reactors have operated more than 44 years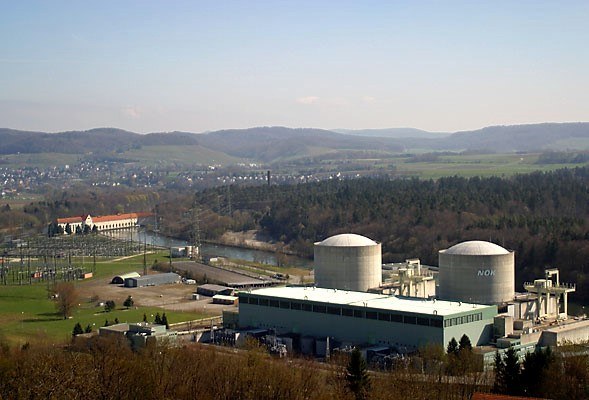 7. Nuclear power has very low greenhouse gas emissions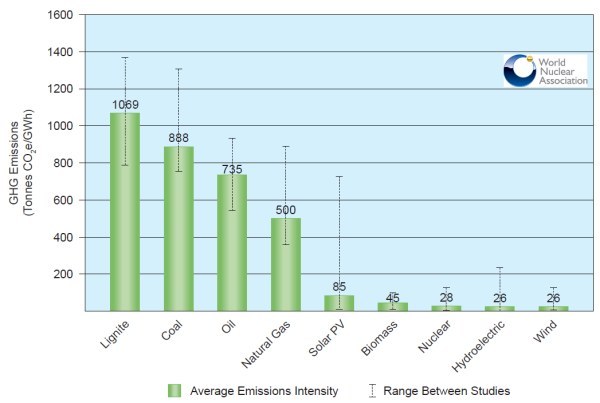 8. Neighbors like nuclear power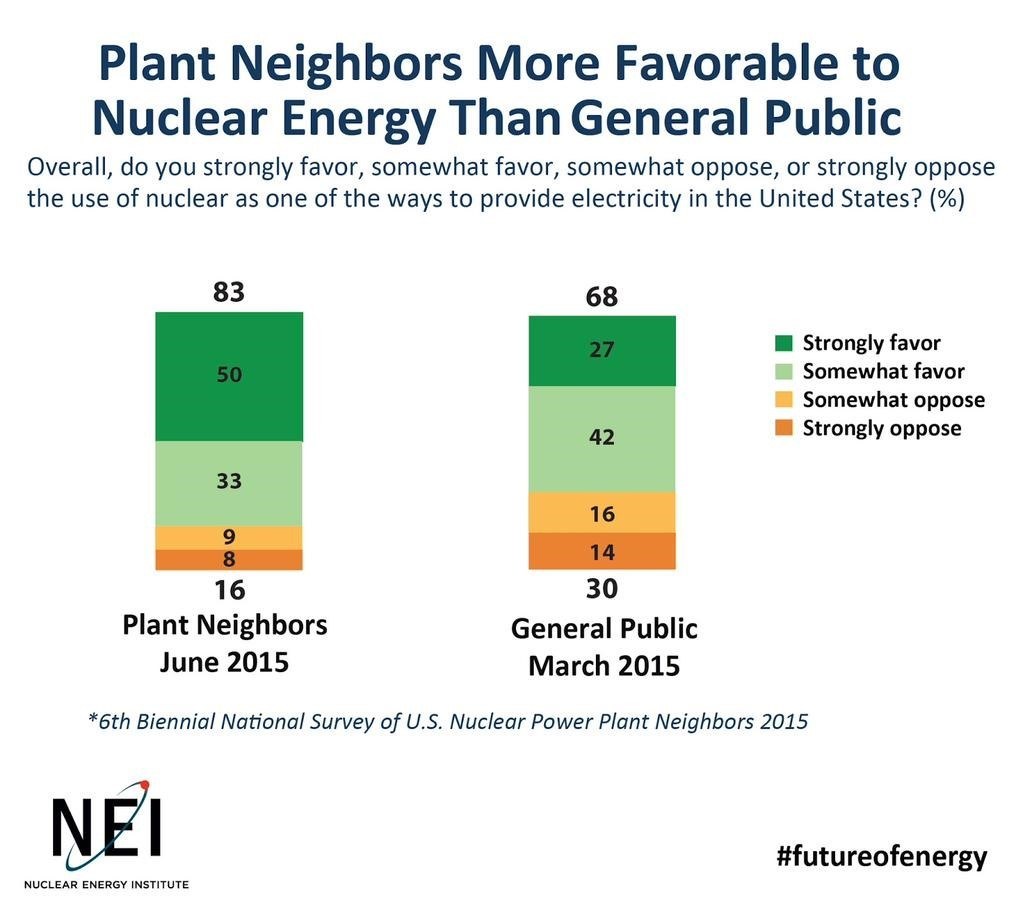 9. Uranium has huge amount of energy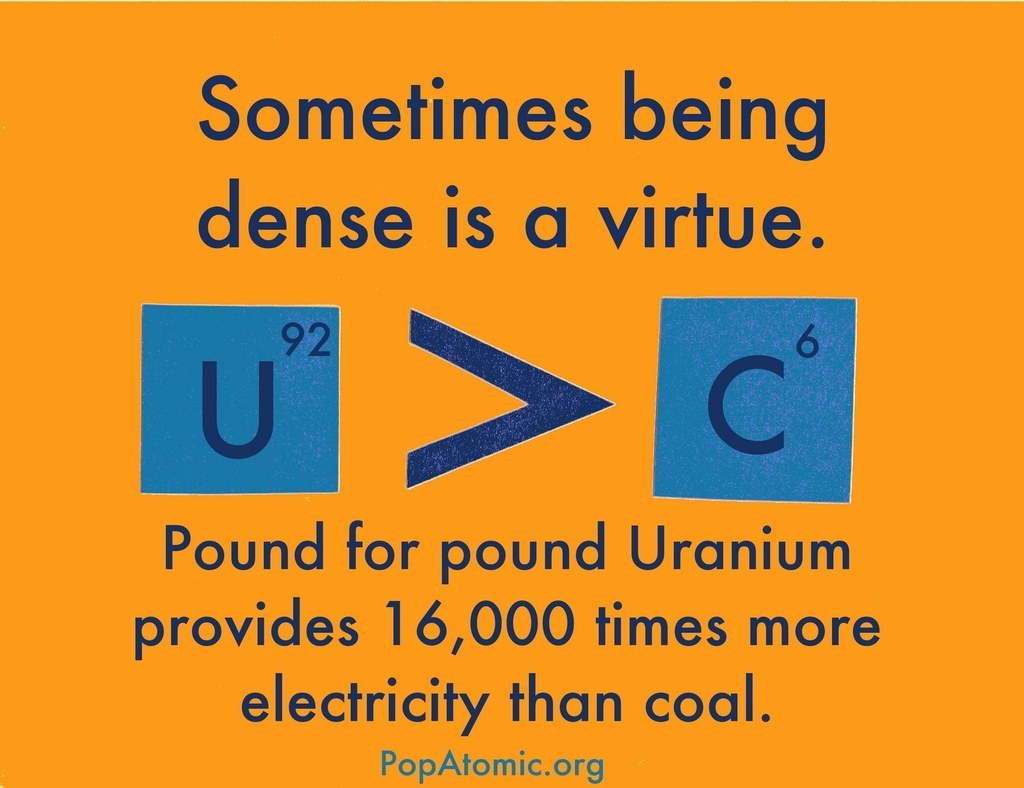 10. Uranium's high energy density means tiny amounts of nuclear waste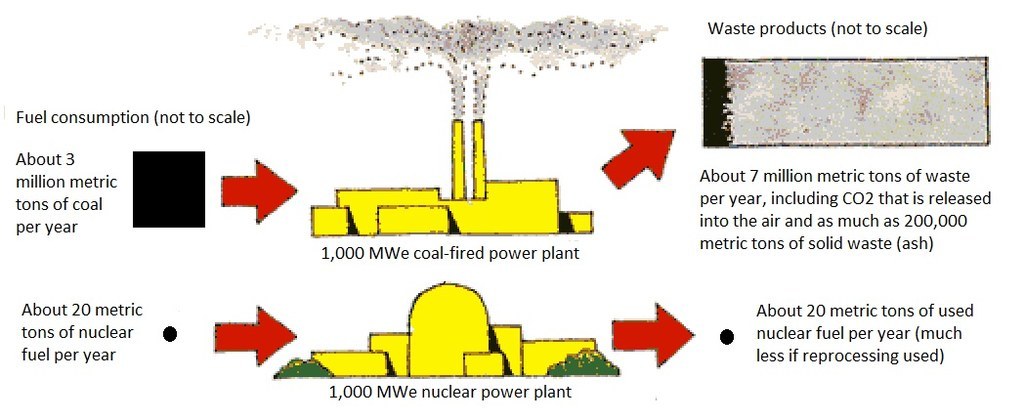 11. Nuclear power plants need a lot of skilled workers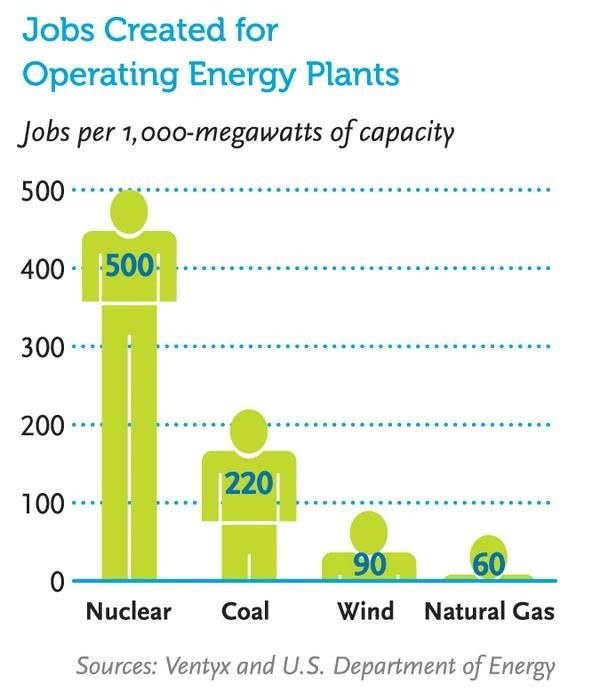 12. Nuclear power is the safest source of electricity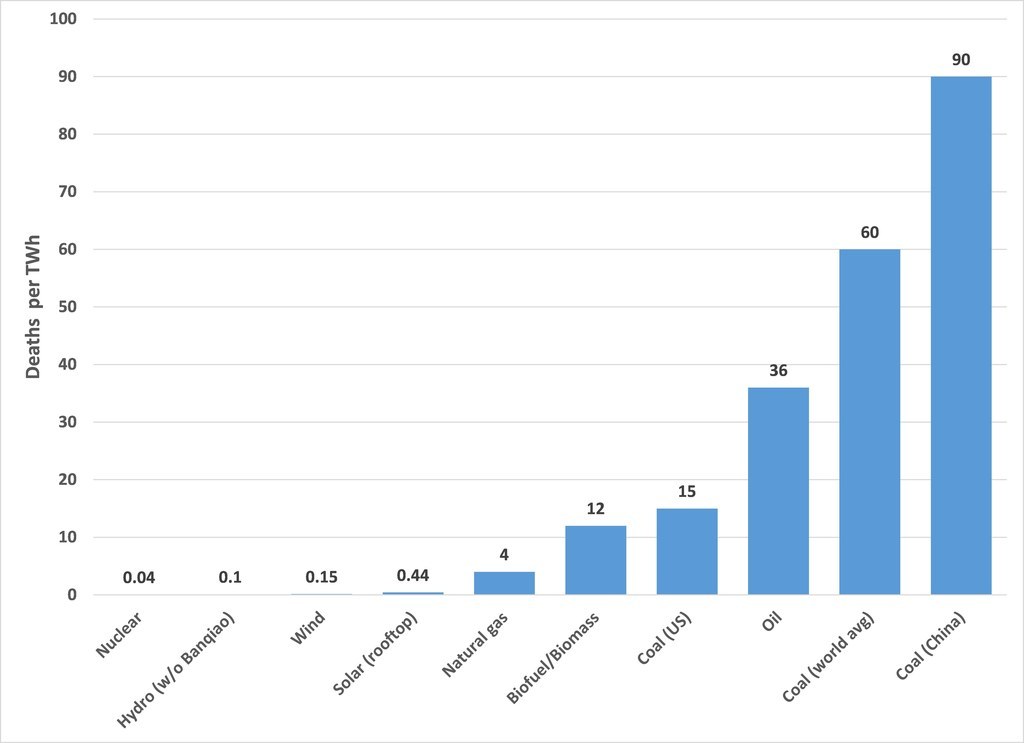 13. Civilian ships can use nuclear propulsion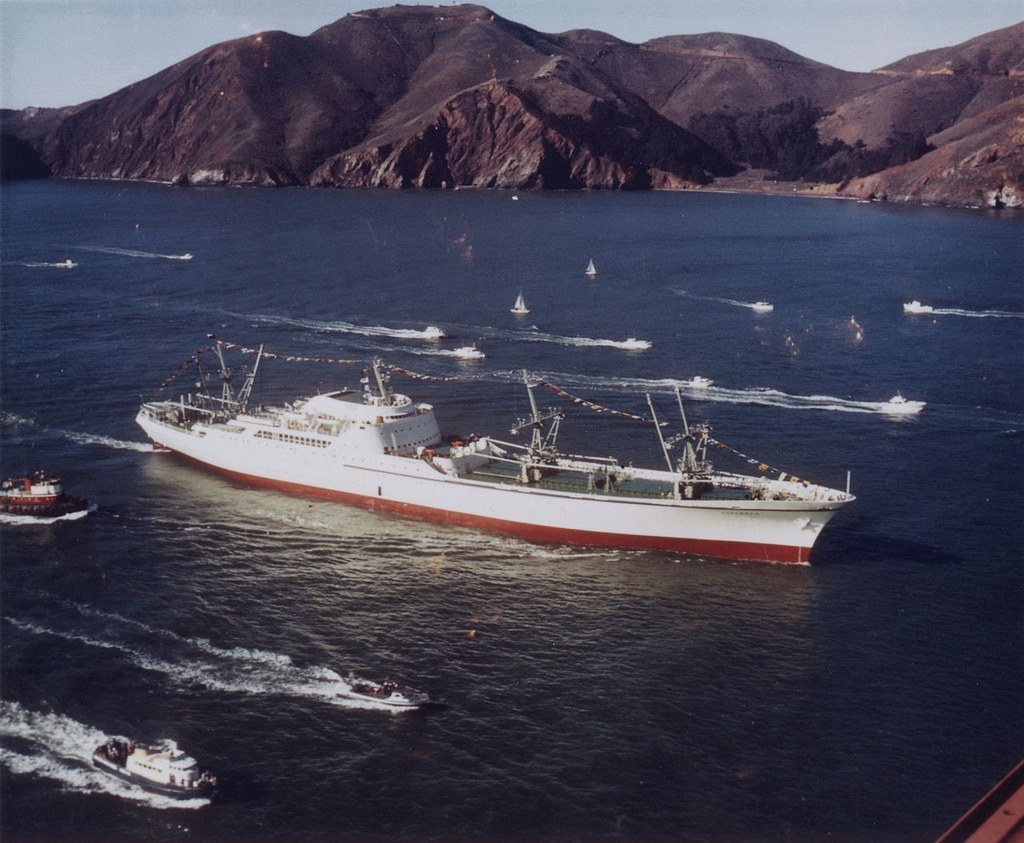 14. Navy ships use nuclear propulsion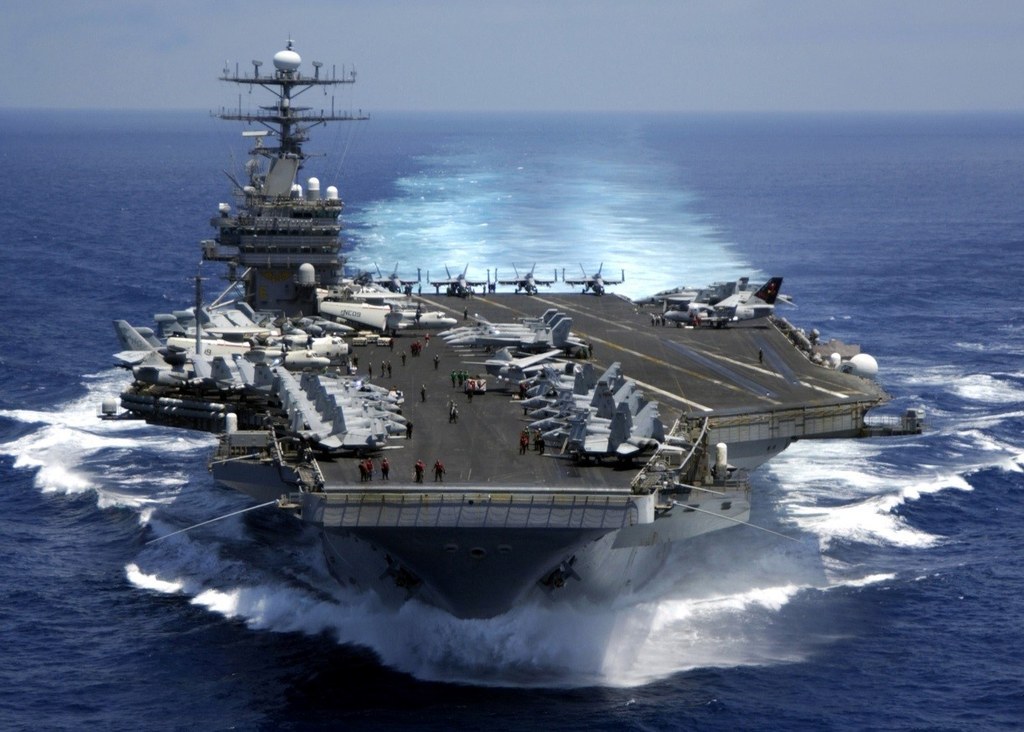 15. Nuclear propulsion is great for icebreakers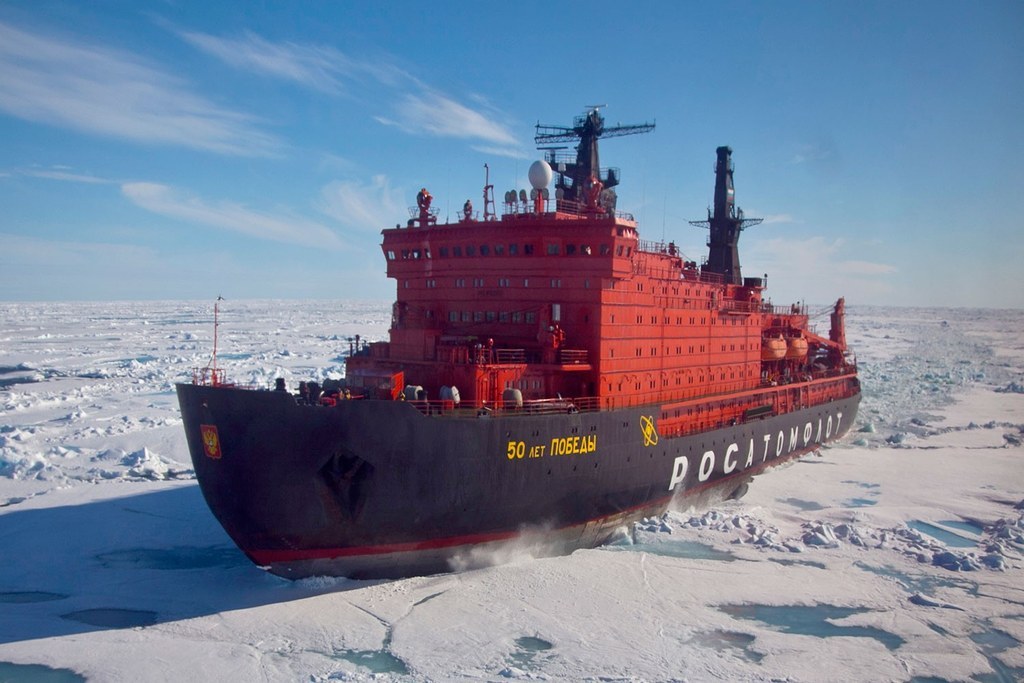 16. Nuclear electricity powers deep space probes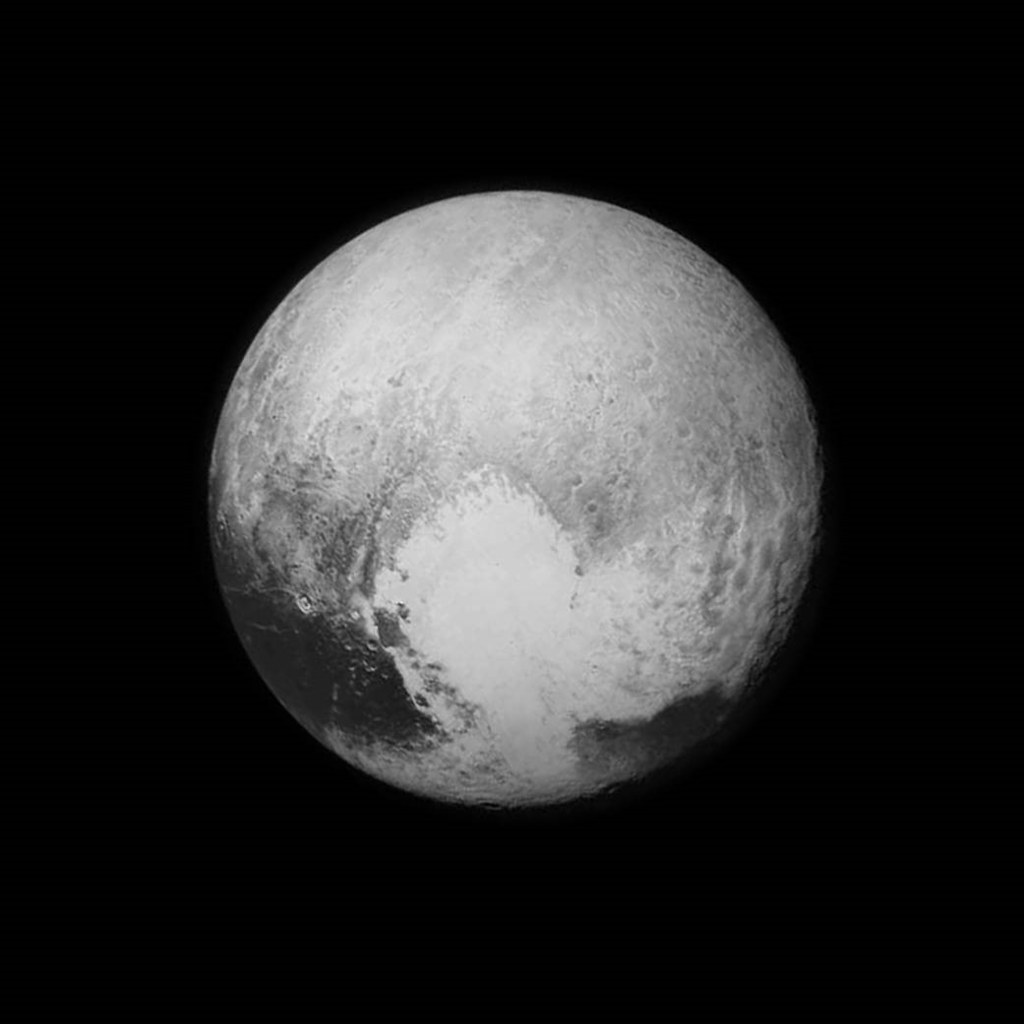 This post was created by a member of BuzzFeed Community, where anyone can post awesome lists and creations.
Learn more
or
post your buzz!