1) Don't be afraid to get snap-happy!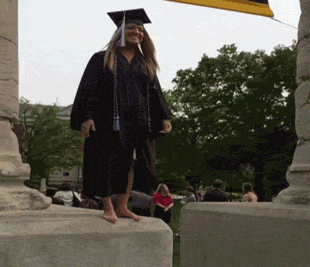 2) And while you're trying to hit the mark when going on stage, don't forget to stay on your feet!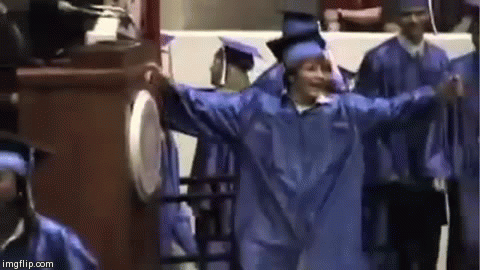 3) The Scottish weather can be, err… temperamental, so make sure nothing rains on your parade!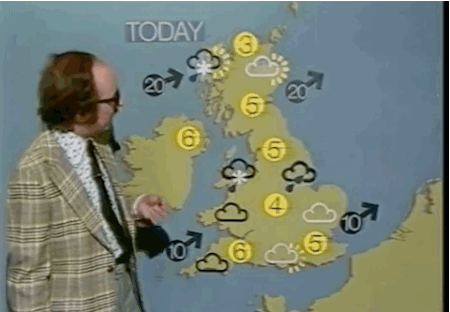 4) Get your tissues at the ready!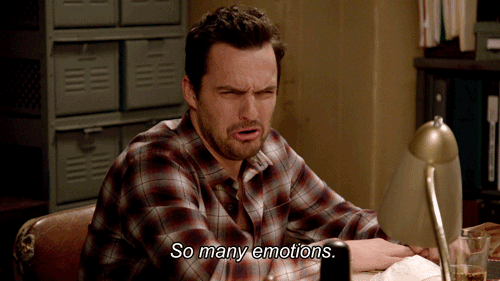 5) If you're planning to go for a meal after the ceremony, make sure to book in advance!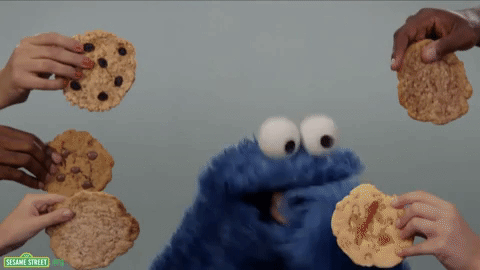 6) Check all of the information your school sends BEFORE the day of the ceremony!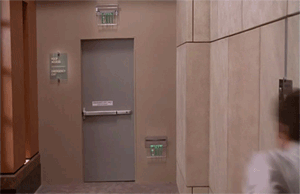 7) Bring a safety pin for your robes!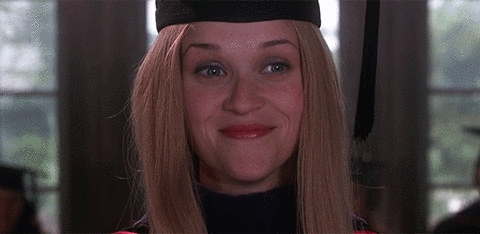 8) Remember that your robes will be covering what you're wearing!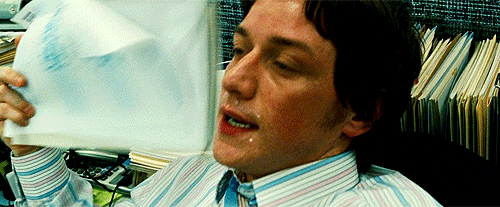 9) Enjoy the moment and smile!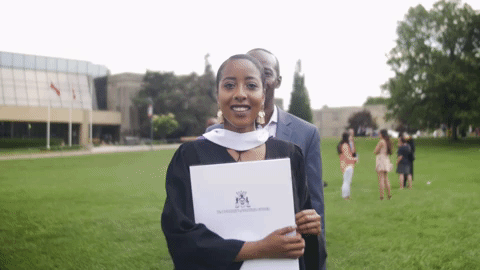 10) Finally, enjoy a glass of prosecco in Teviot