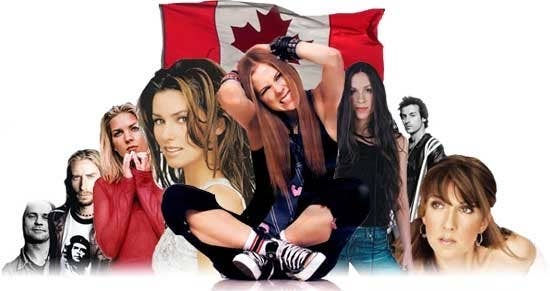 All Tim Hortons fanatics would agree
HOCKEY IS THE ONLY WAY
Ah, childhood.
I take that as a compliment...
Because it's freezing 365 days of the year...
Make snow forts, not war eh?
Next to "eh"
Third to 'Moose Chasing'...
It's 100% during the playoffs...
We're always prepared for shitty weather
And other 60% fuelled by Canadian bacon.
Don't forget the pinecones!
Always.