1.
New Zealand became the first country to give women the right to vote.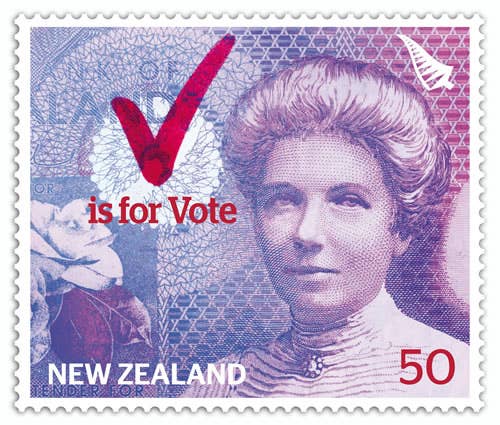 2.
The legal drinking age for New Zealand is 18.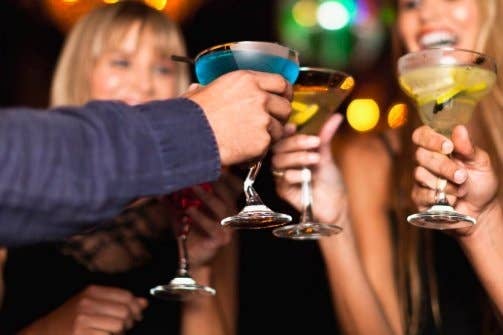 3.
There are no terrestrial snakes in New Zealand.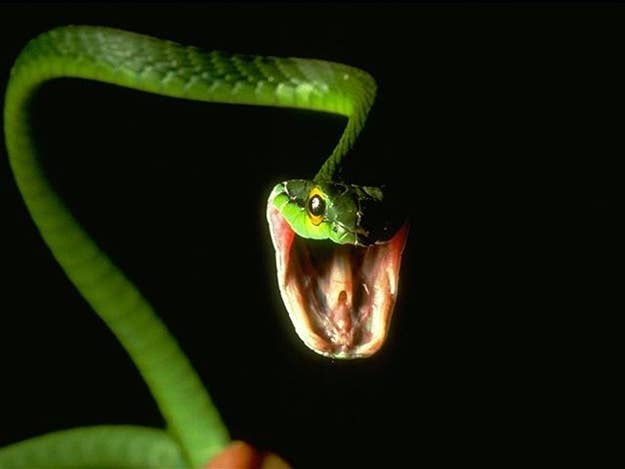 4.
Gisborne is the first major city in the world to see the sunrise.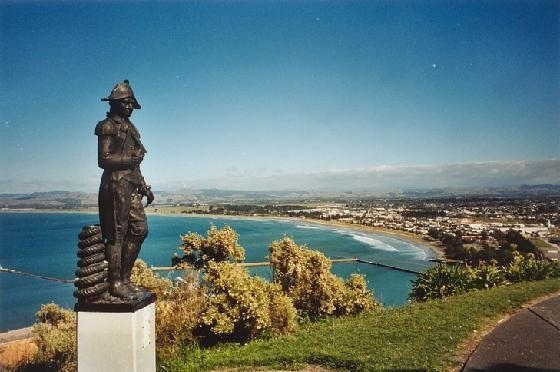 5.
It was the filming location for the Lord of the Rings trilogy.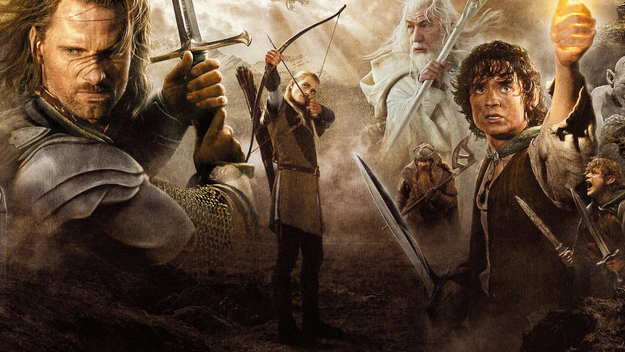 6.
Sir Edmund Hillary was the first person to successfully climb Mt. Everest.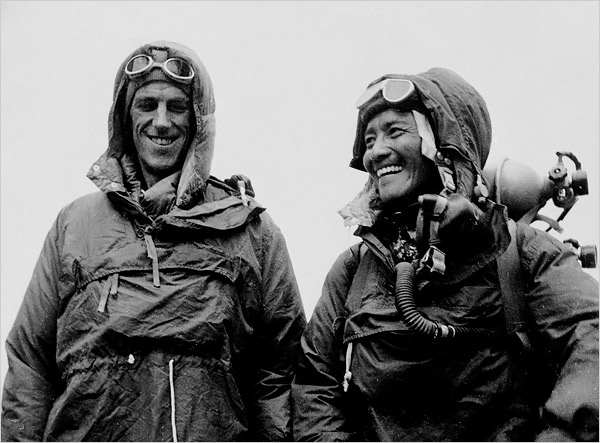 7.
Sheep outnumber New Zealanders 9 to 1.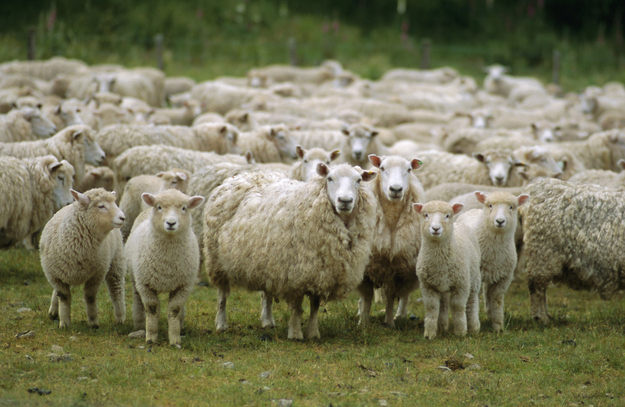 8.
It's home to the longest place name in the world.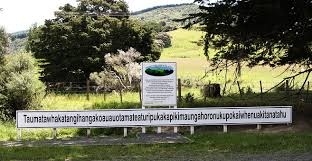 9.
For each person who lives there, New Zealand produces 100kg of butter and 65kg of cheese each year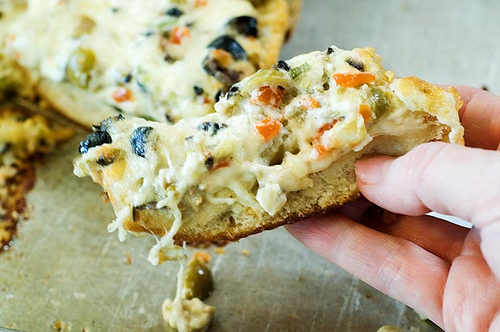 10.
The country's national rugby team, All Blacks, have war dances before each game.