This post has not been vetted or endorsed by BuzzFeed's editorial staff. BuzzFeed Community is a place where anyone can create a post or quiz.
Try making your own!
16 Pieces Of Hard Evidence Andy Samberg's Face Is A Lie
What's the Brooklyn Nine-Nine star hiding? The answer may scare the pants off of you.
BREAKING NEWS
Yet-to-be-named sources close to Samberg report the condition is due to a freak accident involving "artificially altered, super koi fish."
These accounts are backed by multiple instances in which Samberg lost control of his face in public and was unable to regain composure.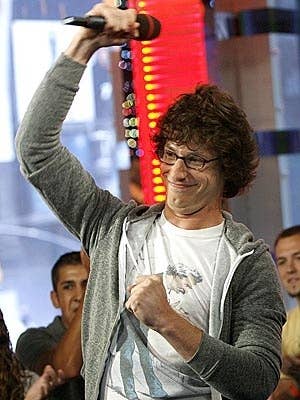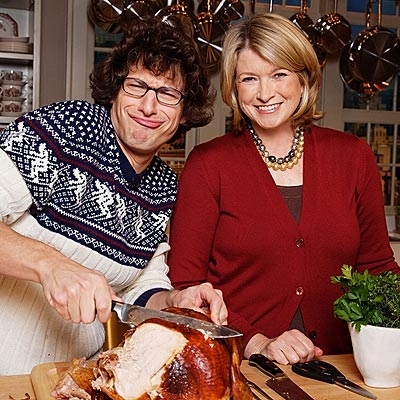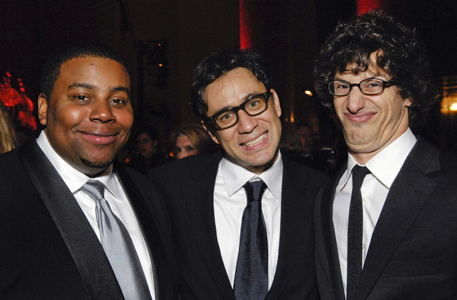 Since the alleged incident the Golden Globe winner has gone through multiple surgeries, but to no avail.
The unexplainable disease has caused excess stress in Samberg's personal life. Sources indicate he is constantly fleeing mad scientists and evil doers who wish to recreate his condition.
Apparently his dating life has also suffered as former partners likened sharing a bed with Samberg to "waking up in David Lynch's wet dream."
Although the Emmy winning actor and comedian has attempted many methods of controlling his ailment, sources say the most successful remedy requires applying pounds of glue multiple times a day.
On a positive note, the supposed disease is often useful in Samberg's comedy career as his face can be stretched and contorted to resemble a variety of different celebrities.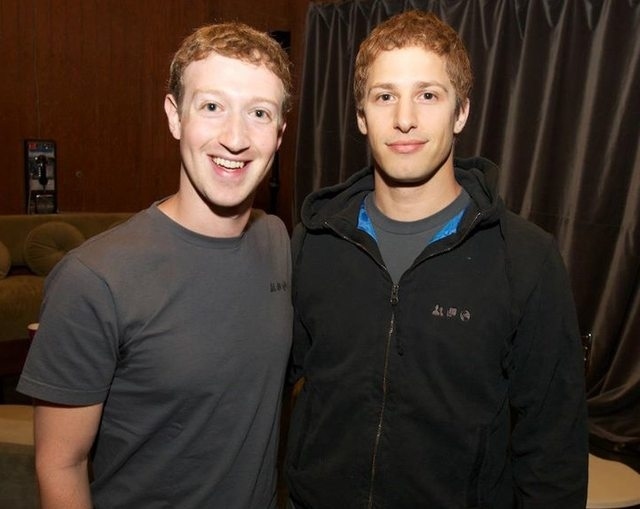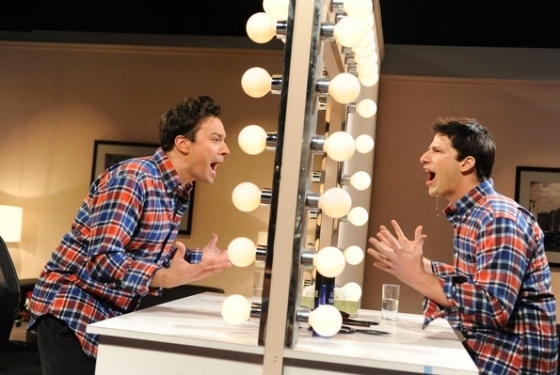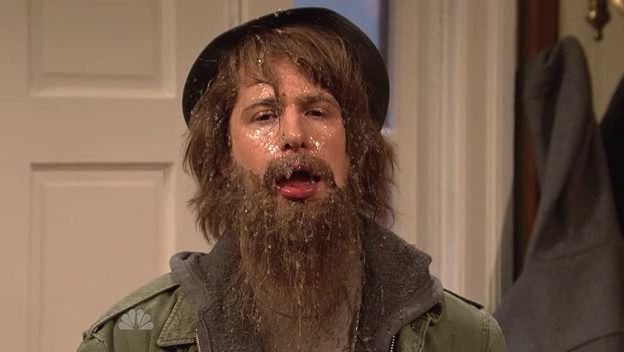 Even without worrying about a live audience, the Grammy nominated singer and actor must take frequent breaks to perform exhausting facial workouts.
You can attempt to catch momentary lapses in Andy Samberg's facial control on Brooklyn Nine-Nine every Tuesday.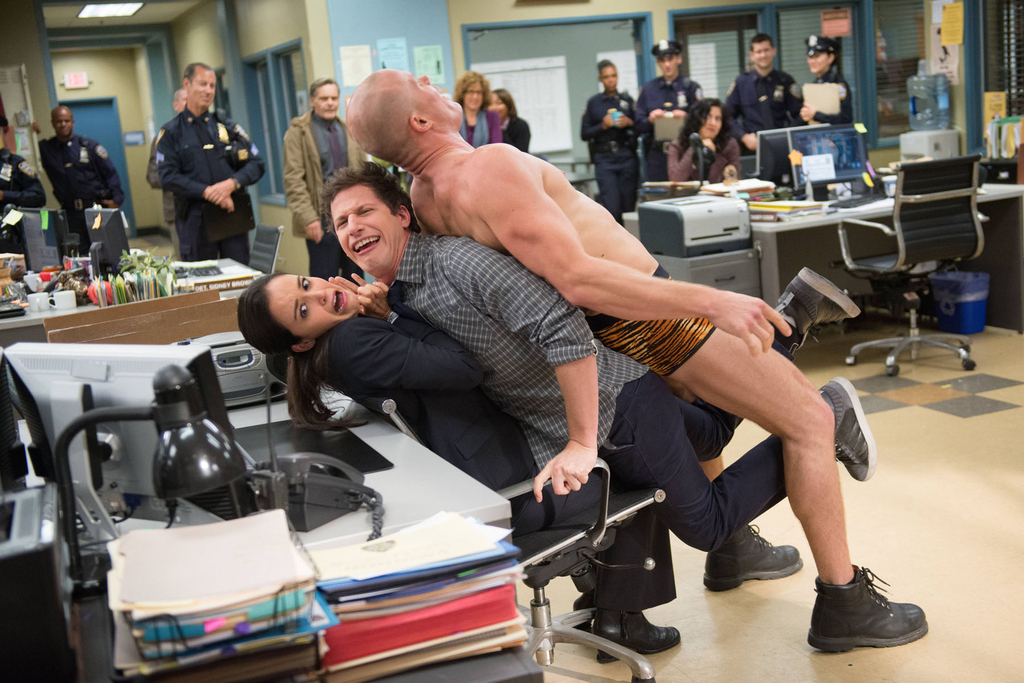 UPDATE: BUZZFEED EXCLUSIVE